There is one thing we know for sure… this journey hasn't been easy and nothing has gone as planned. What you envisioned this pregnancy has been replaced with self-isolation and worry. Canceling of baby showers, postponed maternity pictures, and so so much more. Don't worry momma, soon you will cradle your sweet new baby in your arms and all of the worries will seem like a distant far off memory.

Documenting this sweet and fleeting moment may feel impossible amid the growing concerns regarding COVID-19. But, I promise you they are possible in a safe and private way. Front Porch Maternity Pictures are a great way to stay protected in the comfort of your own home while keeping me a safe distance away.

I was so excited to be able to capture the Nelson Family with Front Porch Maternity Pictures in a beautiful and safe way this past week as Georgia prepared to open once again.

*All CDC and Local Health Department Guidelines were followed during this session.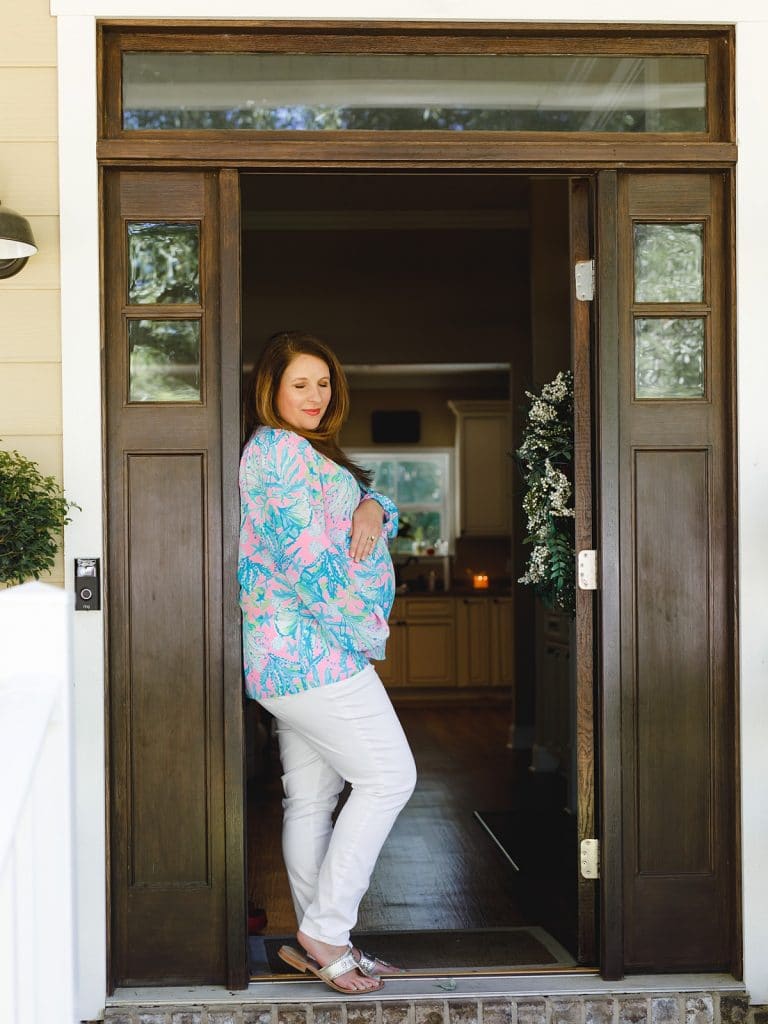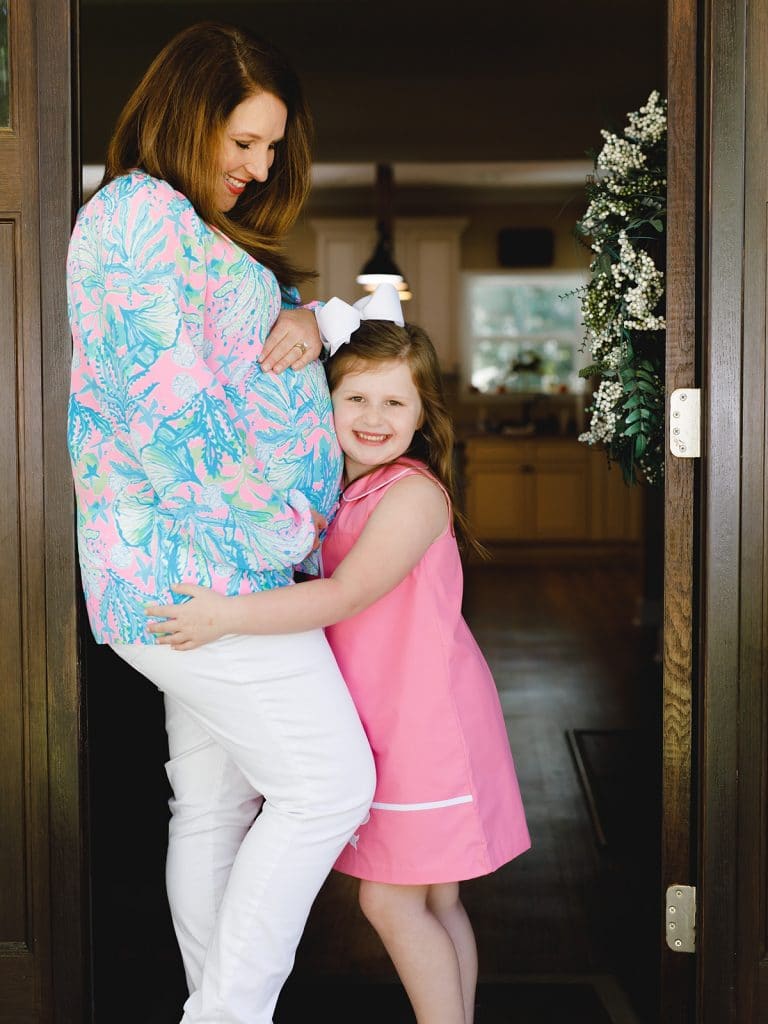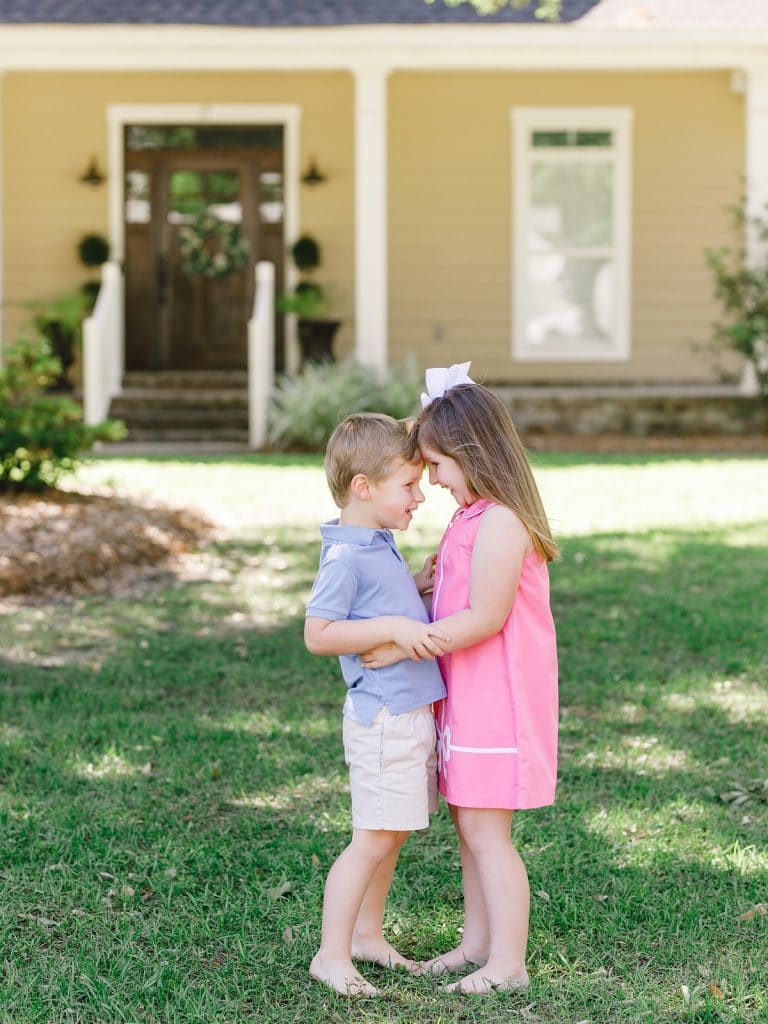 Katrina Barrow is a Savannah Maternity photographer specializing in family, babies, newborns, and pregnancy portraits. Katrina Barrow Photography is a Savannah Photographer serving Savannah, Statesboro, Richmond Hill, St. Simons, and Bluffton, SC.
I opened maternity boutique photography studio to serve busy moms, like you. You have enough on your plate preparing for the arrival of your new baby. Having portraits made should add to the stress. You arrive at our gorgeous studio and we will take care of everything including hair and make up, wardrobe and so much more.
But guess what! It doesn't stop there. My job isn't done until you have gorgeous artwork to hang on your walls to enjoy for years to come. You get to do the fun part of picking your favorites and we do the work of creating your masterpiece.

I would love to begin planning your luxury newborn or family session in my downtown Hinesville studio helping to create your very own piece of tangible time. To see more of my maternity & newborn portfolio please click over here. If you would like to reserve your date on my calendar or schedule a phone consultation, please CONTACT ME or email me directly at hello@kbarrowphotography.com