Obsessed would be a fantastic word to describe this in home newborn session. We can all admit this season's weather has been drab and gloomy. As a result, I used Portra 800 in my Contax 645 allowing for more wiggle room in my shutter speed. The punchy colors of this film stock were a perfect choice for this film stock. Scroll down to see the final result.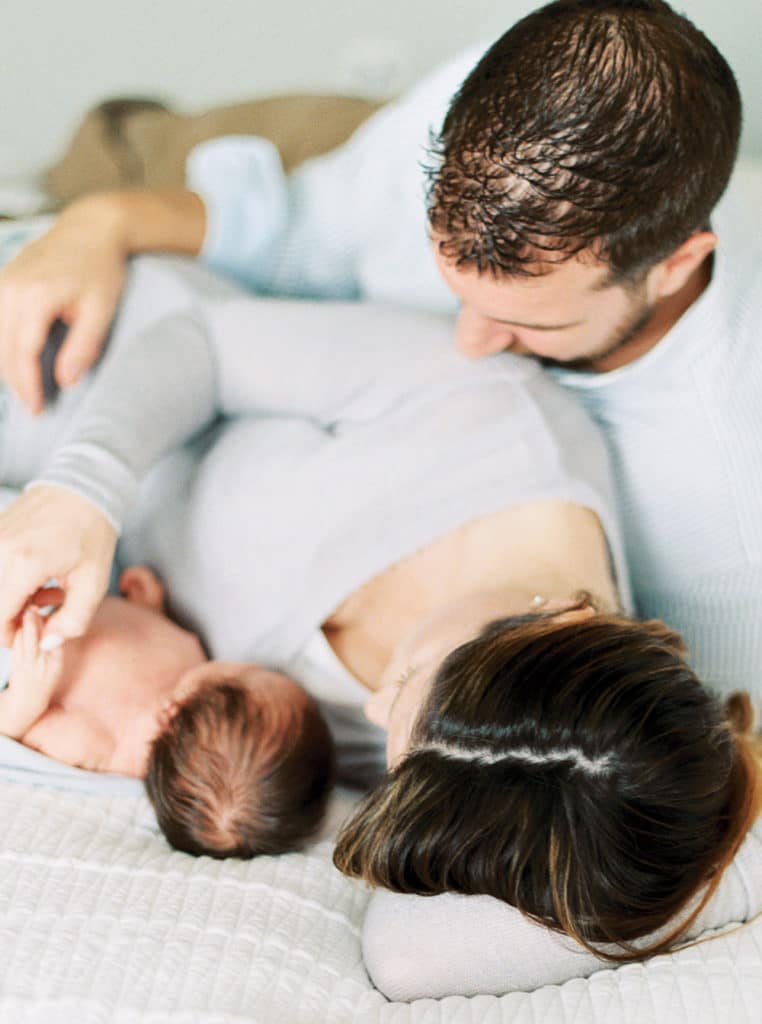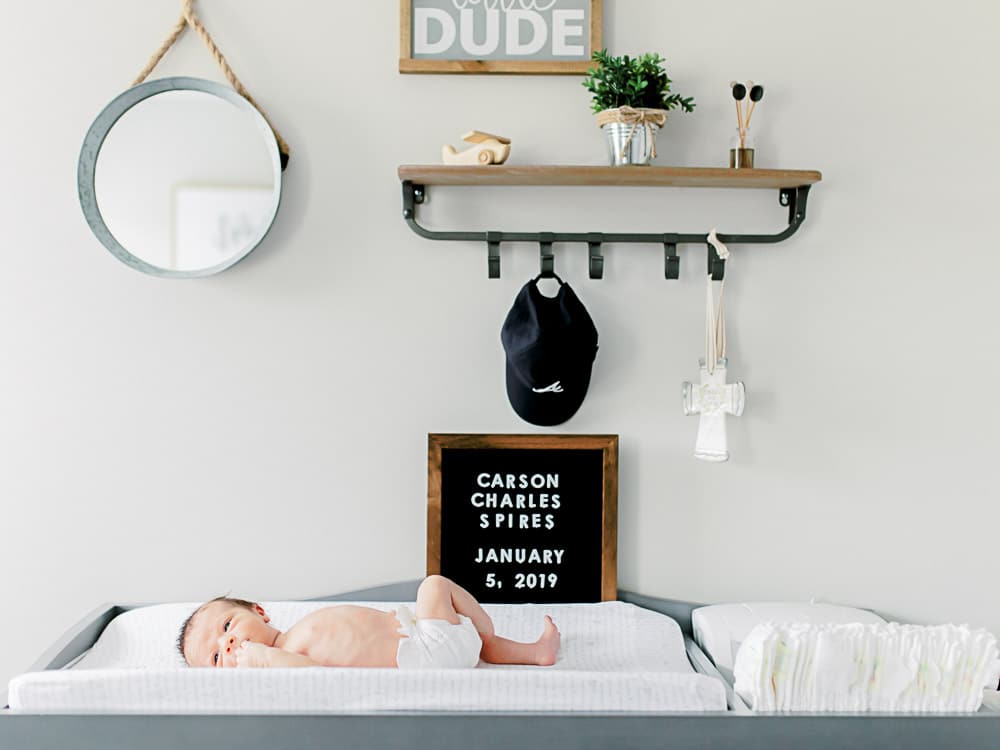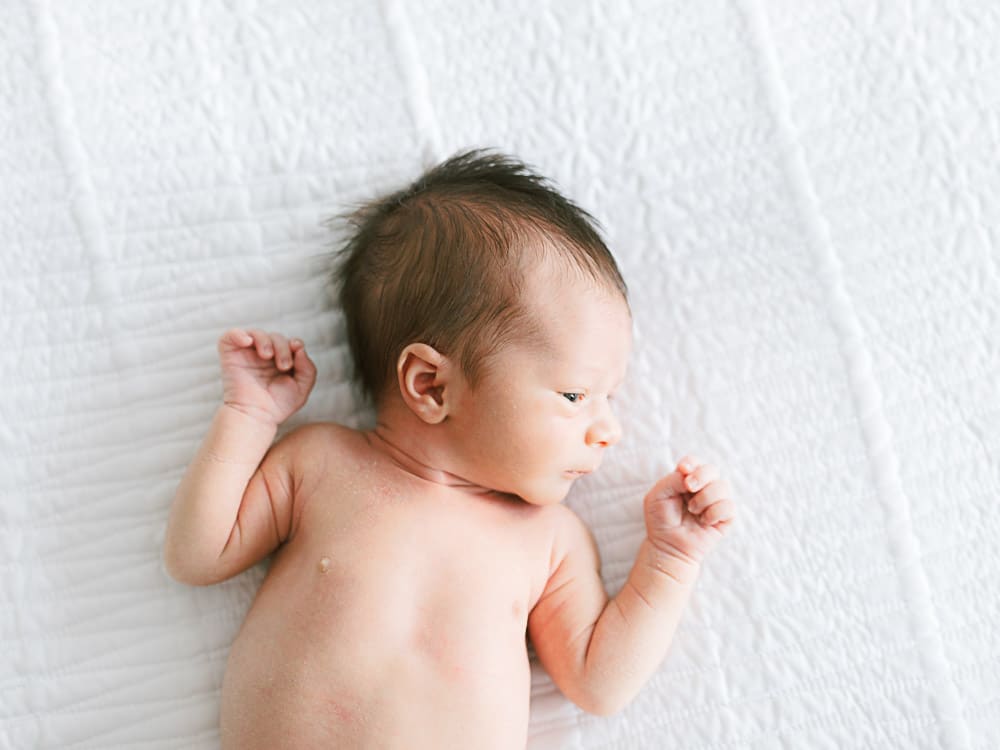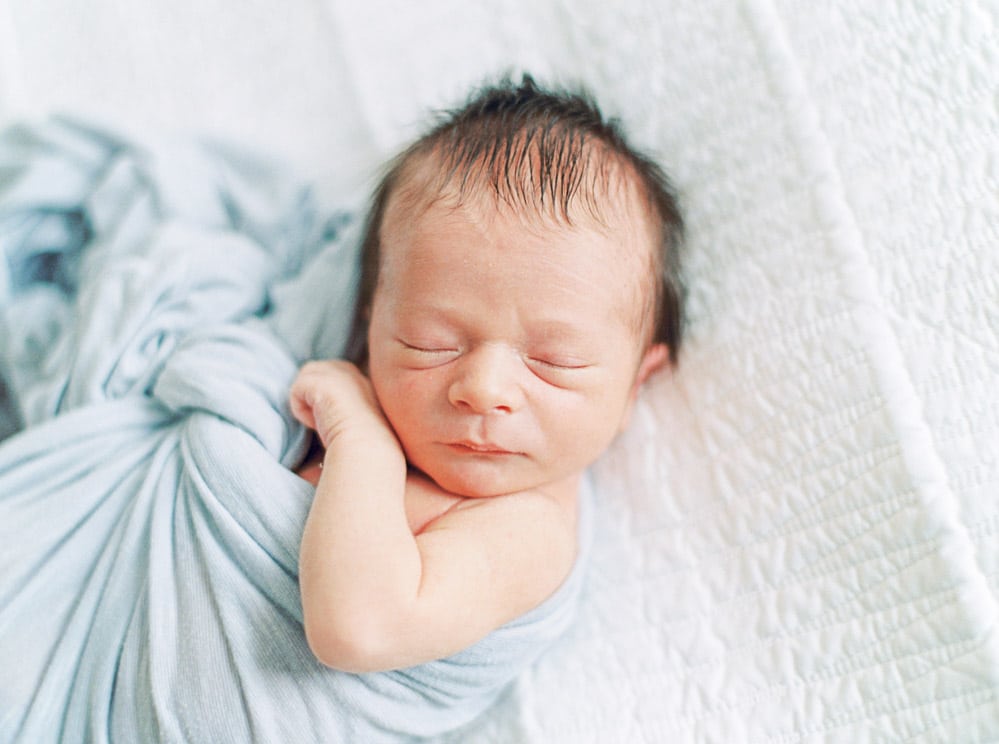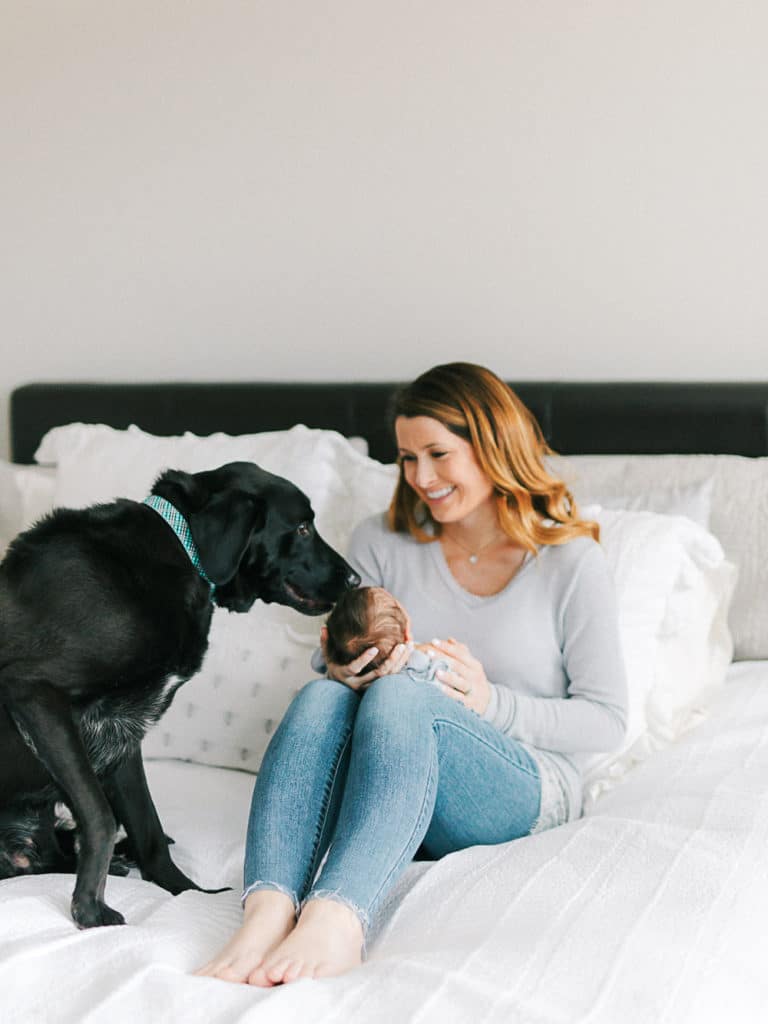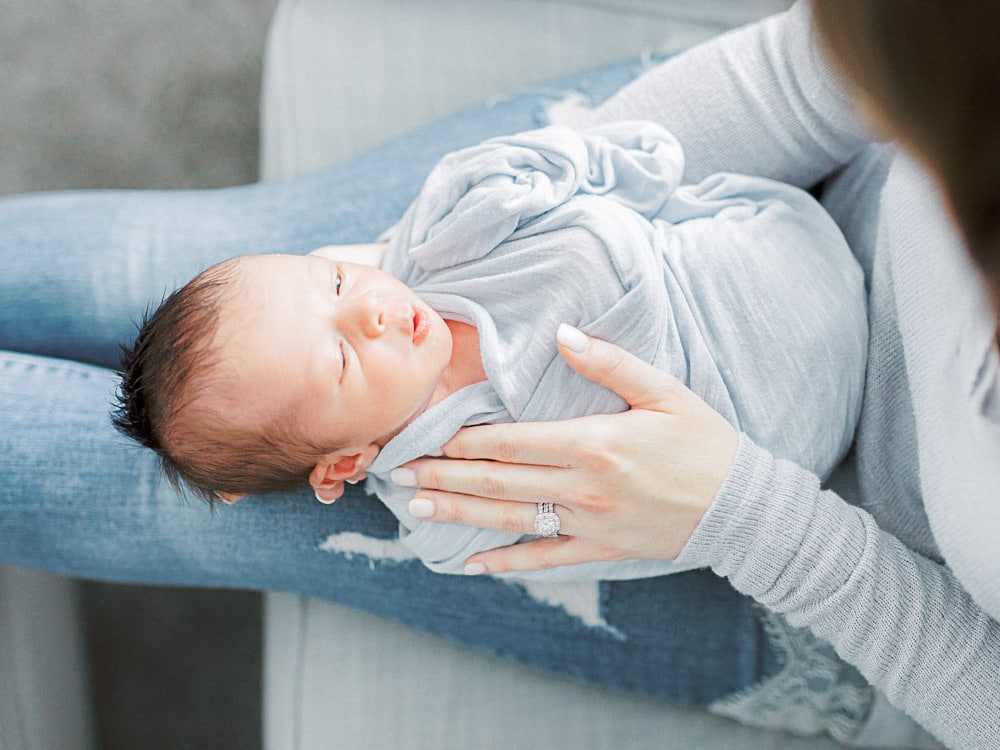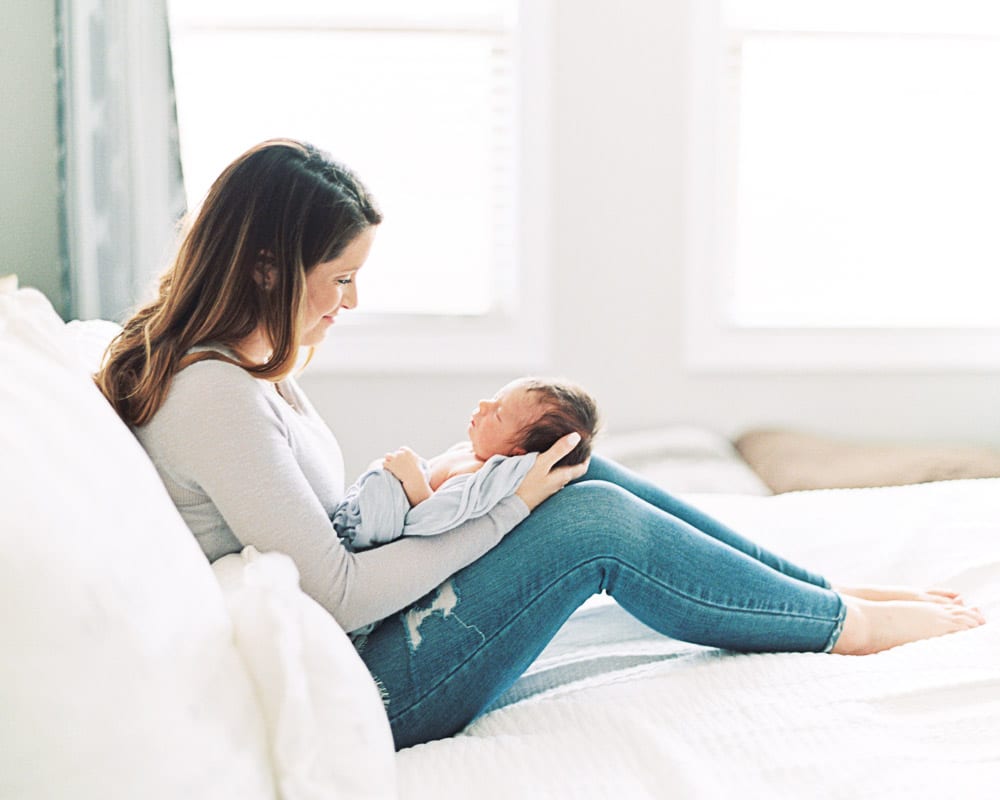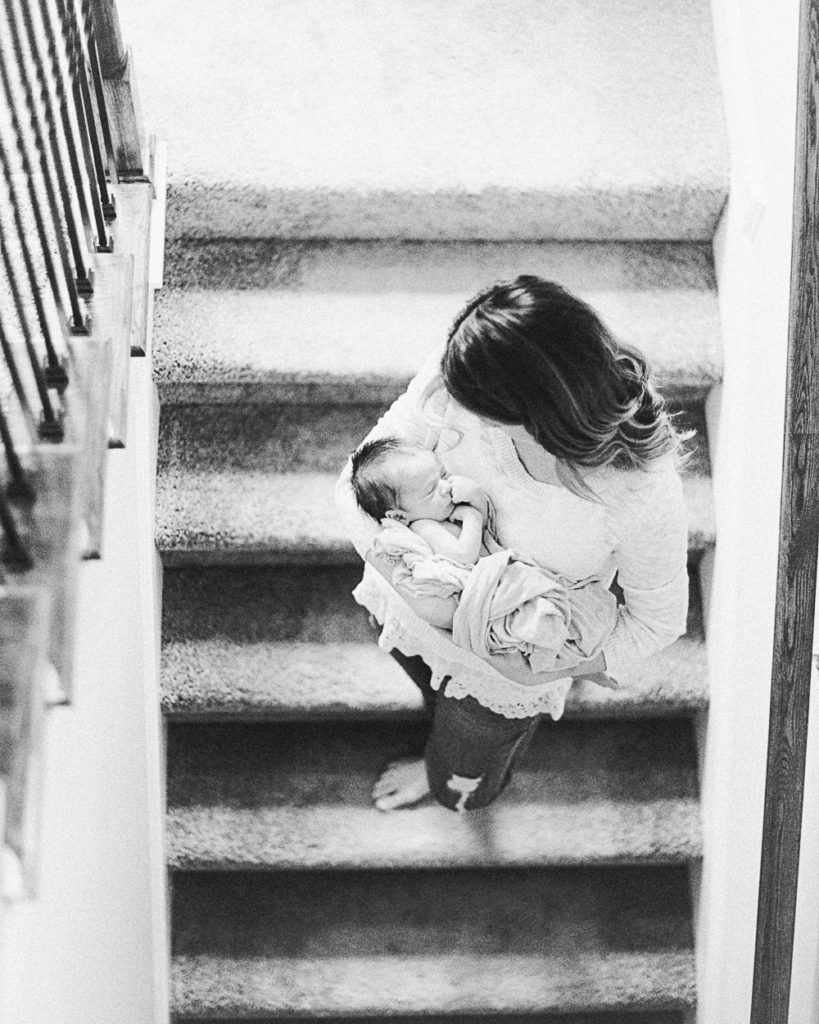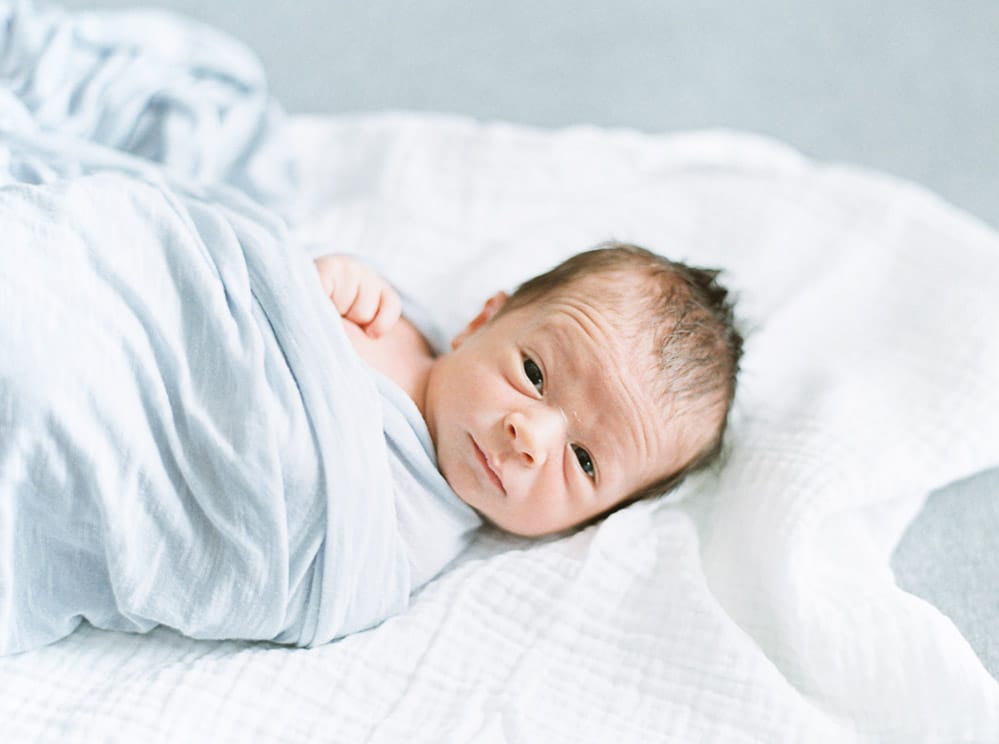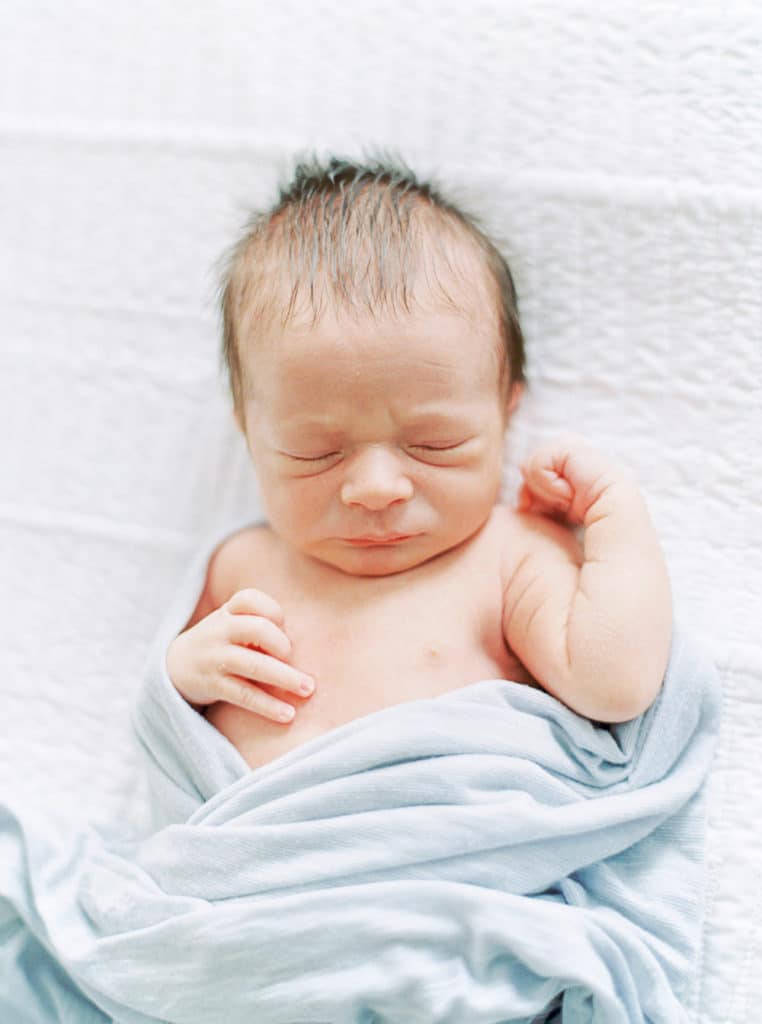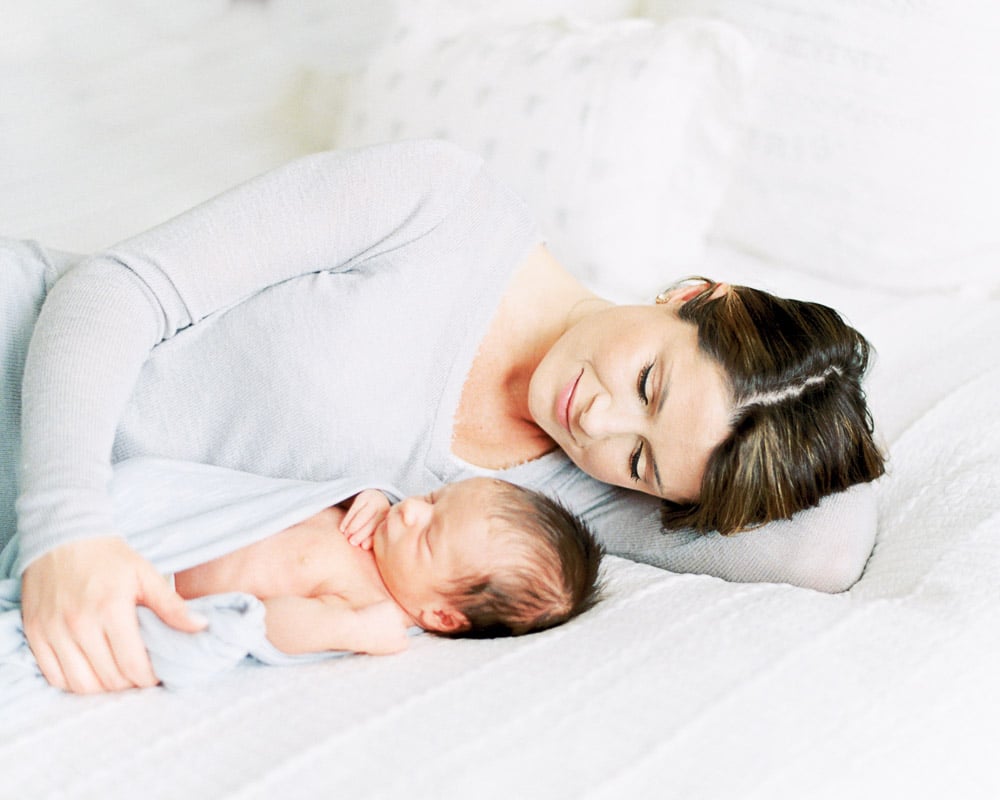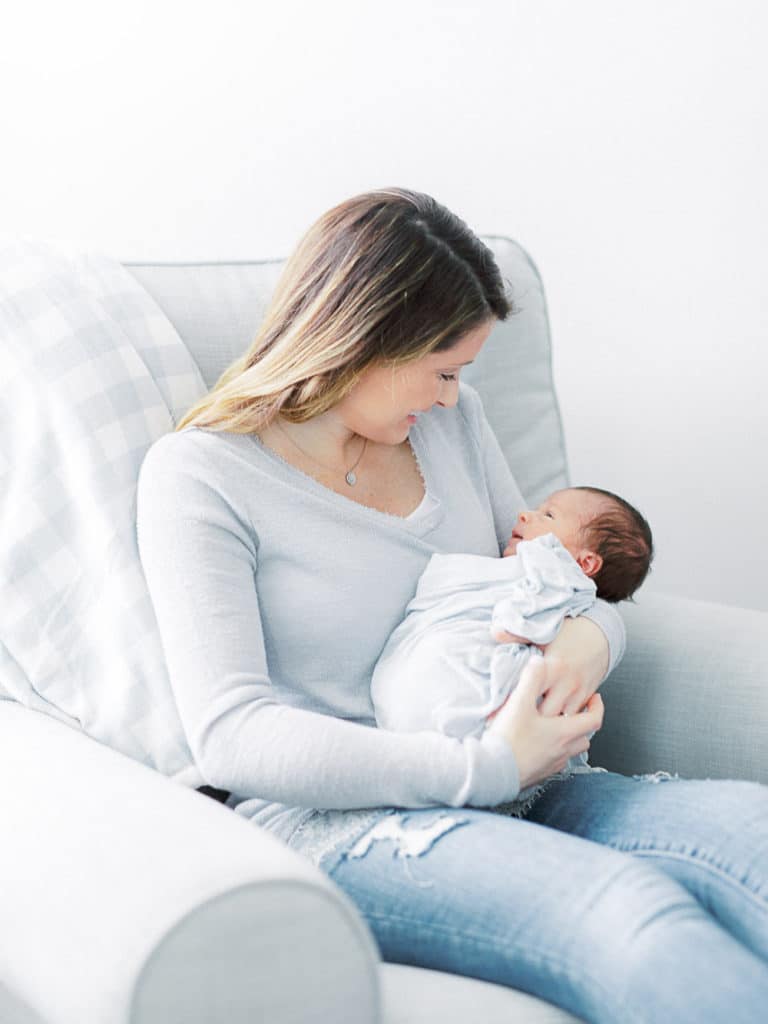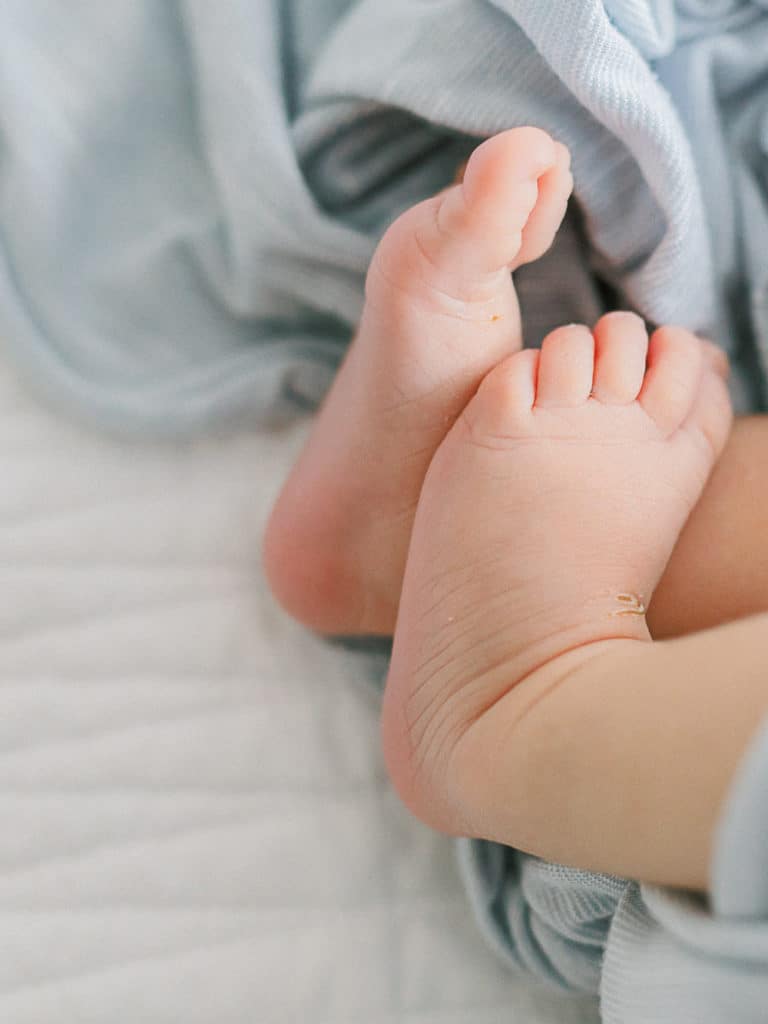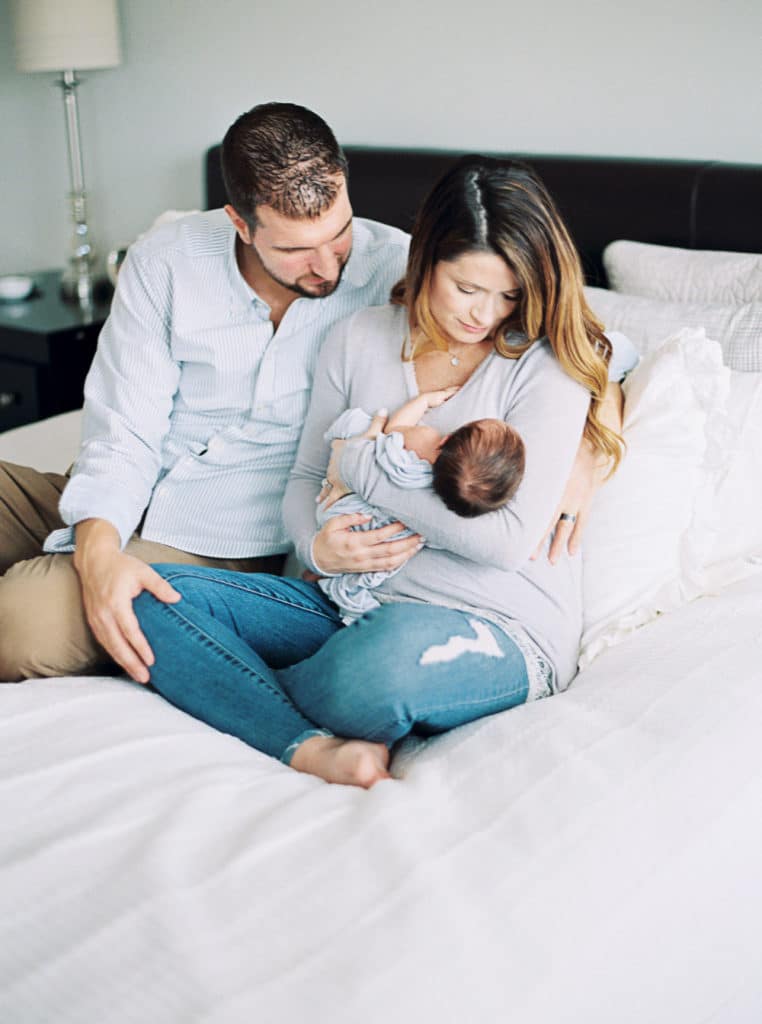 Katrina Barrow is a lifestyle newborn, family, maternity, and baby photographer in the Atlanta GA area.
All studio sessions are done in natural light. In addition, she offers in home sessions for newborn  For more information on booking a session contact her at hello@kbarrowphotography.com. Want more newborn inspiration? Check out more of her work on Pinterest.