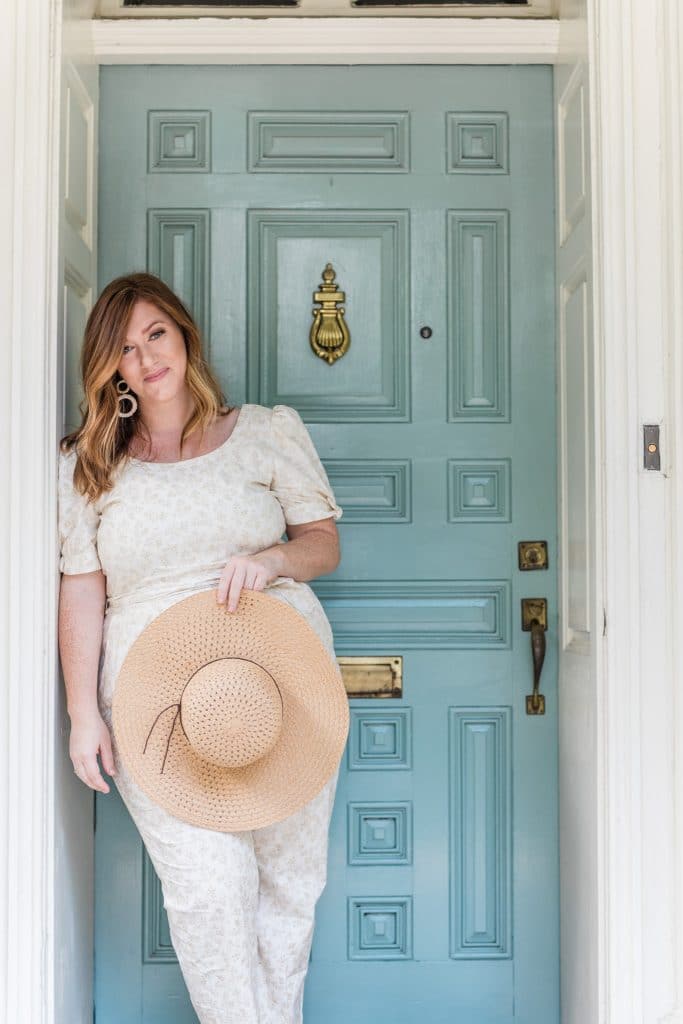 Newborn Photographer Savannah GA
We have much in common, you and I. We are mothers. Both of us committed to building something that lasts, something that allows our babies to grow in a home where they feel a deep sense of belonging. 
To raise children who know without  hesitation that they are loved.
As a child, I sat upon my grandma's lap, holding albums, heavy with memories, listening in awe to the stories of my family. There's no denying that seeing portraits of  your family instills a sense of importance.  Undoubtedly this is where my love of photography was born. A legacy is the very feeling we get when seeing photos of our loved ones.  It acts as an anchor, tethering us to time while giving us a sense of history and purpose. 
Let's capture YOUR legacy creating a sense of love and belonging
 for your growing new family
The South. 
Where love, family and tradition are the sugar in our tea."
My love for photography has brought me everywhere from the beaches of South Carolina to the mountains in Colorado. But regardless of where I travel, the cobblestone streets and colorful houses of Savannah will always be my home. 
I was born and raised here. Today, I call this historic city home with my daughter Lainie.  Since then, I've traveled up and down the East Coast documenting love stories as families begin their own legacies. 
She took Beckham and worked her magic –
I swear she is a baby whisperer!
MR AND MRS. SMITH 

SAVANNAH, GA
IF I HAD TO DESCRIBE THIS BUSINESS IN THREE WORDS, THEY WOULD BE CLASSIC, SOUTHERN AND WELCOMING
A SERIOUS CASE OF WANDERLUST
DANIEL FAMILY TYBEE ISLAND
Tybee Island is known for it's magical sunrises and the Daniel Family loved its  wonder and magic. 
SPURLIN FAMILY TRADITIONAL DOWNTOWN SAVANNAH SESSION
Showcasing Downtown Savannah's historic beauty. This gorgeous young family combined with traditional posing made for a gorgeous session.
Mommy & me session on luxury hampton island
On a island known for its luxury perks and gorgeous waterways, perfect to keep little ones entertained. 
first birthday at
savannah yacht club
Celebrating one in the presence of gorgeous sailboats and big ships perfect for little boys and young families. 
it began with A Beautiful Legacy
As a little girl I can remember sitting with my grandmother and flipping through pages of our family albums feeling a sense of place, love and belonging. Bound in old distressed leather were hundreds of beautiful photos leaving me in awe of my family's beautiful story.  Being able to see the very story that created me, left a lasting impression that I continue to carry and share with my daughter today. 

The feeling one experiences when given a glimpse of the past is unlike any other. A sense of pride, love, and belonging floods through you. It was at a young age that I experienced the power of a photograph and fell in love with their ability and beauty. 
As a newborn photographer from Savannah GA there is nothing more important to me than taking the time to pamper a new mom in the process of capturing her growing family's memories. Katrina Barrow is an experienced newborn photographer from Savannah Georgia with 6+ years working with young families and over 12+ years of experience in photography and styling.