Y'all I have no words for how this Light Airy Natural Newborn Session turned out! Photovision Prints ready did an amazing job with the scans. Every time I get a session back it gets harder and harder to go back to my digital camera. There is something about film that you just cant recreate with a digital camera. Totally swooning!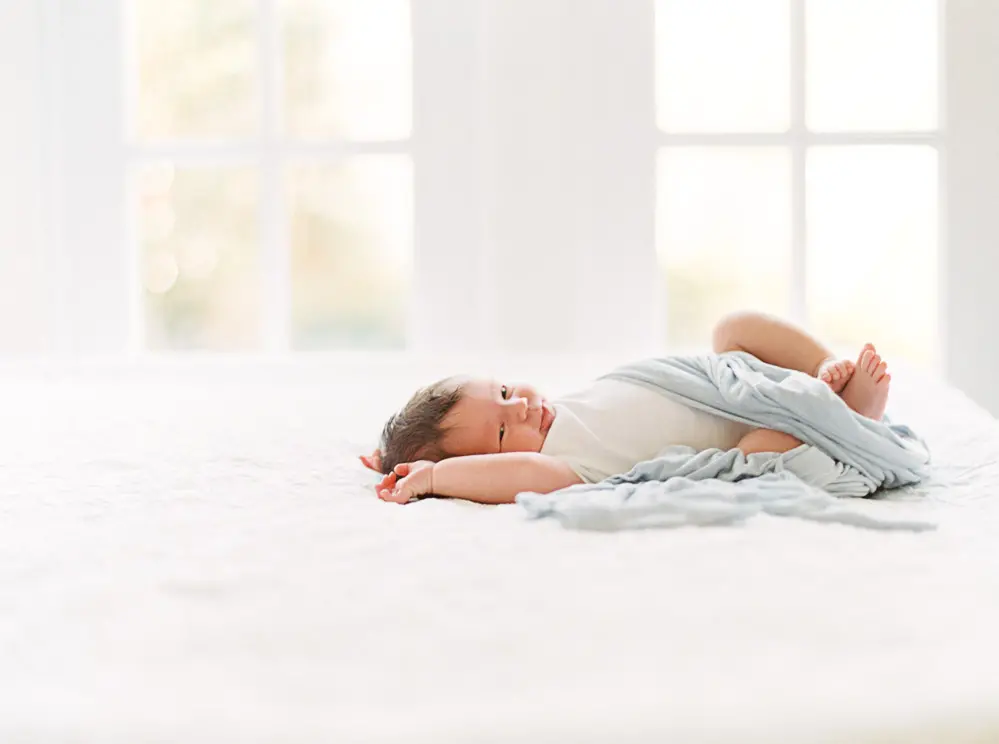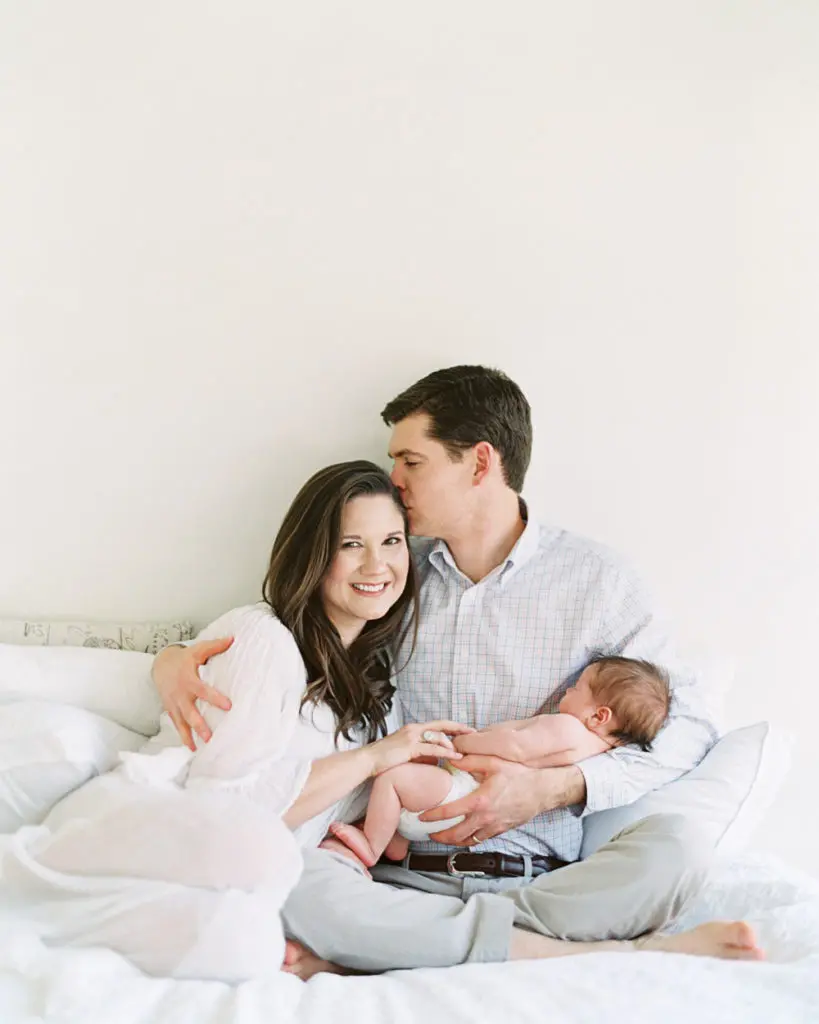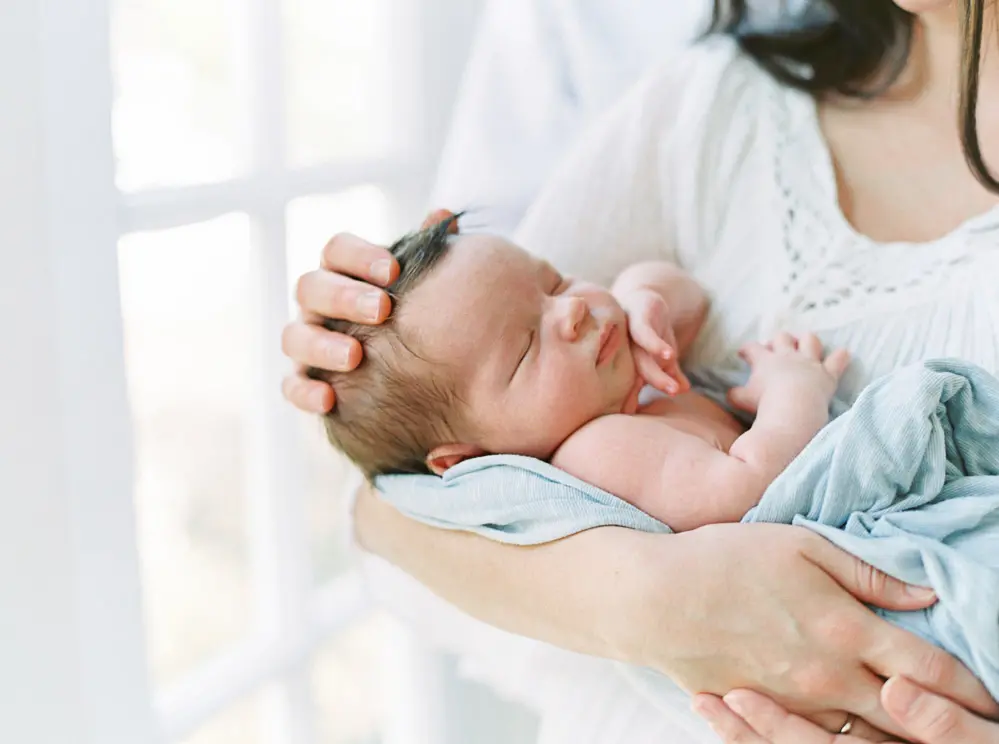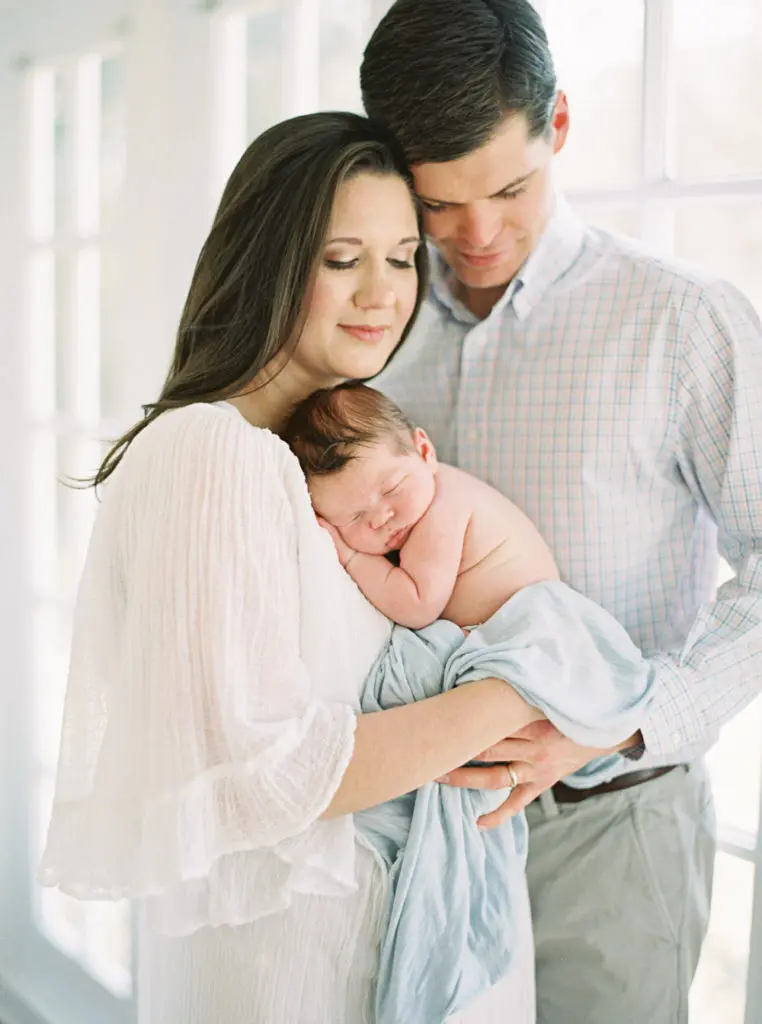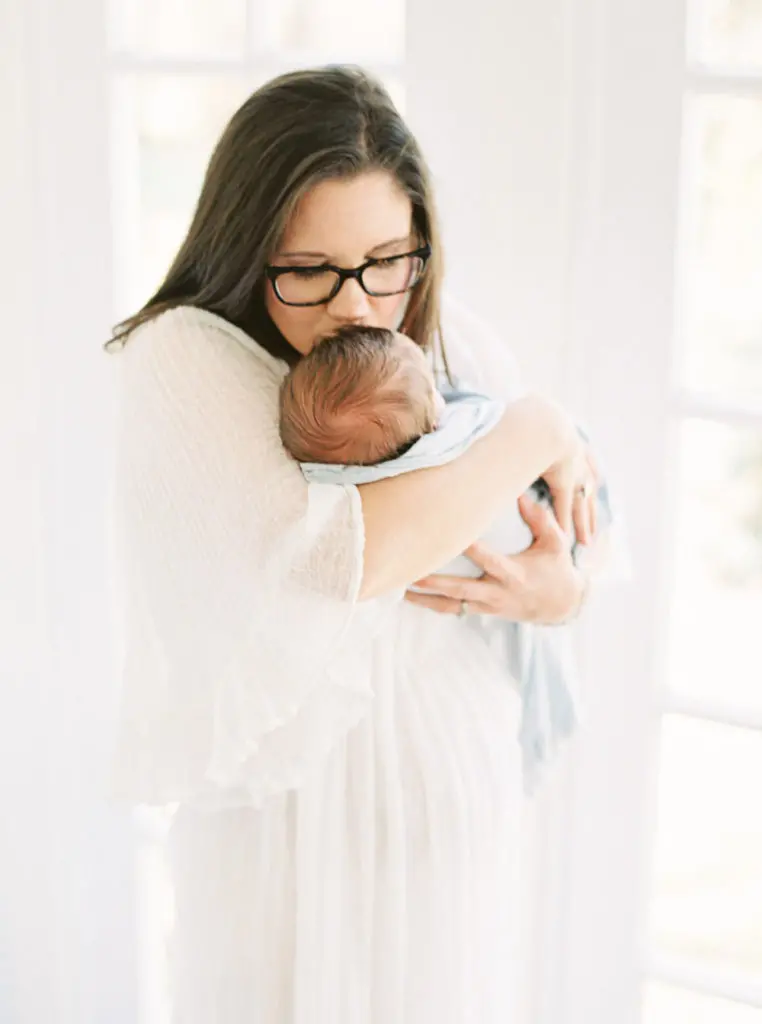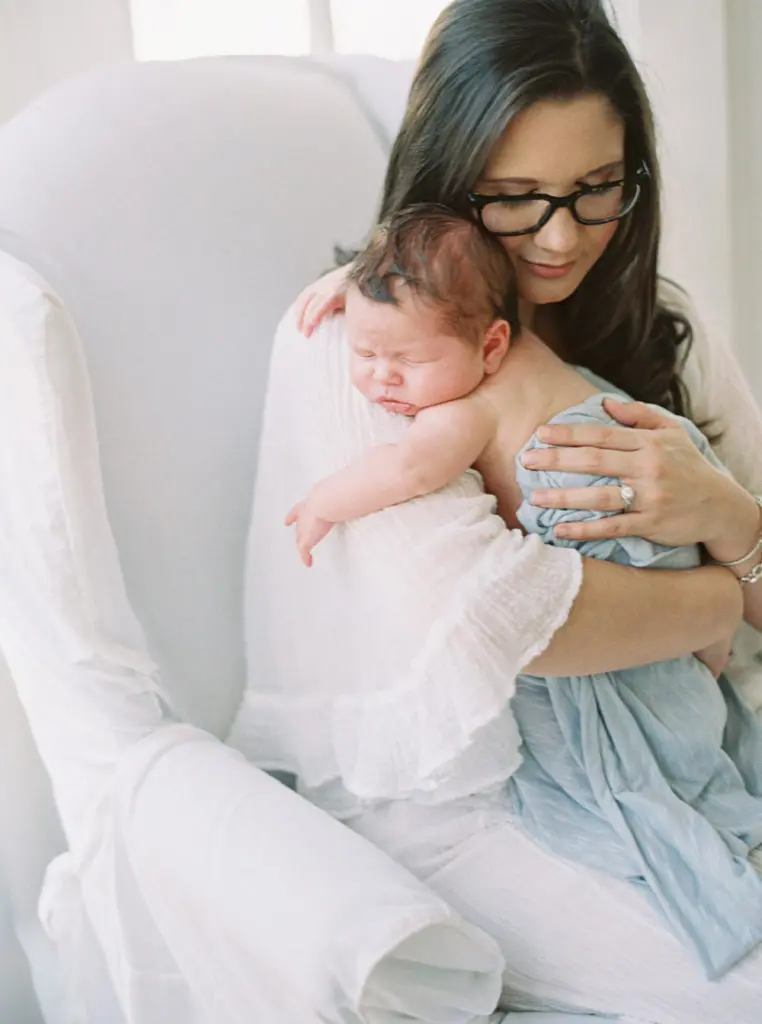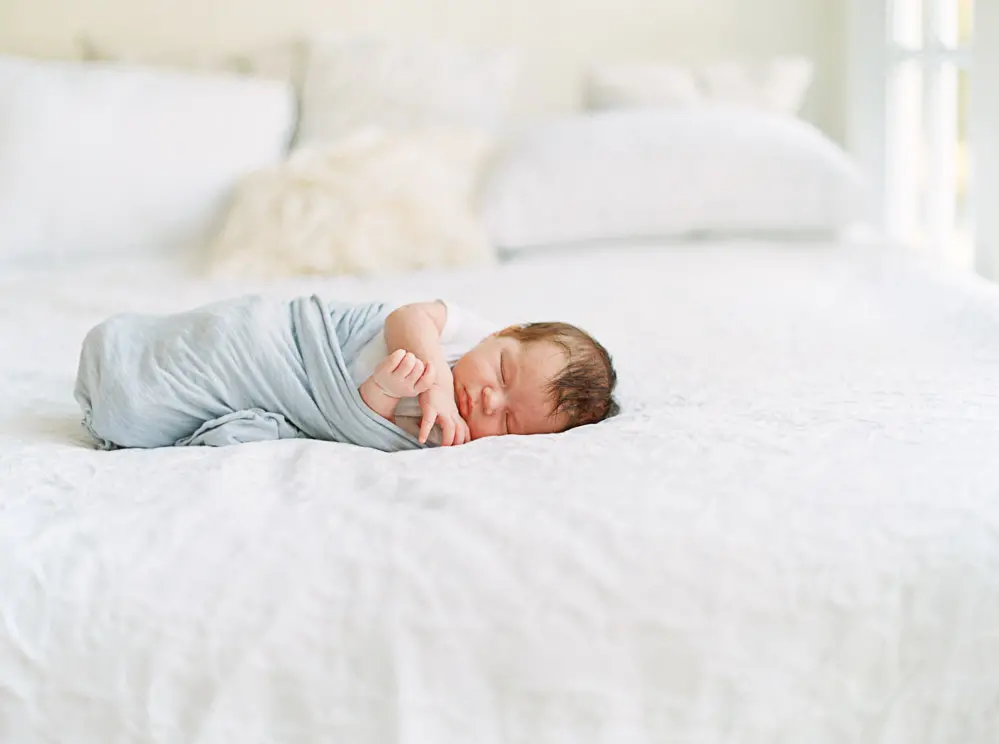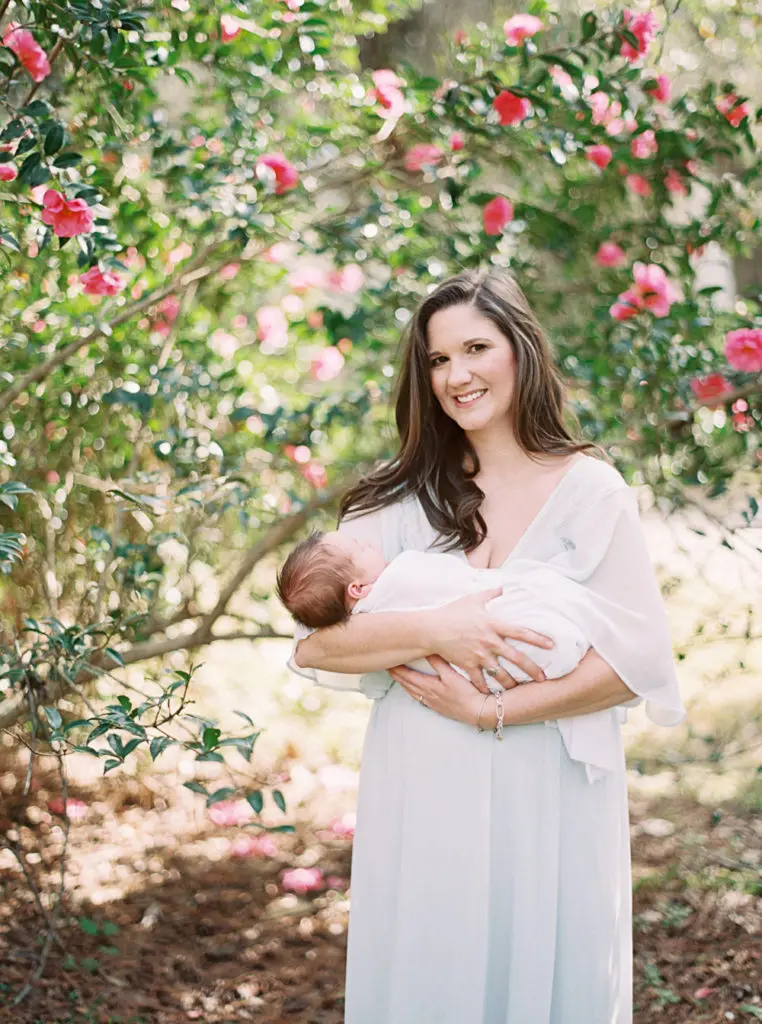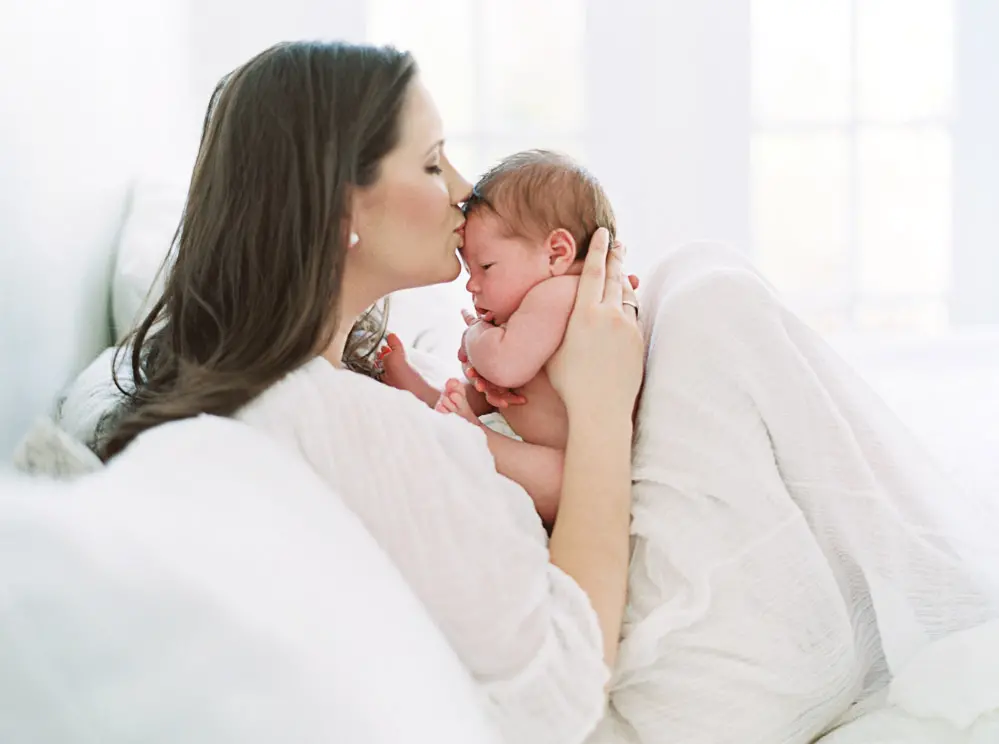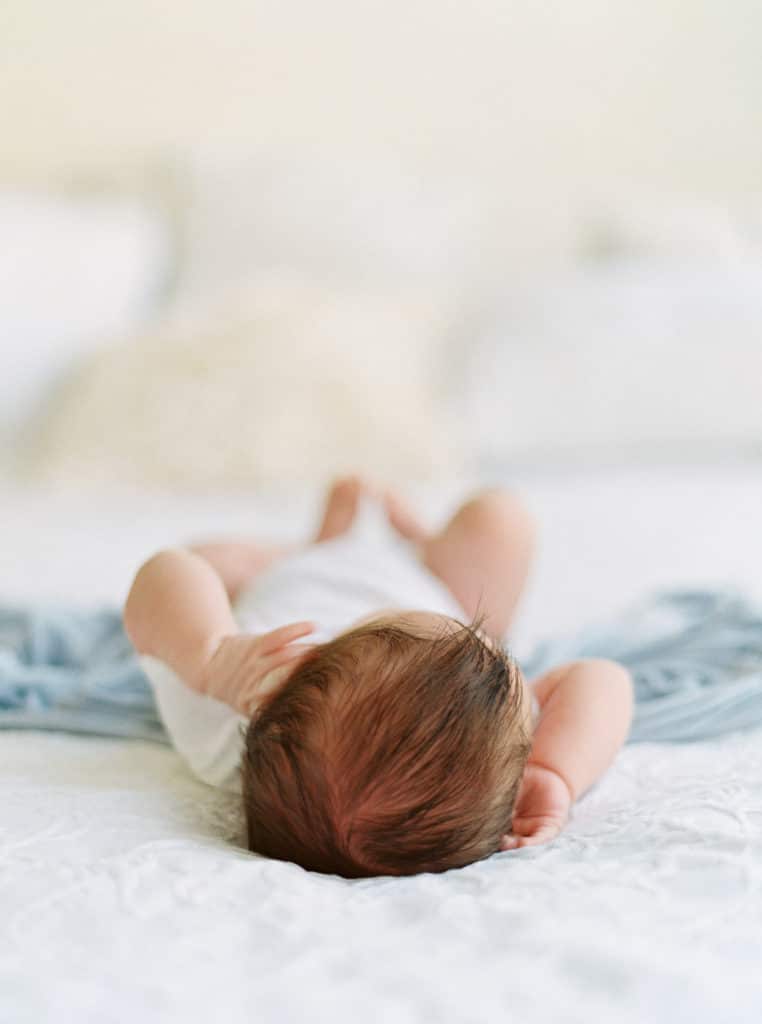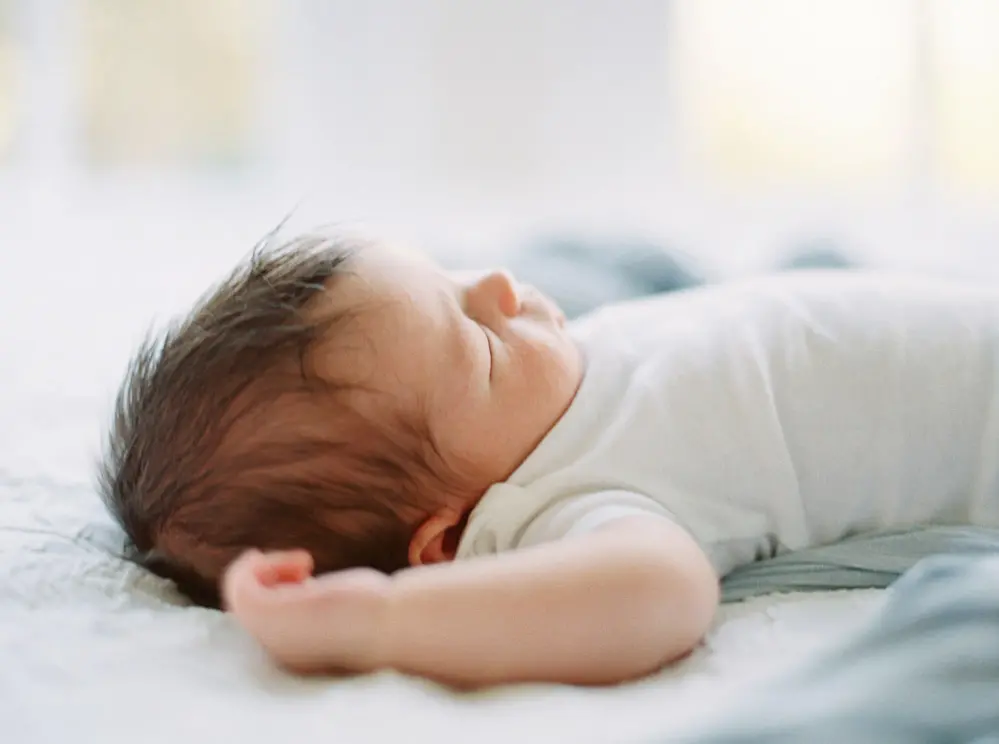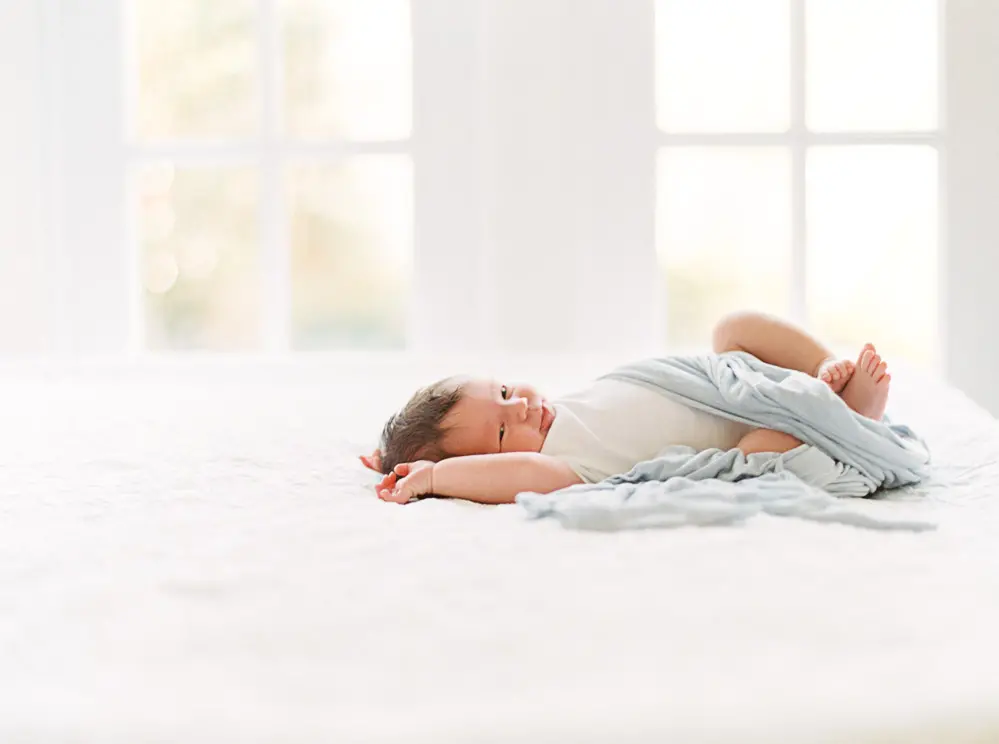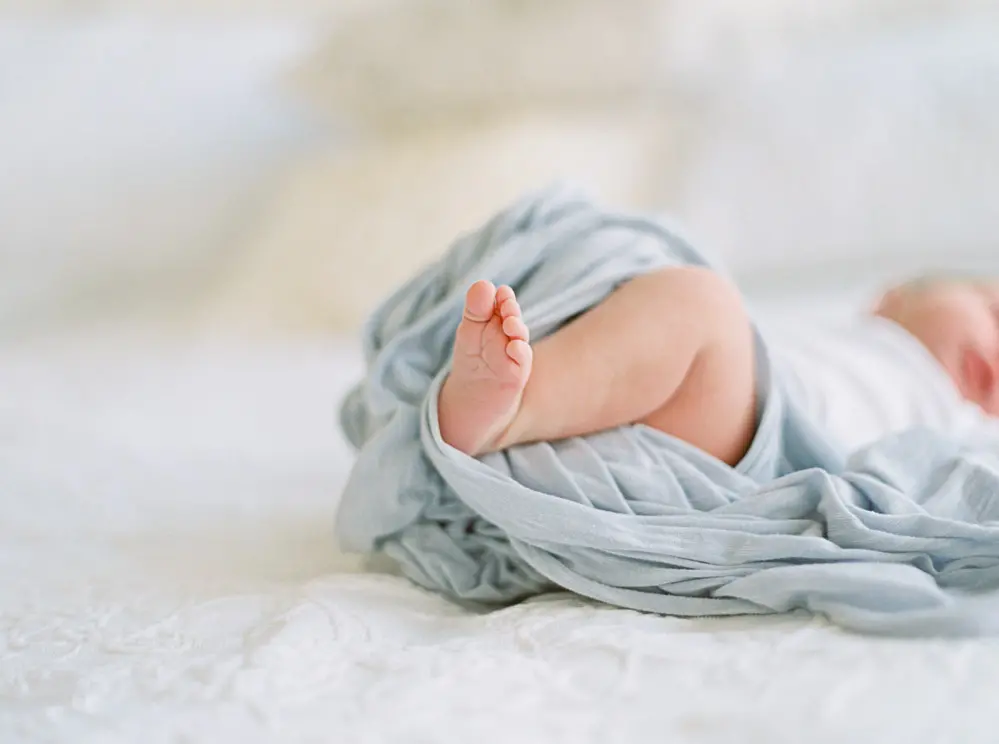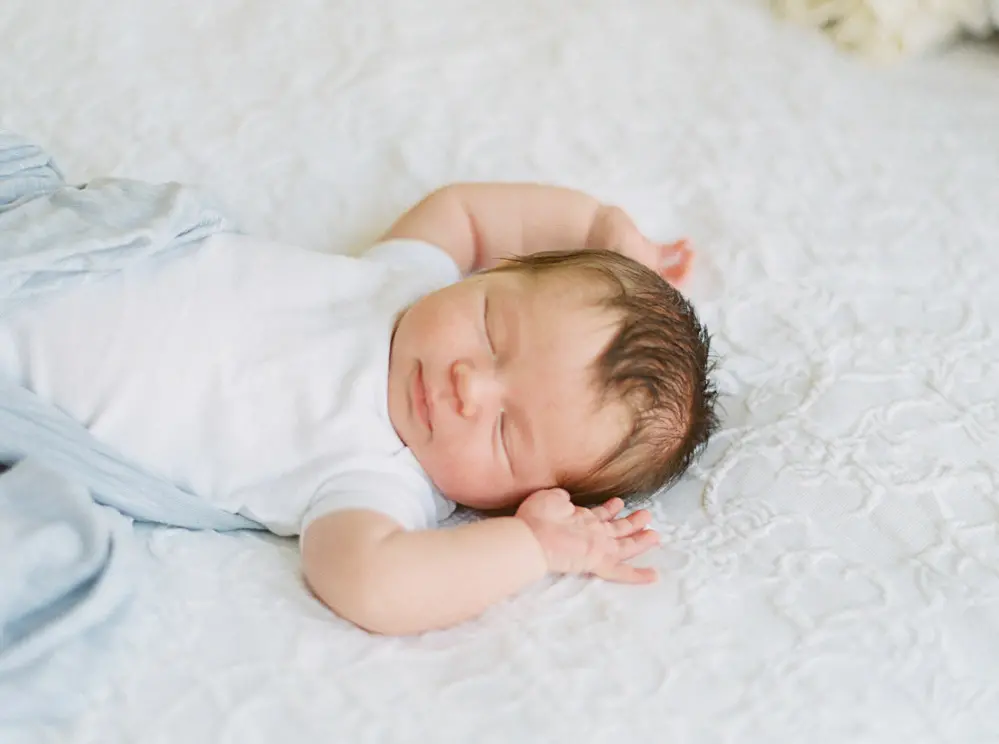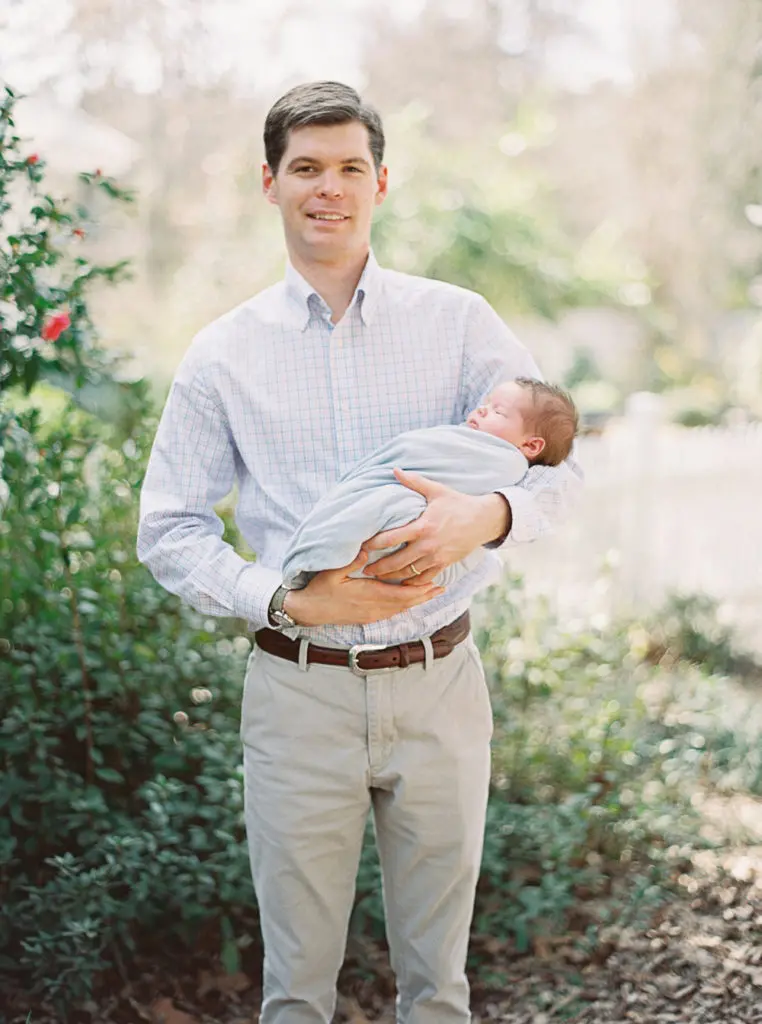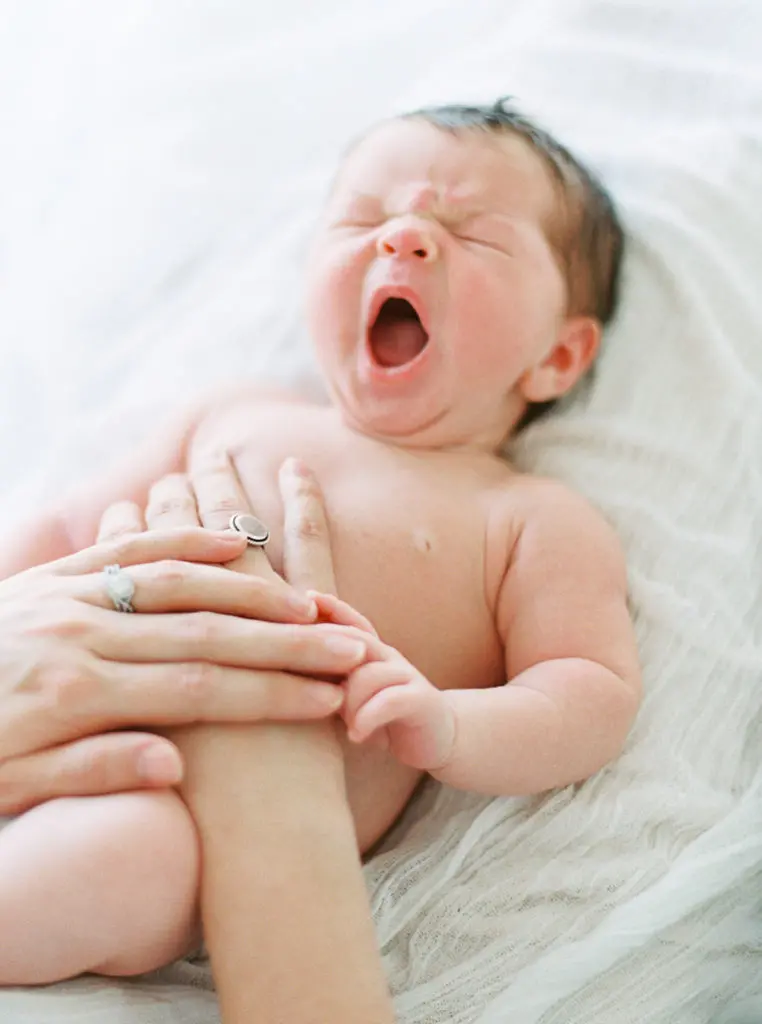 Katrina Barrow is a photographer specializing in newborn photography, baby photography, and maternity photography in the Savannah and St. Simons Georgia area
All studio sessions are done in natural light. She also offers in home sessions for newborn and family sessions. For more information on booking a session contact her at hello@kbarrowphotography.com. Want more newborn inspiration? Check out The Fount Collective.