This sweet little girl was such a dream to work with during her Atlanta Newborn photography session in their beautiful home.. I loved getting to spend time with her sweet family.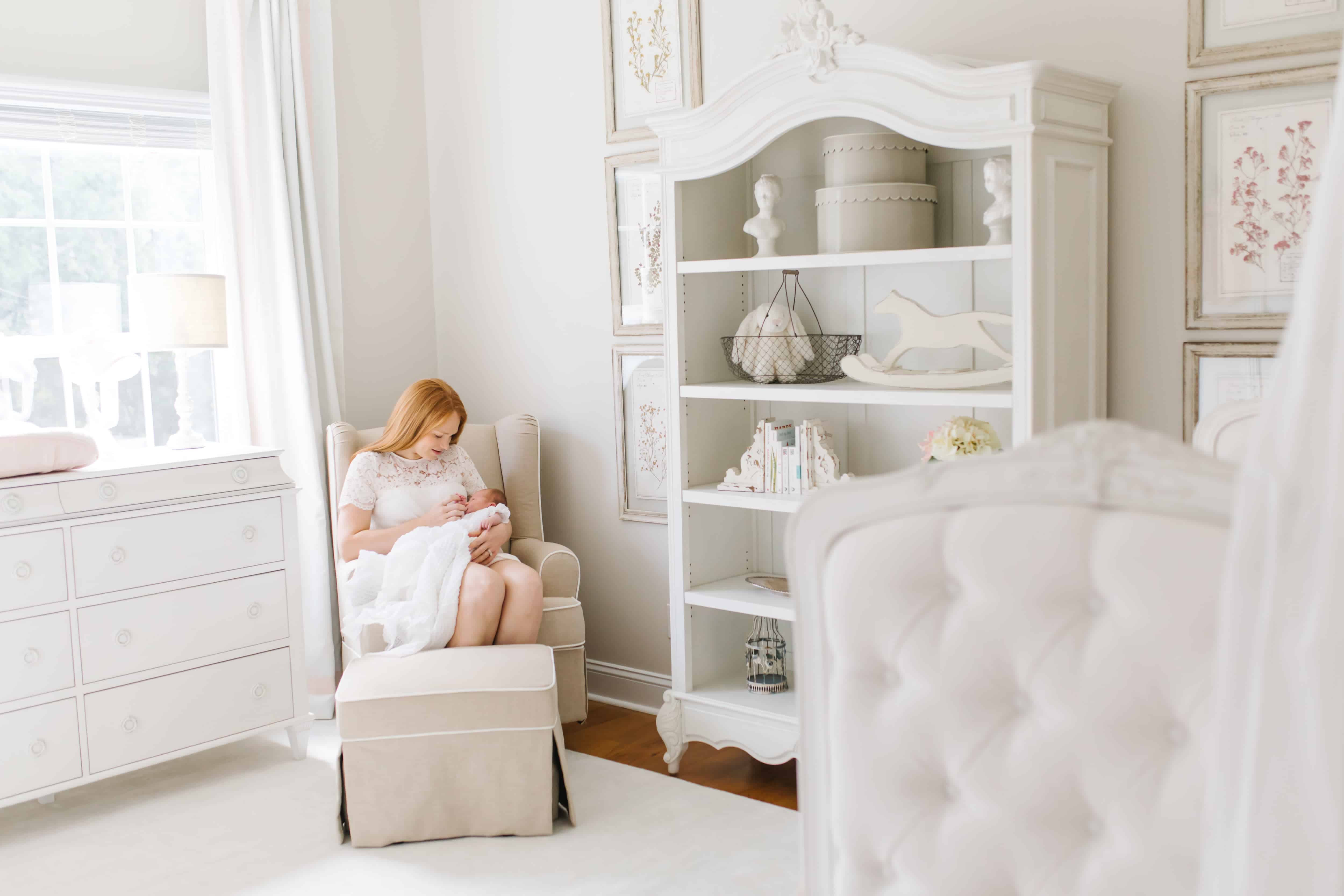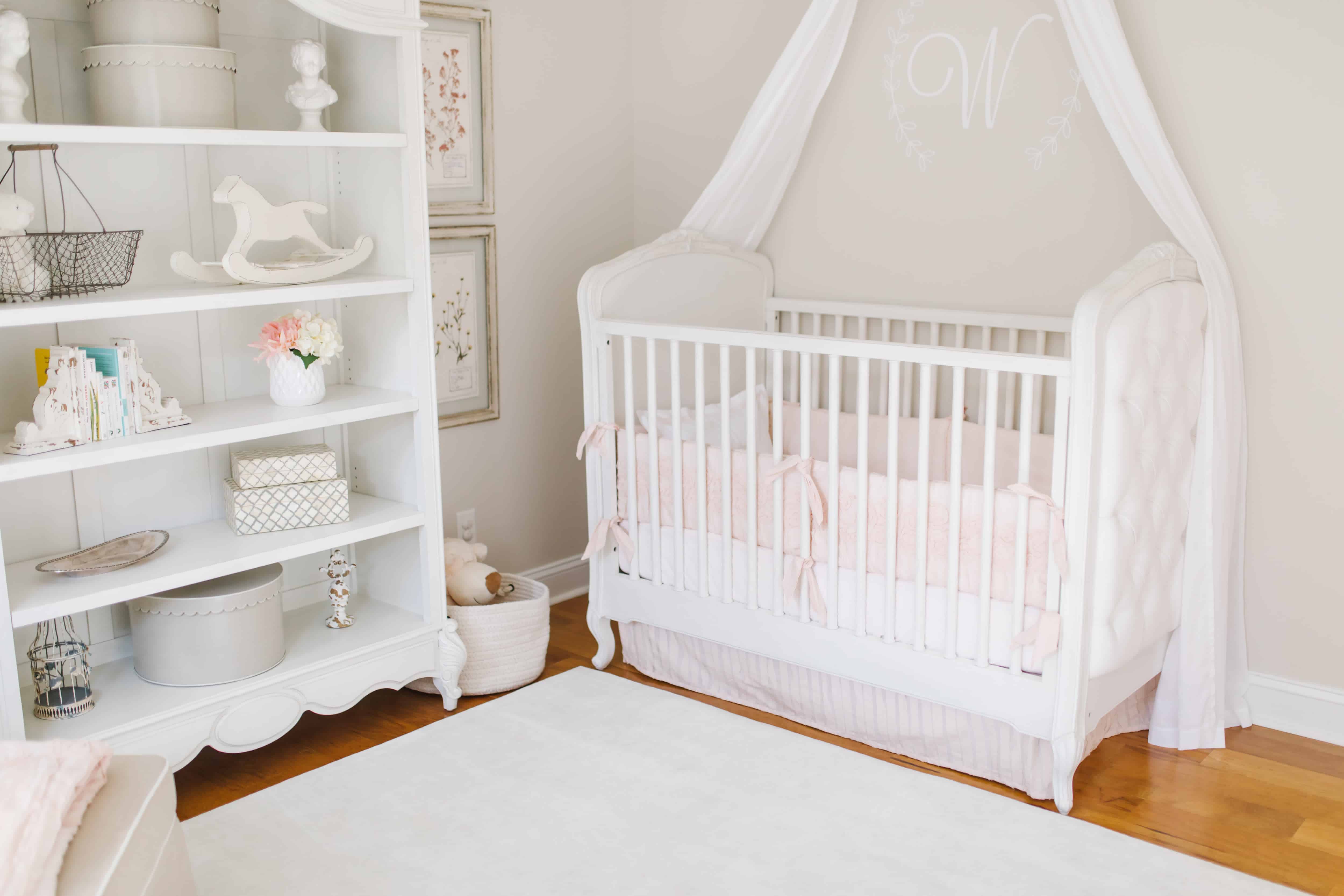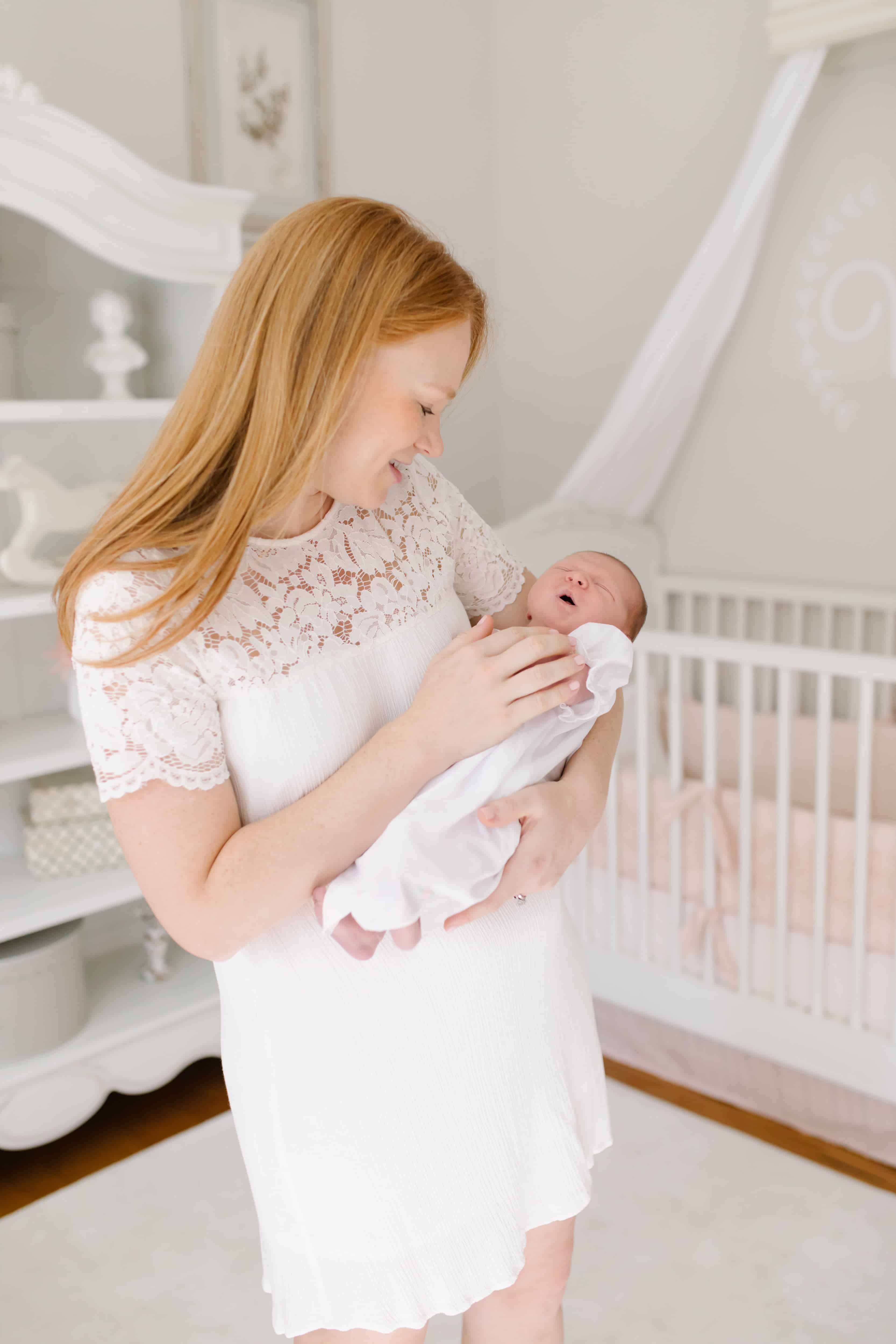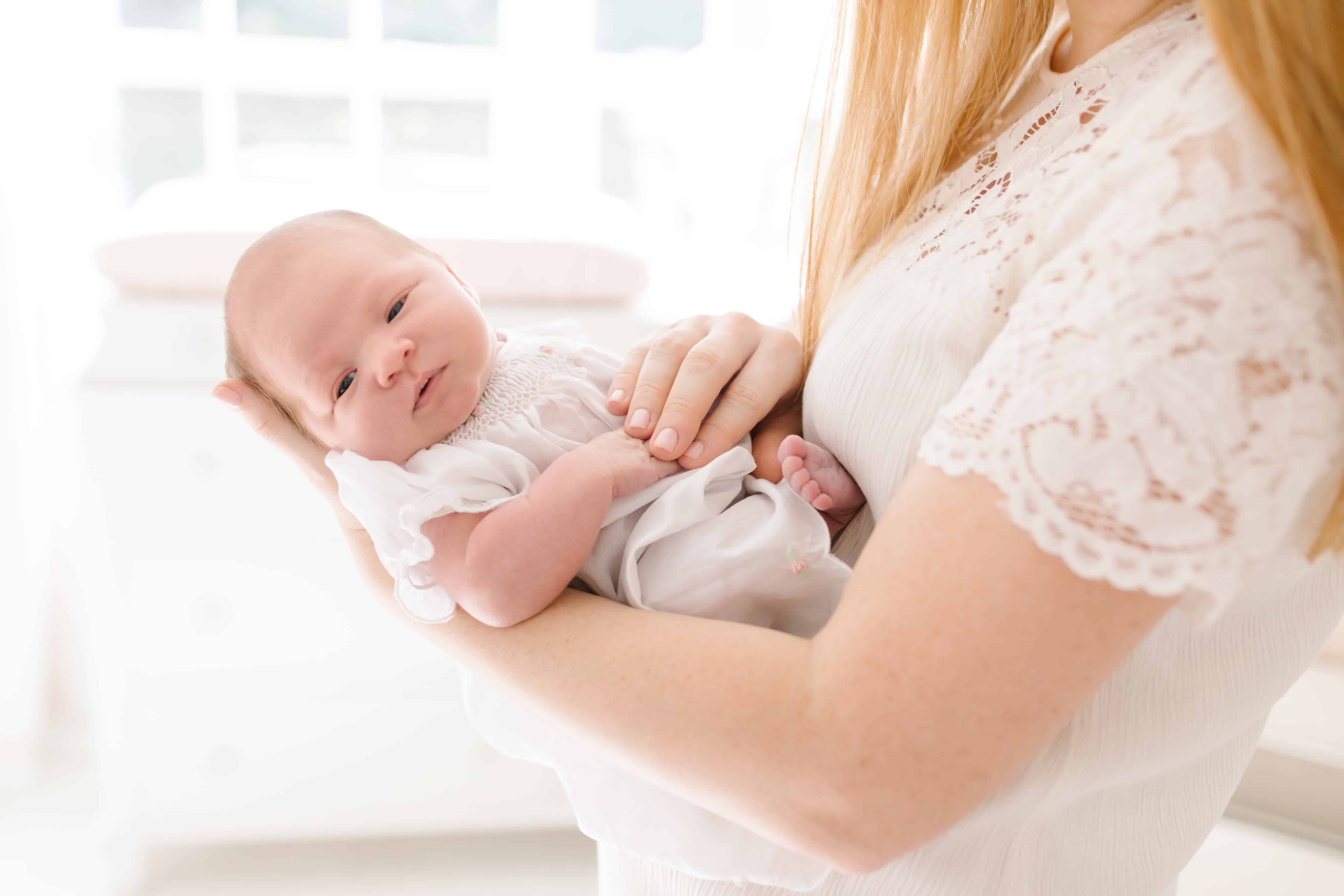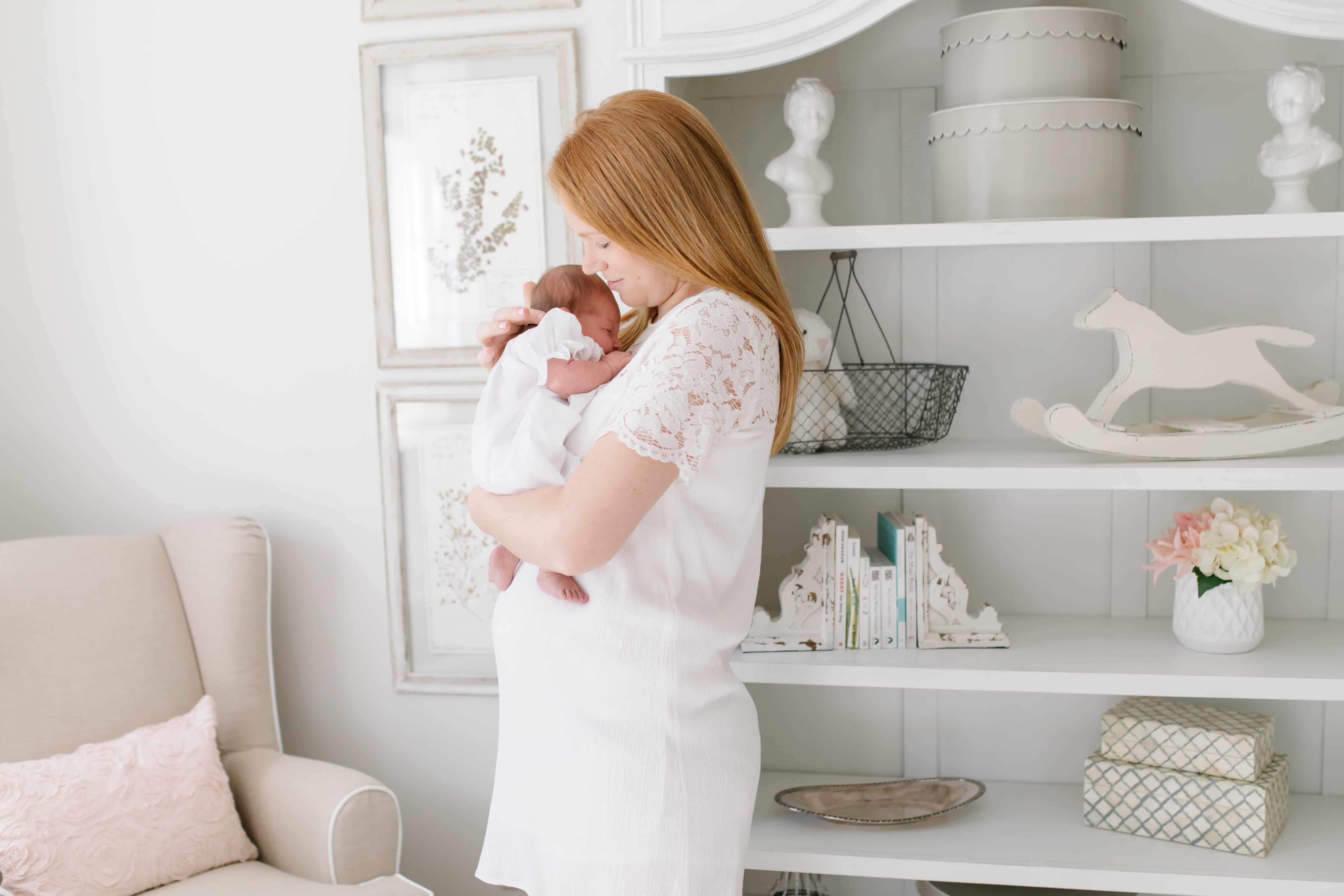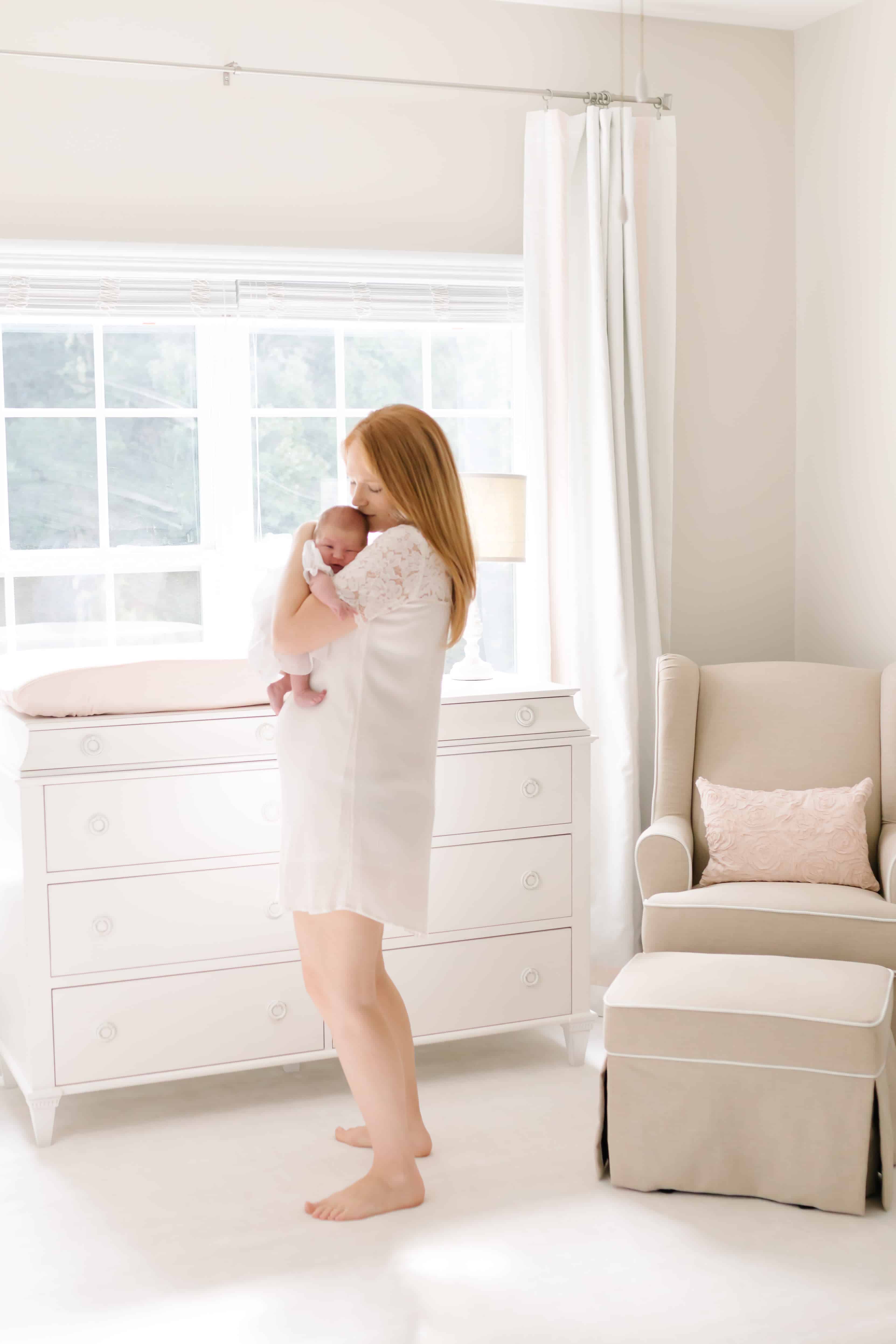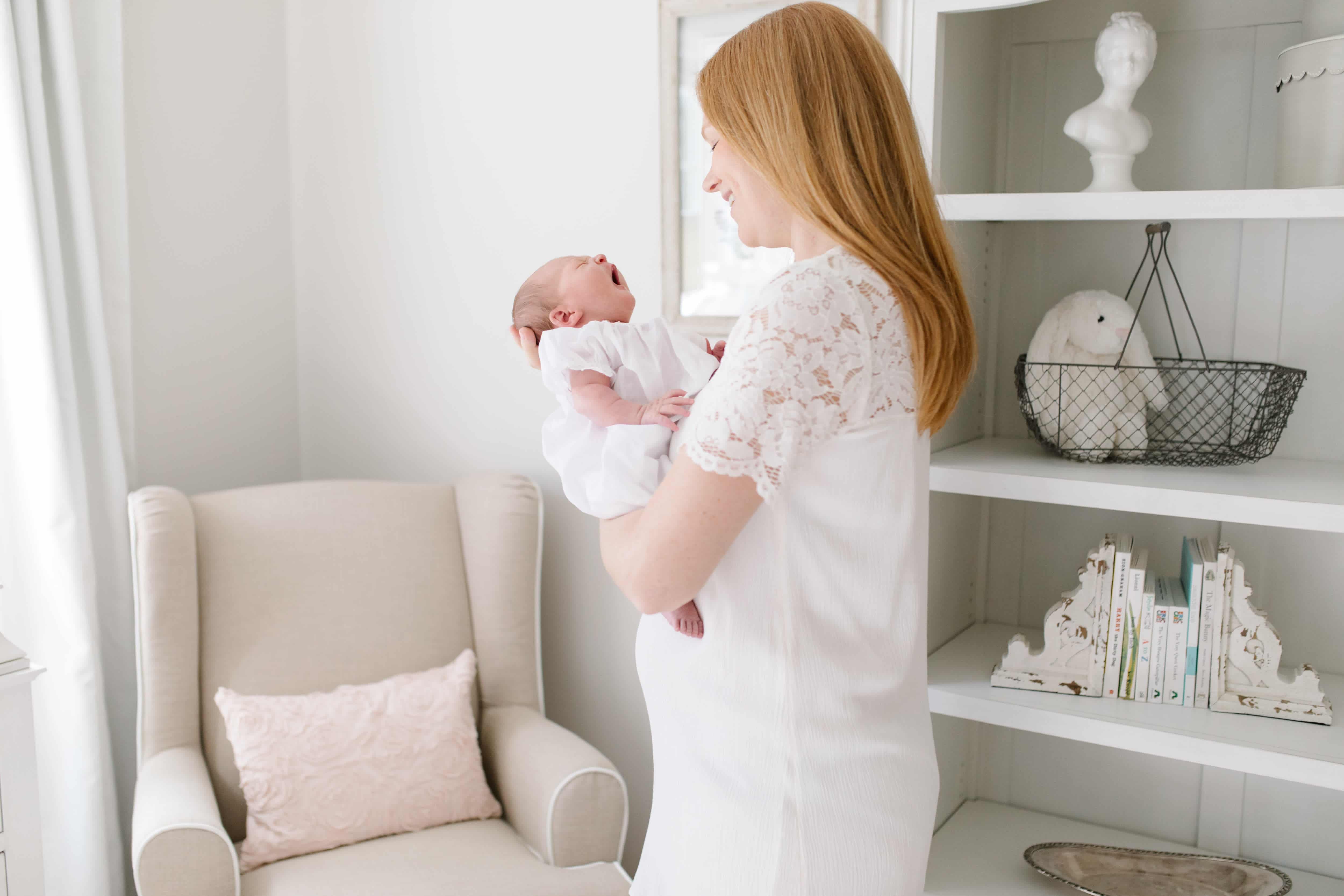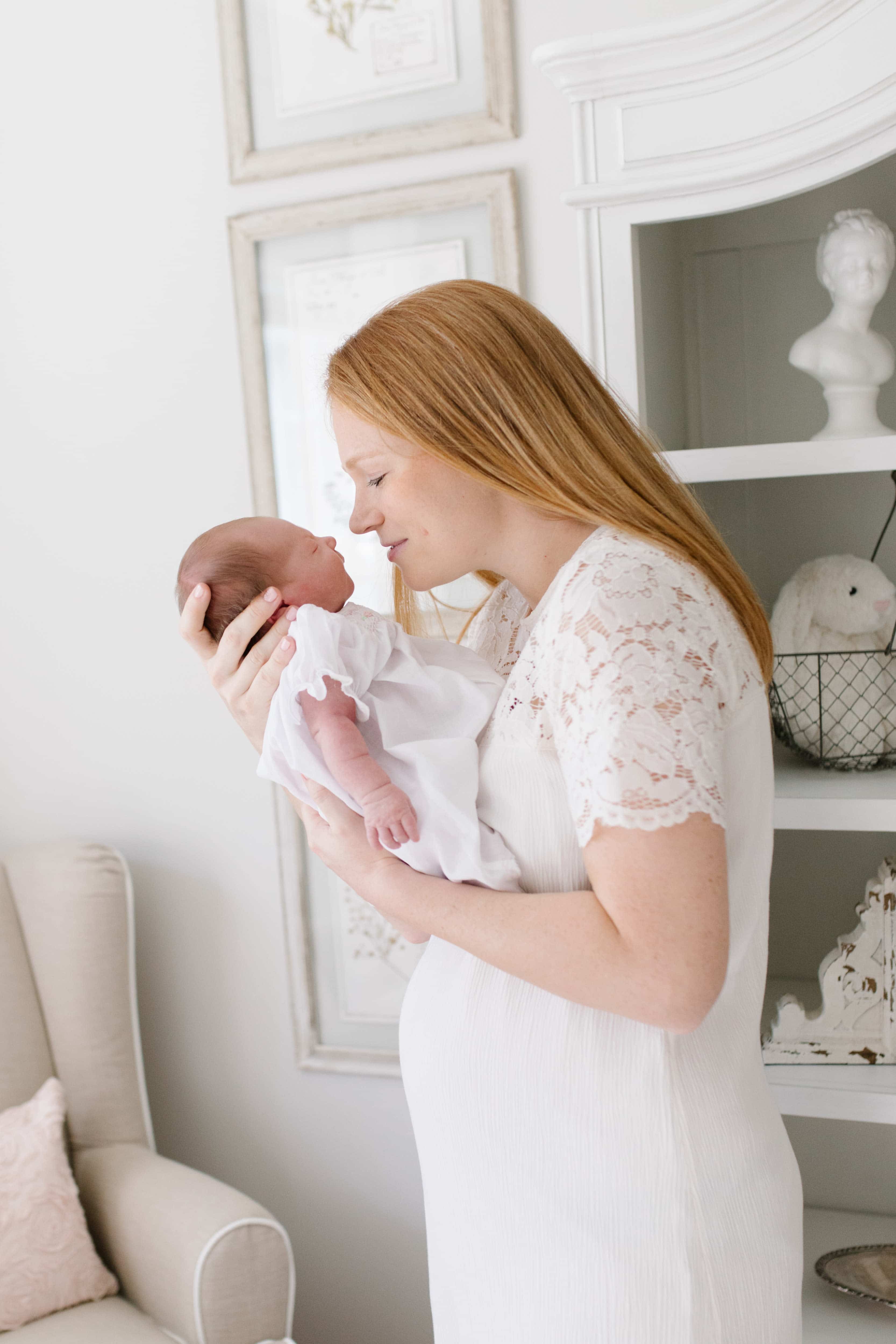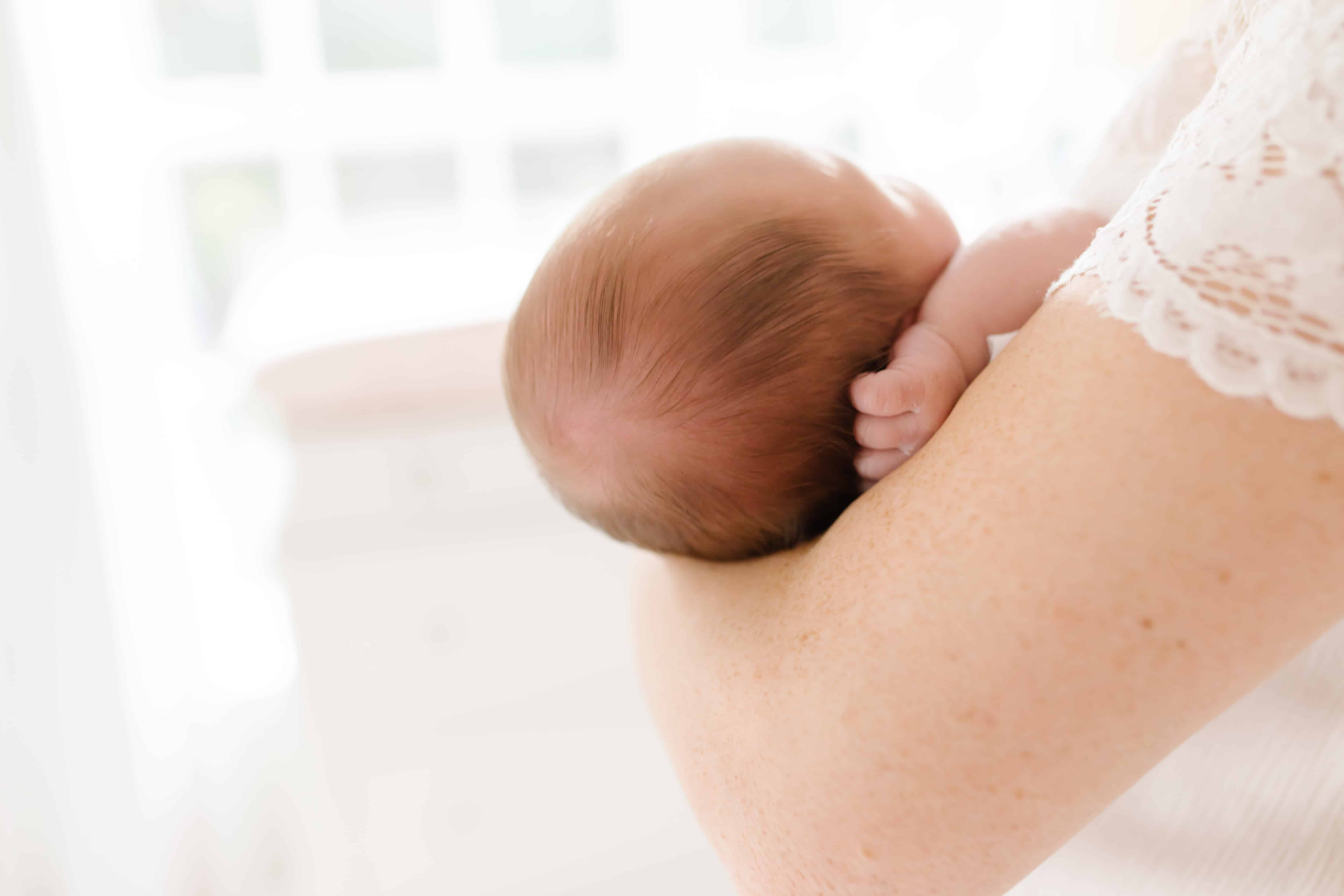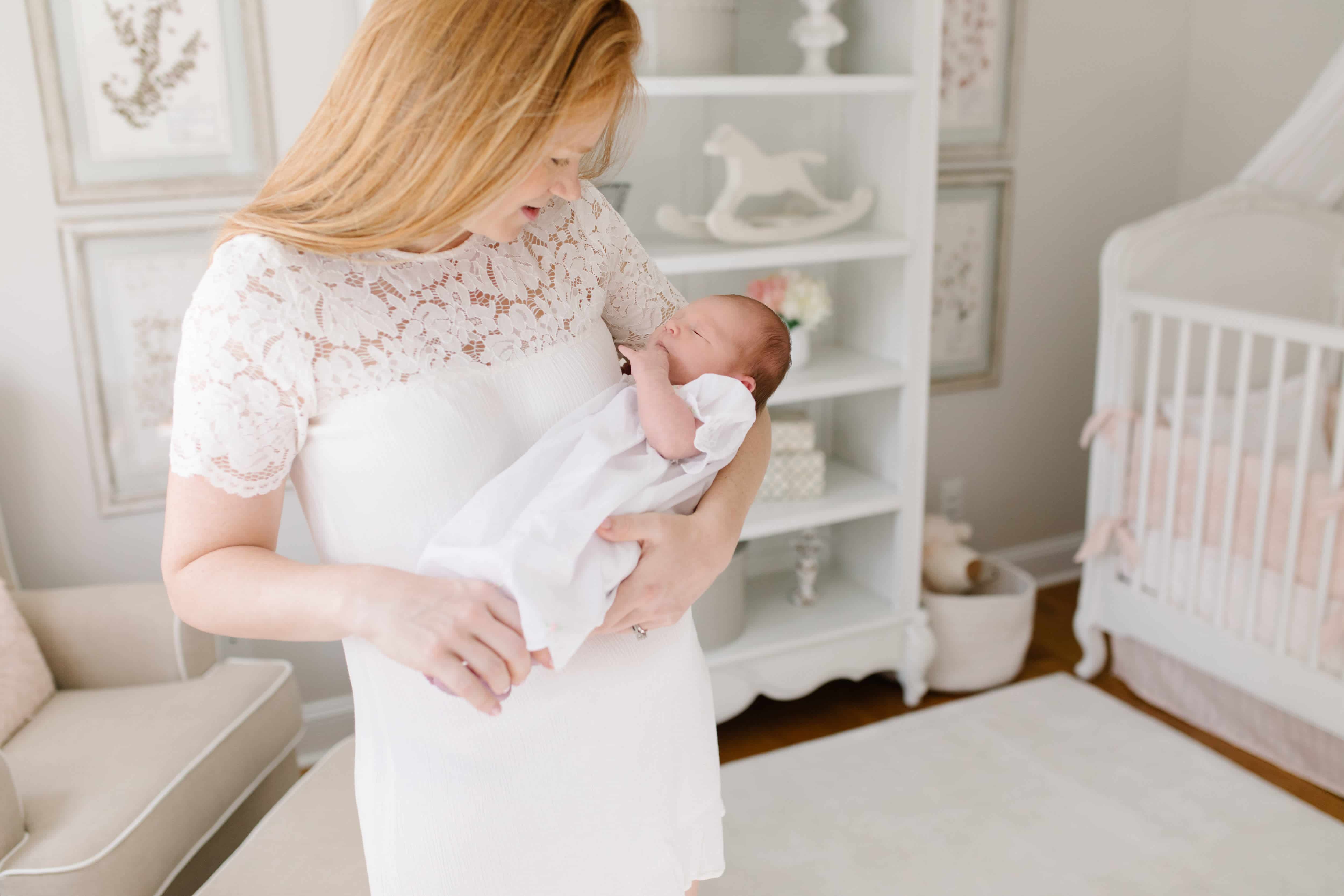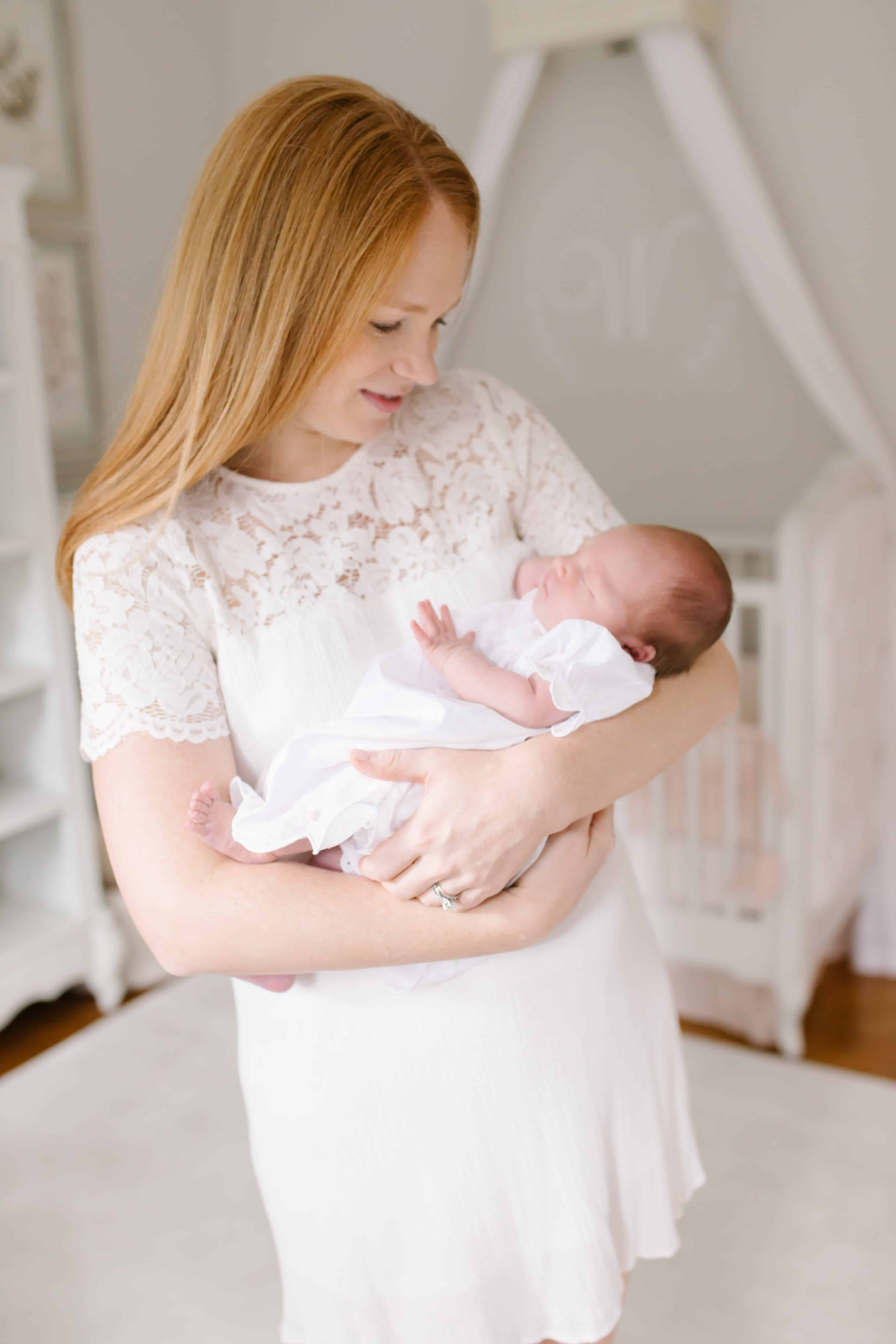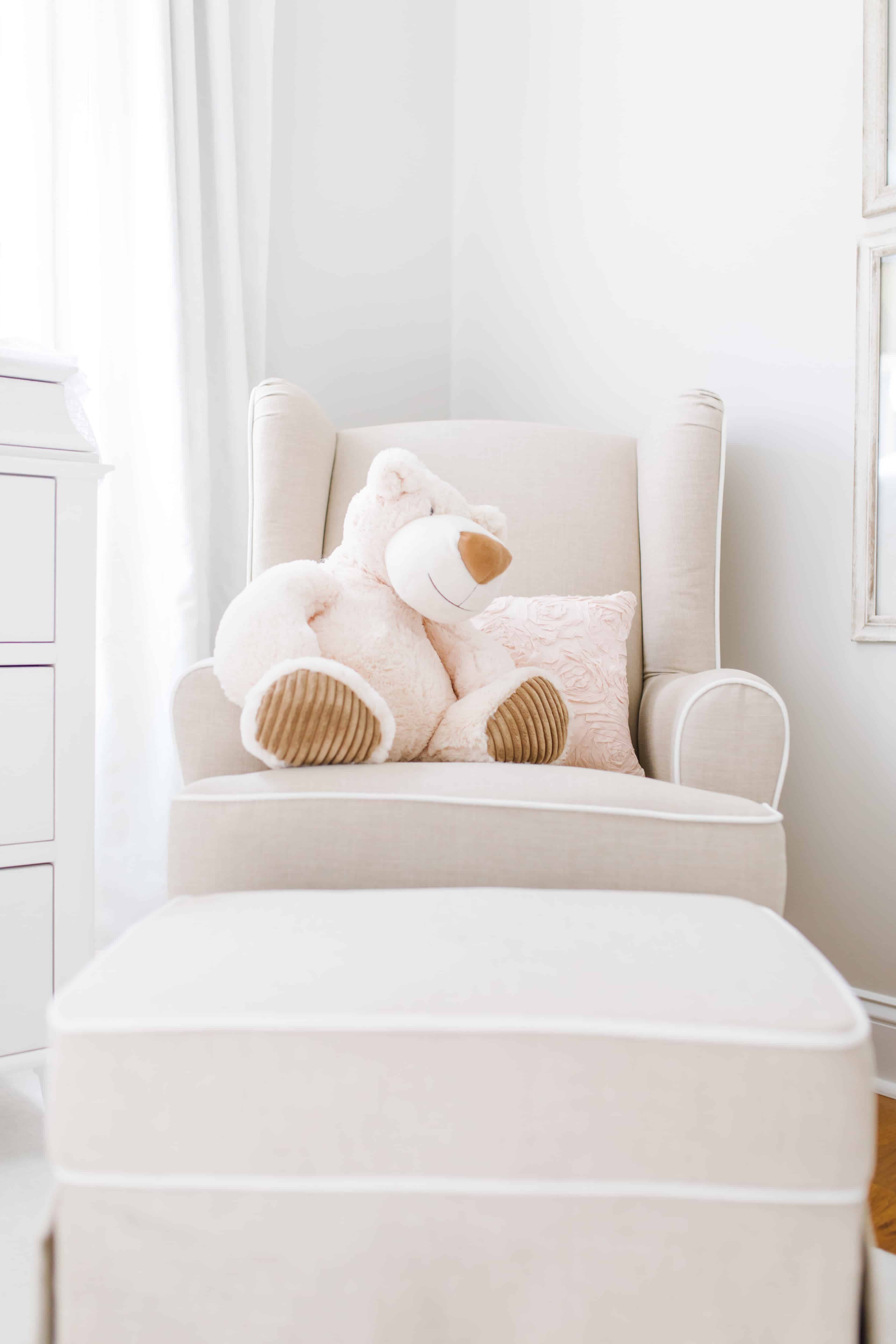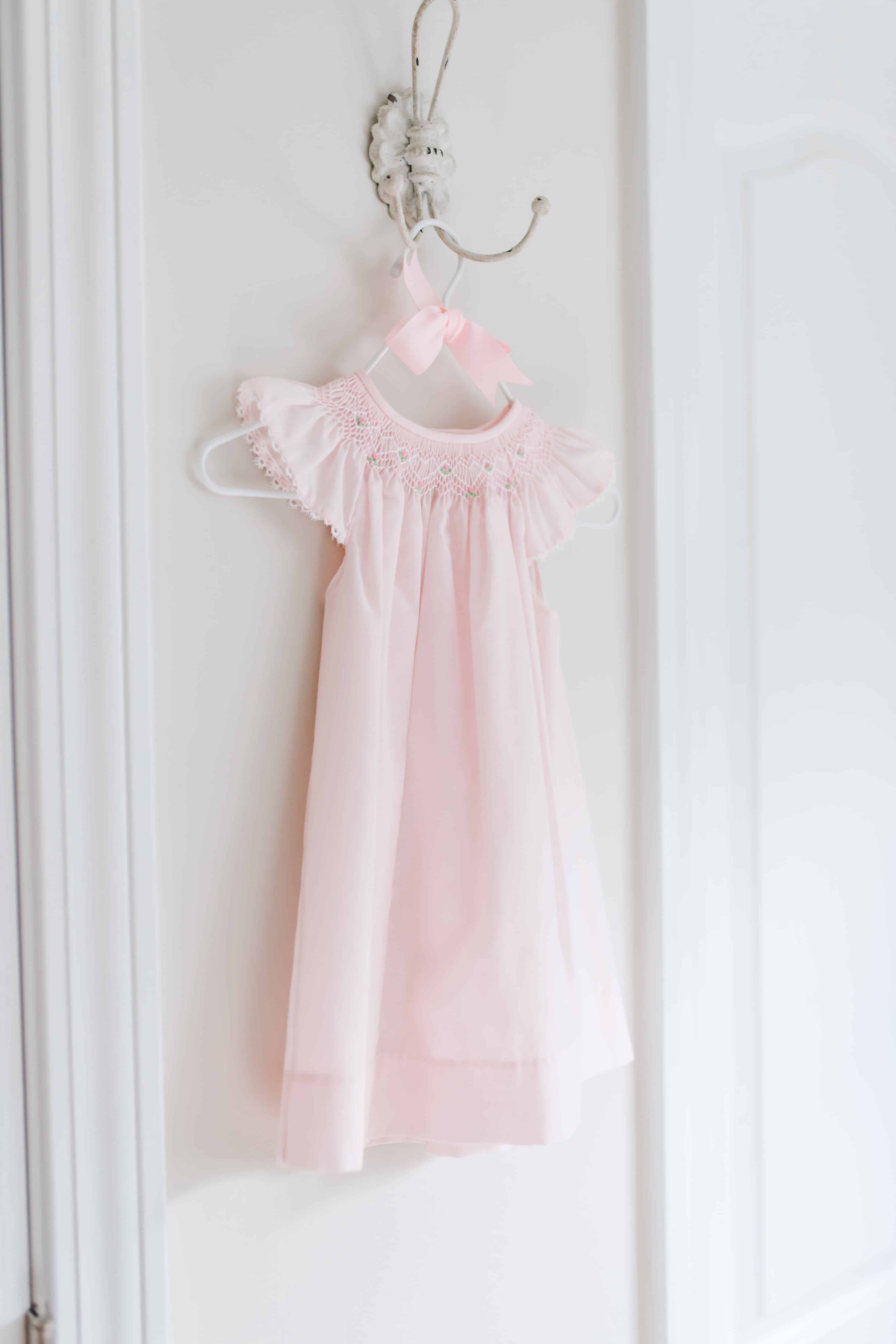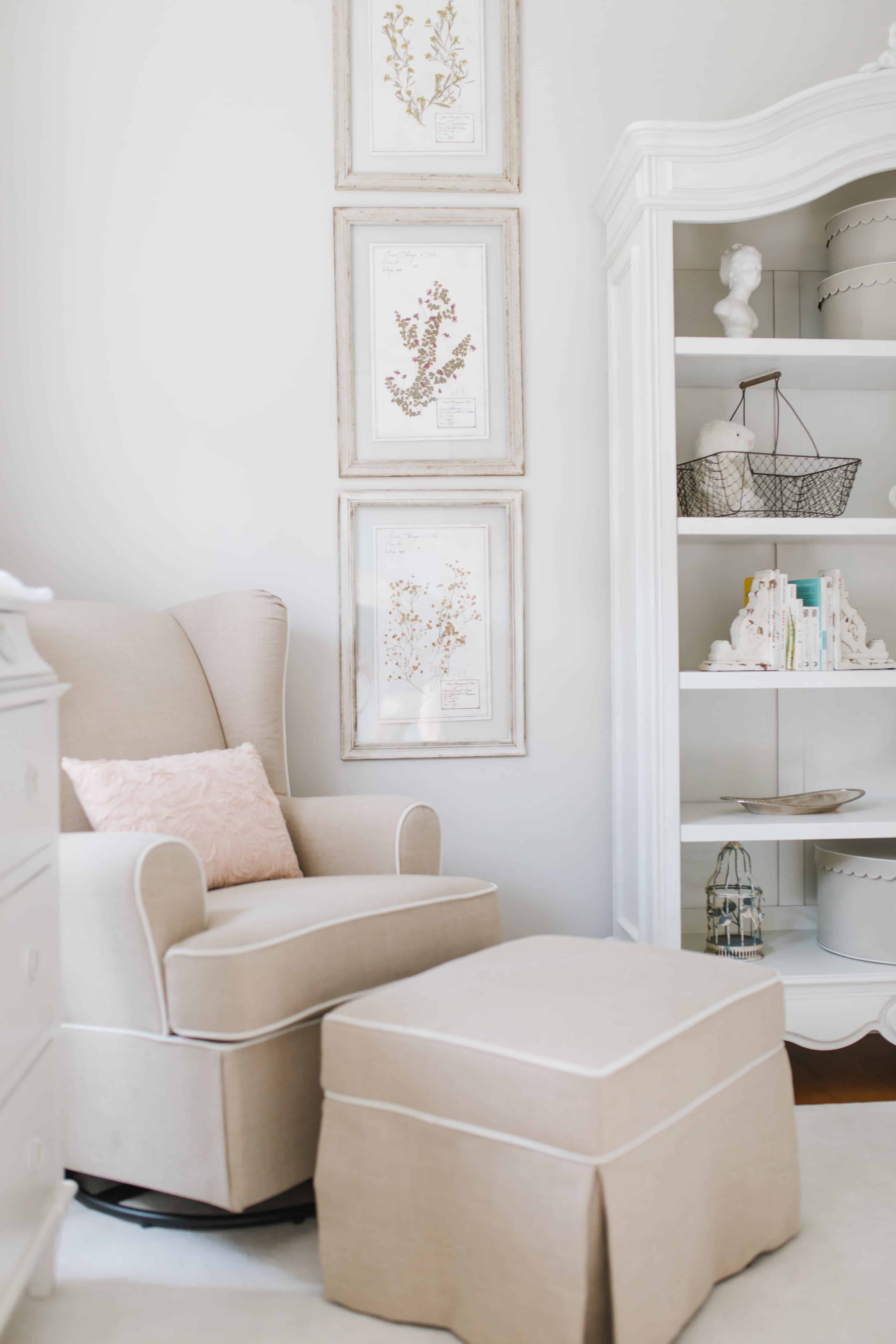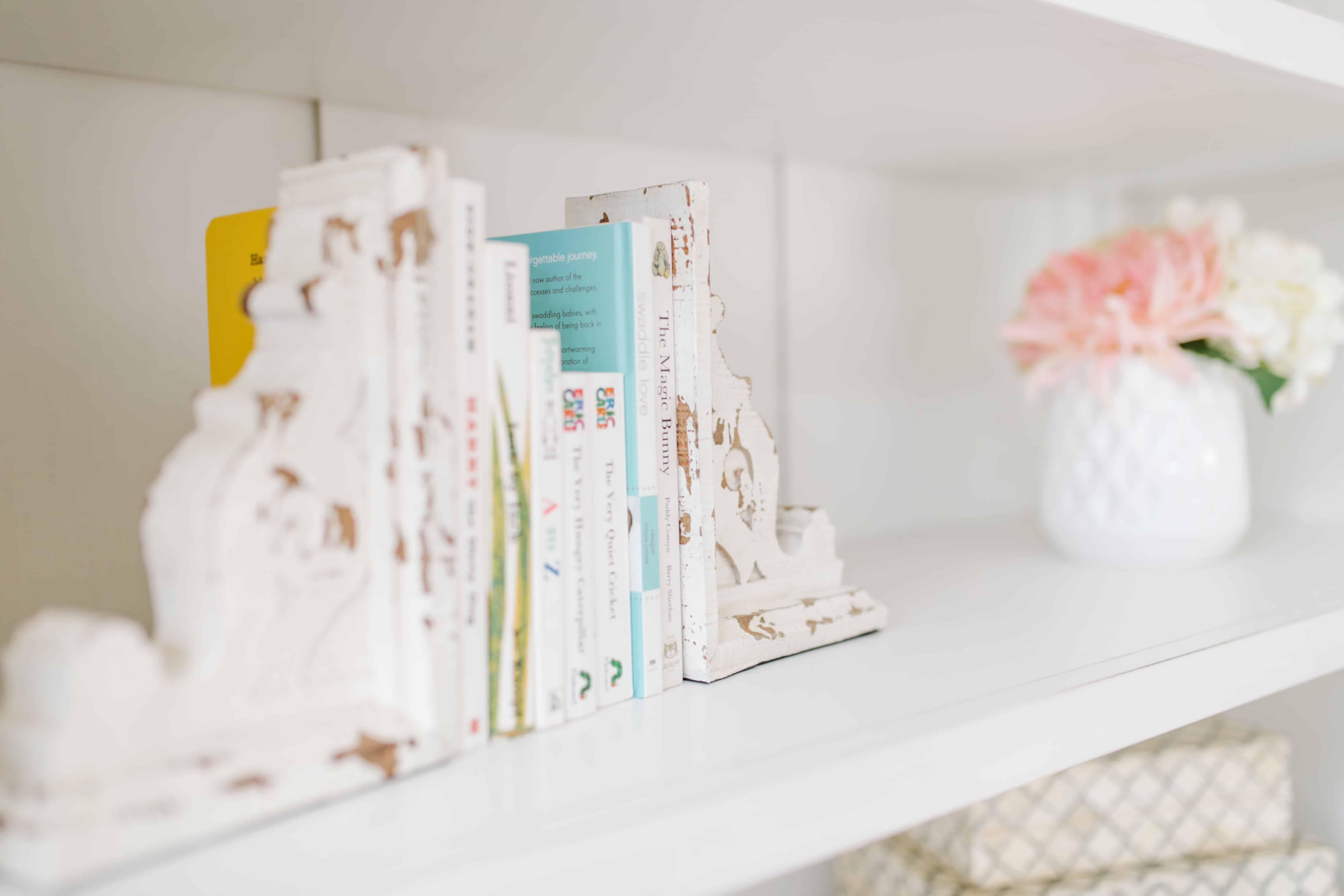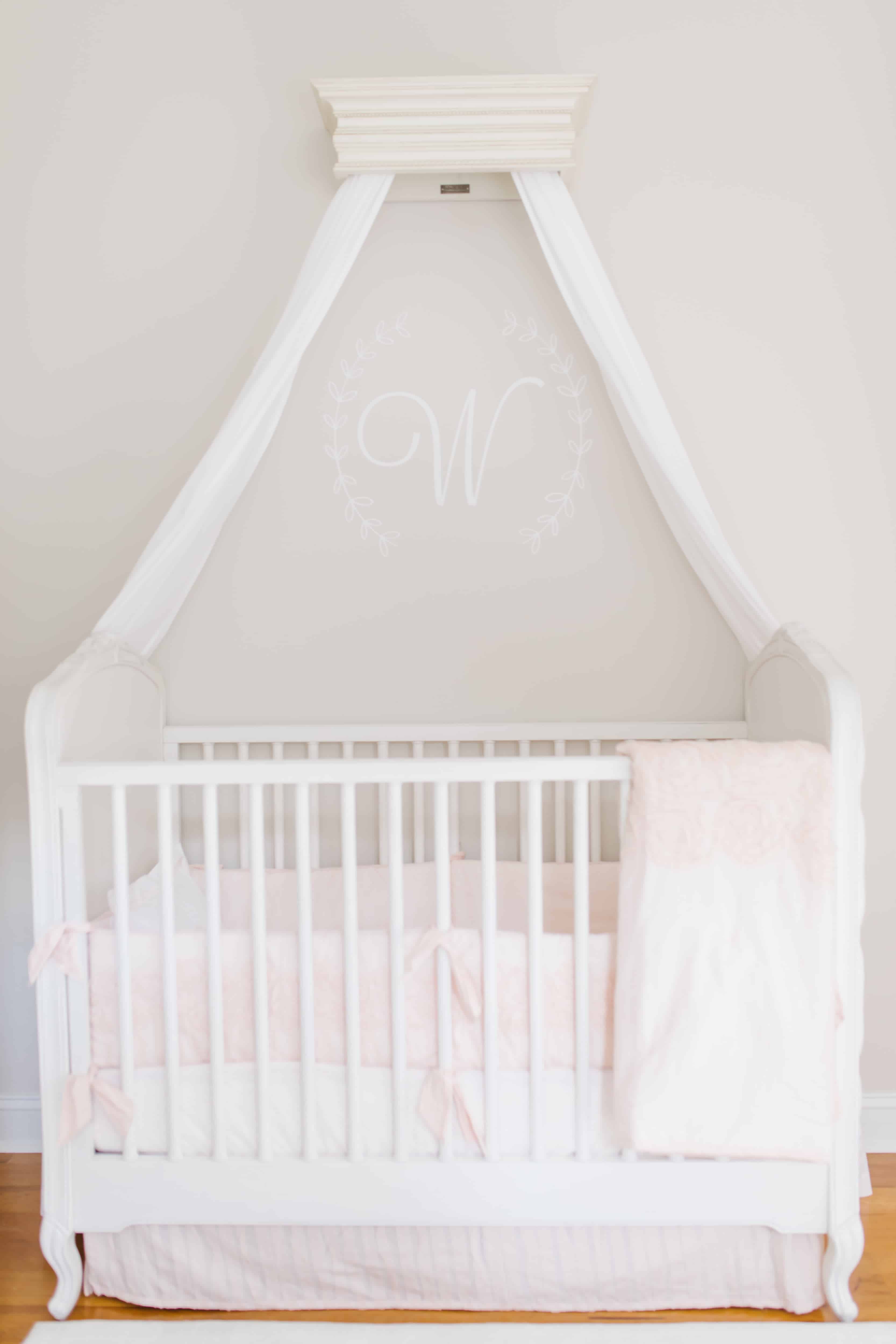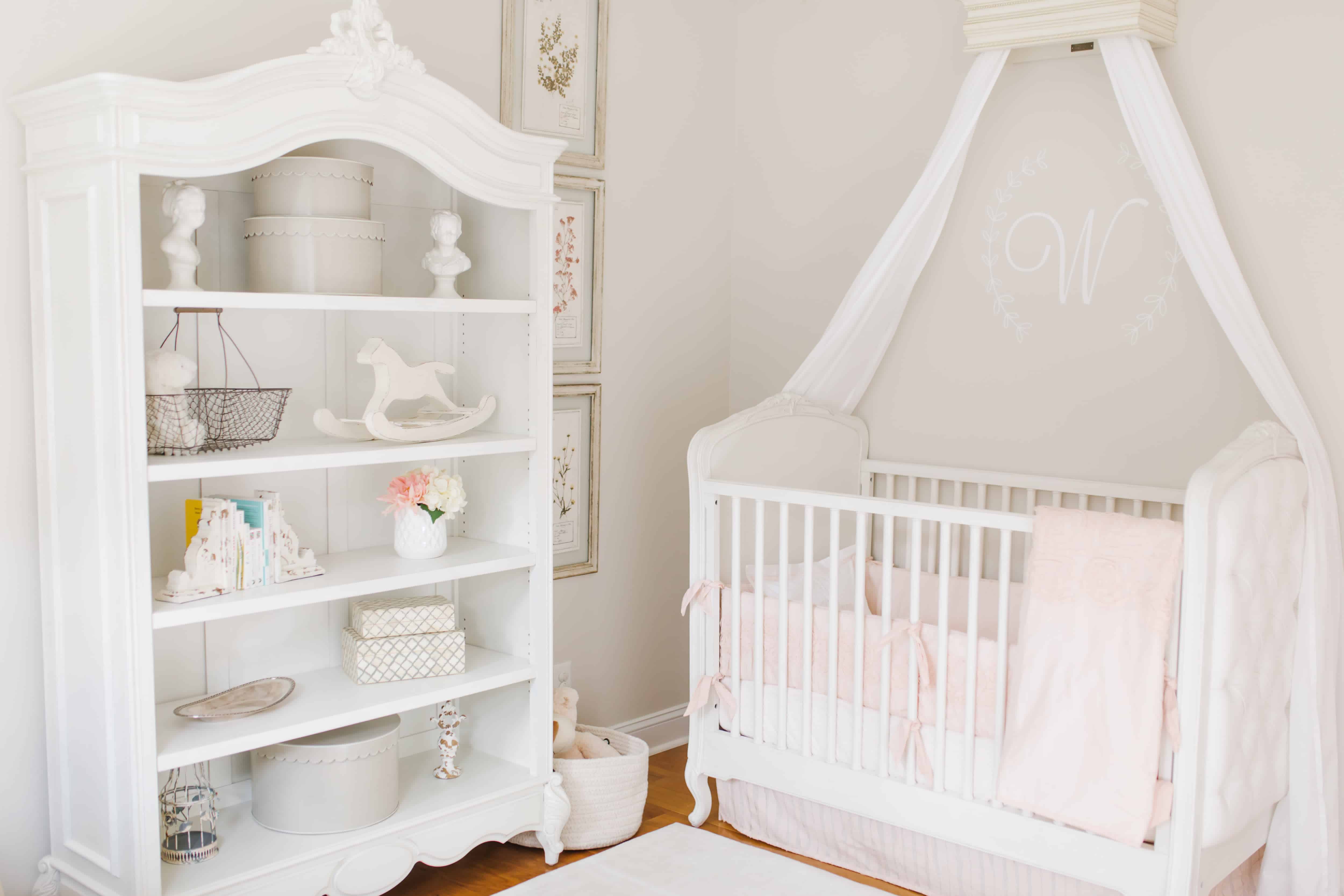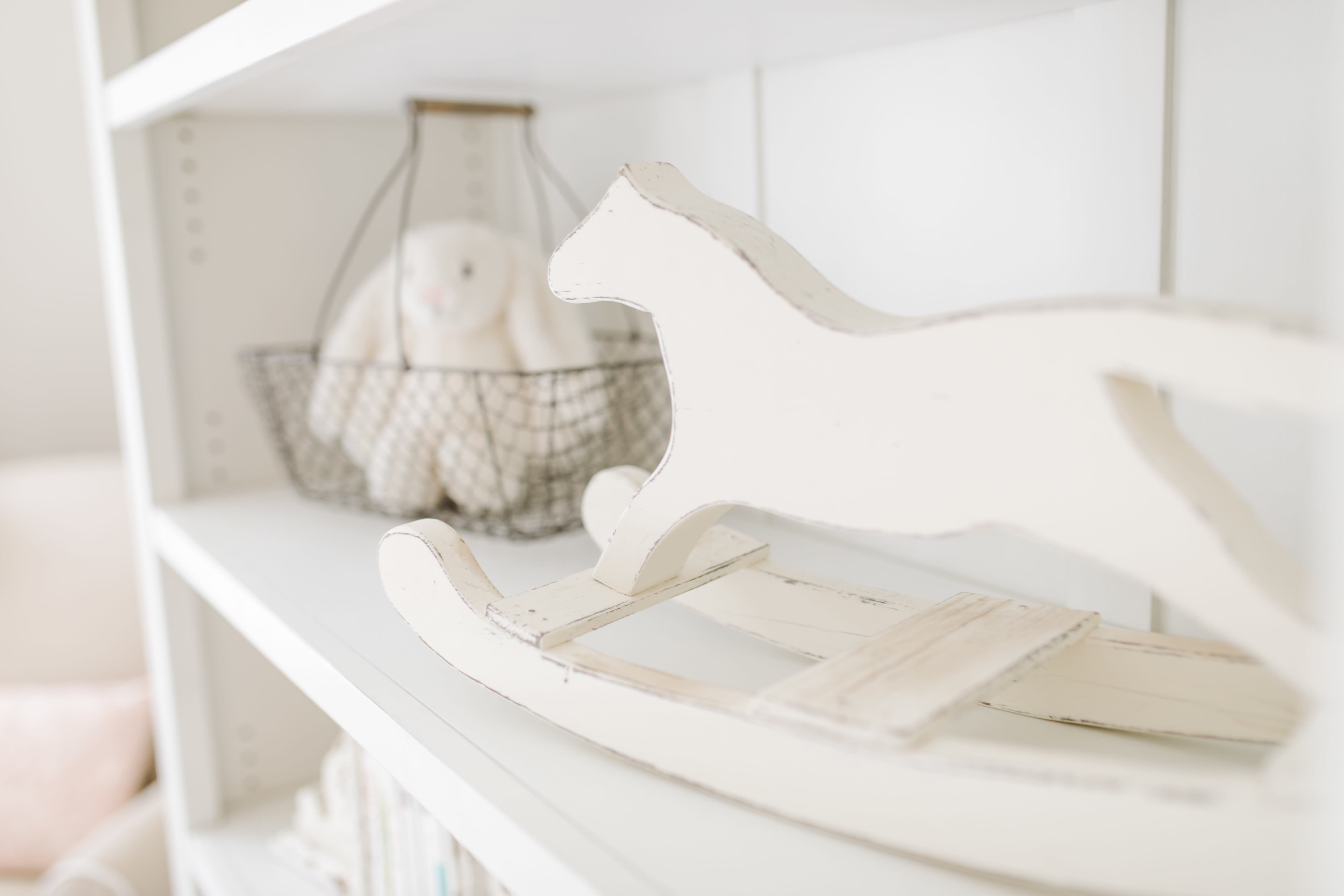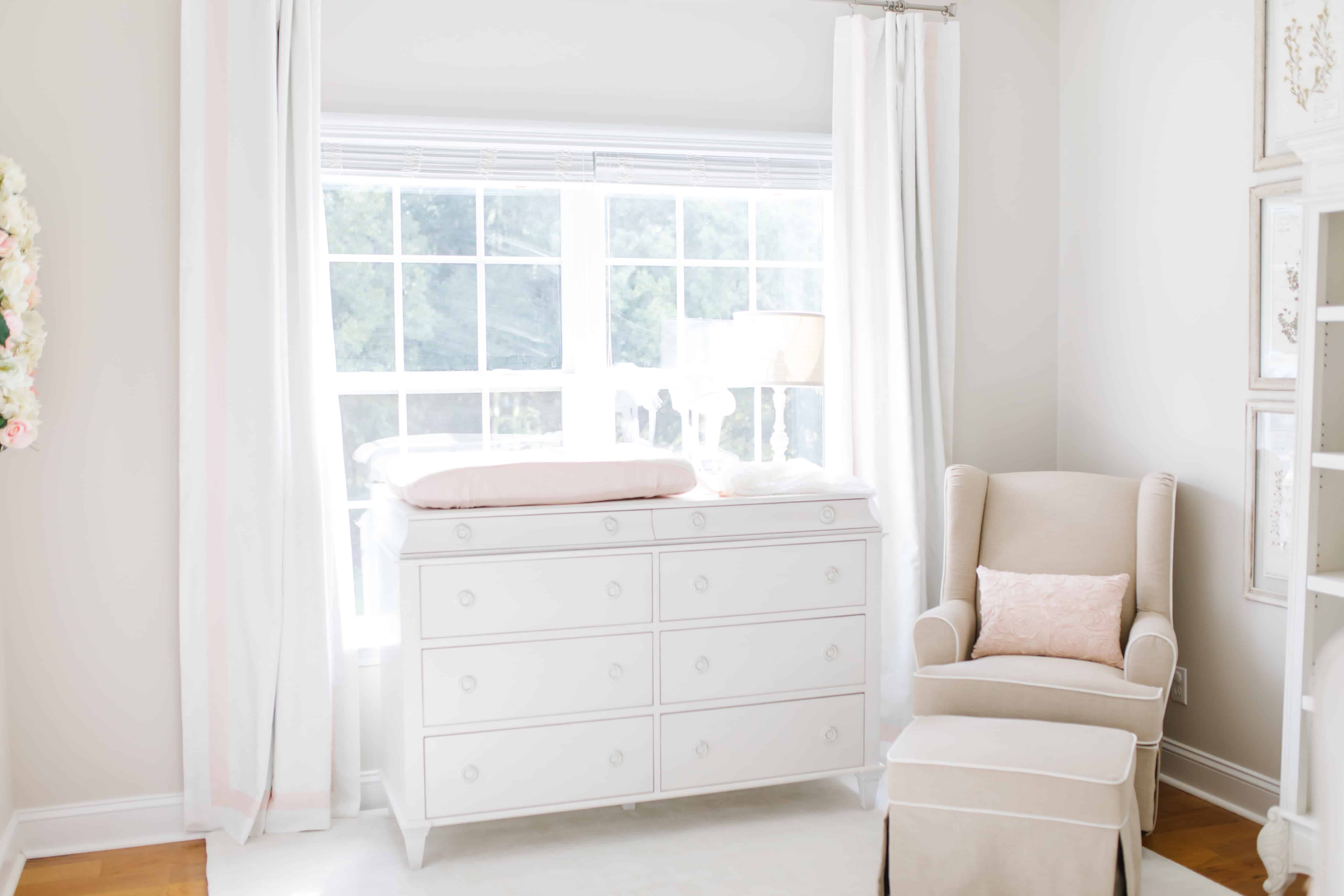 Big brother was such a big help and was absolutely in love with his new baby sister. It was such a joy watching him as he calmed her back into a deep sleep i She was super patience. Did I mention just how gorgeous she was?
You can definitely say she will be a momma's baby girl!
Are you looking for a Savannah Family Photographer or a Savannah Newborn Photographer?
Katrina Barrow is a Georgia Newborn Photographer based in Savannah, GA. She specializes in maternity, newborn, baby, children and family photography, serving Chatham and surrounding counties.  We provide location shoots, as well as studio sessions.
Looking for a professional photographer who focuses on a calm studio setting and captures the emotion between families and their newest addition? Instead of cheesy over posed shots, you want natural moments and images that bring out emotion? Then, You've found the right photographer!  Katrina specializes in working with newborns, young children, families, and maternity.
Katrina Barrow Photography is a fine-art motherhood photographer located at 25 E 40th St, in Downtown Savannah. Her work has been featured by top motherhood publications, Lemonade and Lenses, The Fount Collective, The Motherhood Anthology, and Seniorologie. Her work is best known for its organic nature and natural tones allowing her subjects to shine through.
If you are looking for a newborn photographer in Savannah GA, Katrina would love to hear from you.
 
SAVANNAH MATERNITY PHOTOGRAPHY | SAVANNAH NEWBORN PHOTOGRAPHER | SAVANNAH BABY PHOTOGRAPHER