Newborns grow incredibly fast. Newborn photography captures all those tiny features and facial expressions that create the overall essence of a newborn. These photos will serve as a beautiful reminder of your baby's growth and development while evoking strong emotions, connecting you to the joy o the early days of your child's life.
And among the sleepless nights and hectic schedule of caring for your newborn, your newborn photos will remind you of the joy and beauty of parenthood and help you relax through this significant milestone.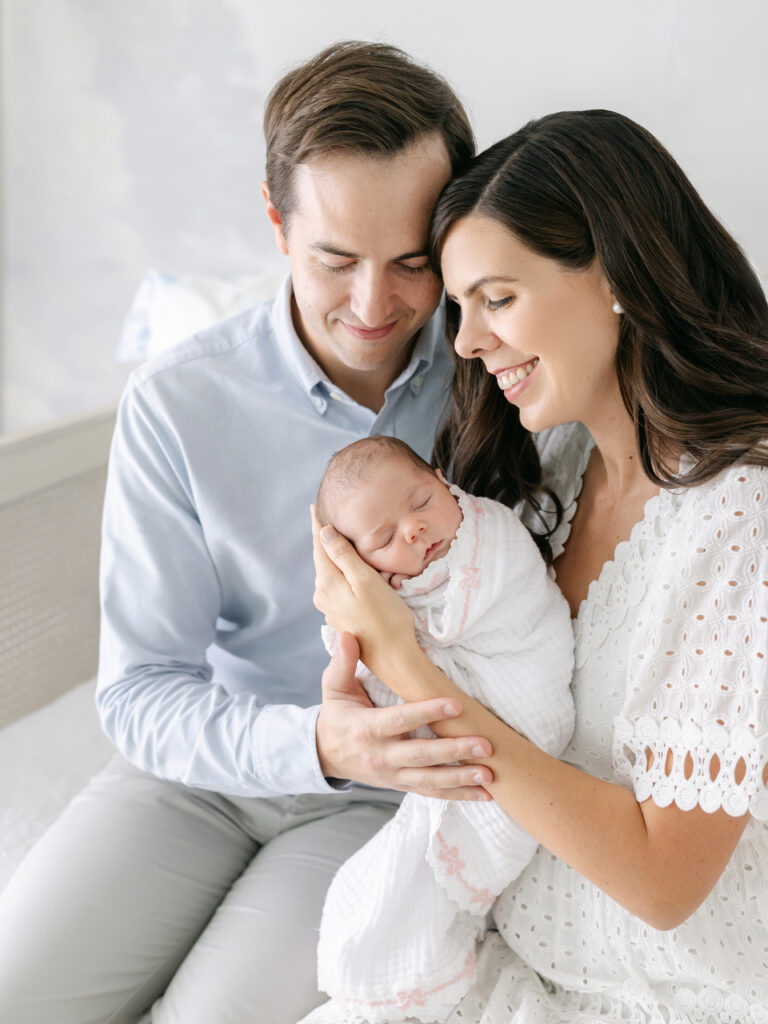 MY MISSION IS TO MAKE SURE
All you need to do is simply show up
 I have a big passion for all things classic and for creating a peaceful experience for moms while turning their digital images into heirloom quality, printed memories they can FEEL! 
From helping you find that perfect post-baby dress, to even hanging your new portraits in your home, my mission is to allow you more time to soak in this BIG! moment and keep the Hubs happy with a short honey-do list!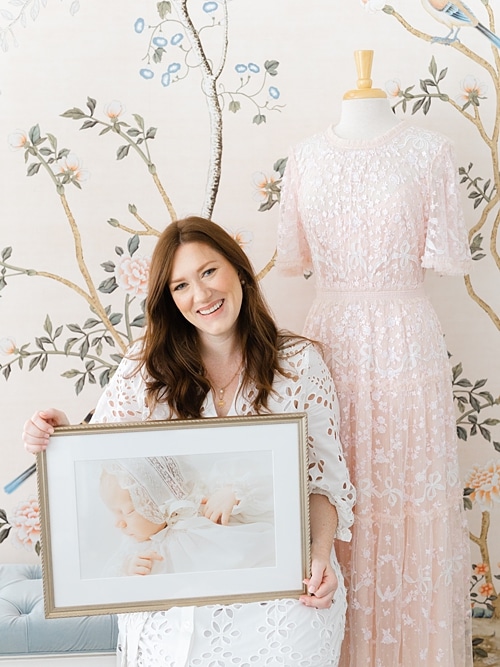 experience the difference
Your time is precious, and we understand the value of moments with your children over photoshoot planning. That's why we offer a stress-free newborn portrait experience, handling everything from wardrobe to hair & makeup and even designing & installing your portraits.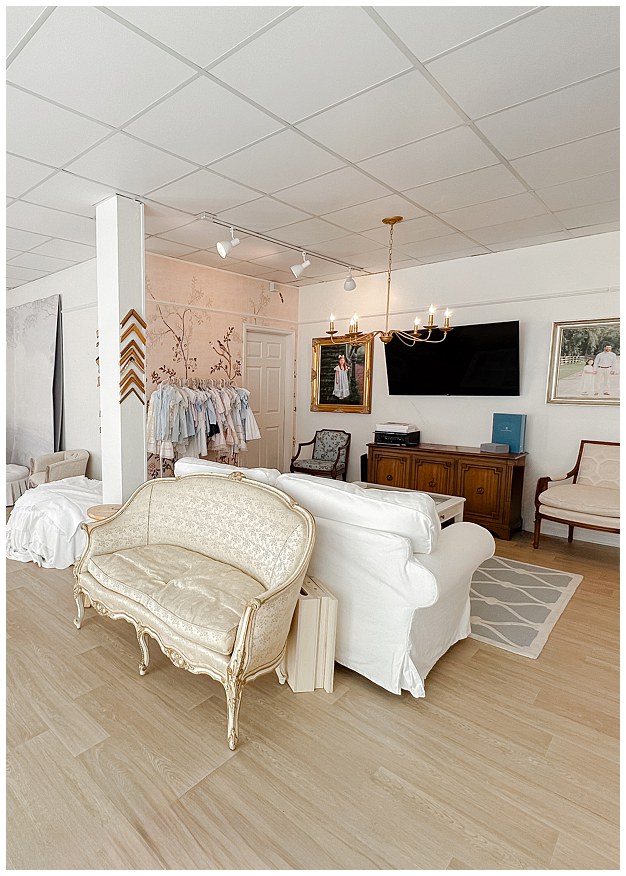 at 201 north columbia ave

Environment is Everything! 
I can't wait to welcome you and your family to a calming space free of clutter and noise.  Located in the heart of Rincon, this space has everything a new mom could need to create their perfect newborn photos!
Show up, settle in, I'll take care of the rest.
Savannah Newborn Photography