EXPLORE OUR FINE ART PRODUCTS…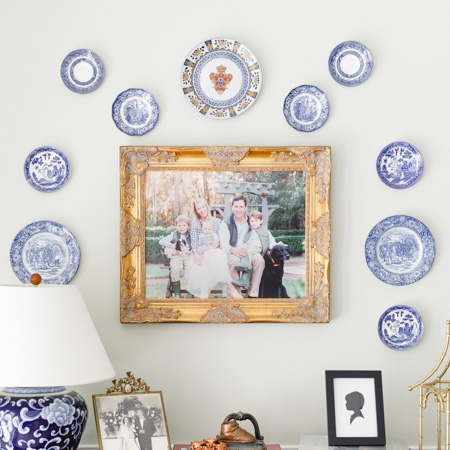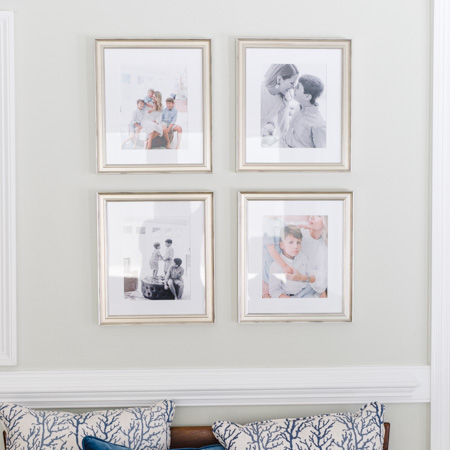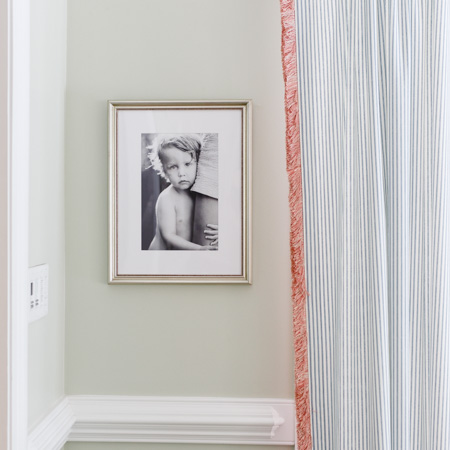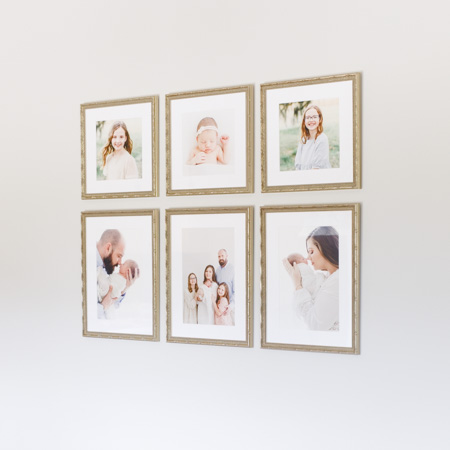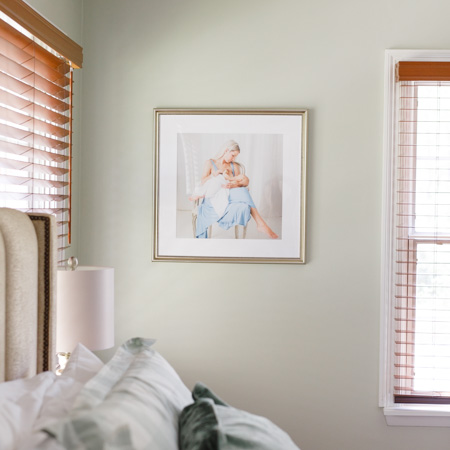 gallery walls
& framed art
As a mom, wife, and memory keeper you stay busy! Whether its simple or a complex design, I guide you through frame selection, size recommendations and personally install each piece. Our framing is made in-house using the best materials ensuring your story transcends generations.  
Best part, no honey-do list.  Dad's Rejoice! 
Today's family tapestries are held in a more tangible form, ones that can be flipped through. Hand made, bend proof pages bound together with the finest leathers and linens. 
Albums are an exquisite option to preserve your memories from Maternity through the First Year. Creating a one of kind volume set for each stage of your family's story.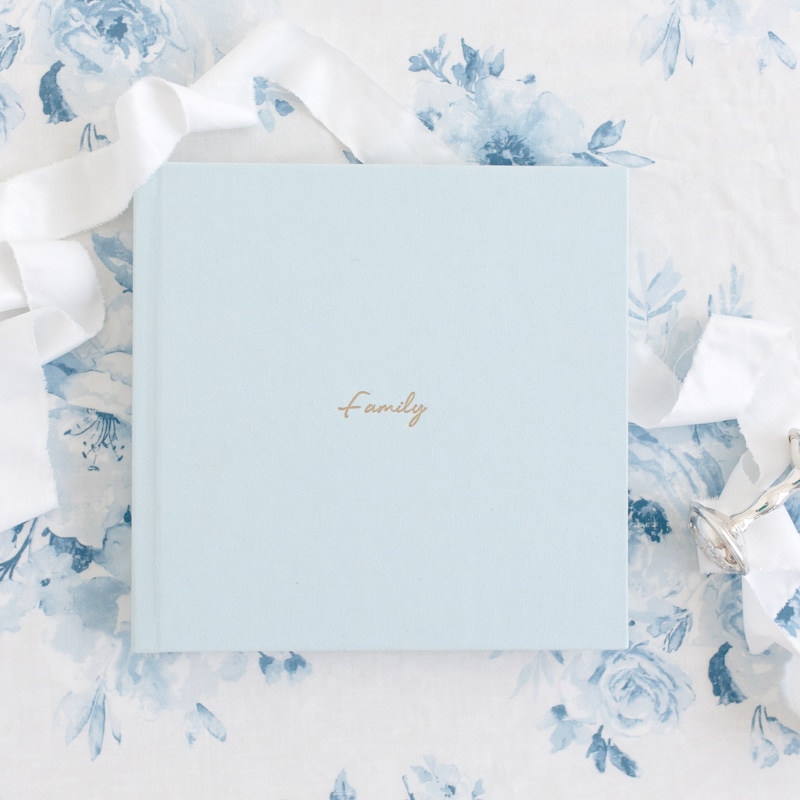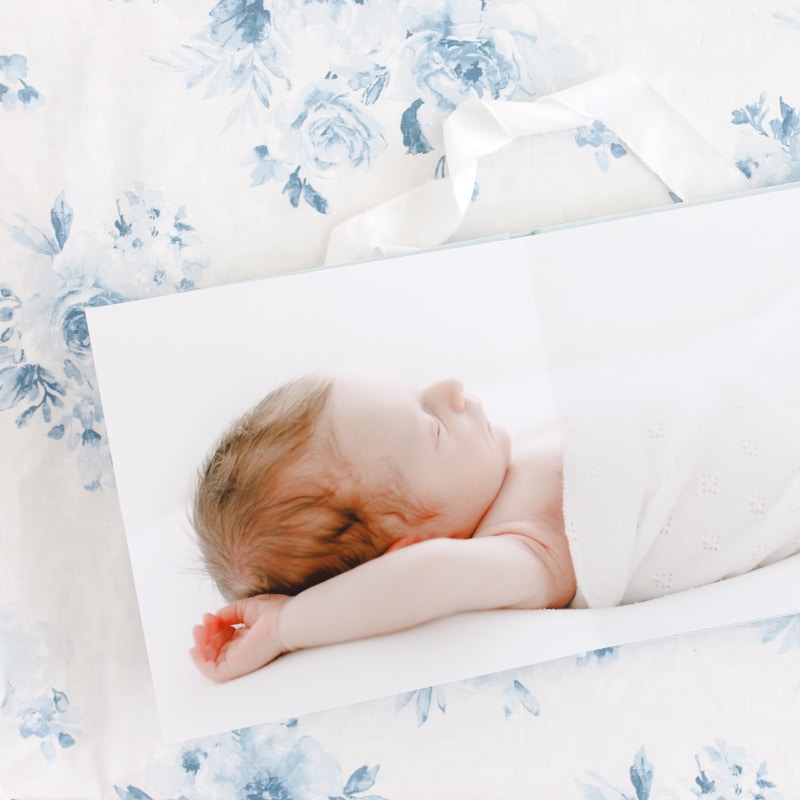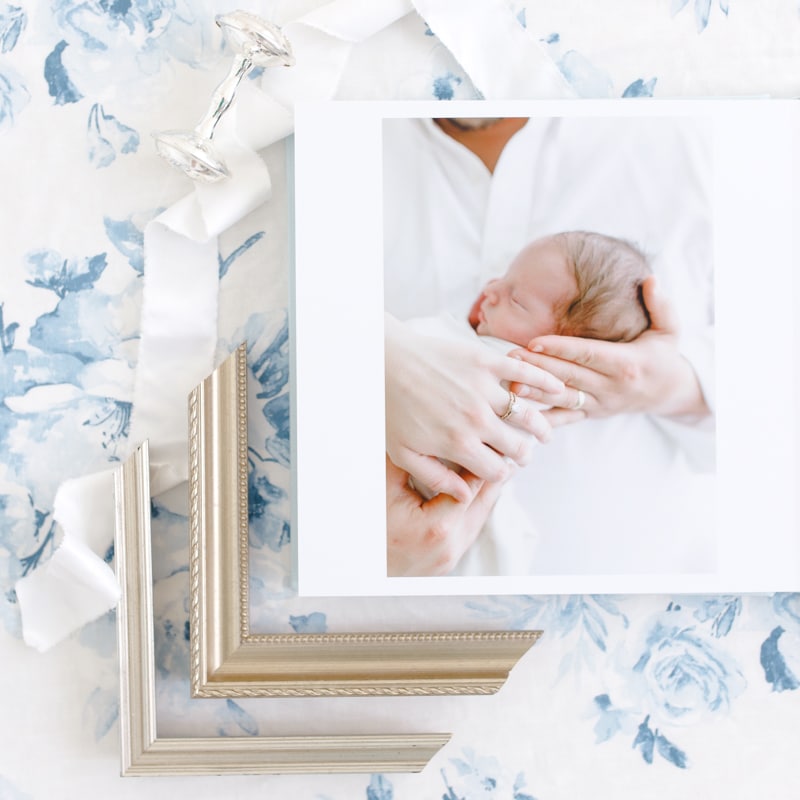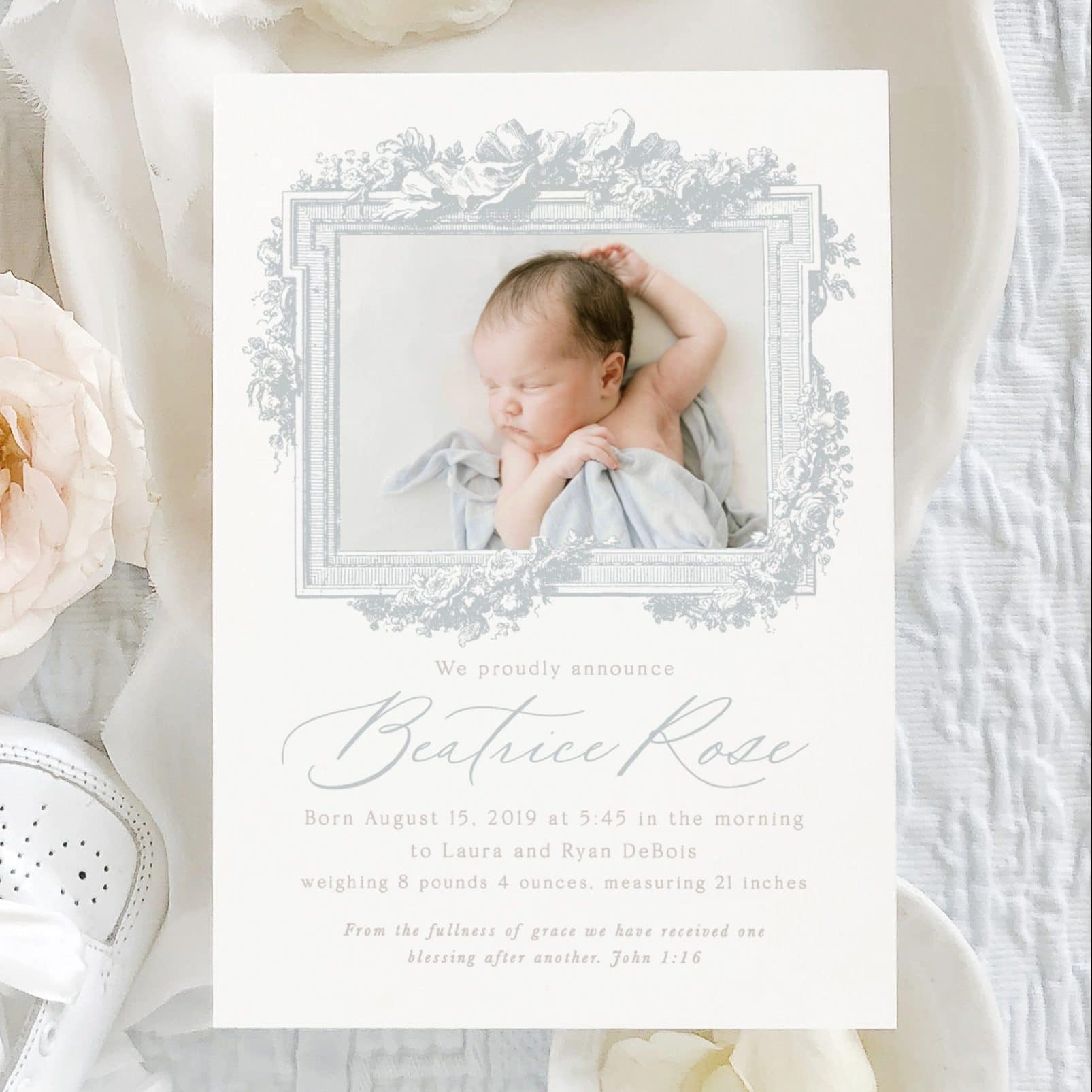 bookshelf prints &
birth announcements
Birth Announcements are a beautiful southern tradition. Each baby plan member receives 25 complimentary custom design announcements. 
Bookshelf prints are designed for framing or displaying on a shelf or desk. Perfect for gifting to grandparents and family members. 
browse our most recent installs and designs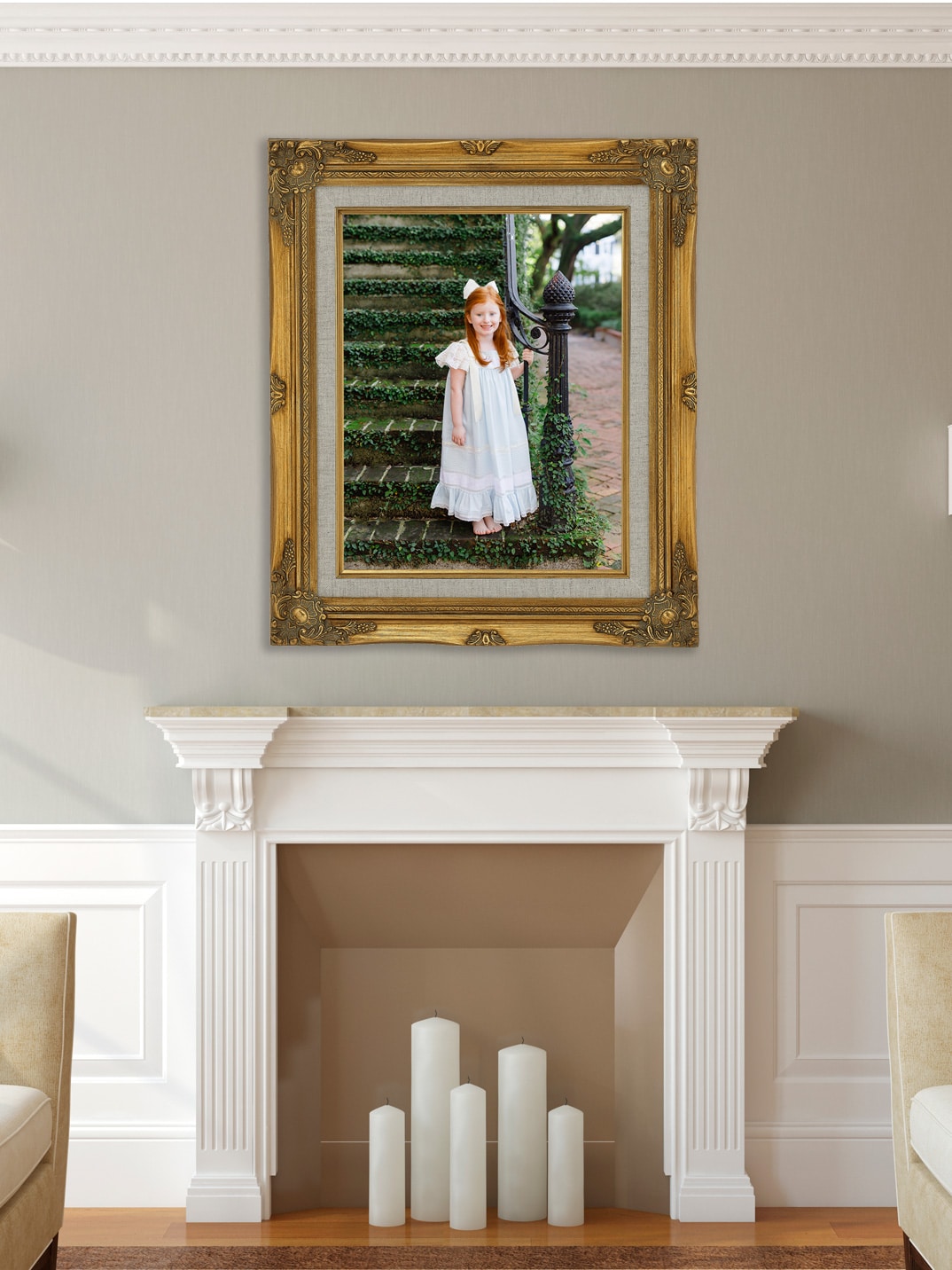 heirloom children's portraits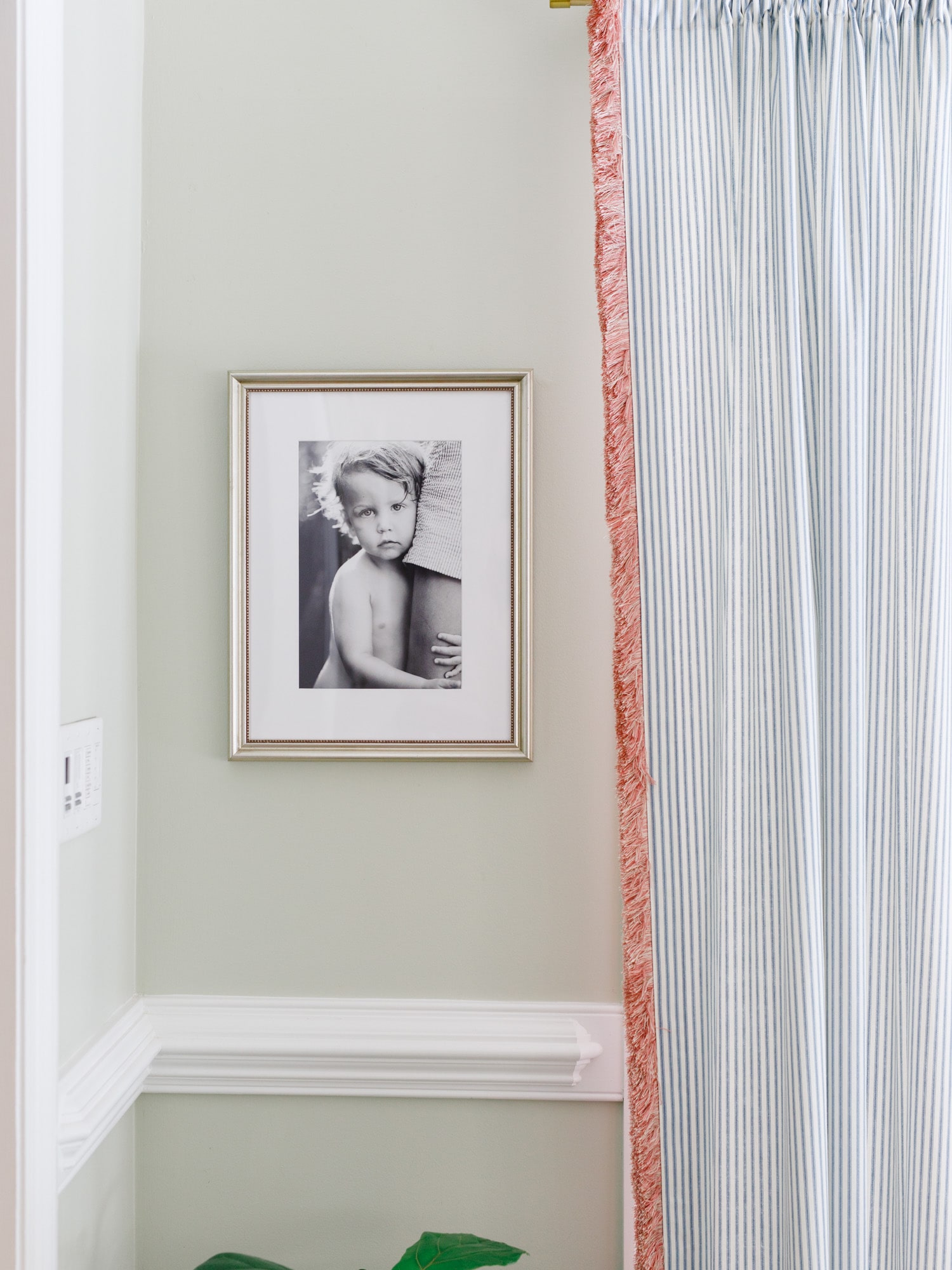 5P6A2910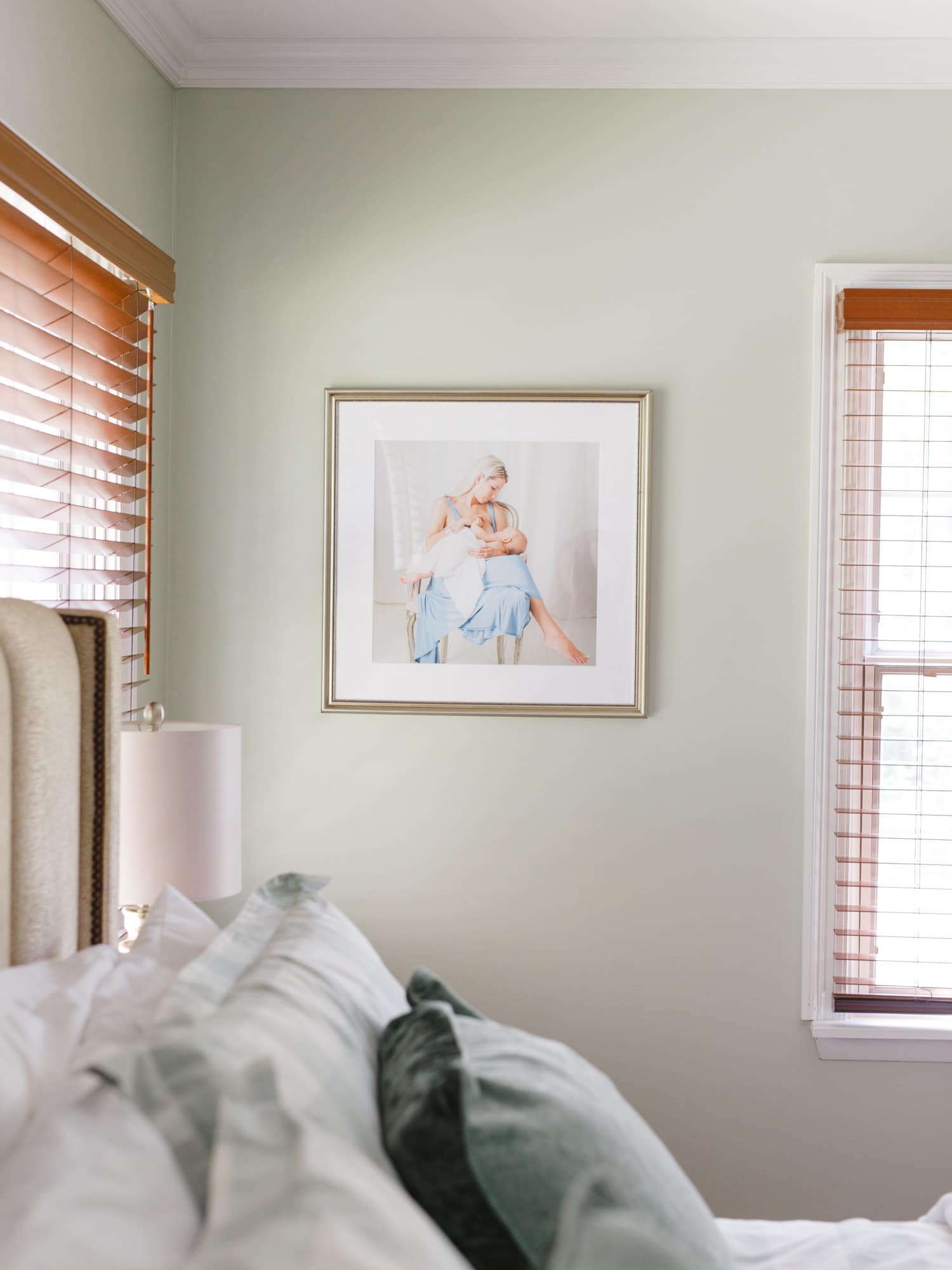 5P6A2911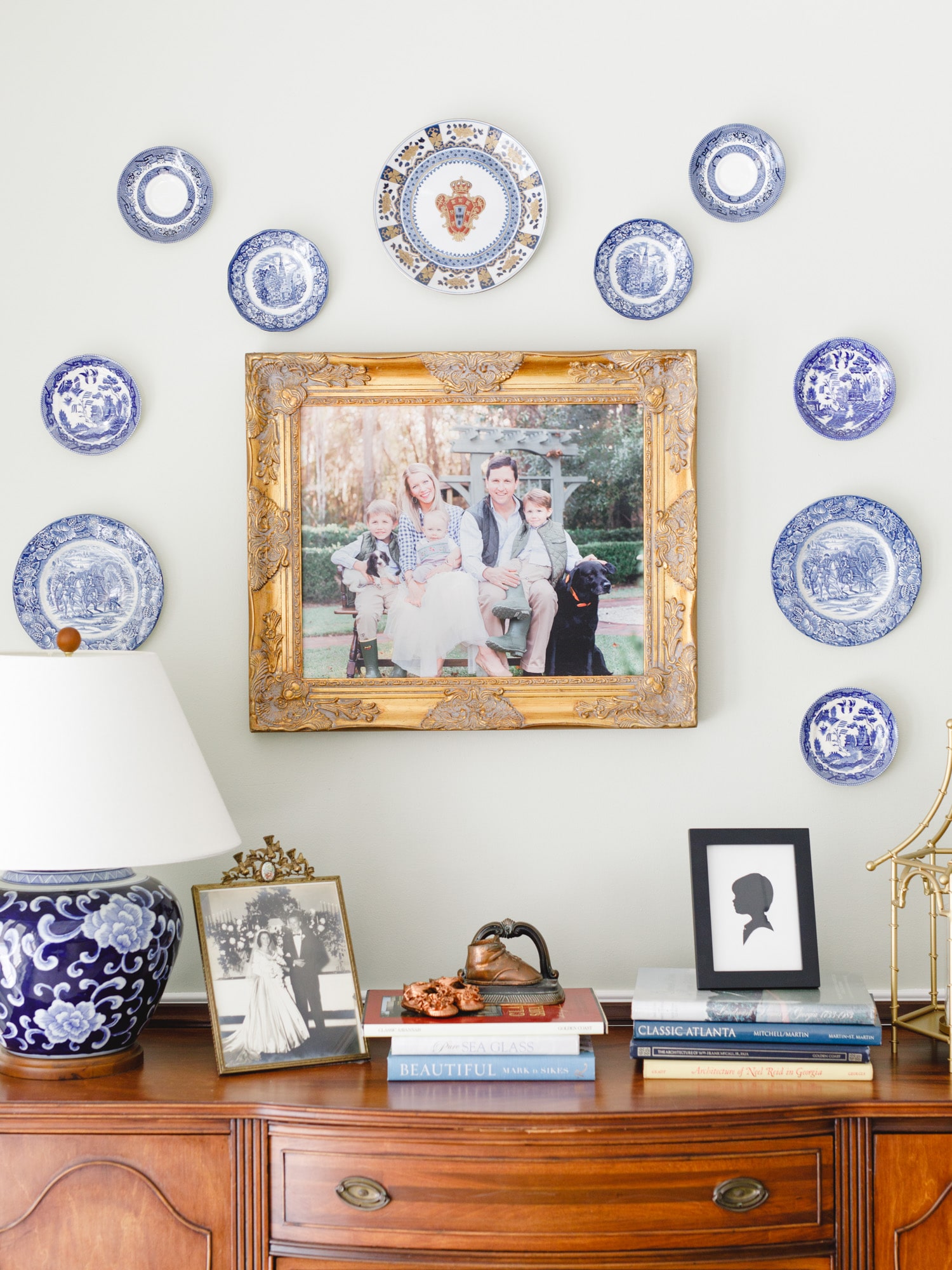 5P6A2913
5P6A2916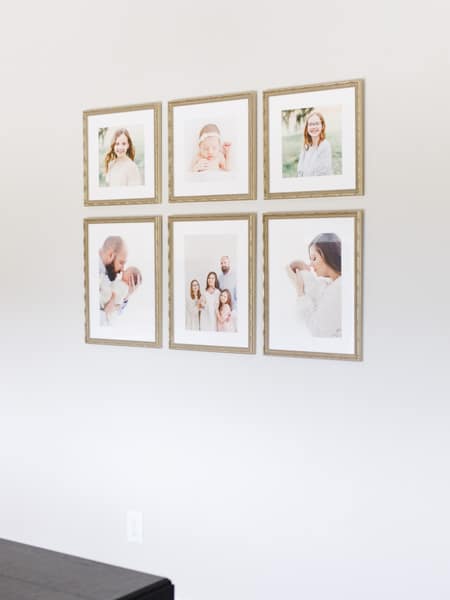 5P6A2907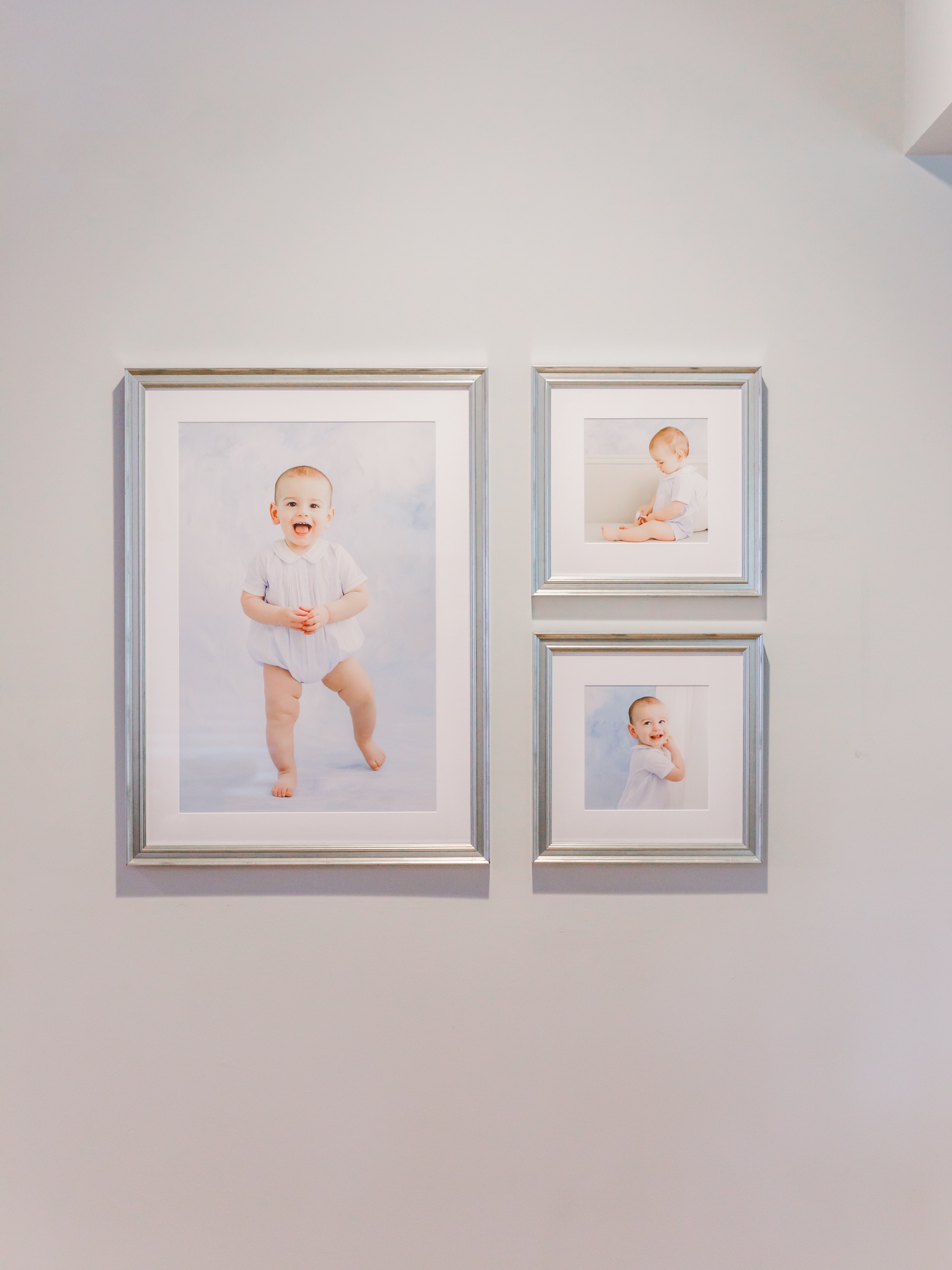 5P6A6346-Edit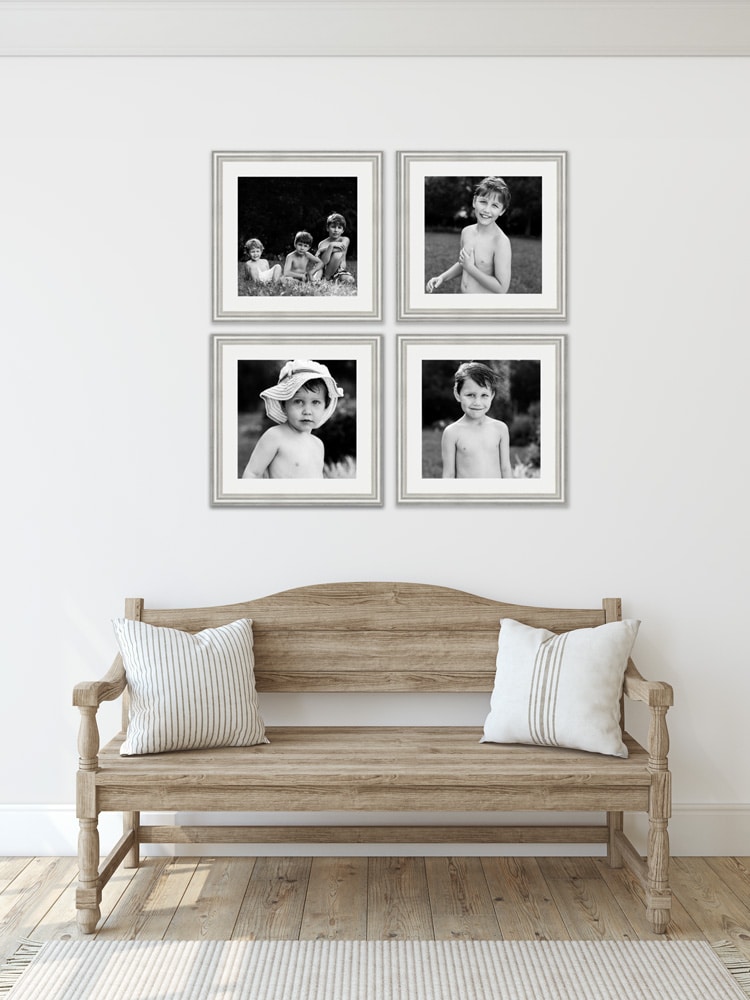 Vertical-Interiors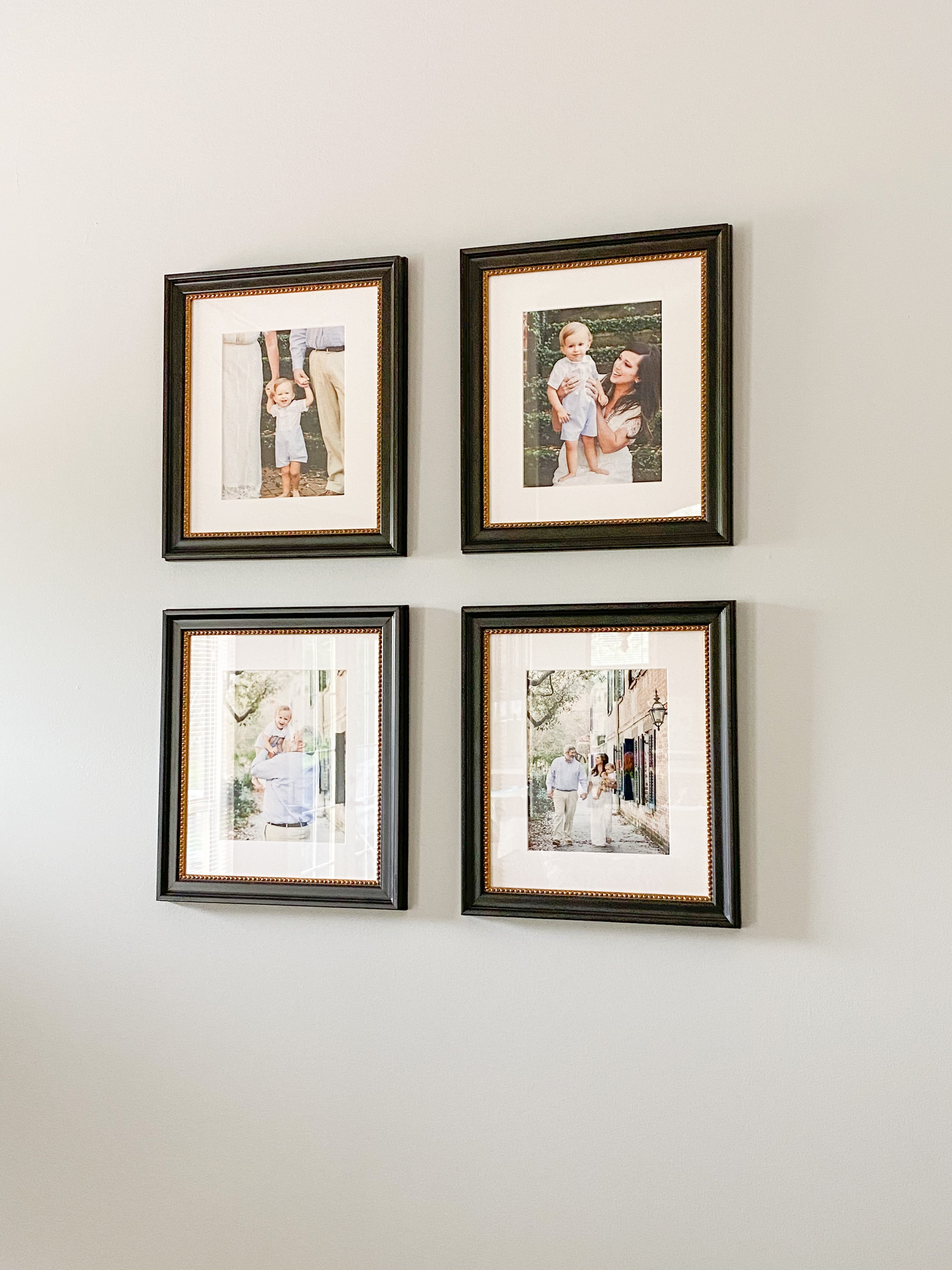 image0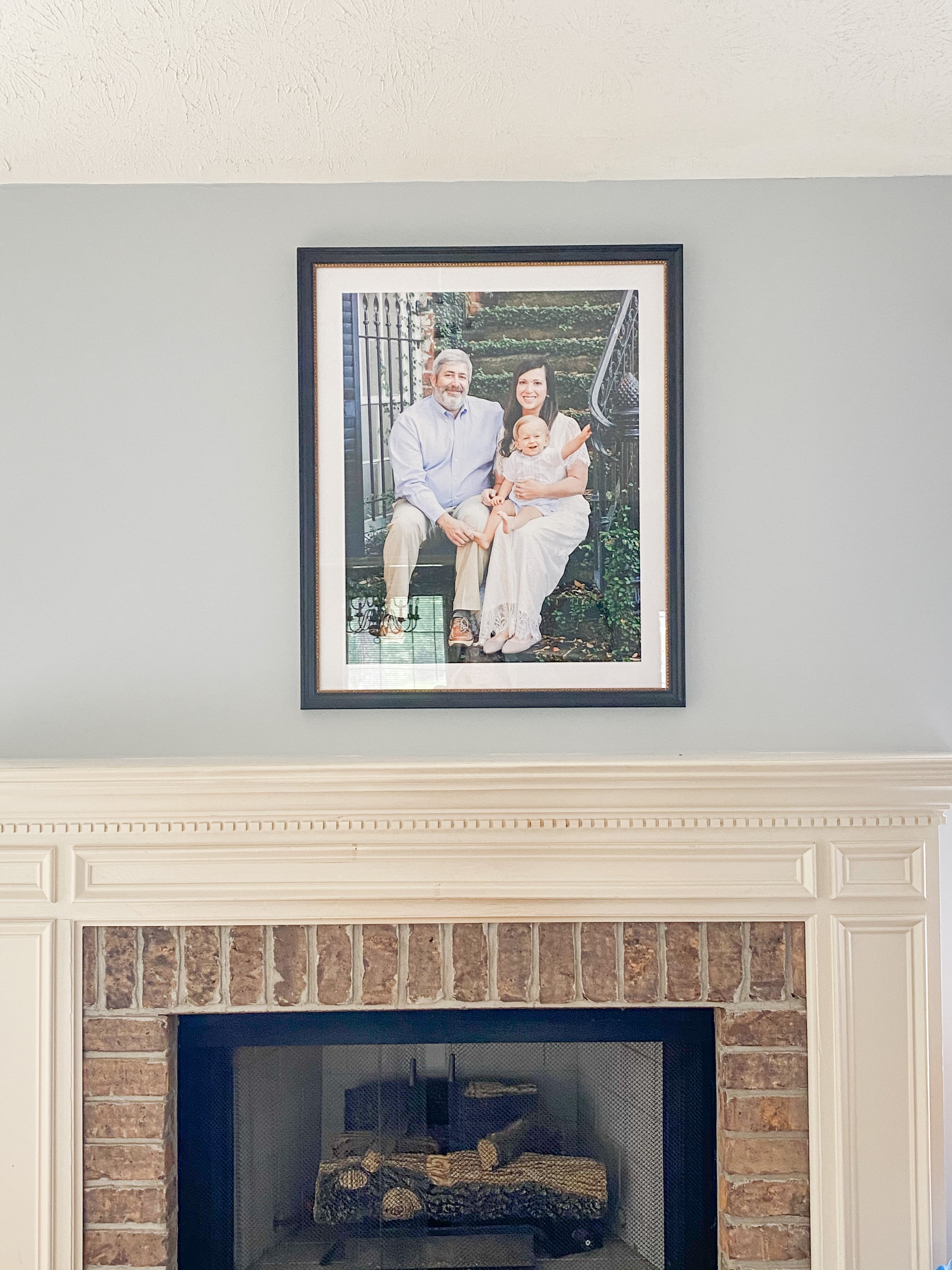 image1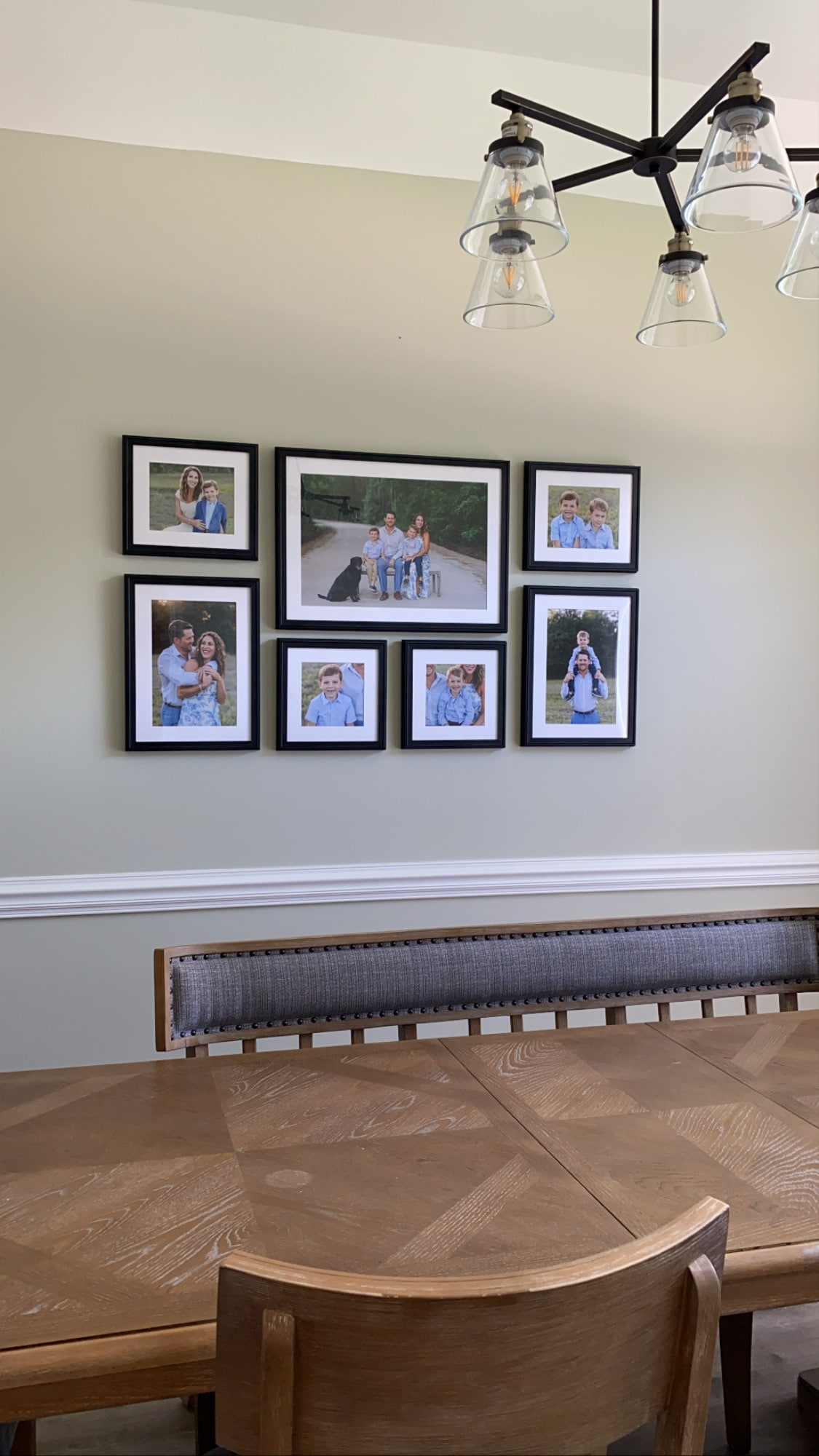 image2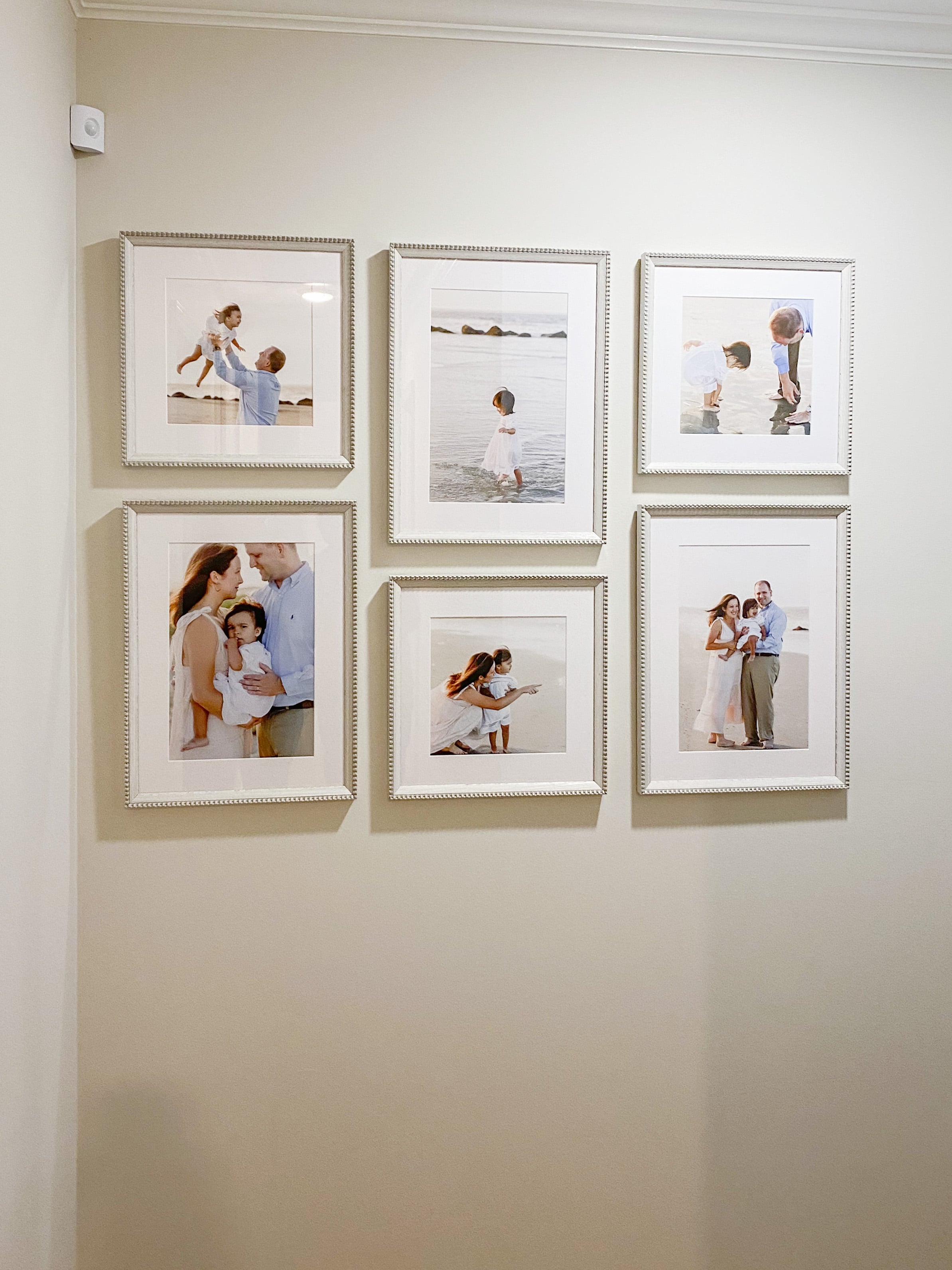 image3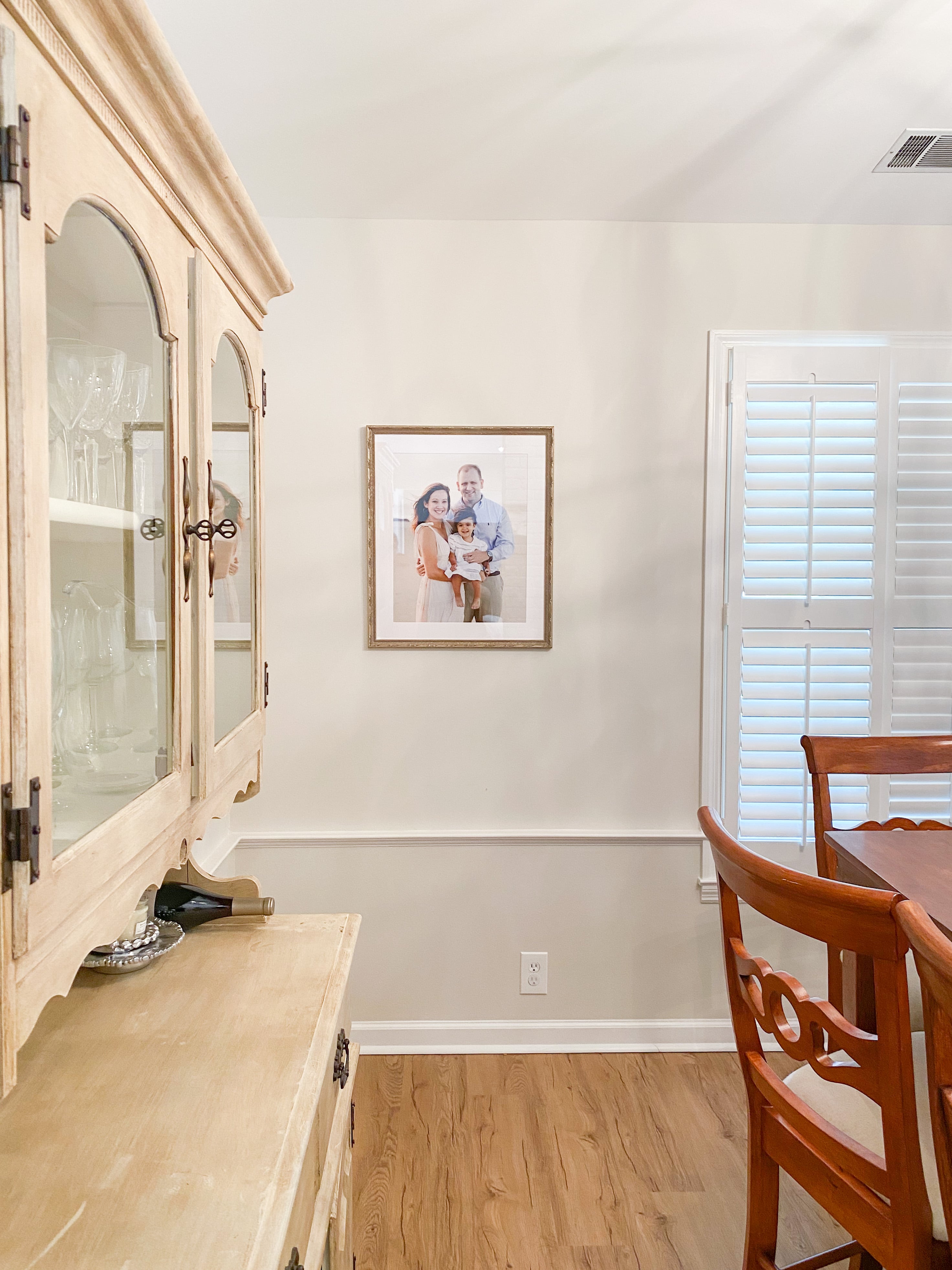 image4