YOUR PORTRAIT EXPERIENCE DRIVEN BY SOUTHERN HOSPITALITY
WHAT BETTER WAY TO CELEBRATE YOUR child's milestones…
YOUR HARD WORK AS PARENTS… AND THE DEDICATION TO YOUR FAMILY'S LEGACY
The thought of organizing family or newborn portraits can be overwhelming. "What will everyone wear? Will the kids behave? Will I feel comfortable in front of the camera?" Mom life is chaotic….as a mom, I get it and I'm here to help…  As a mom to a sweet 6 yr old, these thoughts often crossed my mind when it came time for portraits. The stress of portraits is REAL.  
This very feeling fueled my passion for providing you an easy, stress-free experience. Working together, I will make sure the only thing you have to do is show up. From curated wardrobe to installing frames, every step is taken care of. Click "Our Process" below for a detailed walk through of your experience.
"I FELT PAMPERED THE ENTIRE EXPERIENCE"
I have three little boys and life is crazy most of the time. Katrina was an investment, but worth it. I felt pampered the entire experience. All we had to do was show up and she took care of everything. 
-JENNIFER CARDELLA
choose from FOUR session types based on your needs as a family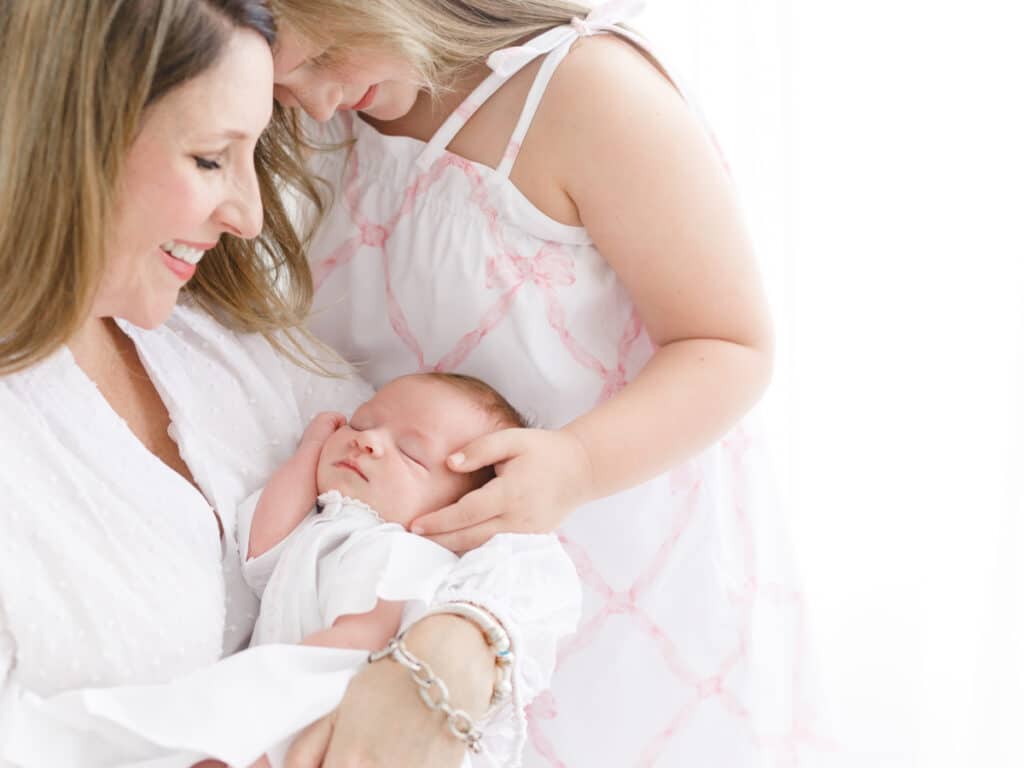 A true luxury portrait experience, where we guide and prepare the tiniest details for your session allowing you to focus on your little ones and on being a busy mom. 
* all artwork & digital images purchased separately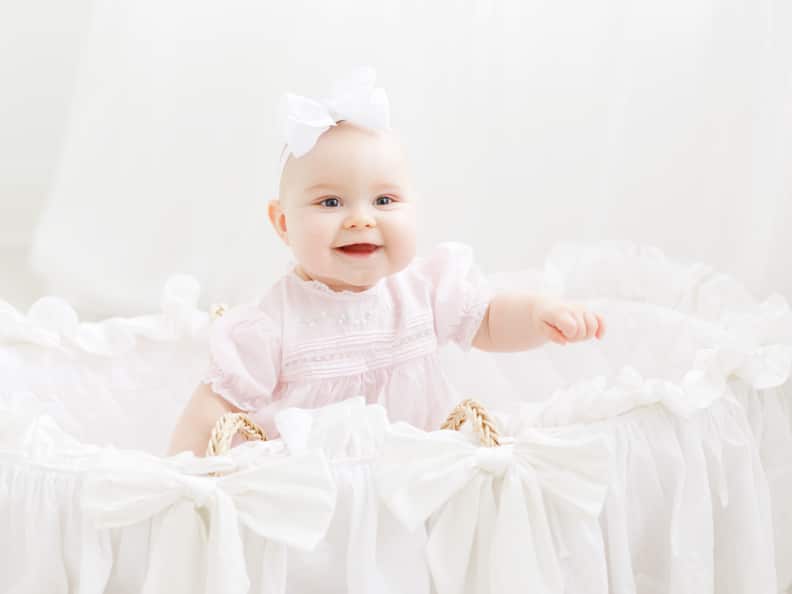 A short and sweet session in our studio just for expectant mothers and babies 3 months to 1 year. Each session last 20 minutes and highlights this time in your baby's story.
* all artwork & digital images purchased separately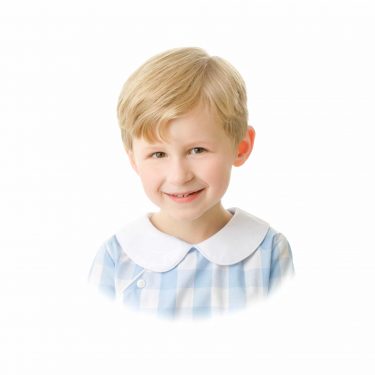 A session capturing a timeless, classic portrait of your child. Designed for children ages 2 to 10 years of age. Finished with an exquisite frame, oil painting finish, or pastel rendering. 
THE FIRST YEAR | a BABY PLAN
The first year of your little one's life passes quickly and in a blink of an eye. The Beautiful Beginnings Plan was created to capture all the fleeting moments in the first year. Many mothers opt to capture the newborn, sitting, and first birthday phases. The best part… We encourage the family to join in during our full sessions together.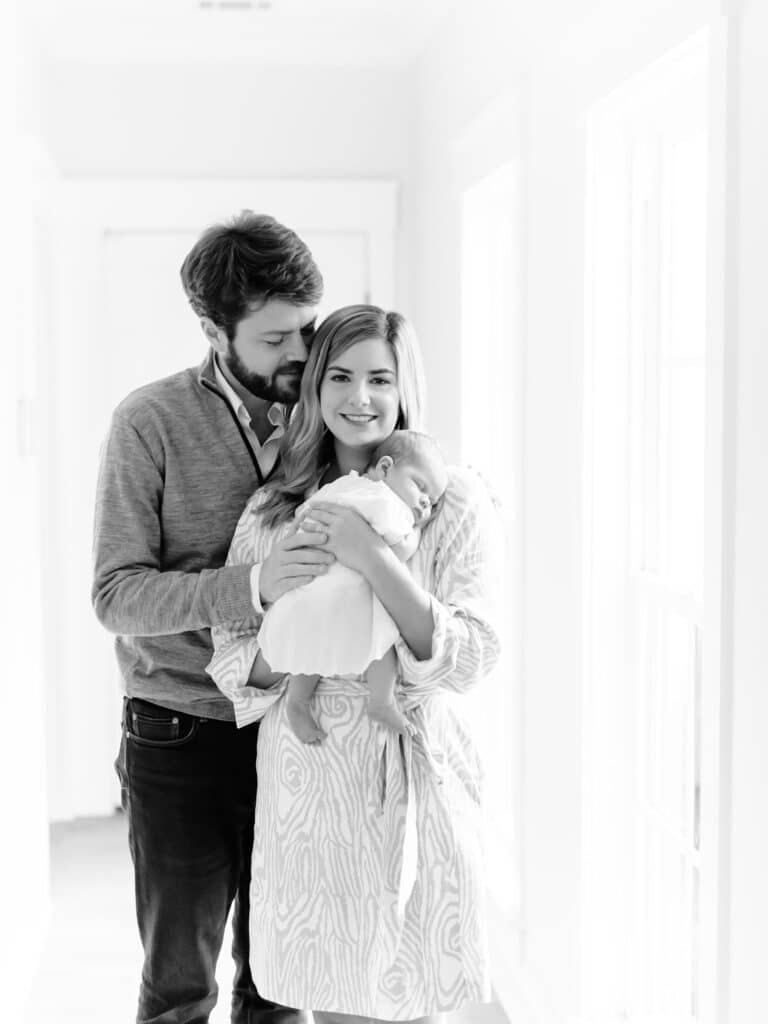 24 BABY PLAN MEMBERS PER YEAR
Because we want to ensure that your experience is the absolute best, only 24 baby plan members are accepted per year and only 5 newborn sessions each month.


You work hard as a mom and deserve the absolute best
why settle for anything less?
I LOOK FORWARD TO CREATING SOMETHING
ORIGINAL FOR YOU