As a Savannah GA Maternity Photographer  I experience a lot of growing bellies. I admit, its one of my favorite session types in studio.  There is something so beautiful about a soon-to-be momma. No matter how you feel on the inside, I promise you are absolutely stunning. Our studio specializes in helping expecting mommas look stunning by providing studio wardrobe, hair and make up and much more.
I  was  excited to have fellow photographer Ashley in our studio. She was stunning and will cherish these maternity pictures with her daughter for years to come.  Her wardrobe was selected out of our Studio.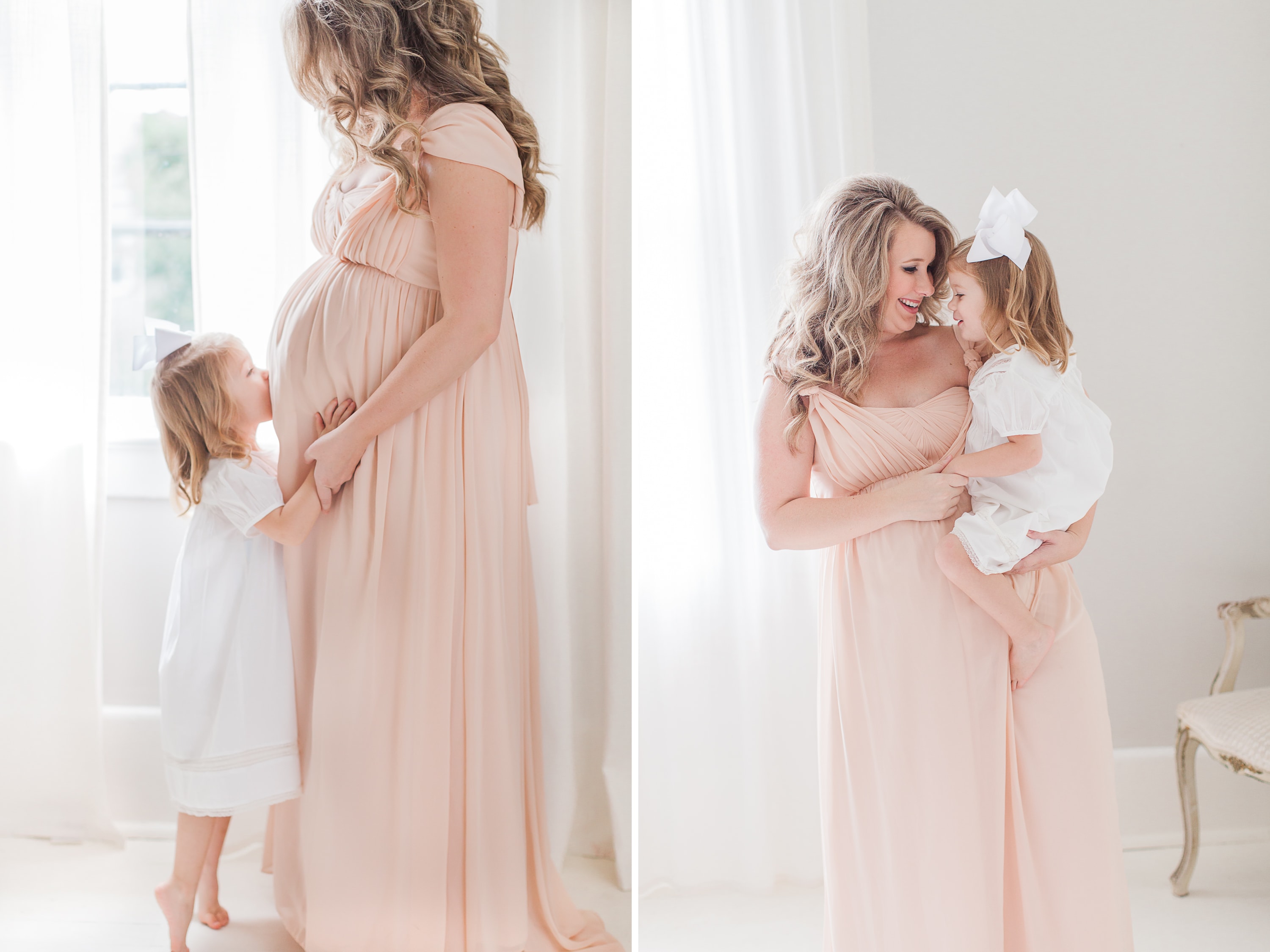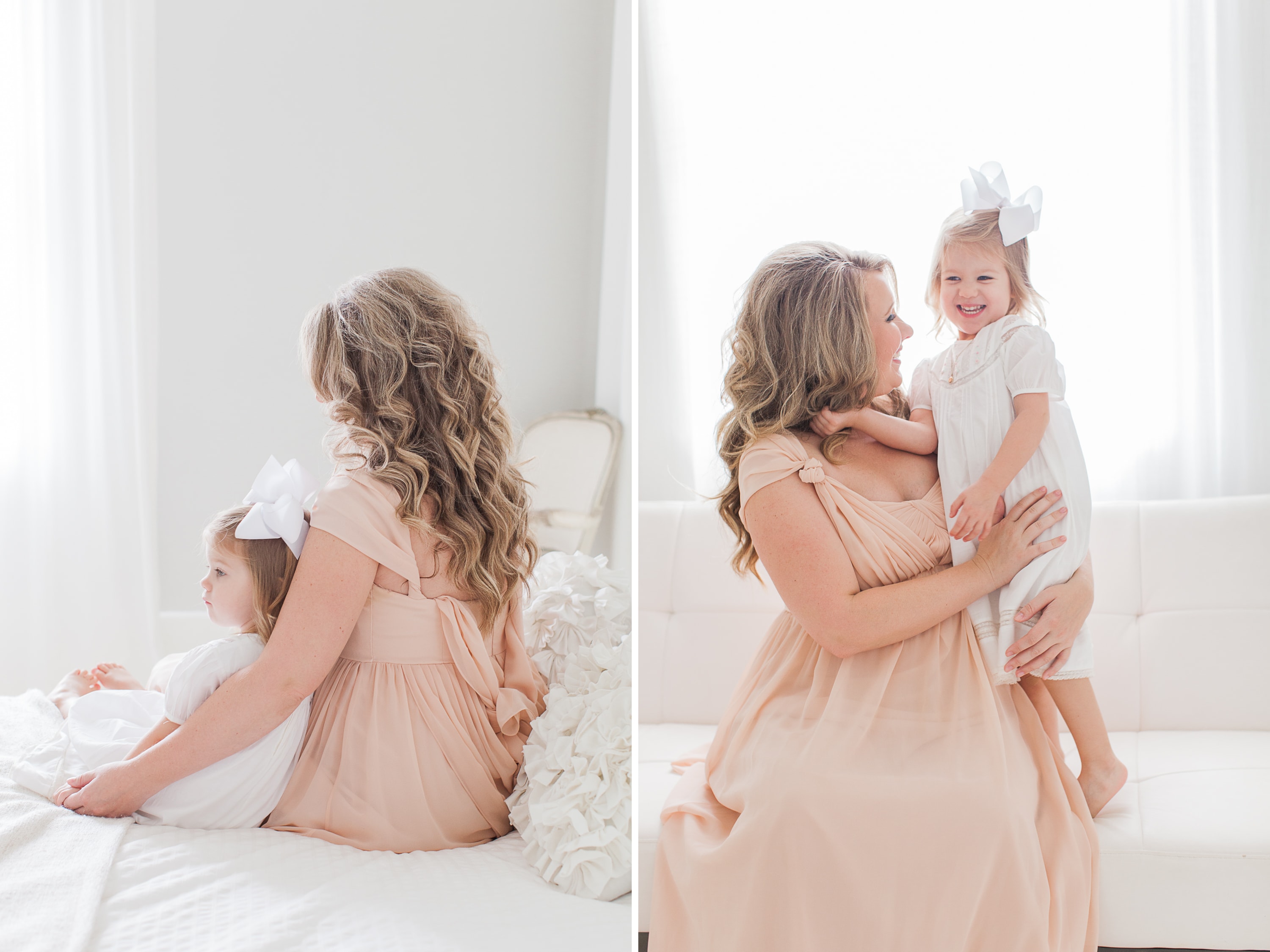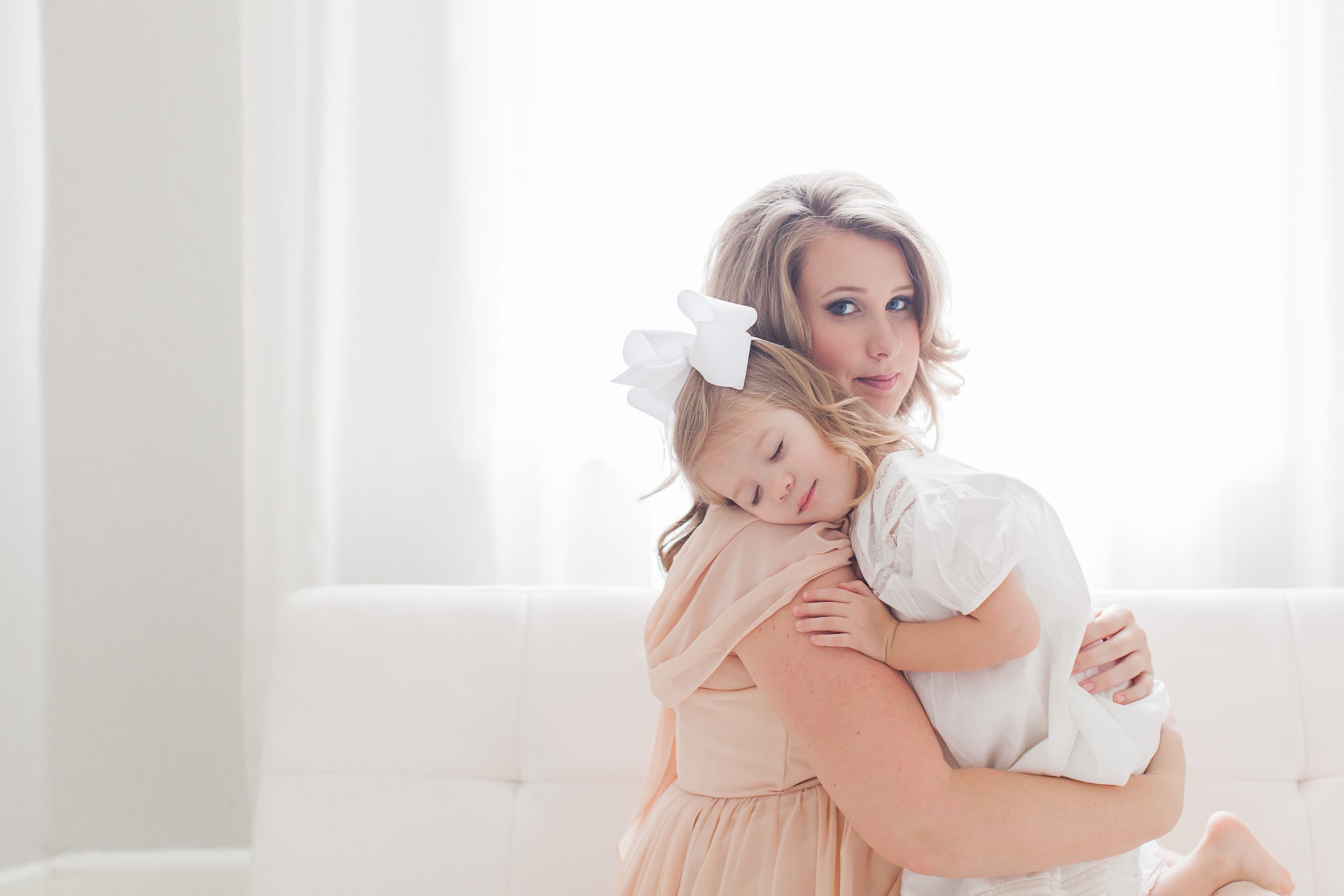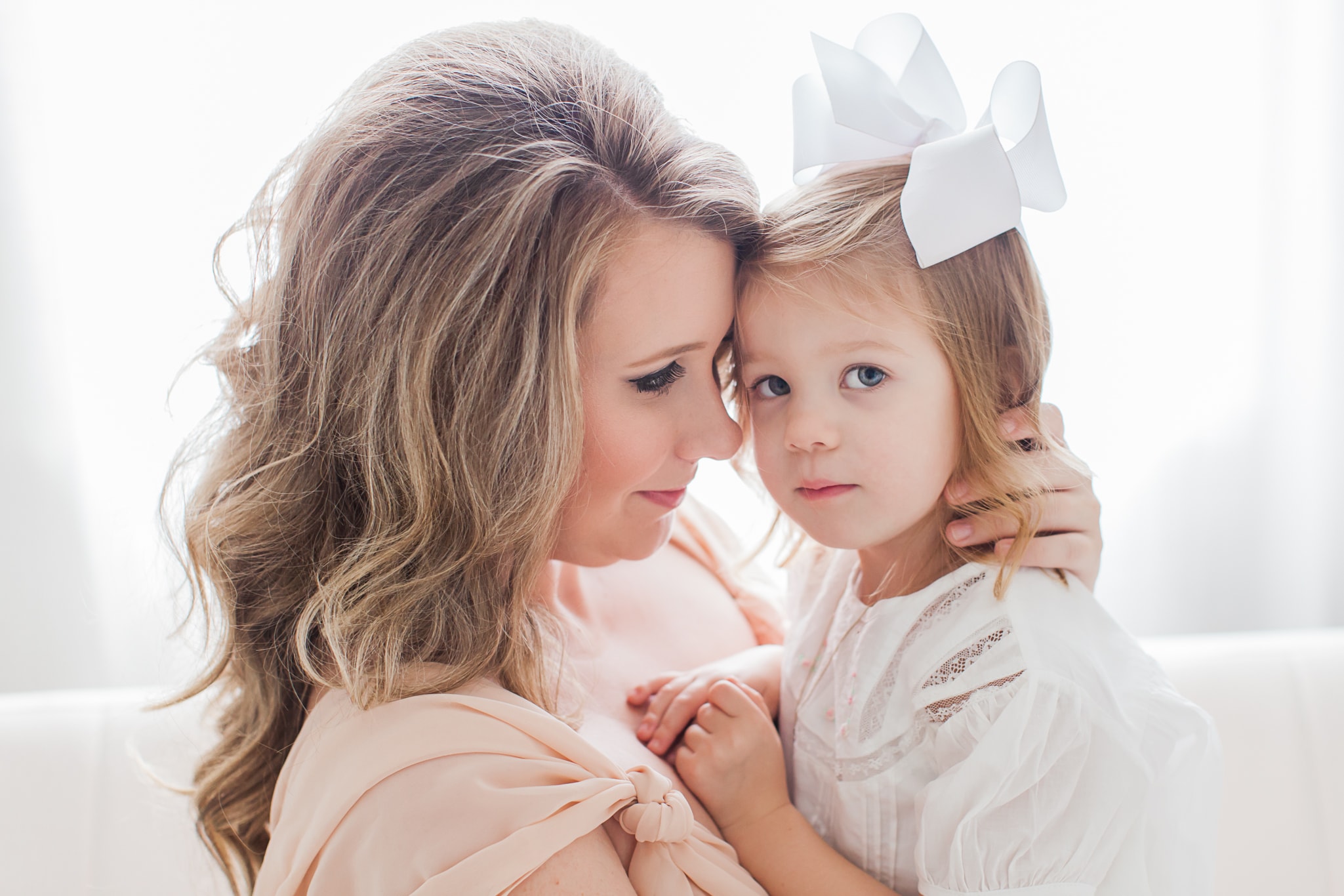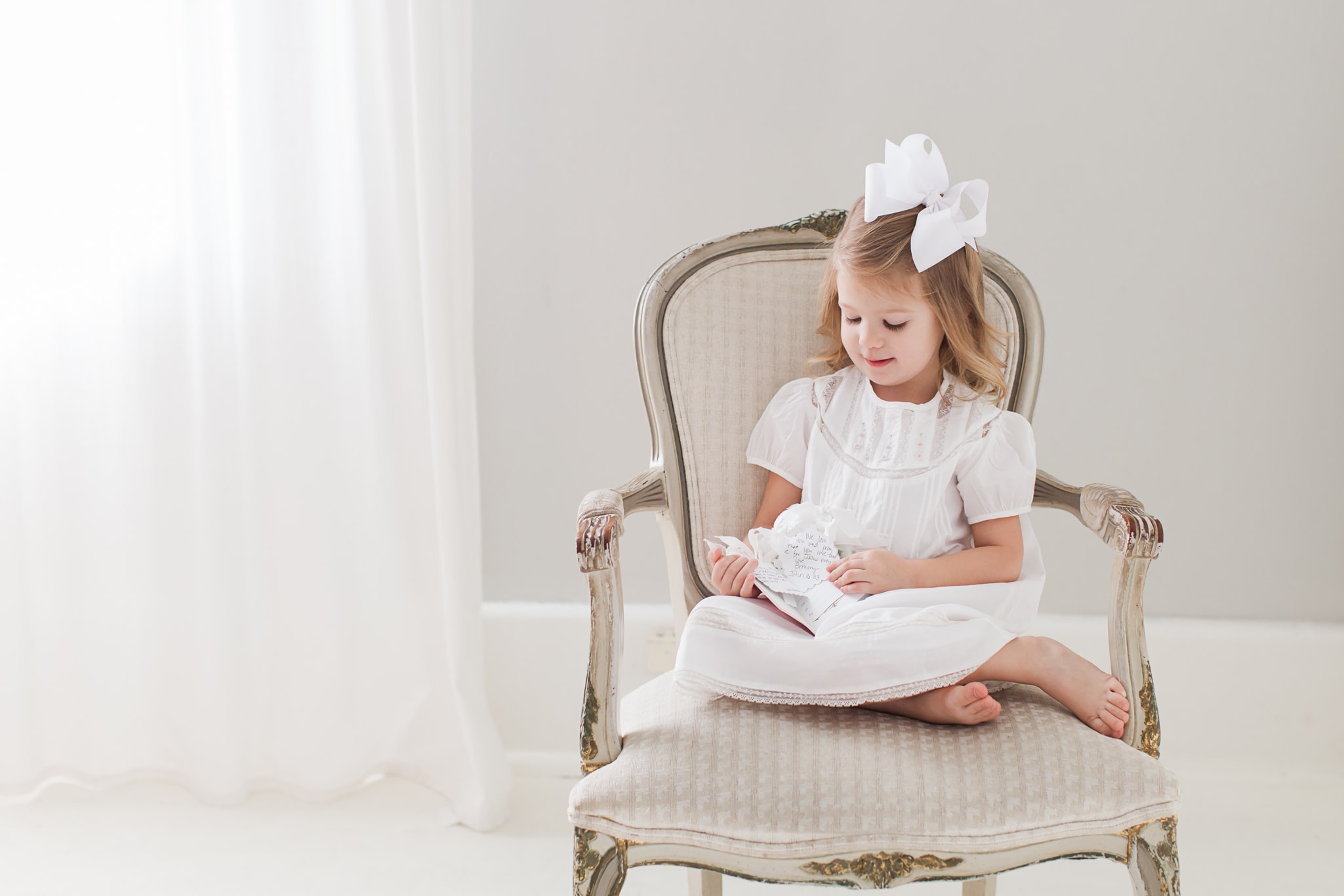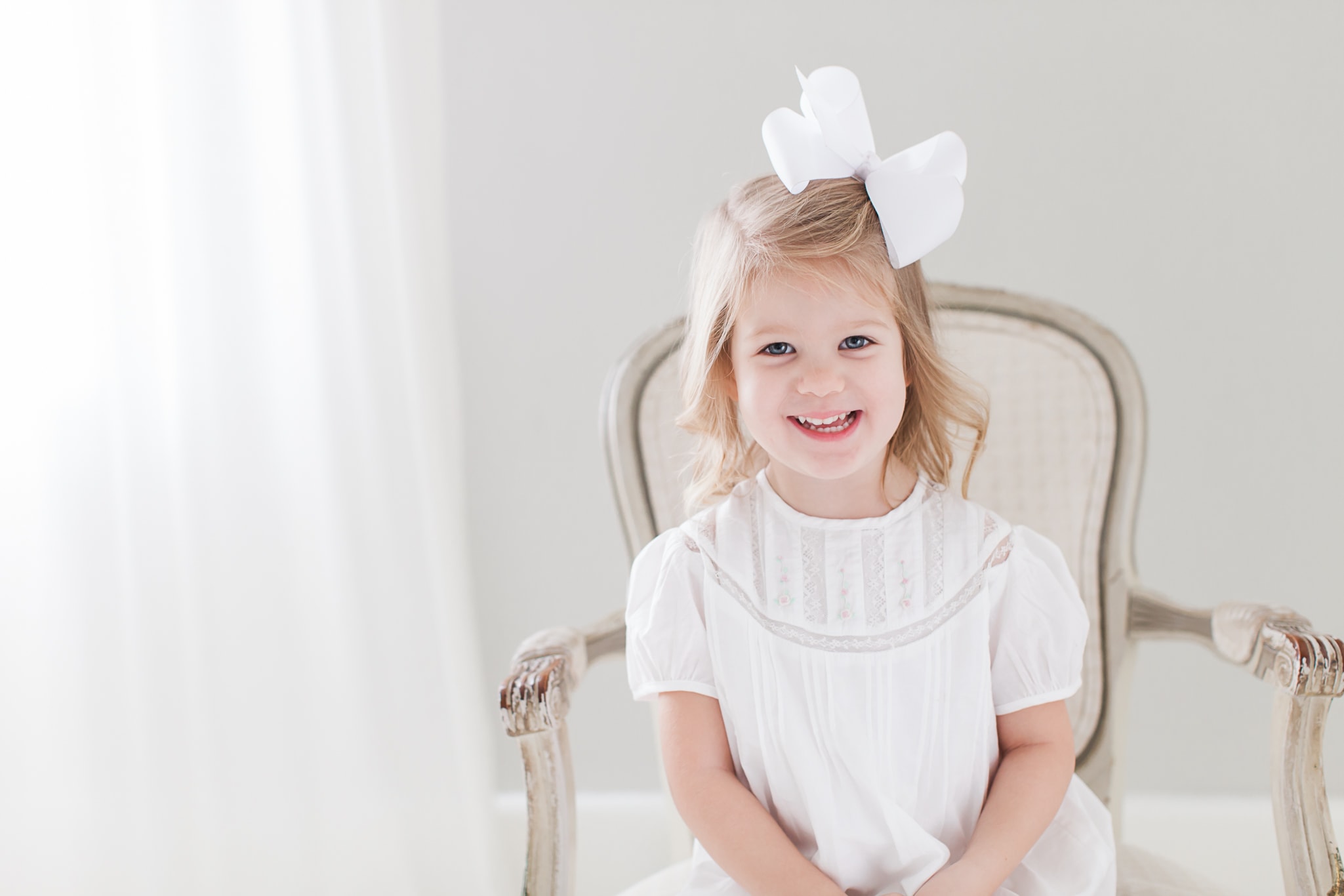 Are you looking for a Savannah GA Family Photographer or a Savannah GA Newborn Photographer?
Katrina Barrow is a Newborn Photographer in Savannah, GA. She specializes in maternity, newborn, baby, children and family photography, serving Chatham and surrounding counties.  We provide on location and studio sessions.
Looking for a professional photographer who focuses on a calm studio setting and captures the emotion between families? Instead of cheesy over posed shots, you want natural moments and images that bring out emotion? You've found the right photographer!  Katrina specializes in working with newborns, young children, families, and maternity.
Katrina Barrow Photography is a fine-art motherhood photographer located at 25 E 40th St, in Downtown Savannah. Her work has been featured by top motherhood publications, Lemonade and Lenses, The Fount Collective, The Motherhood Anthology, and Seniorologie. Her work is best known for its organic nature and natural tones allowing her subjects to shine through.
If you are looking for a newborn photographer in Savannah GA, Katrina would love to hear from you.
 
SAVANNAH GA MATERNITY PHOTOGRAPHY | SAVANNAH GA NEWBORN PHOTOGRAPHER| SAVANNAH GA BABY PHOTOGRAPHER