savannah newborn photographers
from first breath to first steps
You've been dreaming of
this moment …
or maybe it was a surprise! Eek!
But you're here because you DON'T want to miss these sweet new baby moments. And after all, they happen so quickly, and once the sleep deprivation kicks, things become really fuzzy fast (Caffeine, please!).
You've never worked so hard to create something so small and precious. Every sweet moment is worth remembering, from her wispy hair and honey milk smell to how small she felt on your chest.  I promise to capture it in a way that is oh so classic, skipping cheesy props and poses.
We only accept 6 newborns a month and typically book 2-3 months in advance. When it comes to newborn and first-year portraits, you deserve to hand the grunt work and planning to me so you can focus on your new family.
Newborn and Savannah Maternity Photographer Serving Savannah, Beaufort, Richmond Hill, Hilton Head, Bluffton and Beyond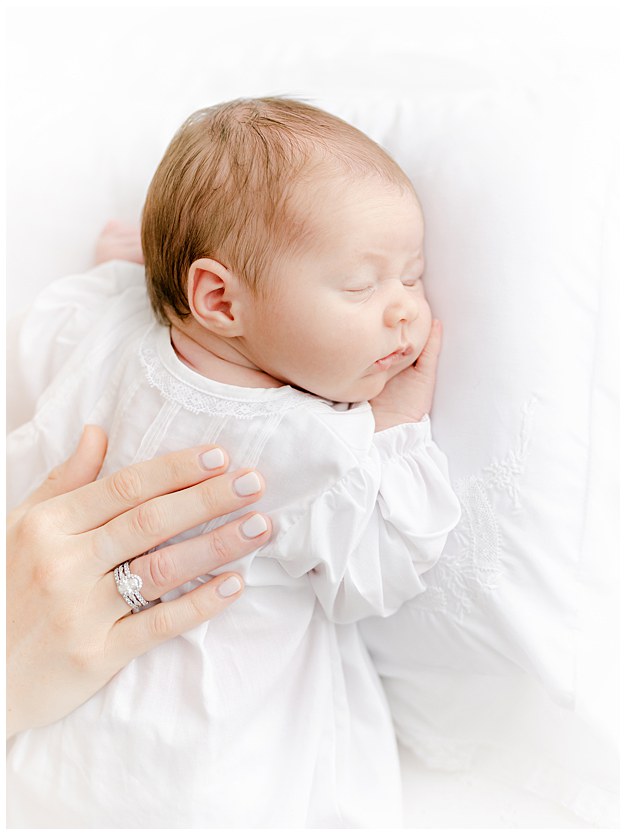 book multiple sessions and save!
Our most popular option for expectant parents wanting to document their baby's first year of milestones. Members receive 3-4  SESSIONS within an 18-month period, savings on their session fees, 25 complimentary birth announcements + album credit
CLICK each MILESTONE BELOW TO VIEW GALLERY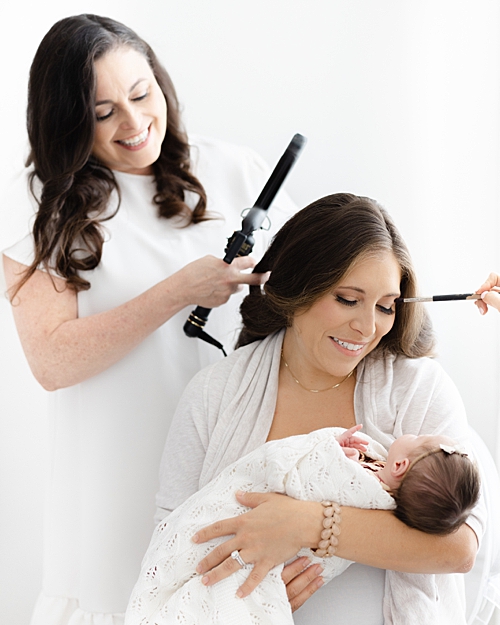 Our experience is designed to not only give you the most perfect portraits of your growing family but also to pamper you, because what mom doesn't deserve that?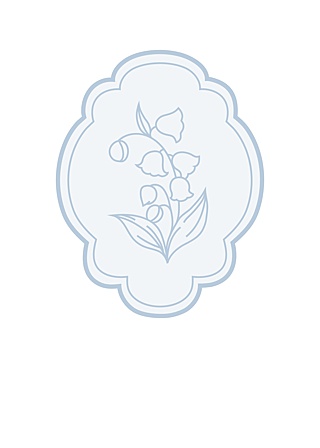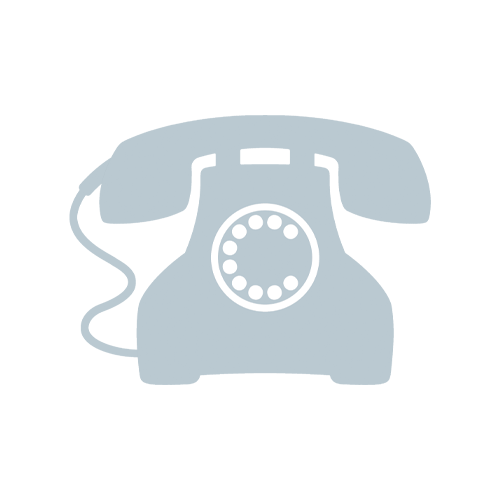 A quick 10 min chat to learn more about your growing family and home decor and answer any questions you may have.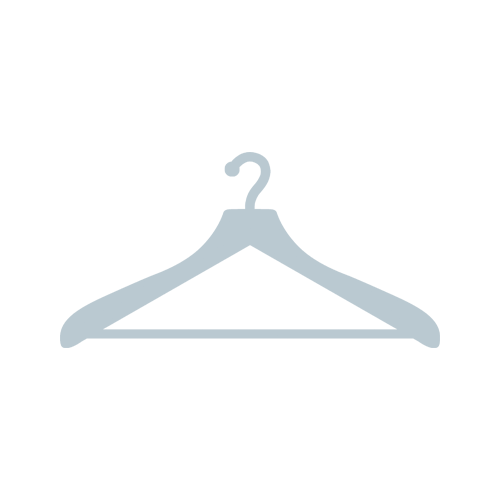 Plan your portrait session
Everything is selected during your planning appointment. This is where you get to try on some of our dreamy dresses!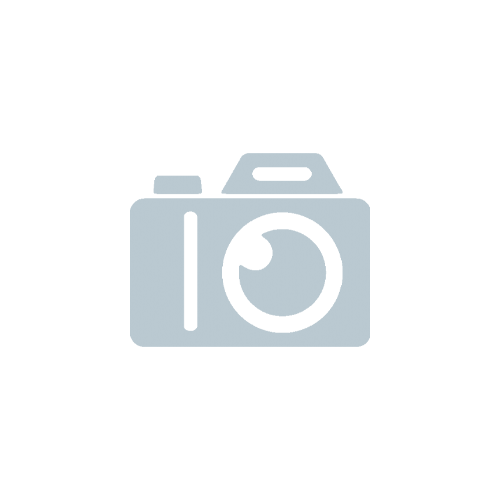 From our talented hair and makeup team to steaming outfits, I'm here to make this day easy and relaxed.

We celebrate over your favorite drinks to design your wall portraits or family heirlooms to cherish for years to come.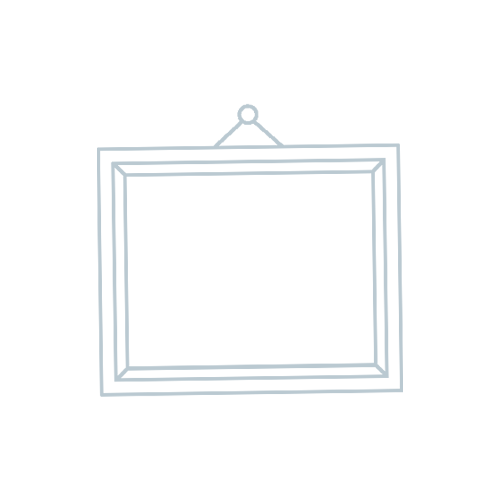 I'll deliver your finished artwork and even hang your frames. Dads rejoice!
First Born
Savannah, Georgia
Sitter Session
Rincon, Georgia
Baby Bump & Spanish Moss
Savannah, Georgia
In-Home Newborn
Bluffton, Georgia
First Birthday
Savannah, Georgia
Newborn & Pup
Savannah, Georgia
Studio Maternity Session
Rincon, Georgia
Frequently Asked Questions
A LUXURY PORTRAIT SESSION DESIGNED TO CAPTURE MATERNITY, NEWBORN AND BABY MILESTONES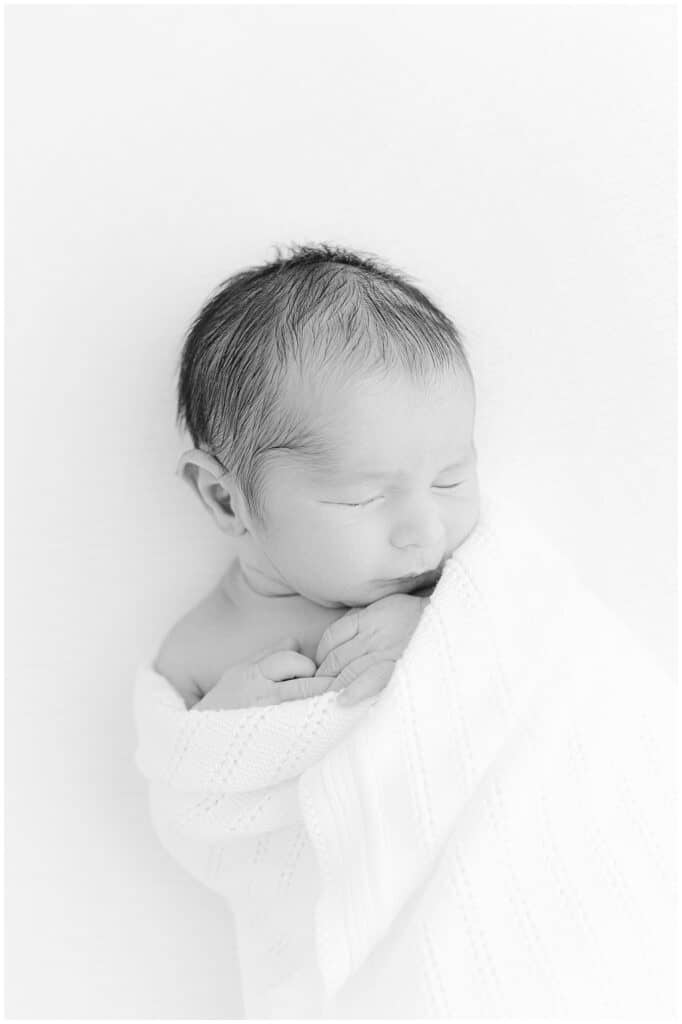 CLASSIC NEWBORN SESSION
Full Session in Studio
Use of Client Wardrobe Collection
Hair & Makeup
In Studio Order & Design Appointment
Gallery Wall Installation at your home
$300*
Beautiful Beginnings Baby Plan
3 Sessions of your Choice
3 Order & Design Appointments
2 Hair & Makeup Appointments
Use of Client Wardrobe Collection
25 Complimentary Birth Announcements
Installation on all Custom Framing
$500*


 *All artwork and digital images purchased separately clients expect to invest $1500+ on personalized portrait sessions, custom artwork & digital images.