I can't believe it is time again to start planning for our annual Tybee Island Family Photography Beach Sessions. Each year we welcome our family full sessions clients back to enjoy a little bit of sun, sand, waters, and snuggles.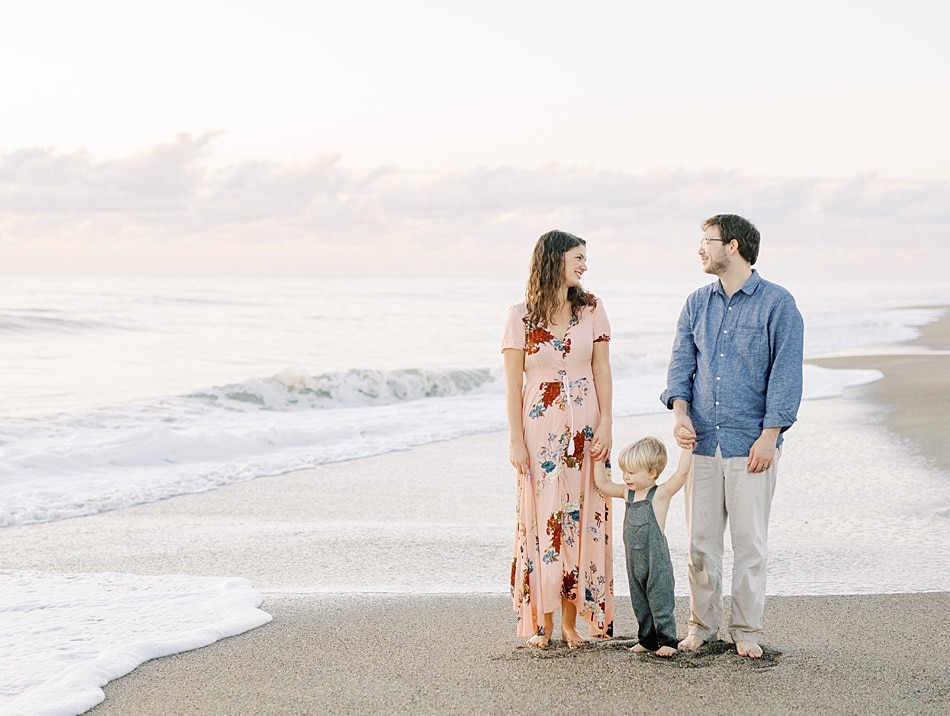 In all honesty, my favorite part of our beach pictures is seeing just how big my families' babies have grown. Many of them, I have photographed since birth and are celebrating their 5 or 6 birthday this year.

I am a Tybee Island Family Beach photographer specializing in family, babies, newborns, and pregnancy photography. Our Savannah photography studio serves Savannah, Statesboro, Richmond Hill, Hinesville, St. Simons, and Bluffton, SC.
Katrina Barrow Photography as a boutique Savannah photography studio and my mission is to serve busy moms, like you. You have enough on your plate preparing for the arrival of your new baby. Having portraits made should add to the stress. You arrive at our gorgeous studio and we will take care of everything including hair and makeup,
wardrobe and so much more.
But guess what! It doesn't stop there. My family photography job isn't done until you have gorgeous family photographs to hang on your walls to enjoy for years to come. You get to do the fun part of picking your favorites and we do the work of creating your masterpiece.

I would love to begin planning your luxury beach family photography session or newborn session in my studio serving the Savannah area helping to create your very own piece of tangible time. To see more of my maternity & newborn portfolio please click over here. If you would like to reserve your date on my calendar or schedule a phone consultation, please CONTACT ME or email me directly at hello@kbarrowphotography.co