As a Savannah Newborn Photographer specializing in newborn and maternity photos. Each Savannah Newborn session is approached in an organic, soft, and light and airy style. I take great pride in making sure our new moms have a stress free experience by providing wardrobe, wraps and just about everything you'll need for gorgeous savannah newborn session.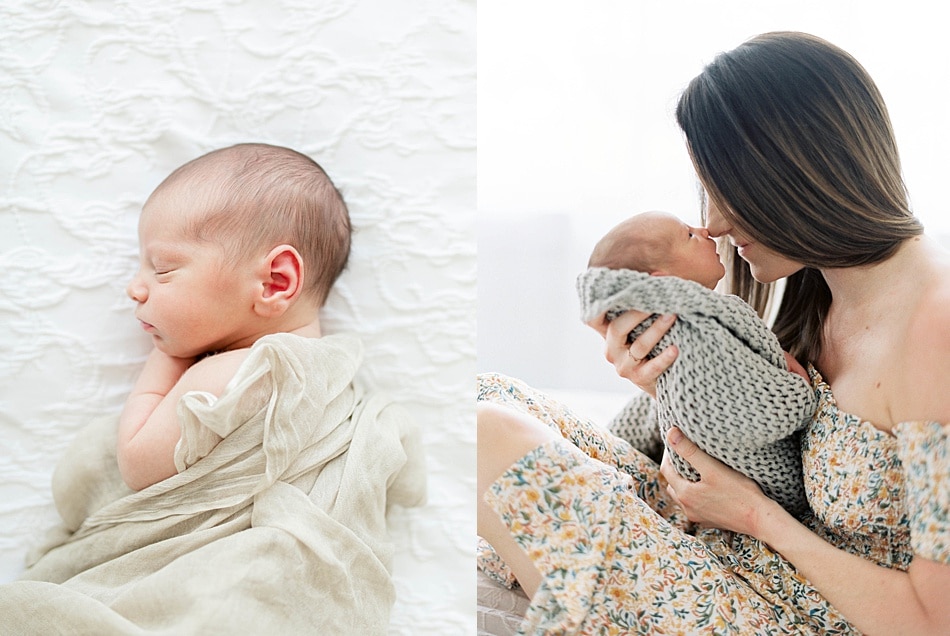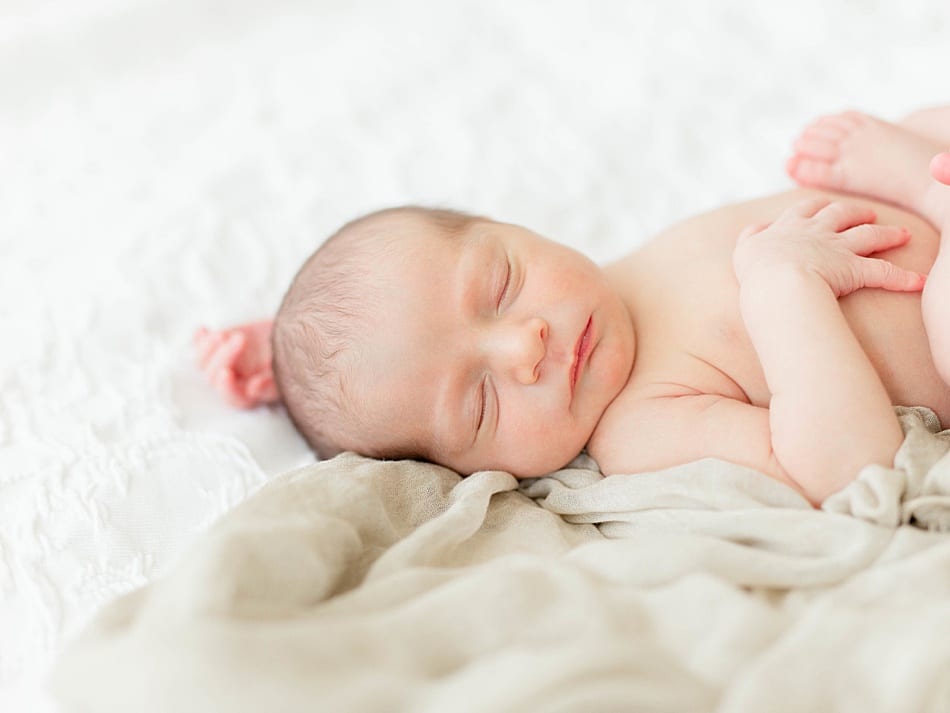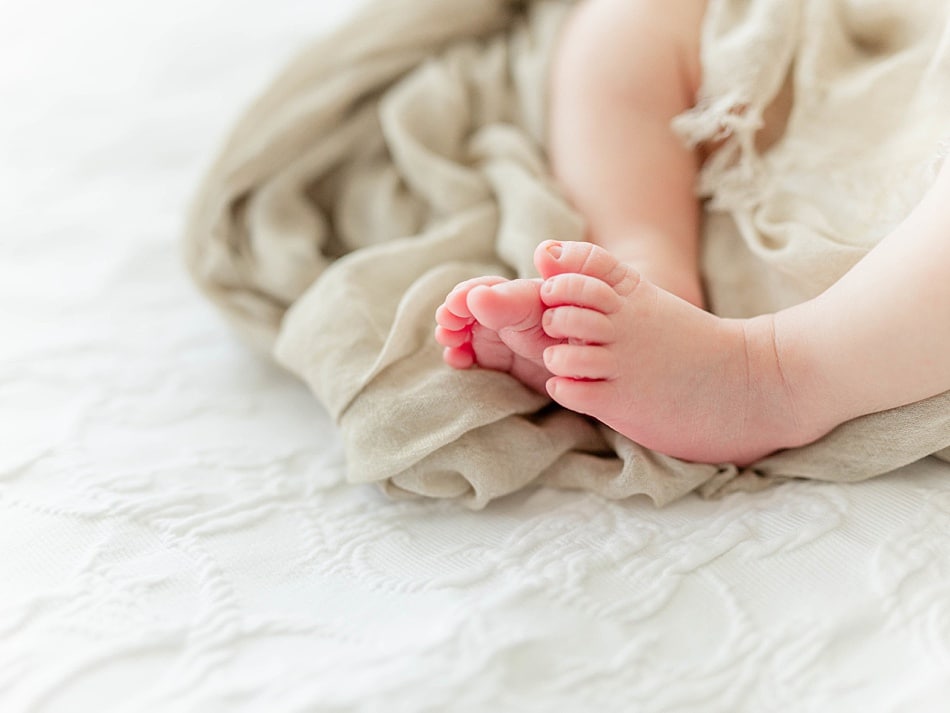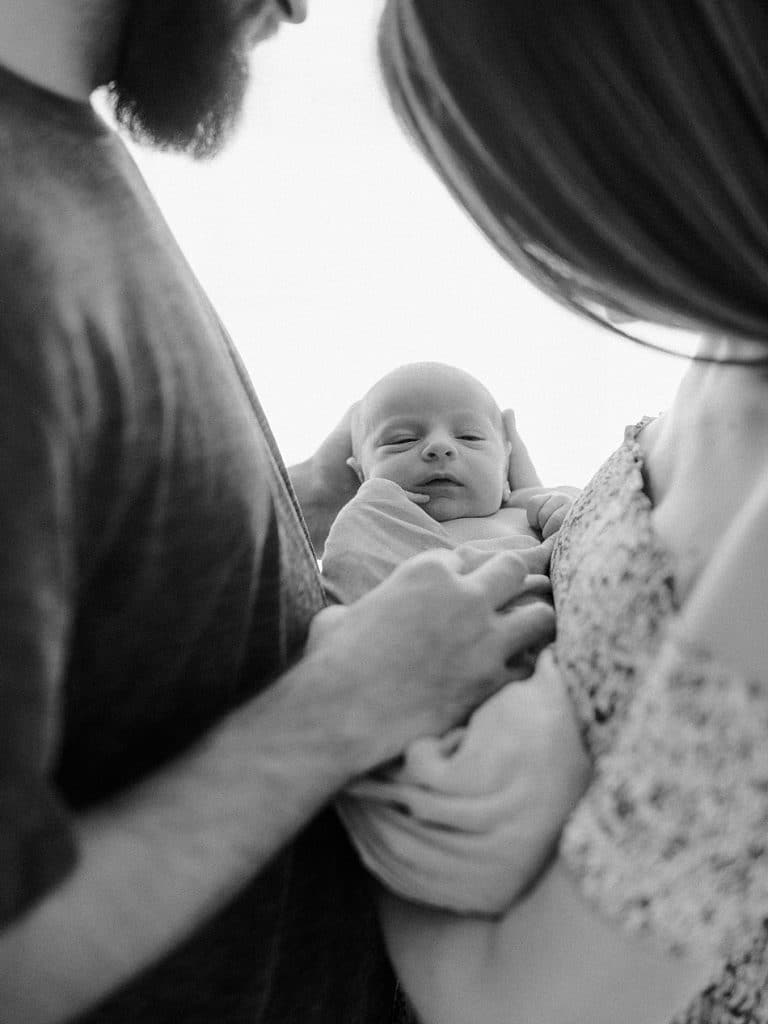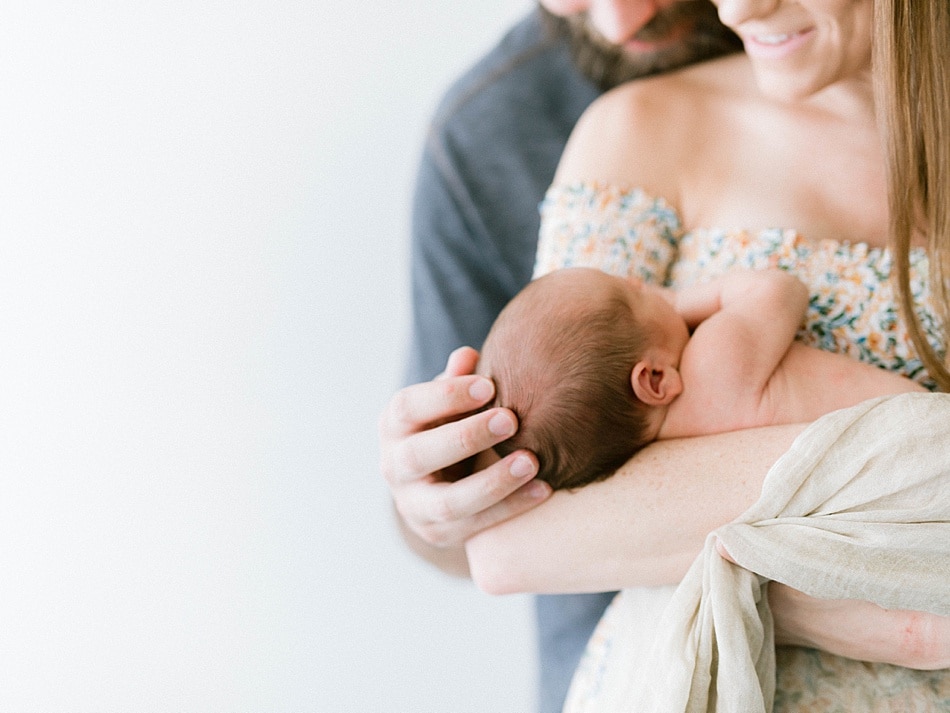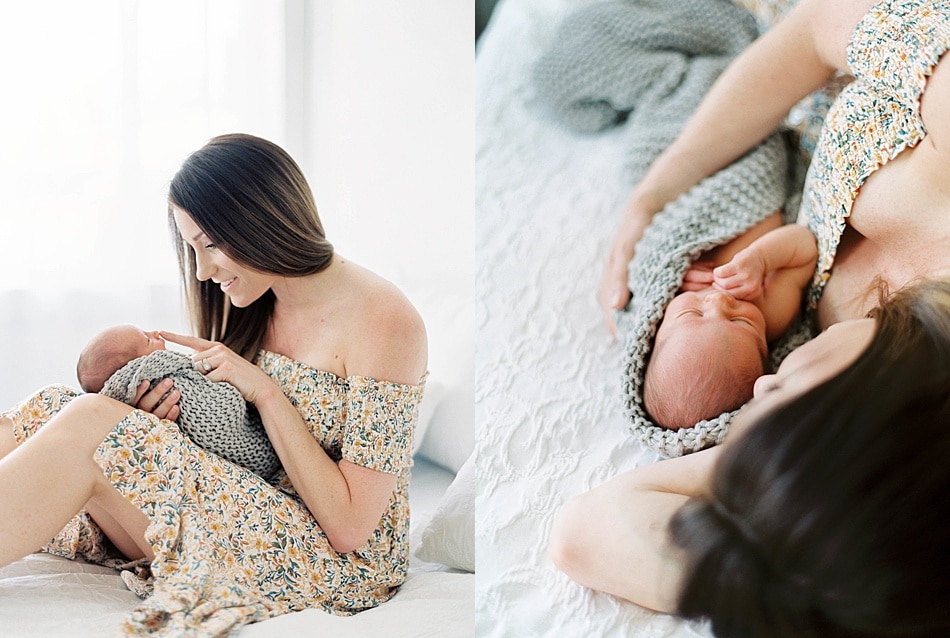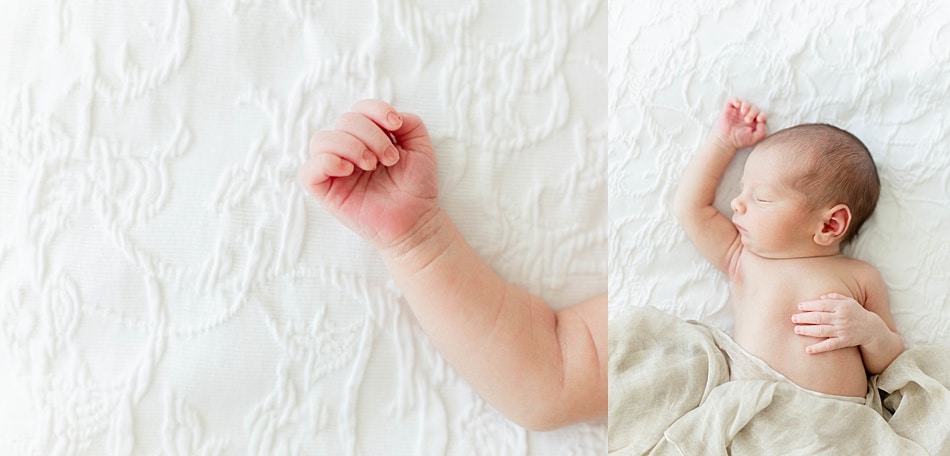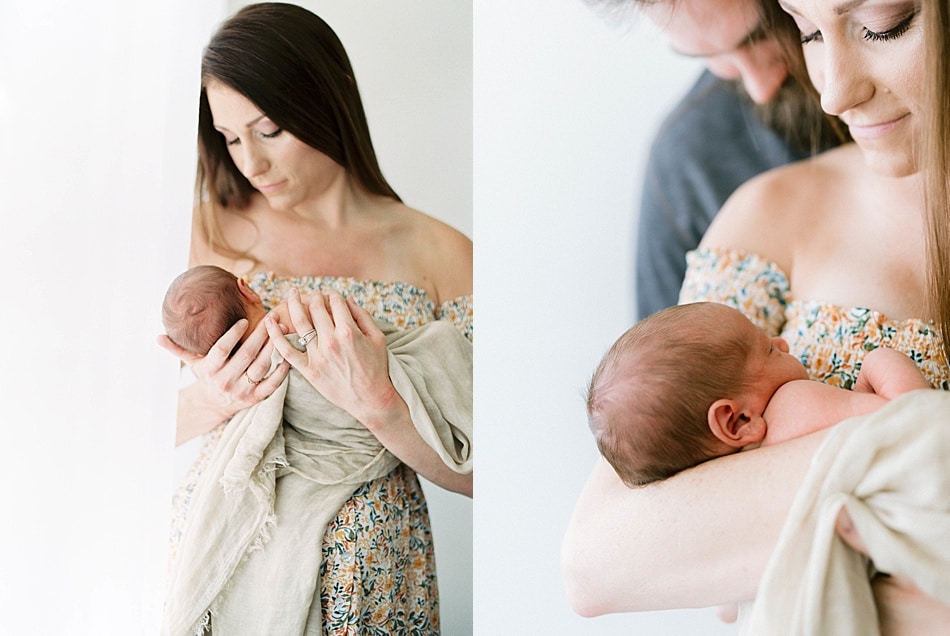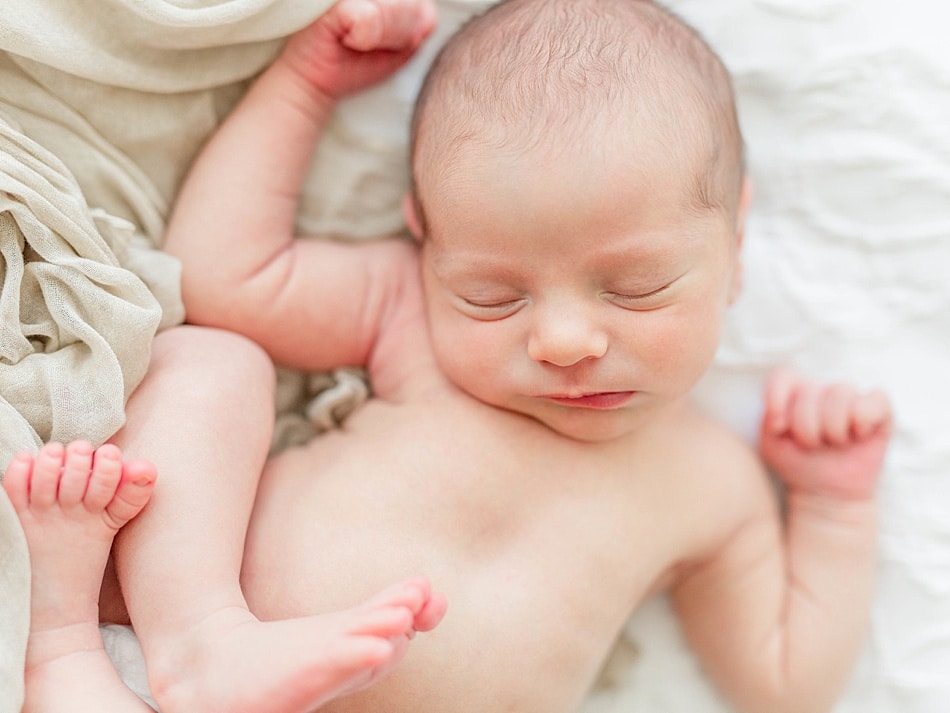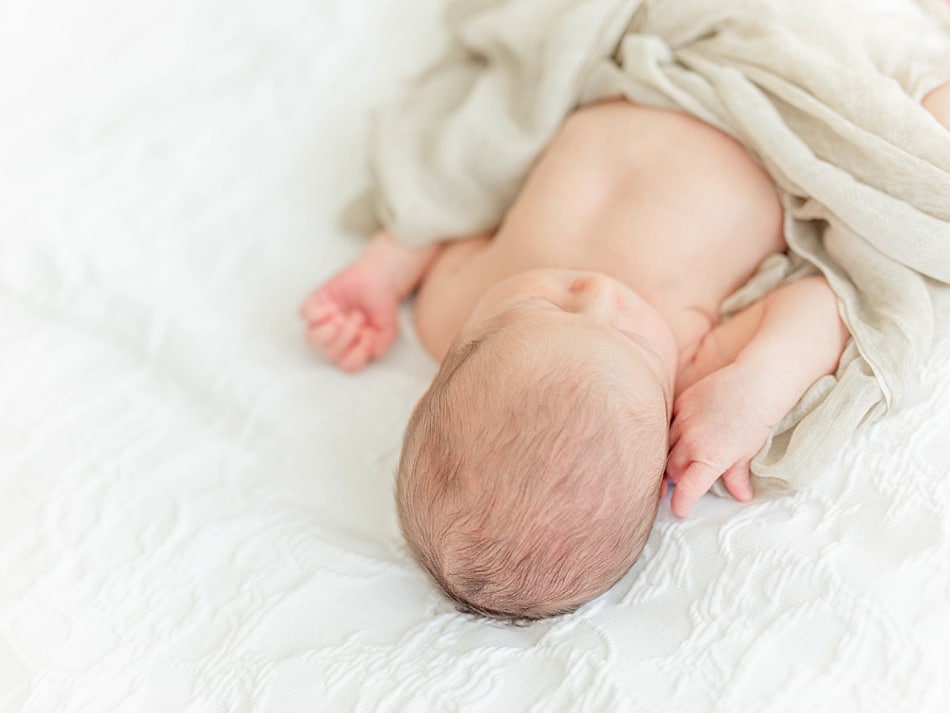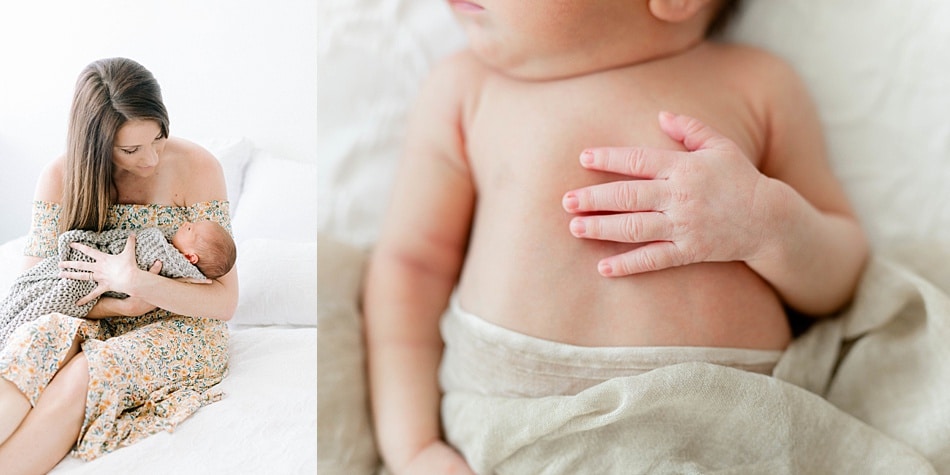 Mom's dress for session provided by Katrina Barrow Photography
Katrina Barrow Photography specializes in newborn sessions in Savannah, GA and surrounding areas including Richmond Hill, Hinesville, St. Simons, and Bluffton, SC.
Is something holding you back from capturing important moments with your new baby? Does the thought of finding a gorgeous dress to fit your new body? Want to make sure your newborn baby is safe and handled by a professional and certified Savannah, Georgia newborn photographer?
Take a deep breath, mom.  I know just how you feel. I'm a momma to a little one too and I'm here to guide you every step of the way. Hi There! I am Katrin Barrow.

I would love to begin planning your luxury newborn or family session in my downtown Hinesville location helping to create your very own piece of tangible time. To see more of my maternity & newborn portfolio please click over here. If you would like to reserve your date on my calendar or schedule a phone consultation, please CONTACT ME or email me directly at hello@kbarrowphotography.com