Bust Portrait Info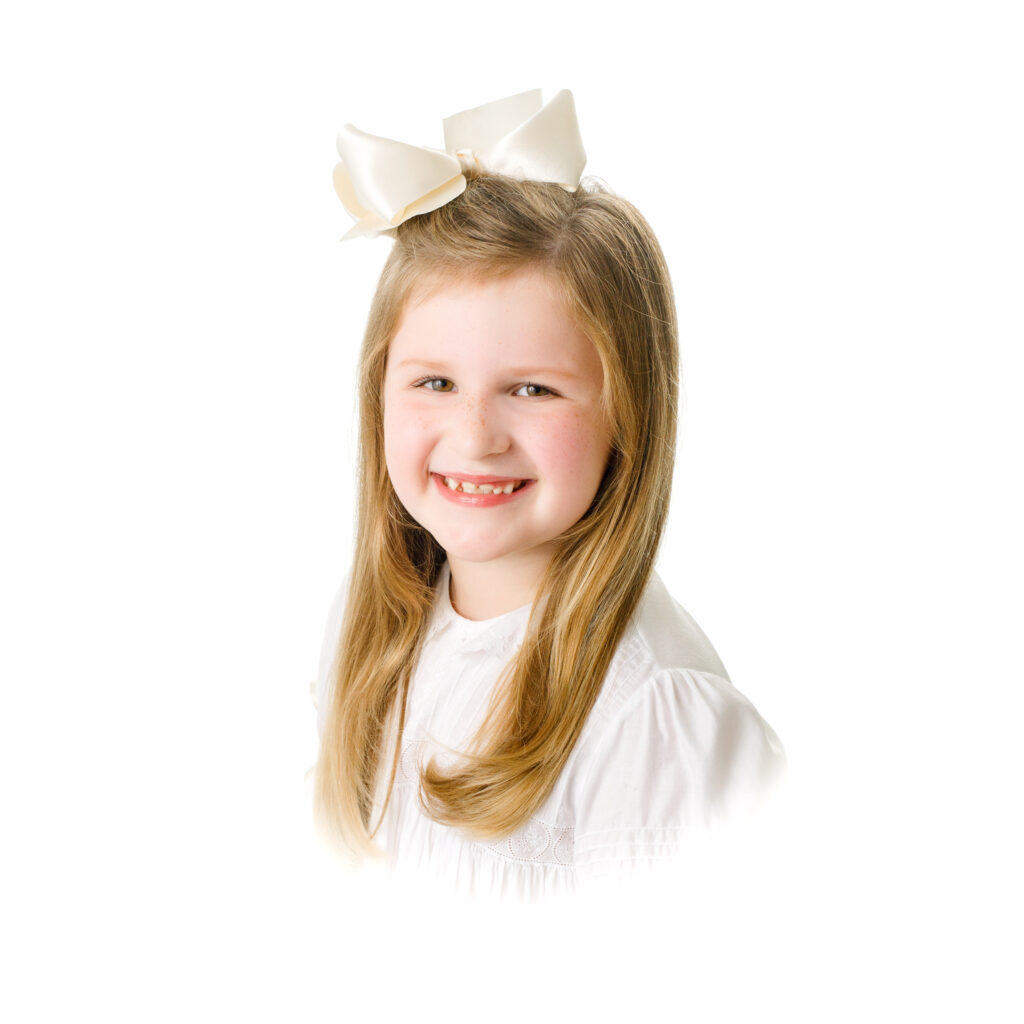 Savannah heirloom portraits
Vignette Heirloom  Portraits
a true southern tradition
Capturing your little one's sweet, fleeting characteristics into a timeless heirloom portrait—it's your family's story, a legacy captured in a frame, a constant reminder of this precious time.

Savannah Heirloom Portraits are a parent favorite.
-Appointments are very brief
-Each child gets their moment to shine and feel special
-Our Heirloom Wardrobe saves you time and money
-All you have to do is show up
Our Heirloom Vignette Portraits are made to catch a sweet and simple picture of your child. We do a short photo shoot at our studio where we have everything you need to make a beautiful memory!
INCLUDED IN YOUR SESSION FEE:
15-20 minute session
Heirloom wardrobe sizes 8 months – 8 years
Gallery of 10-15 images to choose from 
The option to create a 3 or 5-expression composite 
Custom Framing Consultation to select the perfect frame for your home
$200 Artwork Credit
BOOKING FEE: $350
add on sibling: $299
Frames, digitals, and Prints are sold separately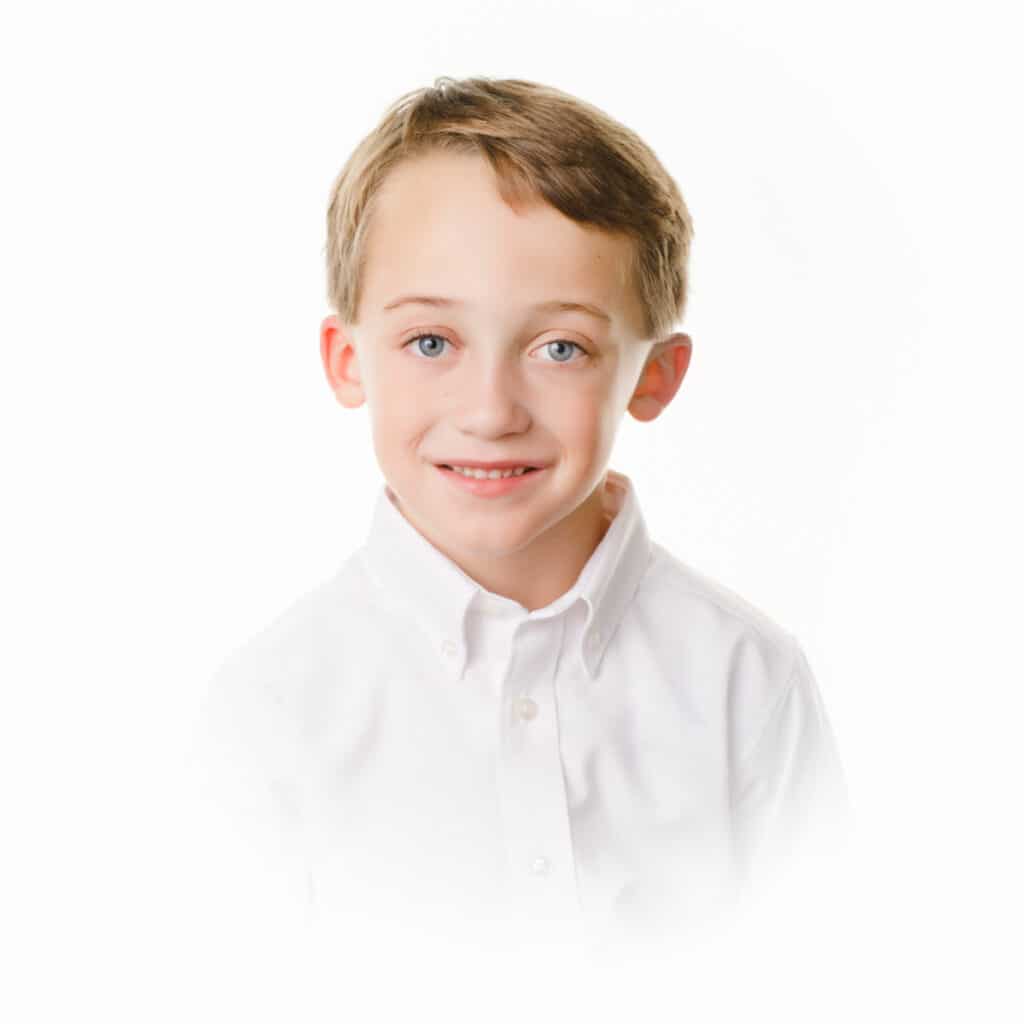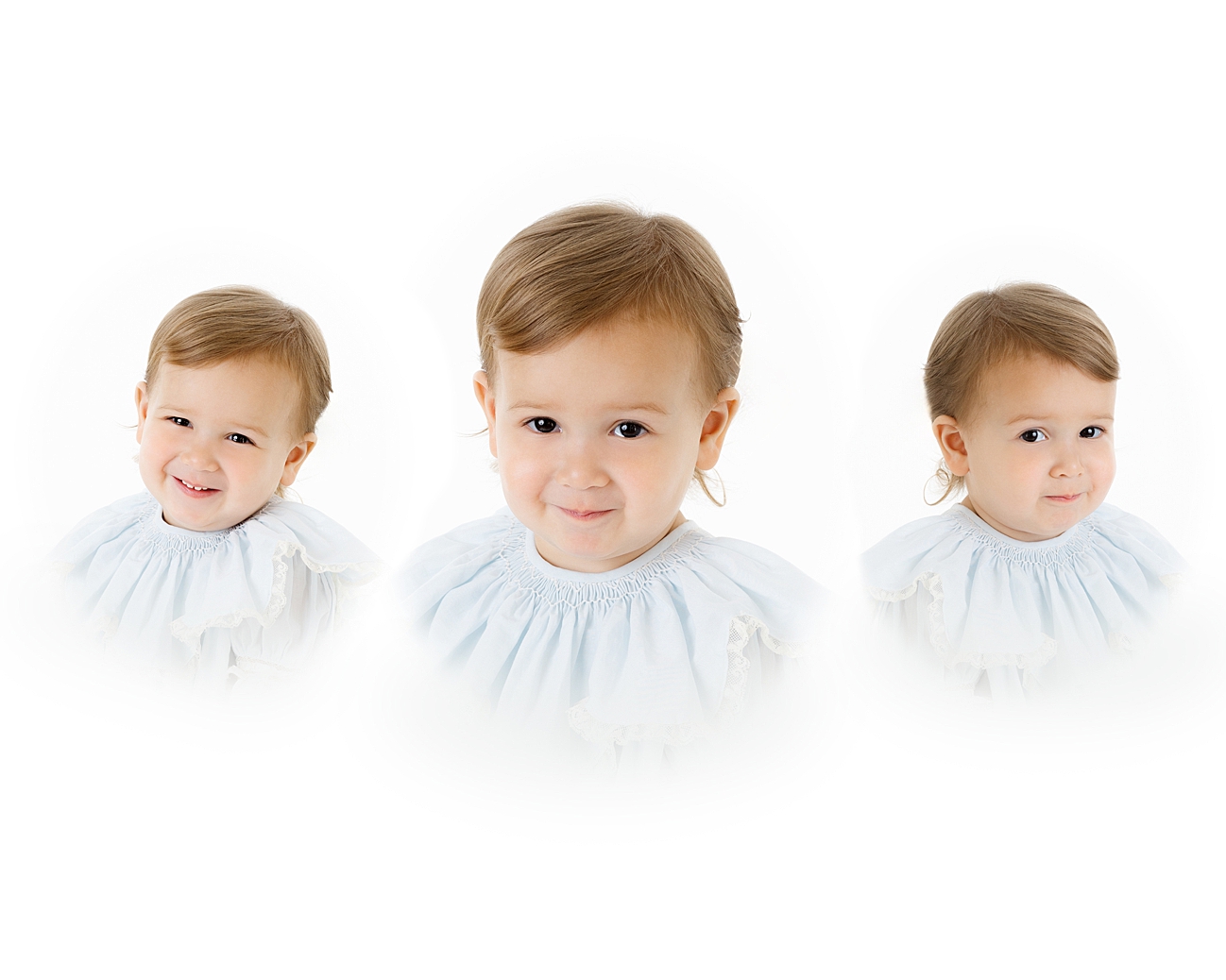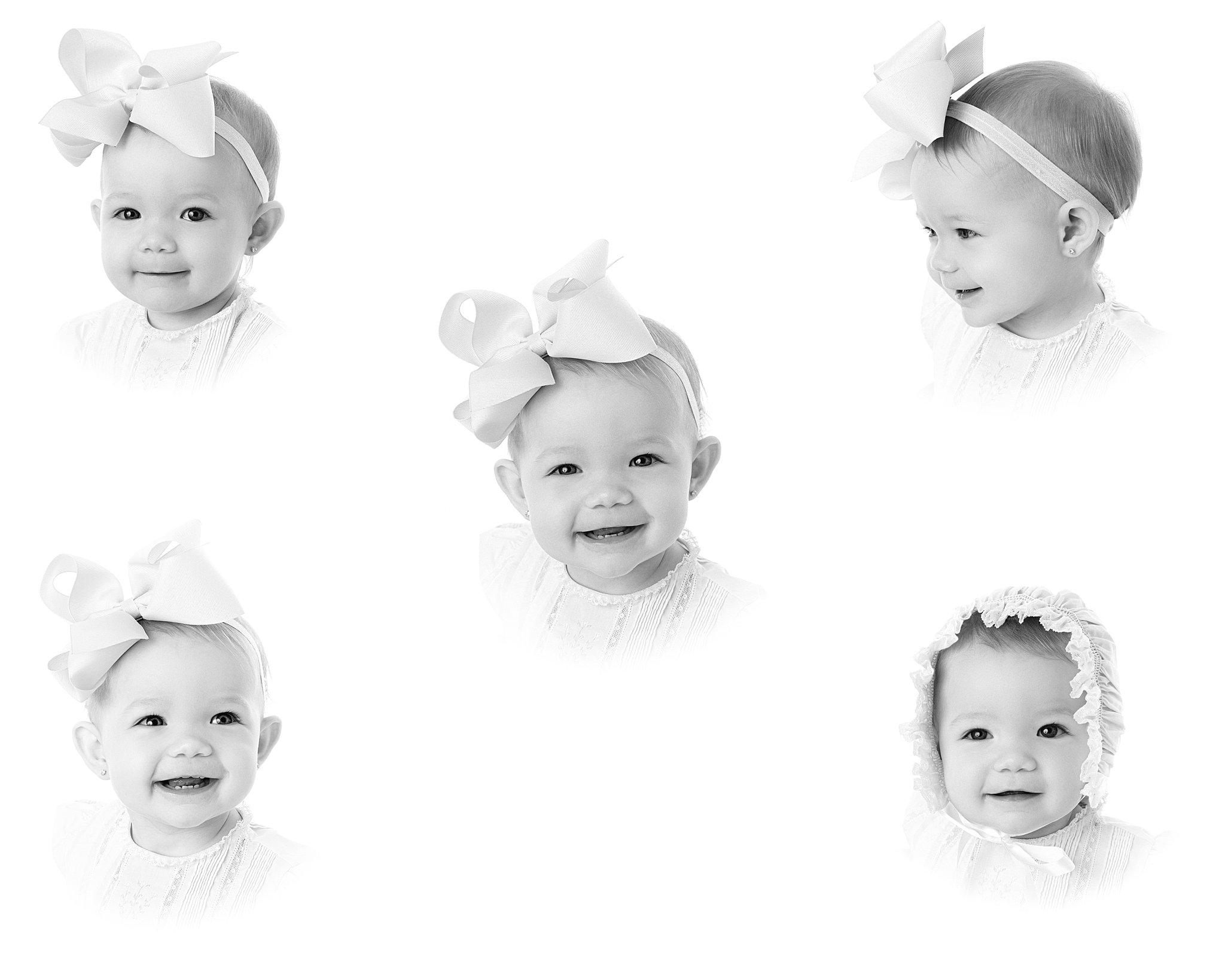 Every one of our Heirloom Portraits is carefully framed using the highest quality conservation materials to ensure longevity. Each frame is fitted with conservation glass or acrylic and coupled with premium cotton paper, allowing a choice of a single or double mat.

We offer a diverse range of classic, timeless frames inspired by our southern heritage. Our goal is to craft portraits that not only you will treasure but will also be cherished by your grandchildren.
Social Media Files Are Available for Sharing
*HIGH-RES DIGITAL IMAGES ARE NOT OFFERED
HEIRLOOM PORTRAITS SAVANNAH GA
Sizes from 8mo – 8 years

*view our instagram highlights for samples of wardrobe
@katrinabarrowphotography


BAILEY BOYS
MELA WILSON
CUSTOM HEIRLOOM GOWNS (OLDER GIRLS)
PHOENIX AND REN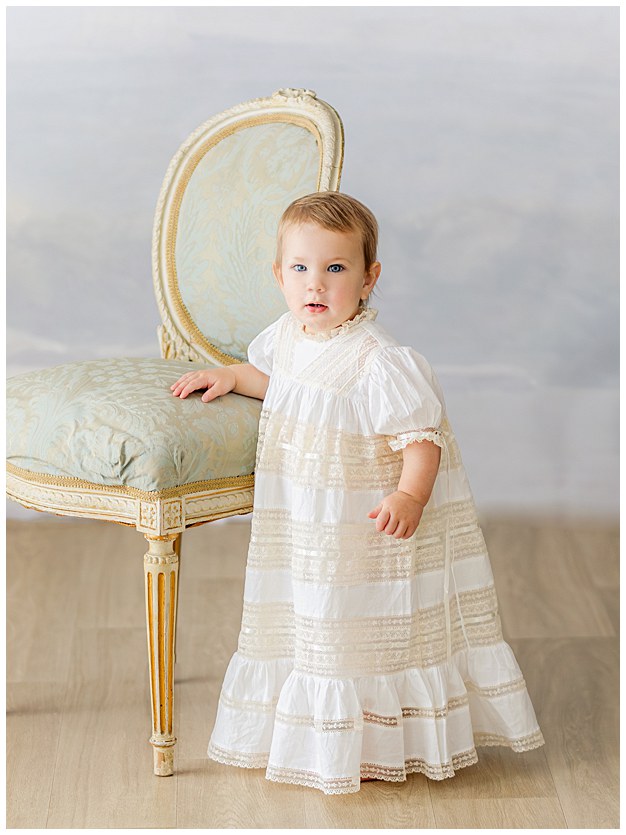 Ever thought about turning your baby's portrait into an oil painting? Our Full Body Heirlooms are just the thing for that.
 As an add on to our Heirloom Bust Portrait Session
$99
Picturing something outdoors? Ask about our outdoor heirloom portrait session 
$250
* digitals and artwork sold separately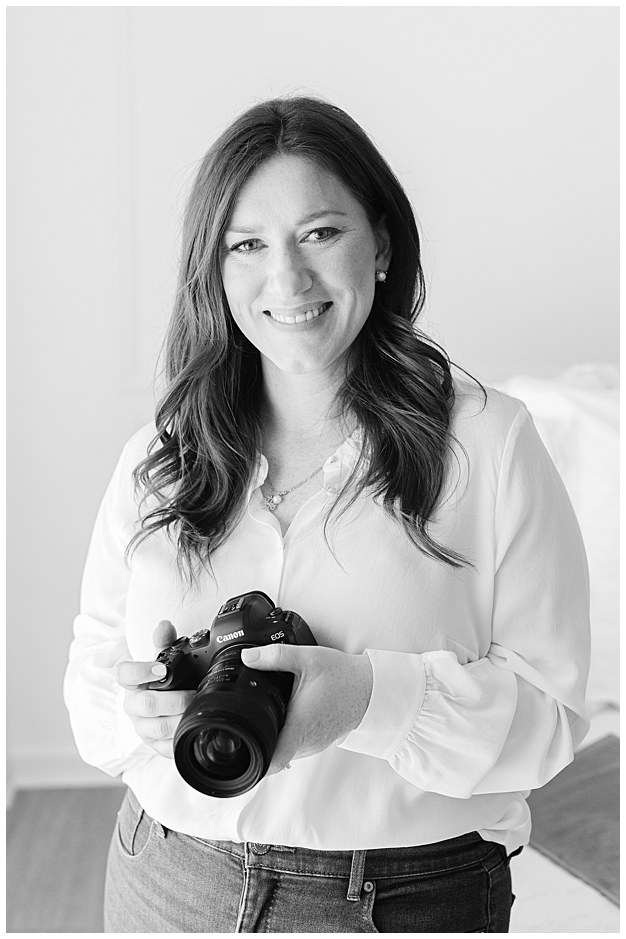 CAPTURE YOUR FAMILY'S LEGACY
Let's create an Heirloom Portrait that you'll love and I mean really LOVE!