the art that matters most
Savannah Newborn & baby photographer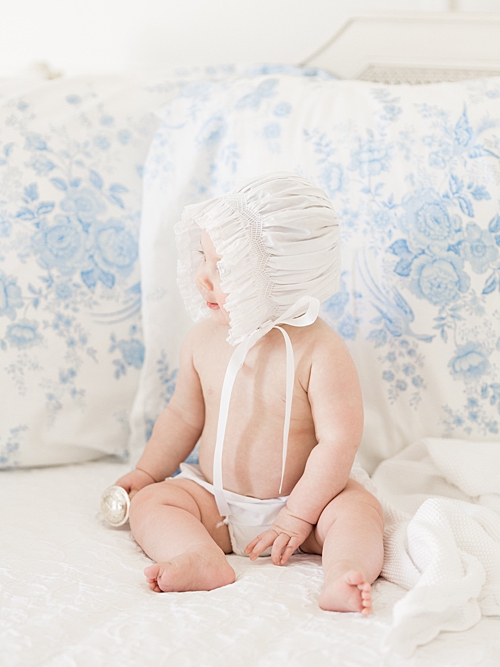 THE ART THAT MATERS MOST
Savannah Newborn & BABY Photographer
savannah baby photographer
RELIVE YOUR MOMENTS WITH FINISHED ARTWORK
Let us design your dream wall gallery or album
Every Momma deserves to see her hard work alive on the walls of her family home. At KBP our mission is to make sure your moments live outside of phones and dusty usb with quality custom framing and dreamy heirloom albums
A Savannah Newborn Photographer, helping busy expecting mothers mark things off their to-do list with an easy portrait experience for almost a decade.
Lainie's newborn pictures ended with me in tears. There was way too much to organize while I was learning to be a momma. I just knew there had to be a better way!
My mission is to help you with steaming, framing, and bringing memories into your home without the fussy props and awkward posing so you can focus on being a momma and dad is happy with his short honey-do list!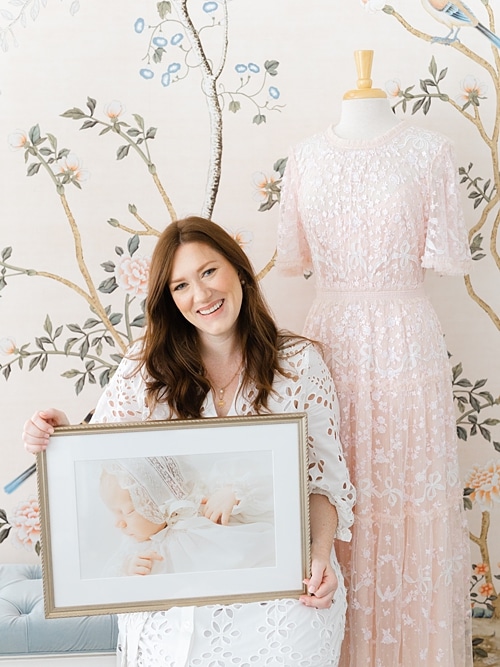 Serving Bluffton, savannah & Surrounding Areas
Ready for a different experience?
At KBP, we worry about the shoulda woulda couldas…
So you can spend more time savoring sweet baby snuggles than planning a portrait session and hanging pictures. Click on our portfolio below or see how we differ from other photographers by visiting "your experience"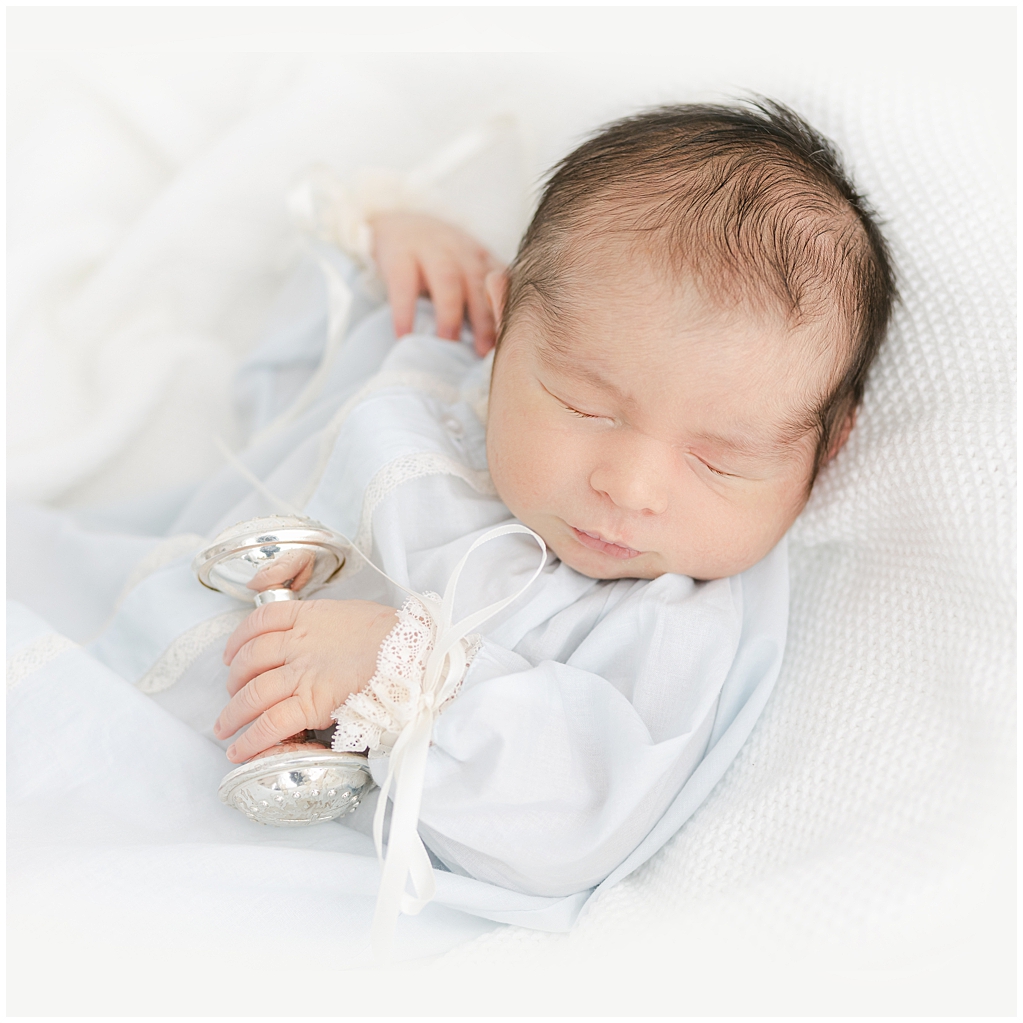 Never miss a sweet milestone, explore our newborn & baby plan.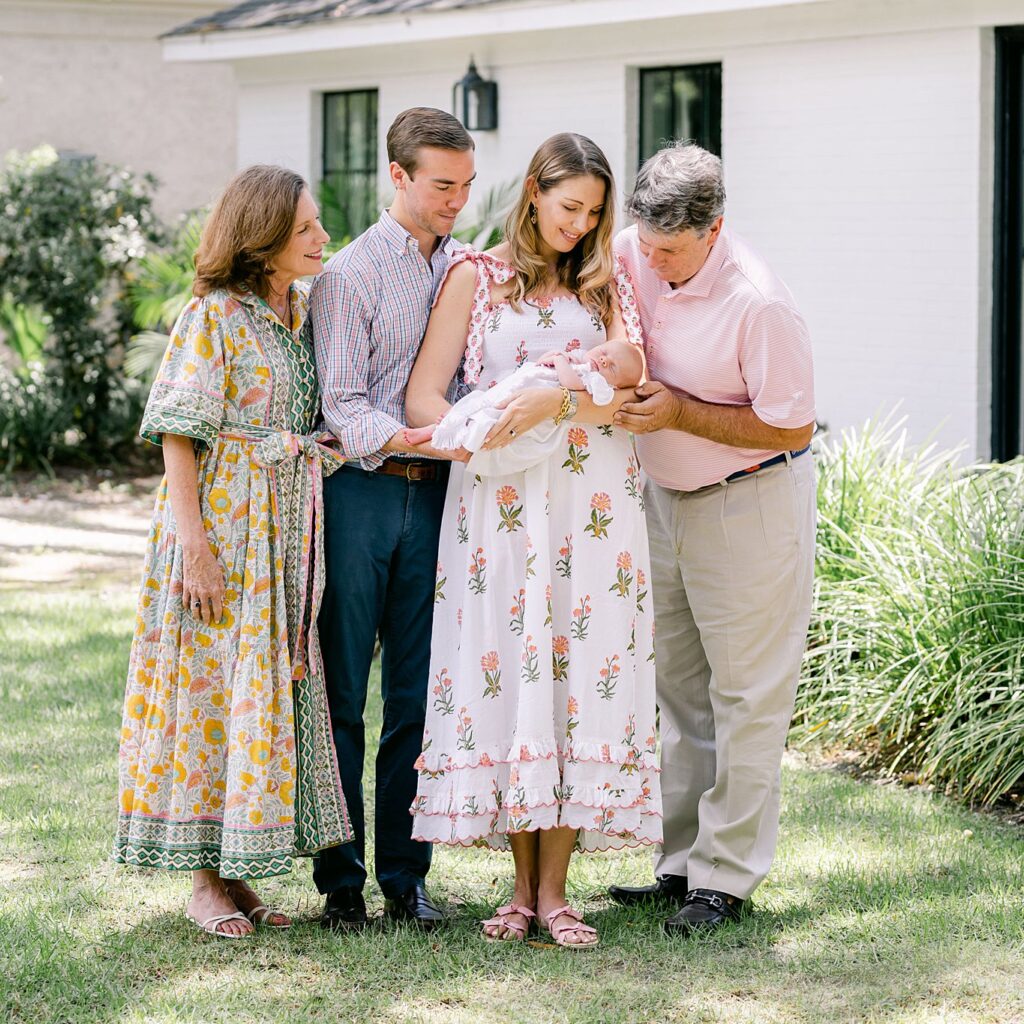 Moments don't stop just because they started walking.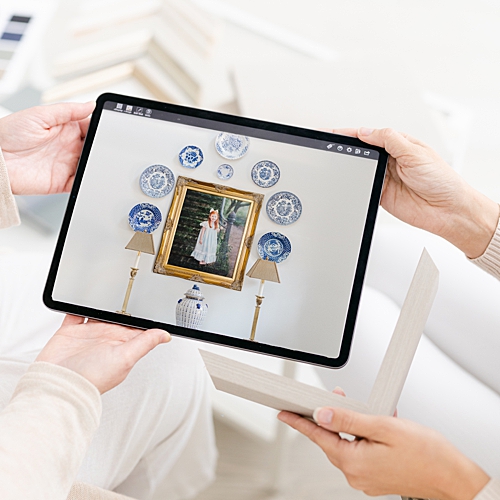 See how we take the guesswork out of portraits.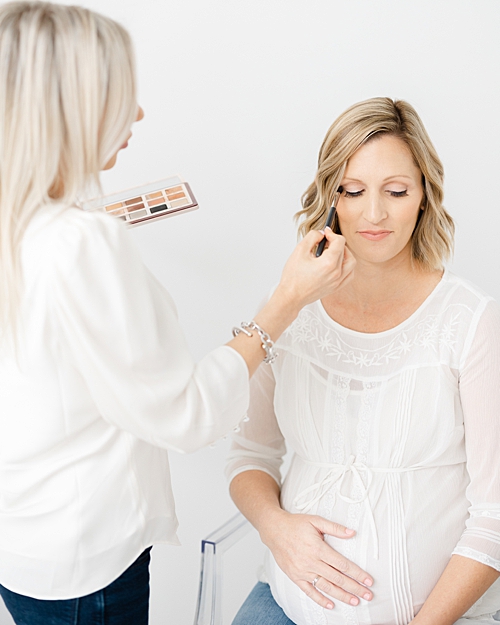 Our experience is designed to not only give you the most perfect pictures of your growing family but also to pamper you, because what mom doesn't deserve that?
OUR WORK HAS BEEN FEATURED IN THESE PUBLICATIONS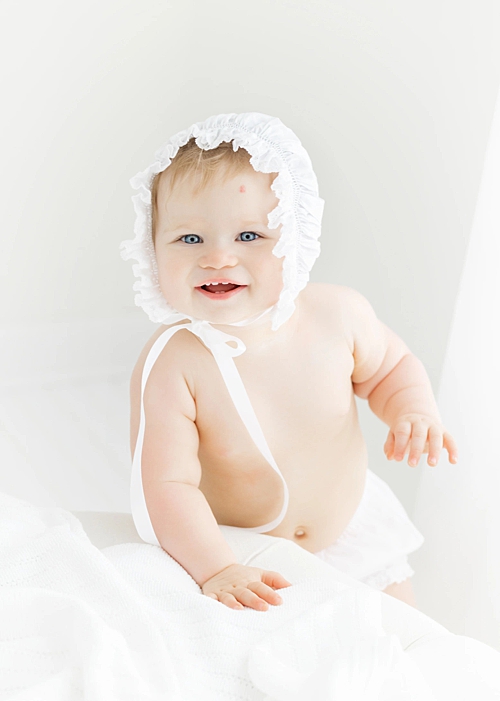 When it comes to the first year there are so many milestones to document.. How do you possibly choose? From your growing bump, all the way to their first little wobbly steps, Beautiful Beginnings lets you capture every delicious moment.
never miss these tiny fleeting moments.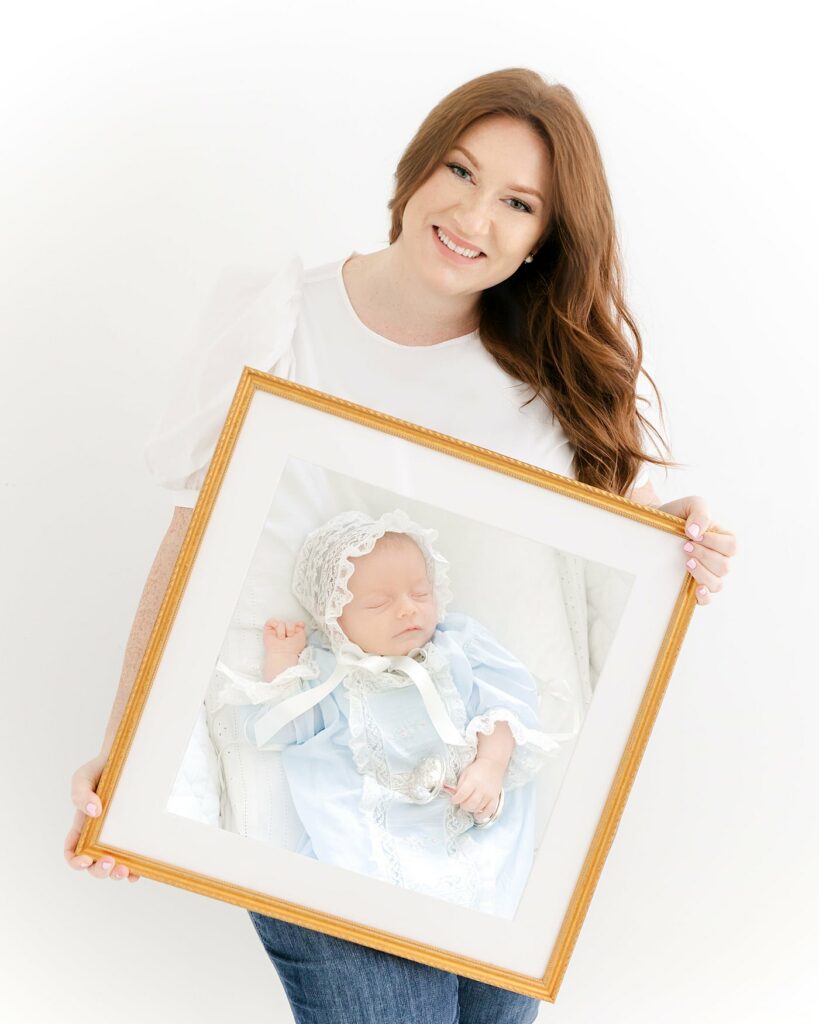 5 Must-Keep Heirlooms from Baby's First Year
stay updated on what's happening
In a year full of firsts, here are my favorite keepsakes as a photographer and momma.
READY TO BOOK THE EASIEST SESSION EVER?
GREAT!
I CAN'T WAIT TO SAY HI!​