KATRINA BARROW PHOTOGRAPHY
Where Moments Become Heirlooms
SAVANNAH NEWBORN PHOTOGRAPHER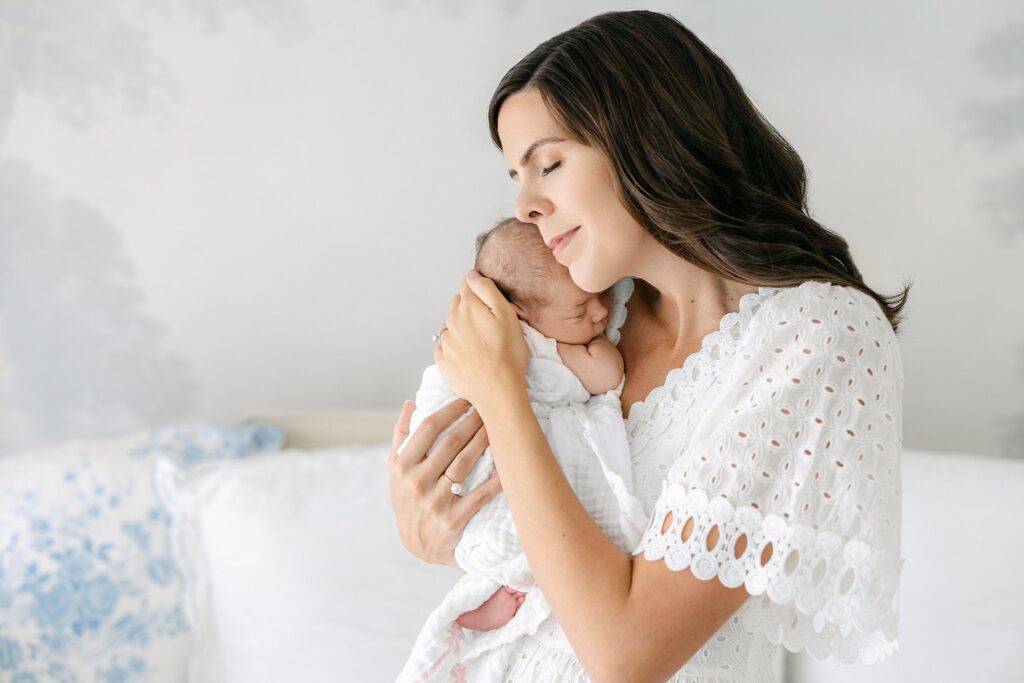 newborn photographer savannah ga
WHERE MOMENTS BECOME HEIRLOOMS
For Busy Moms Who Treasure
Tradition, Legacy, and Every Precious Detail
These past months, you've designed a dream nursery and scoured everywhere for that ideal dress to embrace your post-baby body
… why is that so hard?..
Amidst it all, you're yearning for newborn portraits brimming with Southern Charm, preserving the memory of just how tiny they were in your arms.
MY MISSION IS TO MAKE SURE
All you need to do is simply show up
 I have a big passion for all things classic and for creating a peaceful experience for moms while turning their digital images into heirloom quality, printed memories they can FEEL! 
From helping you find that perfect post-baby dress, to even hanging your new portraits in your home, my mission is to allow you more time to soak in this BIG! moment and keep the Hubs happy with a short honey-do list!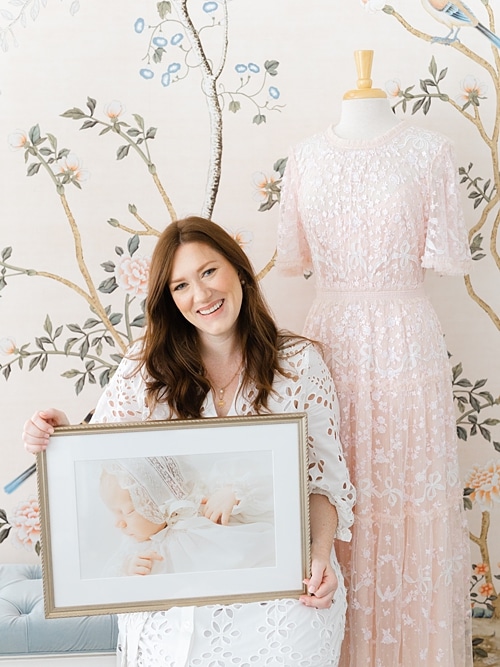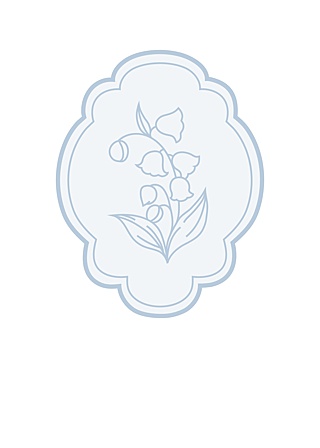 SAVANNAH FAMILY, MATERNITY & NEWBORN PHOTOGRAPHER
I'M HERE TO HELP YOU CREATE A LASTING LEGACY
I want you to know that we're not just photographers; I'm a storyteller who've shared in your journey. I've walked the path of longing and understand the desire to remember every bit of this journey. That's why I'm here, and that's why I'm passionate about what I do.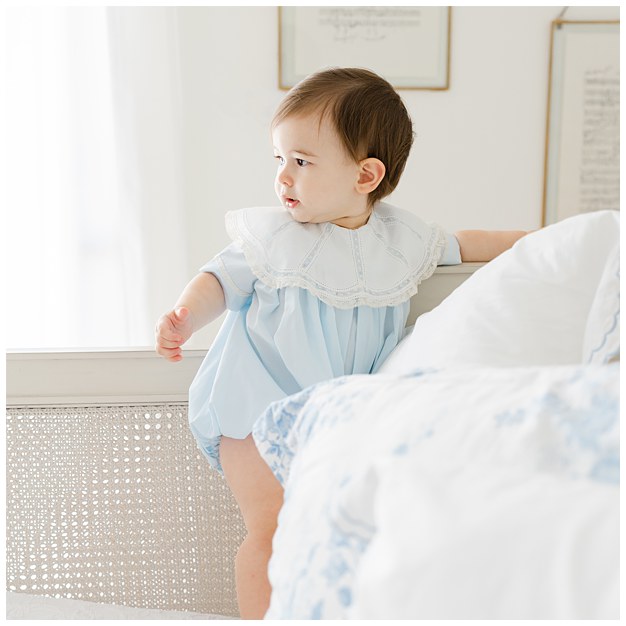 So many moments to remember, never miss one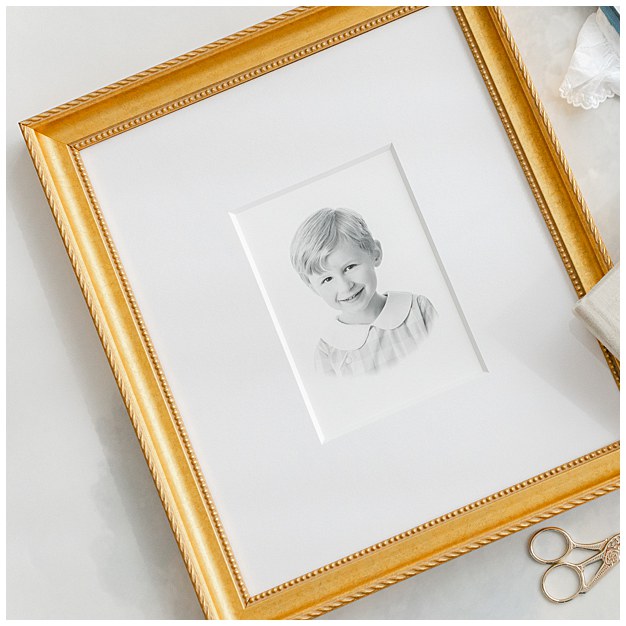 A Tried and True
Southern Tradition,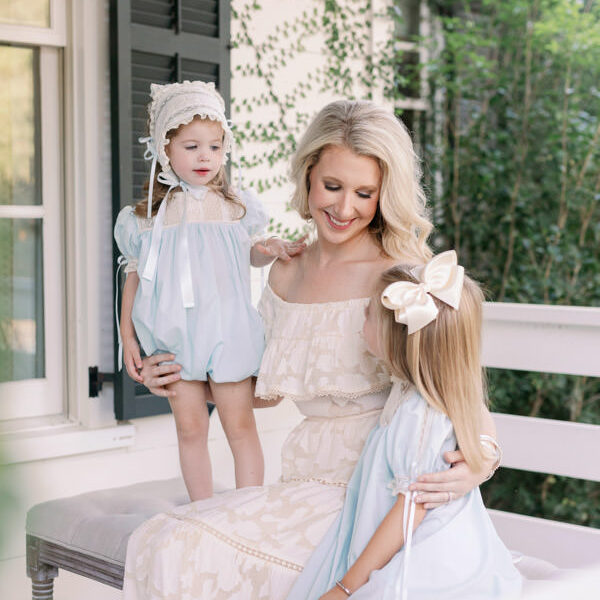 Moments worth capturing even after the first year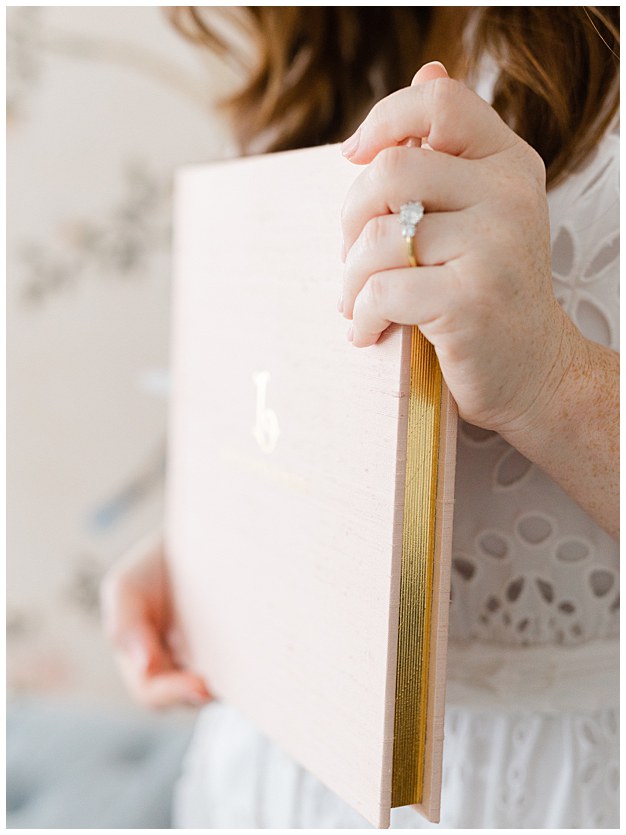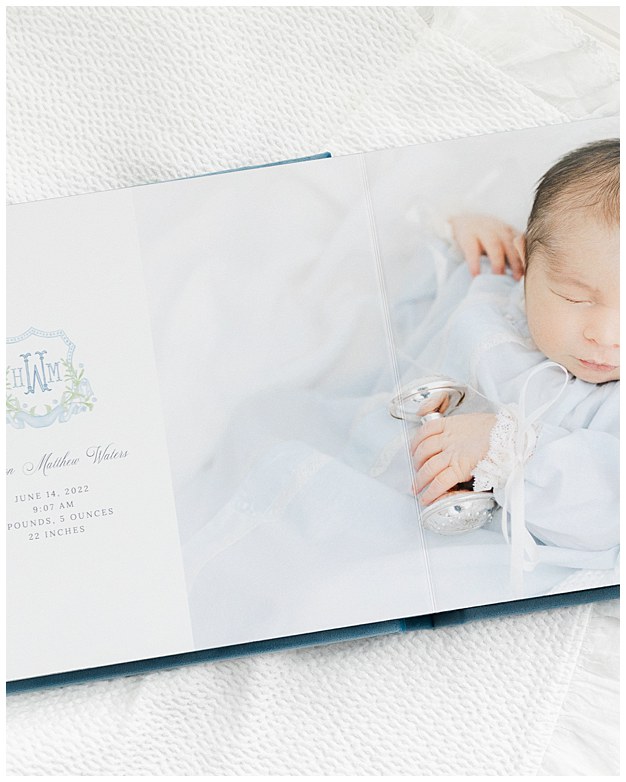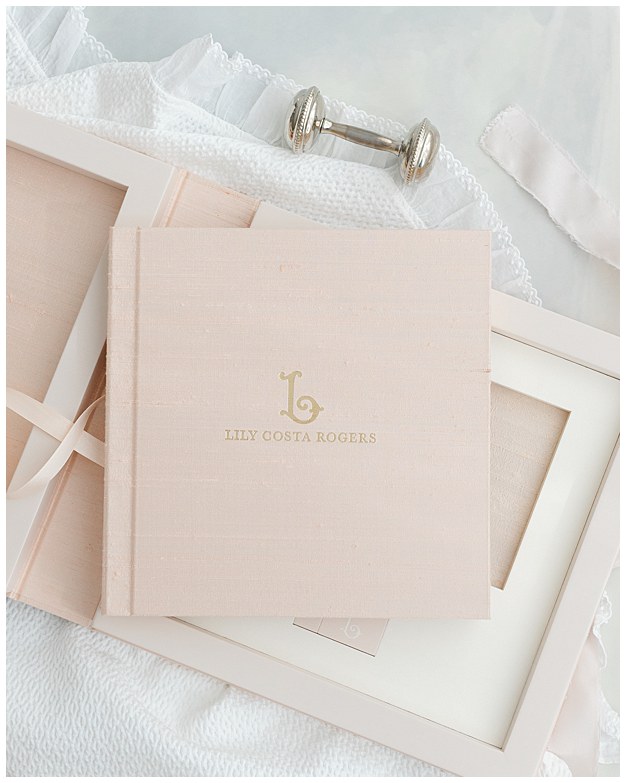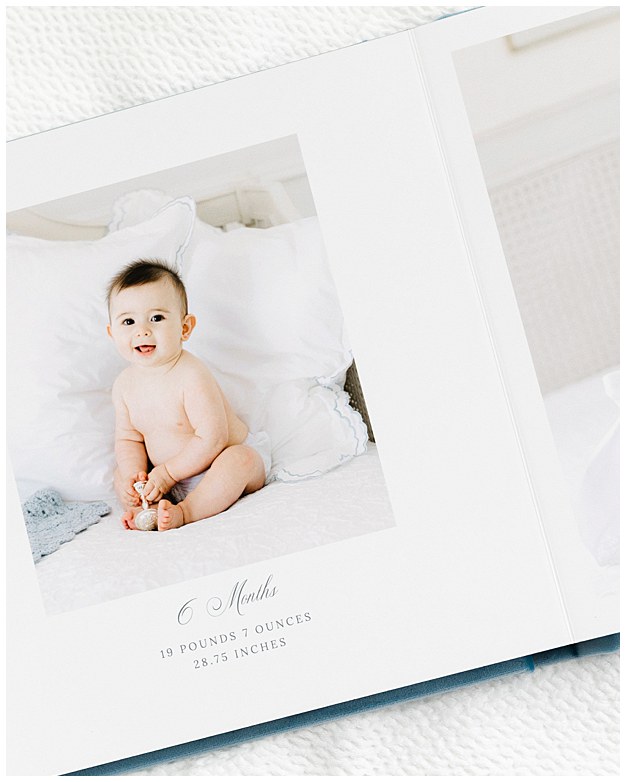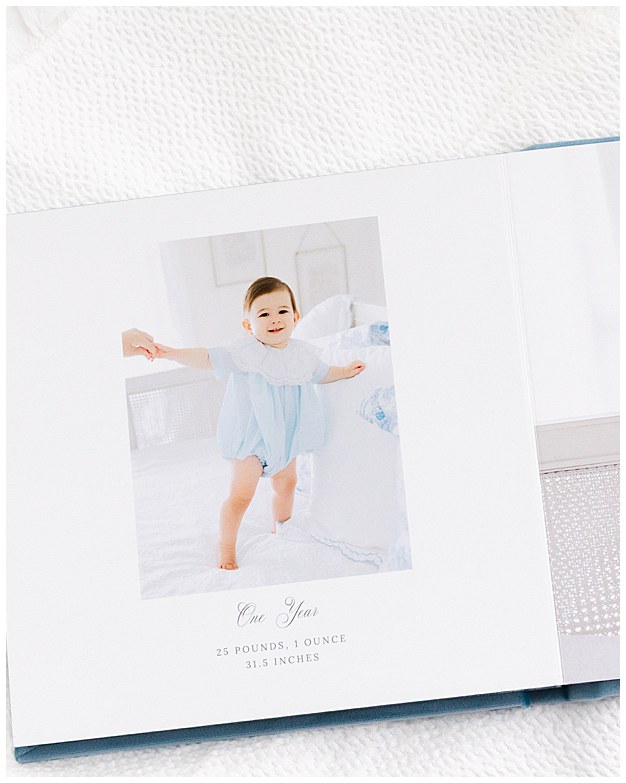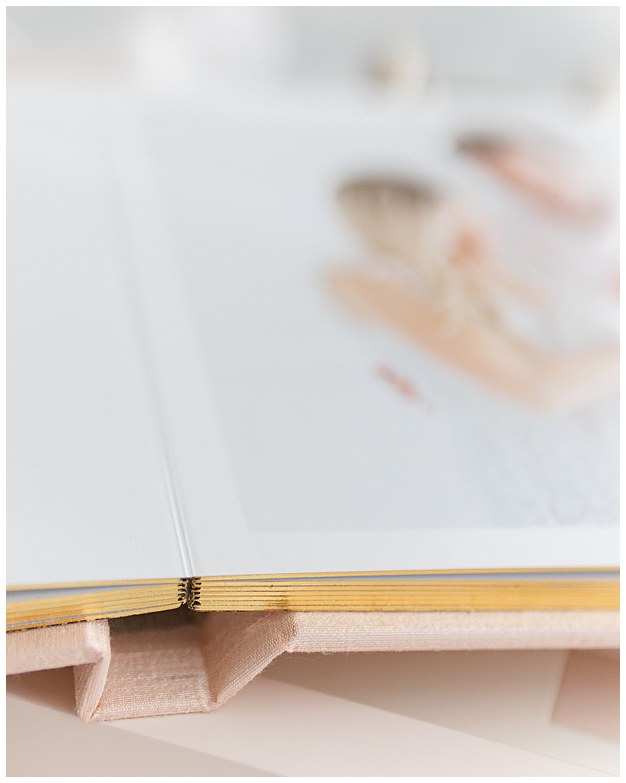 skip the reminders with a done-for-you baby album
As an experienced mom, I understand how these books often get started, but the busyness of mom's life intervenes, leaving them incomplete.

The Heirloom Album offers a custom, beautiful way to ensure your baby's details are documented without a hitch.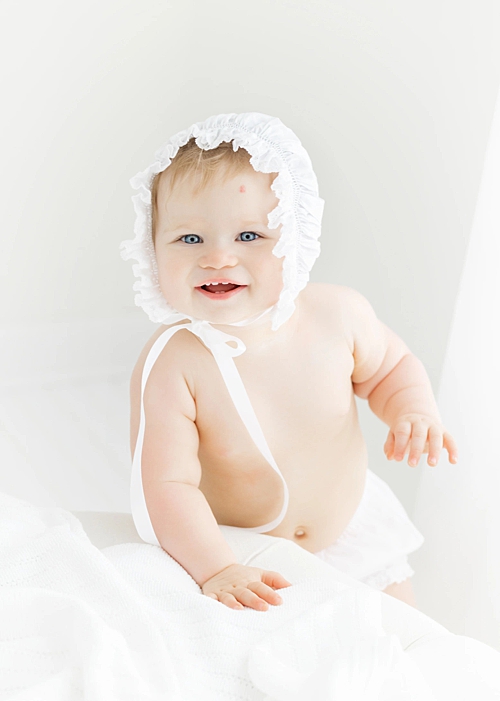 When it comes to the first year there are so many milestones to document.. How do you possibly choose? From your growing bump, all the way to their first little wobbly steps, Beautiful Beginnings lets you capture every delicious moment.
never miss these tiny fleeting moments.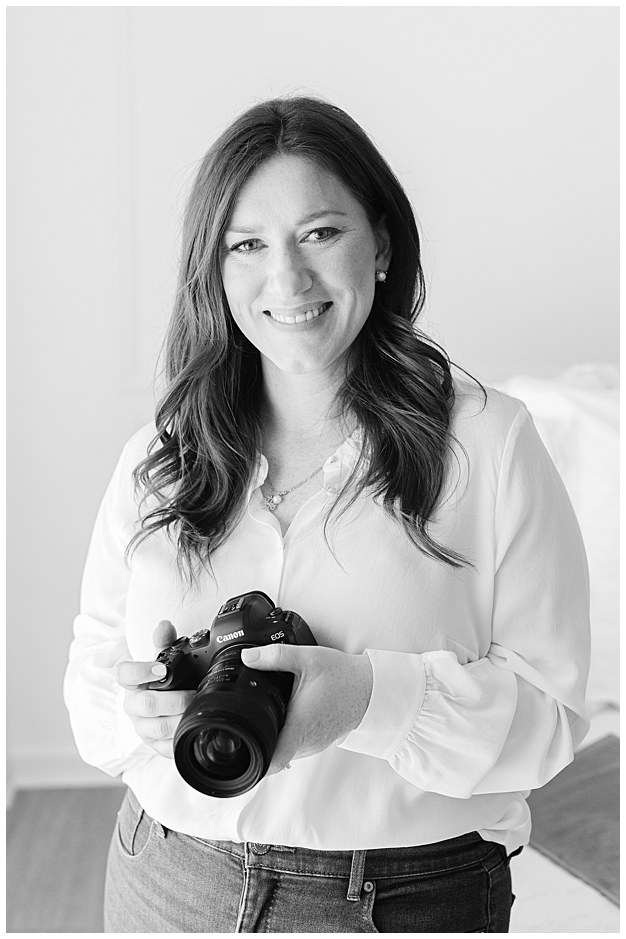 5 Must-Keep Heirlooms from Baby's First Year
stay updated on what's happening
In a year full of firsts, here are my favorite keepsakes as a photographer and momma.
READY TO BOOK THE EASIEST SESSION EVER?
GREAT!
I CAN'T WAIT TO SAY HI!​