NEWBORN, MATERNITY, & FAMILY PHOTOGRAPHY
for the Modern Southern Momma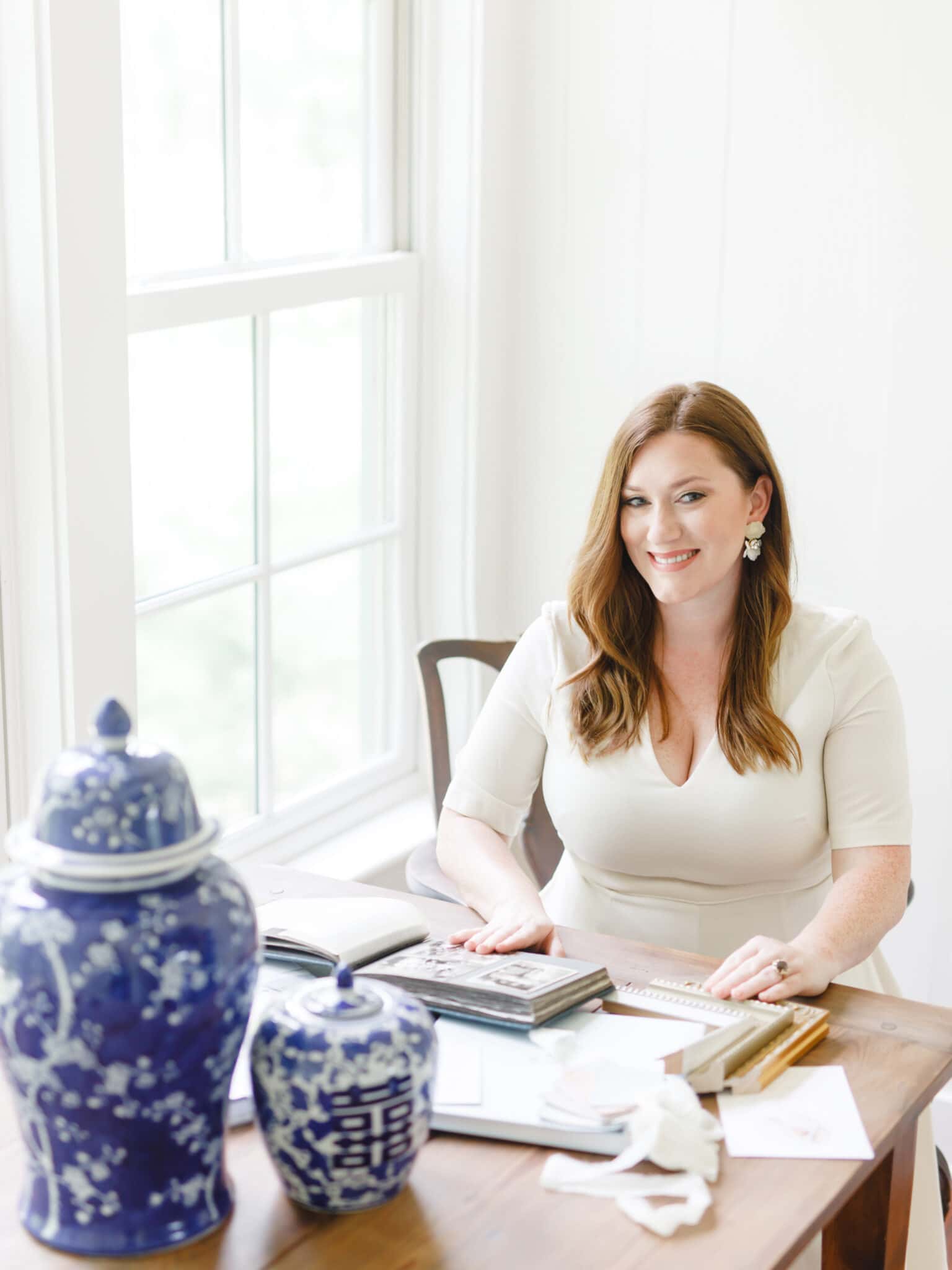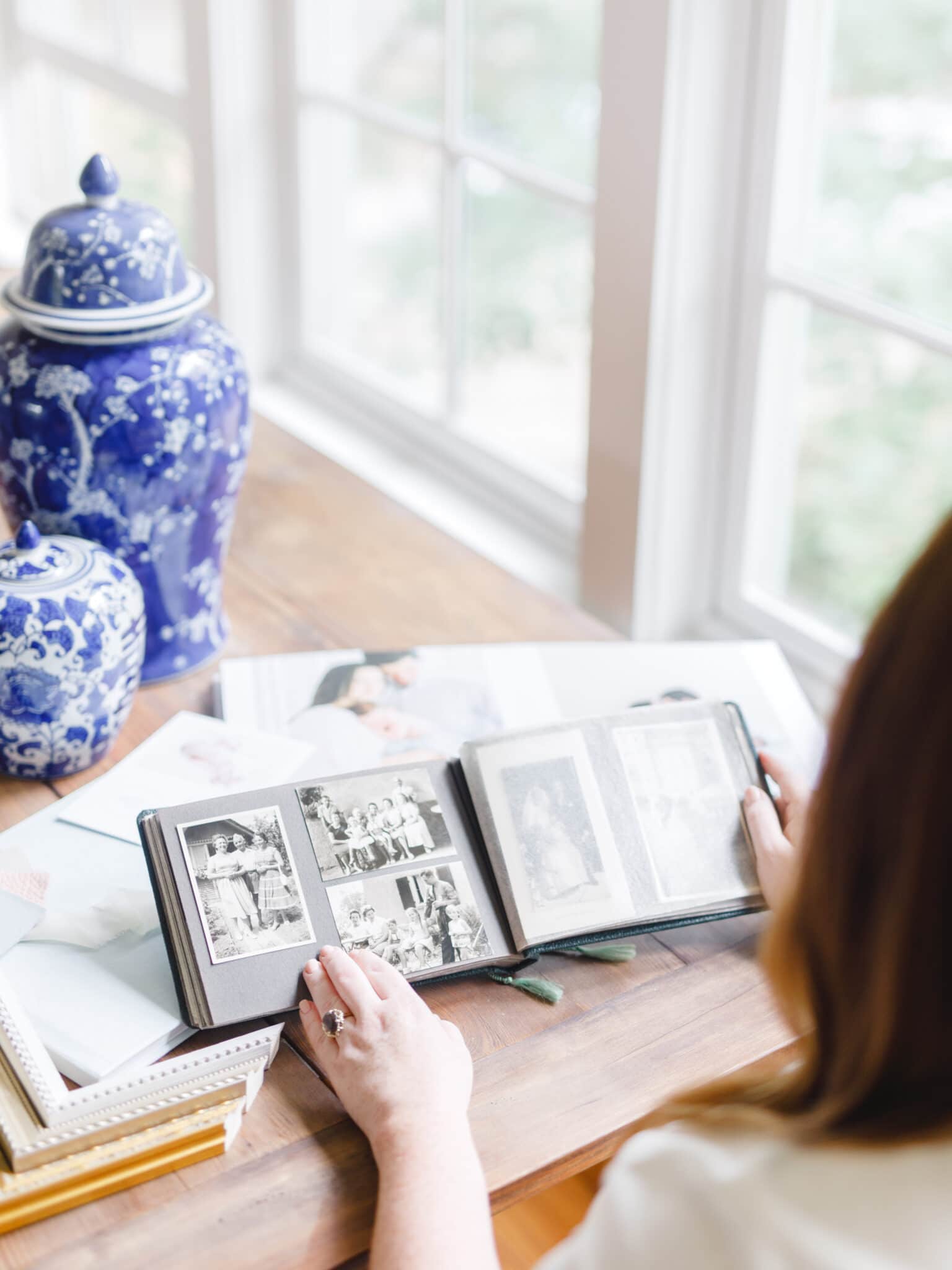 NEWBORN PHOTOGRAPHY SAVANNAH GA
 A legacy is the very feeling we get when seeing photos of your loved ones. It acts as an anchor, tethering us to time while giving us a sense of history and purpose.  
You're looking for a newborn photographer in Savannah GA who will make you feel beautiful, offer a stress free process, and be warm and inviting to your baby.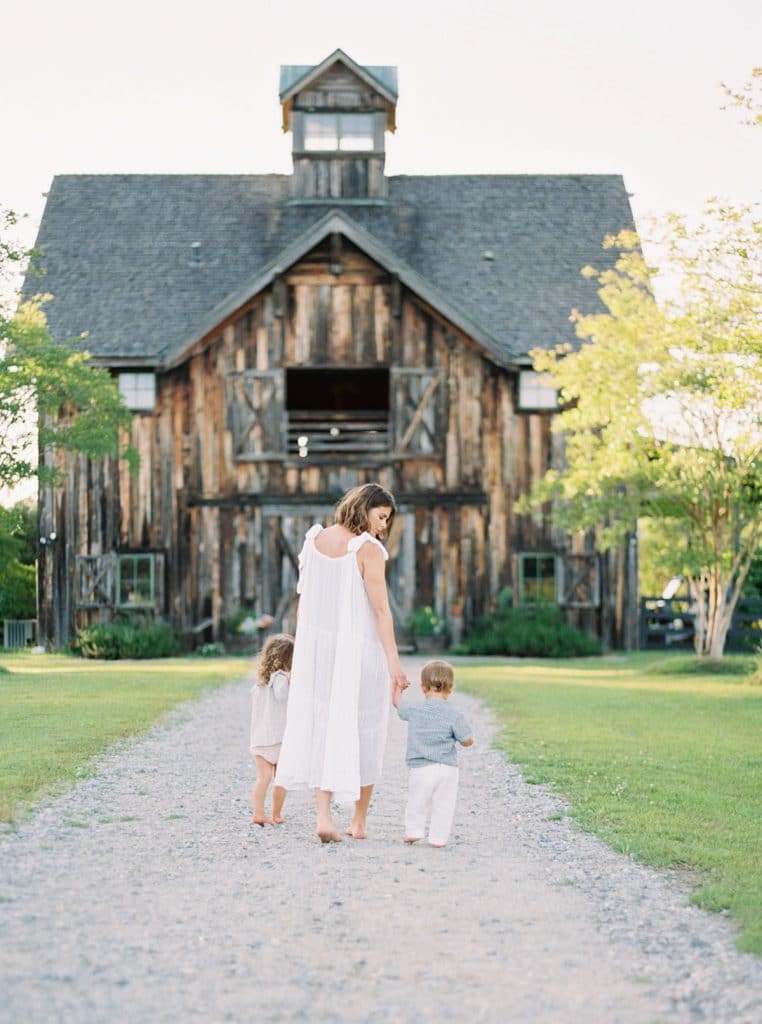 Having two little ones under the age of three is hard. Katrina handled our session in a carefree manner and my littles just loved it.
THE BARNHART FAMILY

CLIENTS SINCE 2014
Katrina Barrow specializes in Newborn Photography Savannah GA. Offering a style that is natural, timeless and organic. As a  Newborn photographer in Savannah GA, she also photographs maternity and baby portraits in the Savannah area.  As a Savannah newborn photographer, it is my mission and goal to serve Savannah moms in helping to create timeless framed heirloom art and pictures for you to enjoy for years to come. With a focus on organic natural moments, your newborn baby will be respected and cherished with natural posing and pure emotional moments between mom and dad.  Katrina Barrow is a trained in newborn photographer specializing in maternity, and baby photography. Katrina Barrow Photography is located in the Savannah and serves Savannah, Richmond Hill, Hinesville, St. Simons, and Bluffton, SC. I hope finding just the right Savannah Baby photographer to document such a historical time and is an easy decision for you. I opened my studio as a full-service Savannah   Baby photography studio and my mission is to serve busy moms, like you. You have enough on your plate preparing for the arrival of your new baby. Having portraits made shouldn't add to the stress. You arrive at our gorgeous Savannah studio and we will take care of everything including hair and makeup, wardrobe and so much more.  But guess what! It doesn't stop there. My job isn't done until you have gorgeous custom-framed artwork to hang on your walls to enjoy for years to come. You get to do the fun part of picking your favorites and we do the work of creating your masterpiece.  would love to begin planning your Newborn Photography Savannah Ga or baby photography session in helping to create your very own piece of tangible time. To see more of my maternity & newborn picture portfolio please click over here.