Savannah Family Photographer
Portraits dripping with tradition but steeped in laughter and love.
As seasoned moms, there is one thing we all know!
Organizing pictures for your entire family can be a daunting task.
Coordinating outfits, getting dad on board, making sure you, look and feel your best, messing with countless returns from unflattering dresses. It can be a lot! 
And just like that DIY wedding album waiting to be finished… you're just short on time. 
 At KBP we do the grunt work! From pulling wardrobe, to hair and makeup, even framing your favorites and hanging them for you.

Yep! That's right! You can even skip begging your hubby to "get on with it."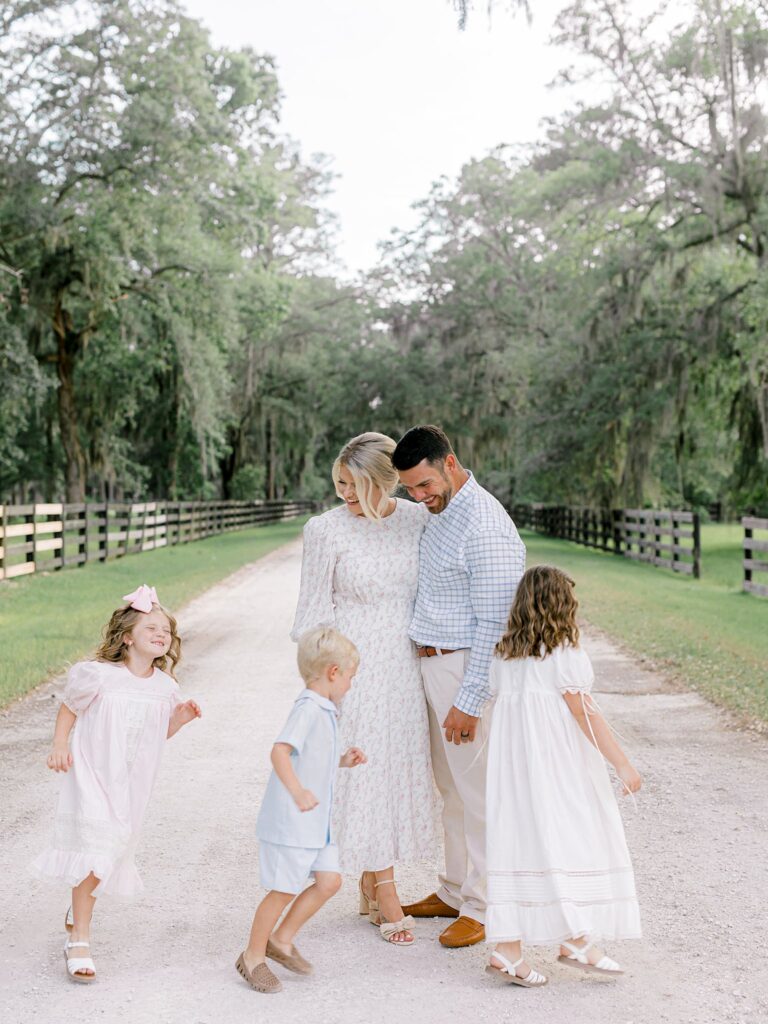 experience the difference
our sessions INCLUDED

CLICK TO EXPLORE
Your time is precious, and we understand the value of moments with your children over photoshoot planning. That's why we offer a stress-free portrait experience, handling everything from wardrobe to hair & makeup and even designing & installing your portraits.
KATRINA BARROW PHOTOGRAPHY
Our studio is known for the best smiles from little ones! We come to every session, action packed with games and jokes that are sure to even get a laugh out of Dad!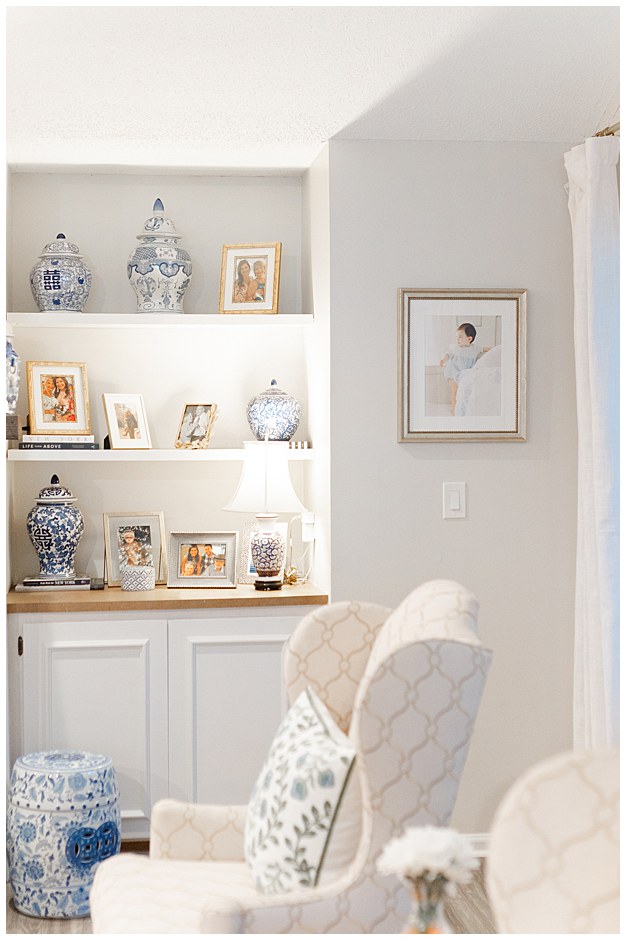 FAMILY PHOTOS SHOULDN'T DIE ON THE CLOUD.
THEY SHOULD FILL OUR HOMES
Getting your family's photos off a hard drive or usb and into your home where you can enjoy them everyday is paramount. I am here to help you do just that.
FAMILY PICTURES IN SAVANNAH GA
Family Portrait Session Fees :
 $350 for our Full Classic Sessions 
Hair and Makeup
Wardrobe Styling
Design and Ordering Appointment
*digitals and artwork sold separately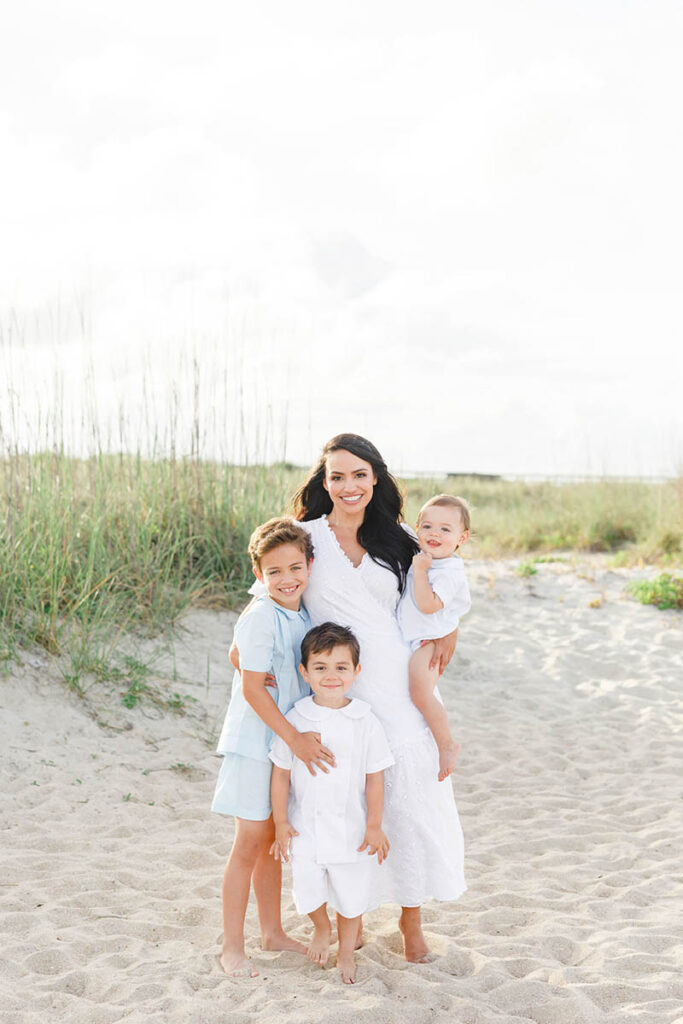 I want to make sure you love your portraits so anything purchased is done after seeing your finished images, at your in-studio design and purchasing appointment.