SAVANNAH FAMILY PHOTOGRAPHEr
Portraits dripping with tradition but steeped in laughter and love.
As seasoned moms, there is one thing we all know!
Organizing a portrait session with your entire family can be a daunting task. Coordinating outfits, getting dad on board, making sure you, as a mom, look and feel your best, messing with countless returns from unflattering dresses. It can be a lot! 
You know that portraits of your growing family are among the most important heirlooms you can create for your family, but just like that DIY wedding album waiting to be finished… you're just short on time. 
That's what makes your portrait experience at KBP different. I take care of all the details, from everyone's outfits to your hair and makeup, even framing your favorites and hanging them for you. Yep! That's right! You can even skip begging your hubby to "get on with it." Thank goodness!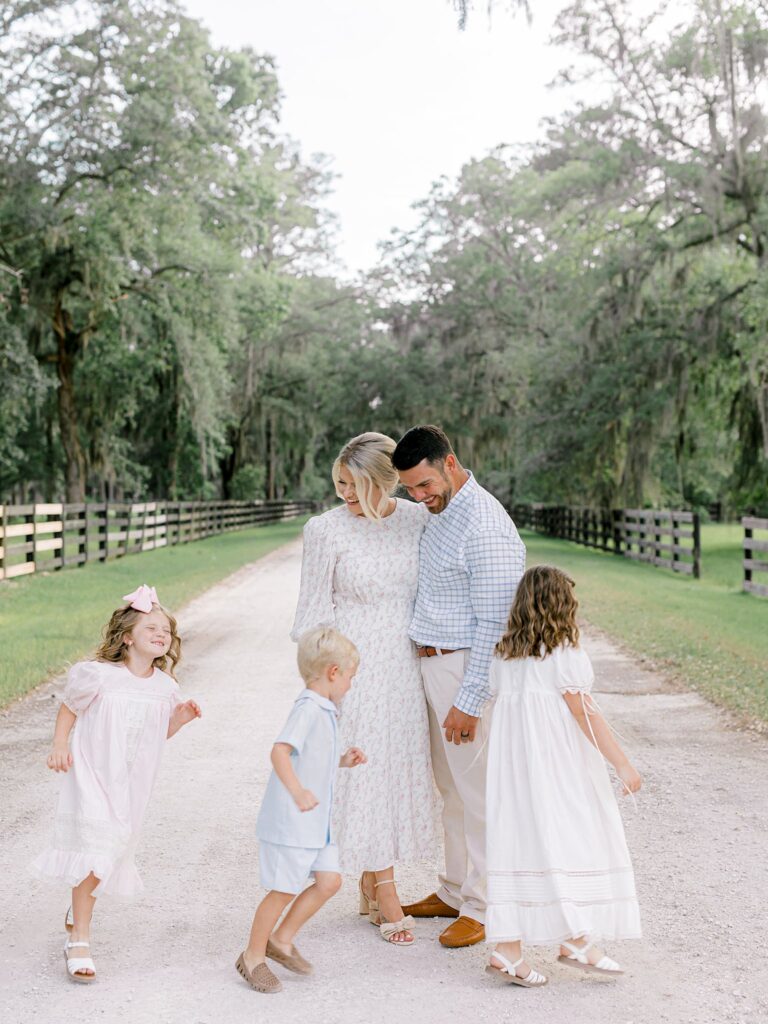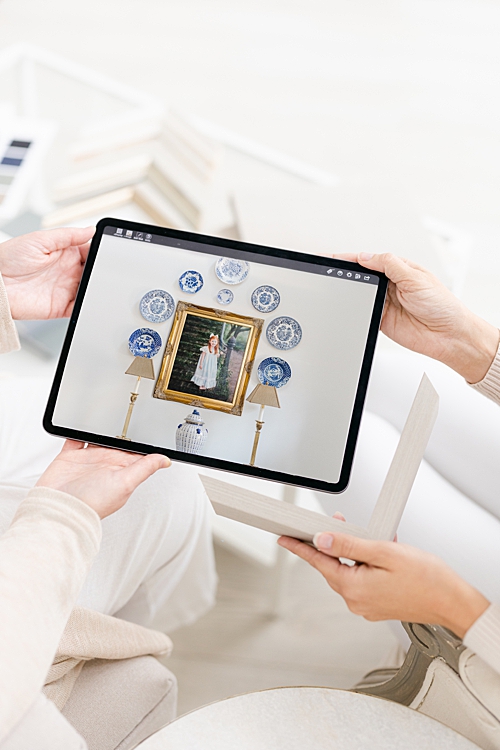 Our experience is designed to not only give you the most perfect portraits of your growing family but also to pamper you, because what mom doesn't deserve that?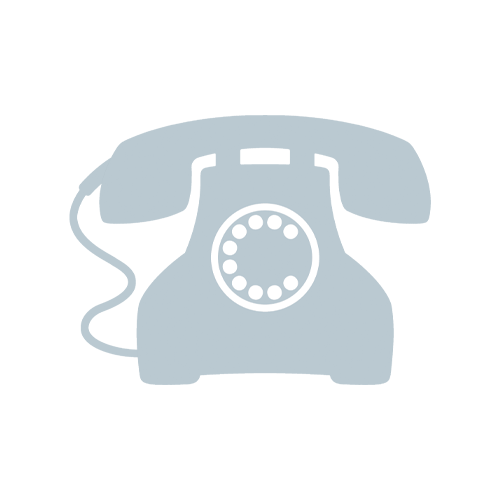 A quick 10 min chat to learn more about your growing family and home decor and answer any questions you may have.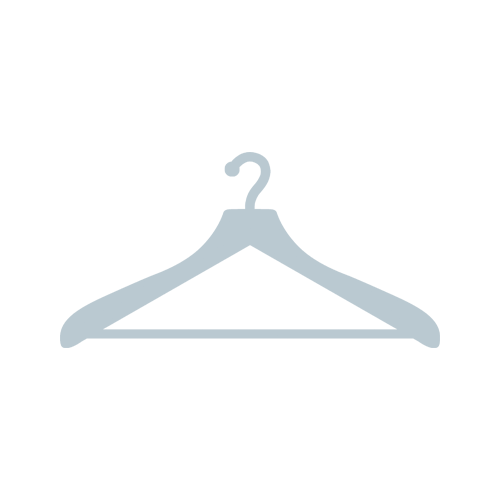 Plan your portrait session
Everything is selected during your planning appointment. This is where you get to try on some of our dreamy dresses!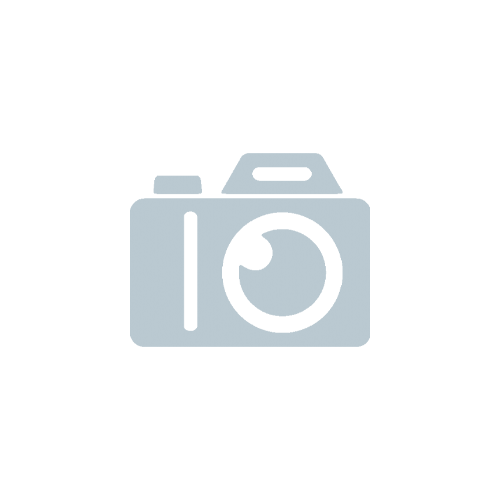 From our talented hair and makeup team to steaming outfits, I'm here to make this day easy and relaxed.

We celebrate over your favorite drinks to design your wall portraits or family heirlooms to cherish for years to come.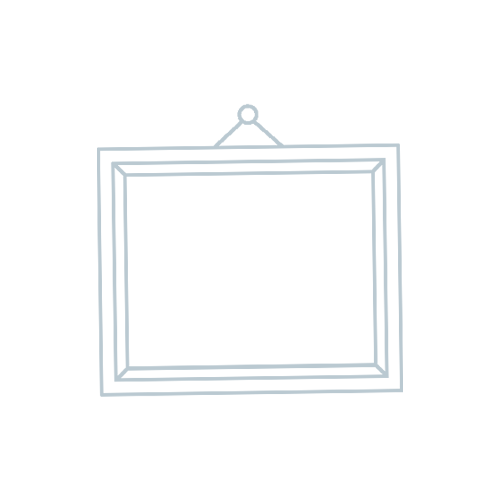 I'll deliver your finished artwork and even hang your frames. Dads rejoice!
Lilly's Heirloom Session
Savannah, Georgia
Crystal's Senior Session
Savannah, Georgia
Savannah Family Portraits
Family Portrait Session Fees :
$159 for our Standard Sessions or Bust Portrait
 $300 for our Full Classic Sessions. 
I want to make sure you love your portraits so anything purchased is done after seeing your finished images, at your in-studio design and purchasing appointment.