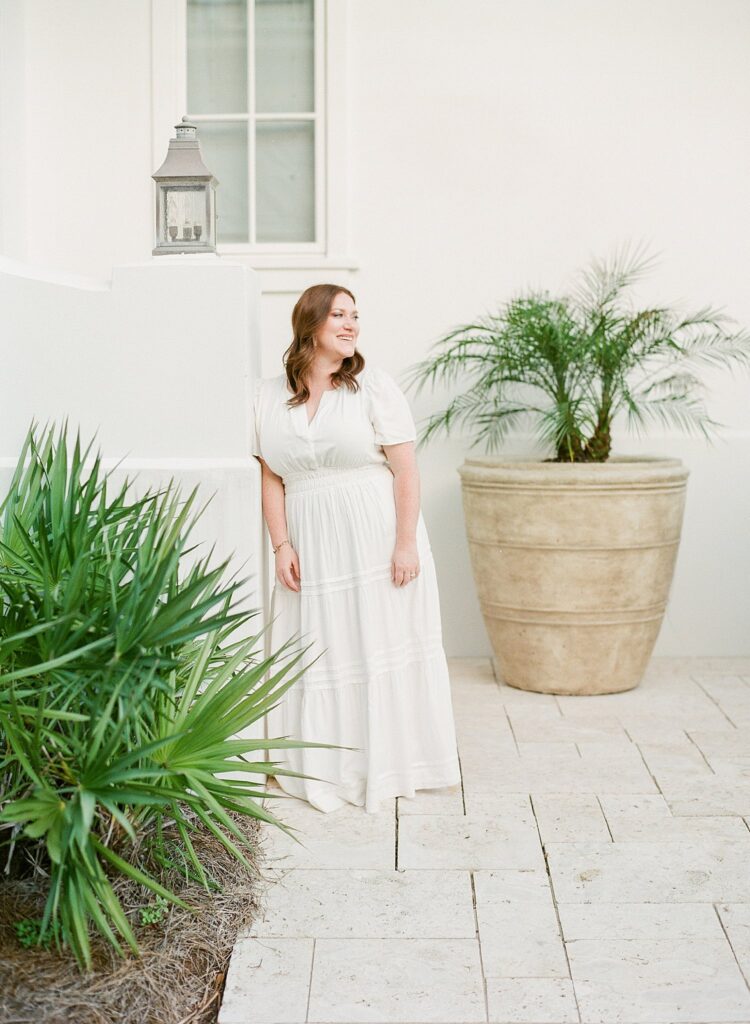 Having portraits of your growing family is a big task and connecting with your photographer is so important. A quick phone chat helps me get to know you and all of your wants! Which means a more relaxing experience for you momma! Who doesn't want that RIGHT!
I'm ready to finally get this off my to-do list!
NOT READY TO CHAT BUT HAVE A FEW QUESTIONS?
THATS OKAY TOO! 
SCROLL DOWN FOR OUR CONTACT FORM
 Filling out our inquiry form ensures that I can respond quickly and specifically, because I know exactly what your looking for!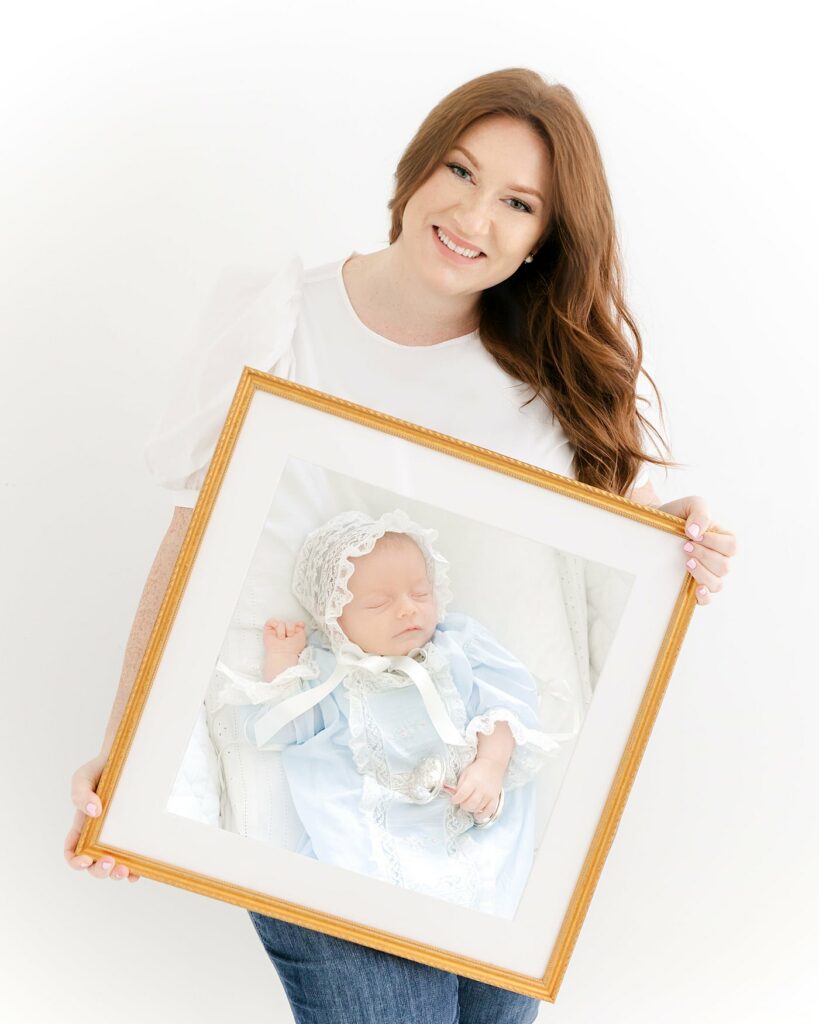 5 Must-Keep Heirlooms from Baby's First Year
stay updated on what's happening
In a year full of firsts, here are my favorite keepsakes as a photographer and momma.