Preparing for baby and Motherhood can be overwhelming! Amen!
Instead of just sharing your portraits on Instagram and Facebook, you should display them on your walls safe from ever-evolving technology. I can't tell you, how many times I get the email!
"Help, my computer crashed! I can't find my pictures?"
Skip the stress and disaster! During your viewing and ordering appointment we'll figure out together how you'd like to keep those memories alive and what works best for your family.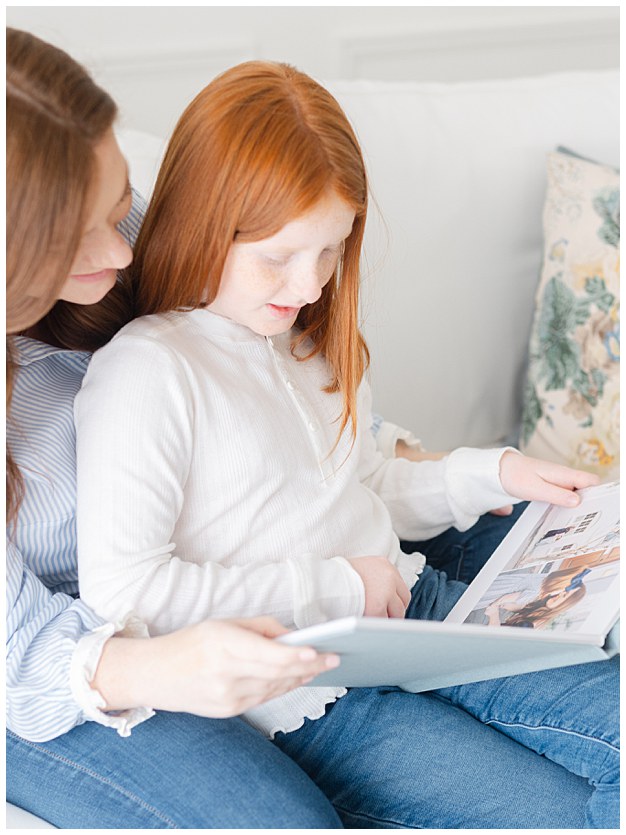 Perfect for family, milestones, bust heirlooms and newborn portraits. Our custom framing featuring conservation glass and mat is a great fit for those who want a gallery wall or smaller display.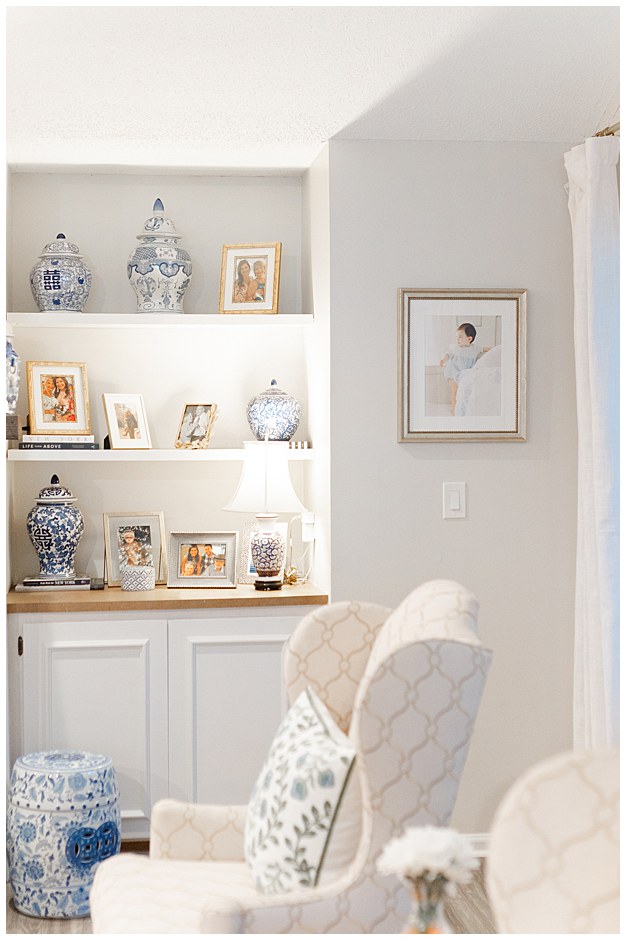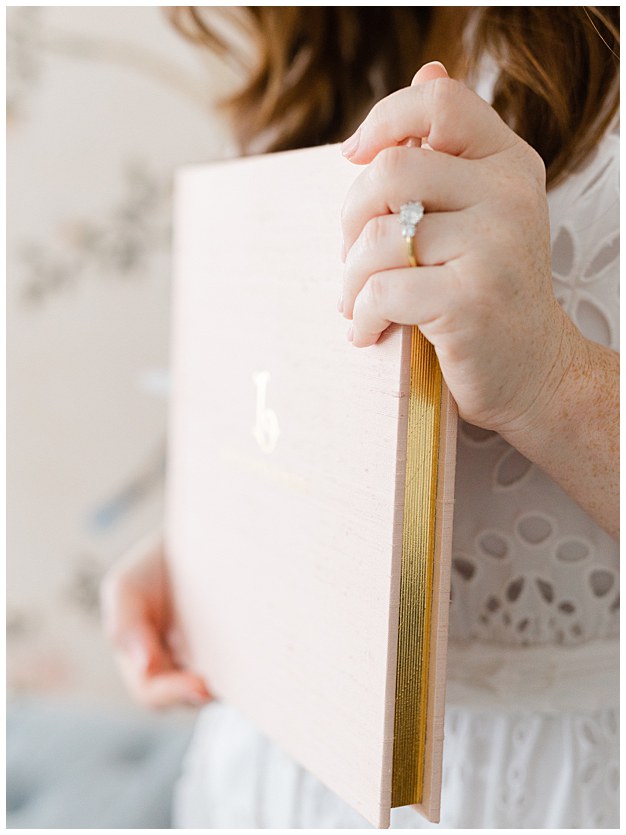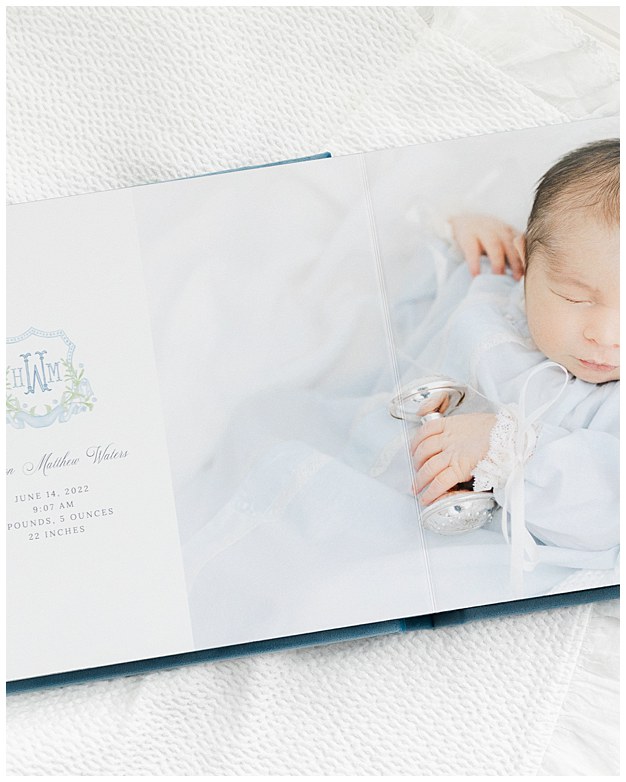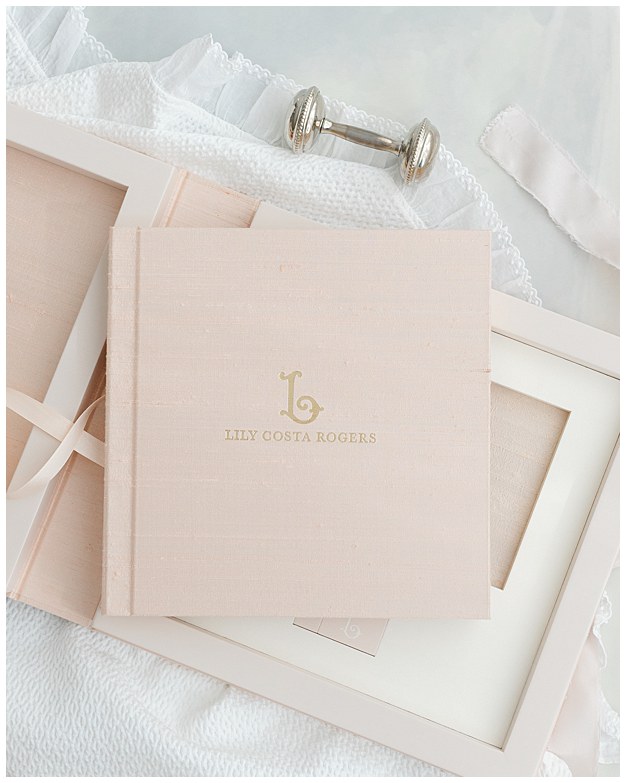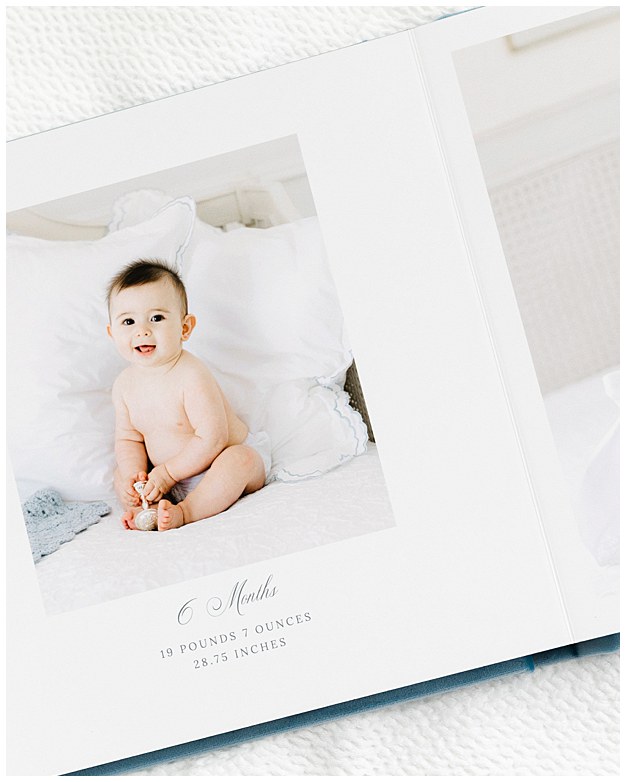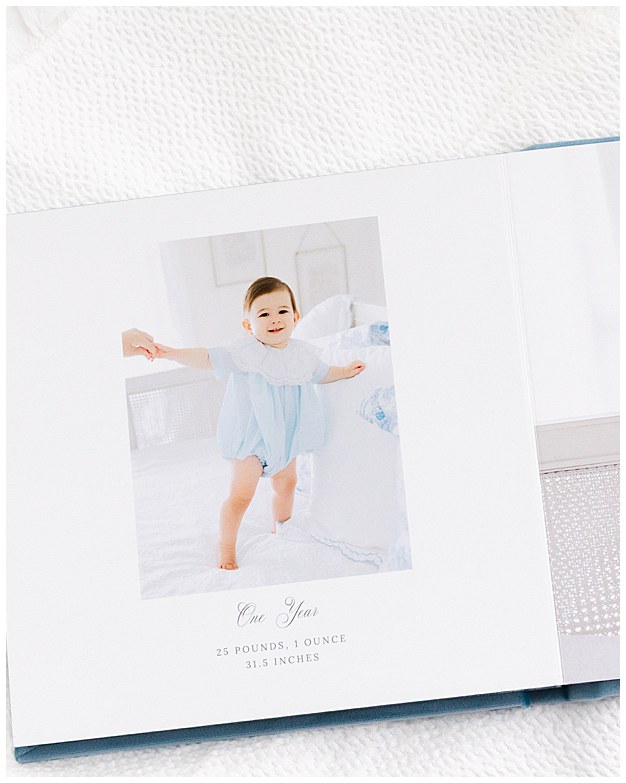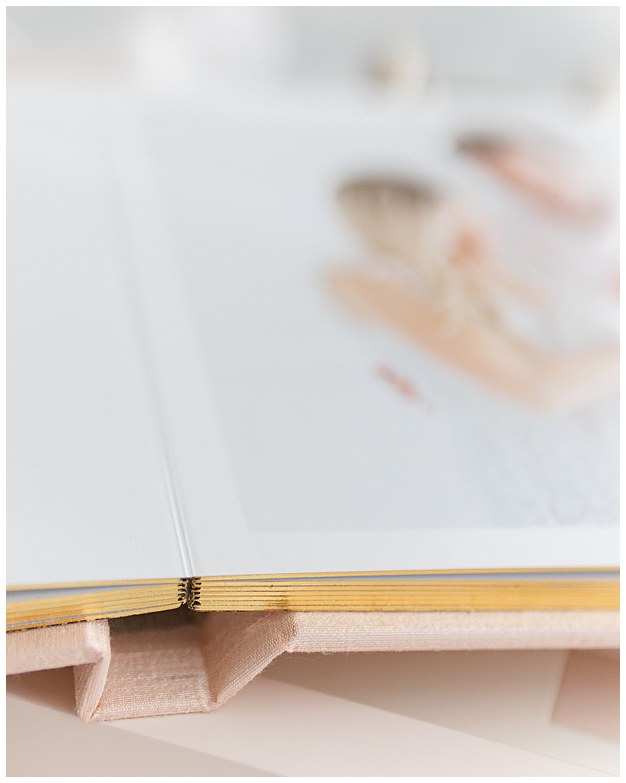 skip the reminders with a done-for-you baby album
As an experienced mom, I understand how these books often get started, but the busyness of mom's life intervenes, leaving them incomplete.
The Heirloom Album offers a custom, beautiful way to ensure your baby's details are documented without a hitch.

Ask about your STANDARD ALBUMS
Perfect for statement pieces and large walls. Our framed canvases and oil paintings feature no glass or mat. Ideal for full body heirlooms and statement family portraits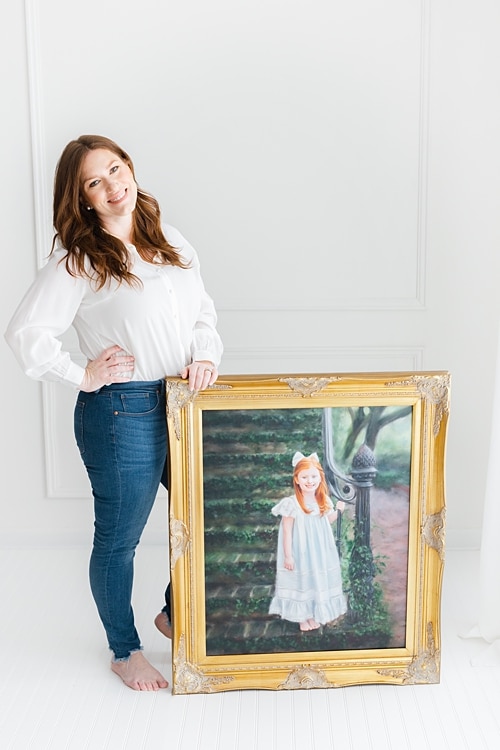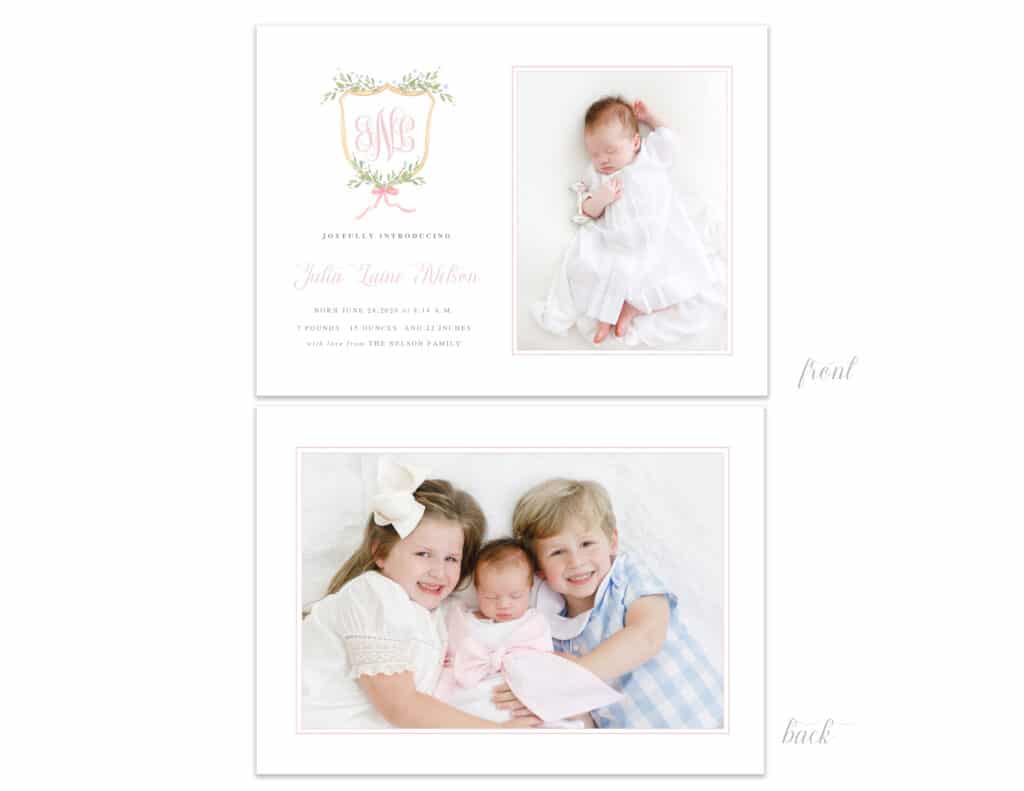 Announcement, Christmas, or Birthday Cards are an optional add-on and custom created in house. Printed on beautiful paper and completed with a custom crest to keep.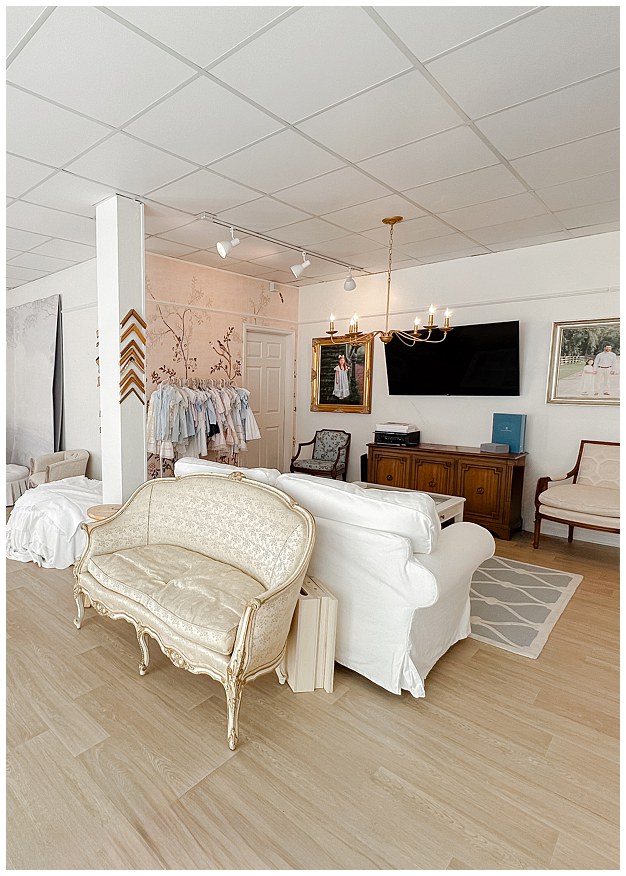 at 201 north columbia ave

Environment is Everything!
I can't wait to welcome you to a calming space free of clutter and noise. Located in the heart of Rincon, just a short drive from Downtown Savannah, this space has everything a new mom could need!
Show up, Settle in, I'll take care of the rest
Still curious if we're a good fit?
(like your favorite pair of jeans fresh out the box!)
We're the perfect photographer for you if you're a busy momma craving to be pampered, obsessed with classic style, loves everything light and airy, and ready to mark things off her to-do list.
You want to be the best mom ever and give your baby the best. But you're tired of being overwhelmed and putting things off until the next free weekend. Like that wedding album, you swore you'd put together…. Uh!
I'll be there with a sweet tea (and one for you too!) Ready to tackle the big picture by taking care of the little details. You're doing TOO MUCH, and it's time to scale back and focus on the things that matter more, like family. Yep, I said you get to do LESS!
30+ Moms said our experience is the
best thing EVER!
They gained more time with their family and beautiful finished portraits for their home!
Our Session Fee is $350 and includes hair & makeup, access to wardrobe, design and ordering appointment, and installation on all custom framing
I'm Ready to Book! Let's schedule a call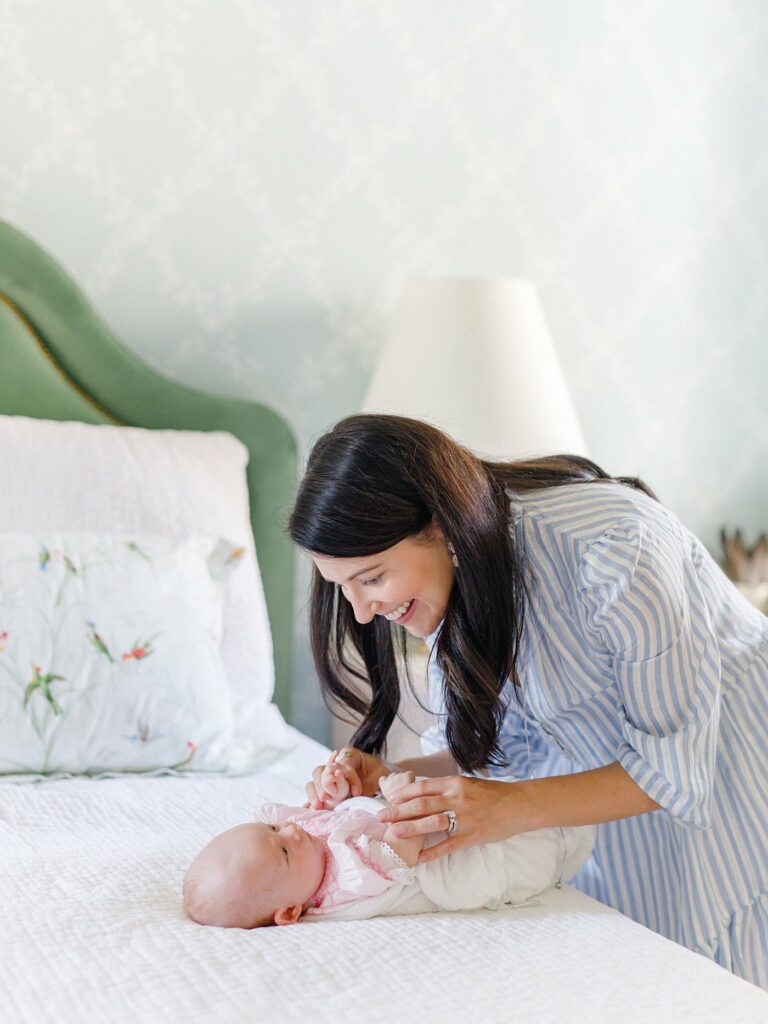 Want to see more of our work?
Not seeing what you need?
Visit our contact page to send us a special request.