This isn't your average, show up, "Here are your files" experience
I tend to the details so you can spend time where it matters most. Skip shopping for outfits, fussing with countless returns, perfecting hair & makeup, and figuring out what to do with your digital images.

Preparing for baby and Motherhood can be overwhelming! Amen!
The STRESS of having pictures taken is real. As a momma myself and a seasoned professional, I've seen it all. Thats why I've created a client experience designed with YOU in mind. 
wardrobe + hair & Makeup + artwork & installation = DONE-FOR-YOU PORTRAITS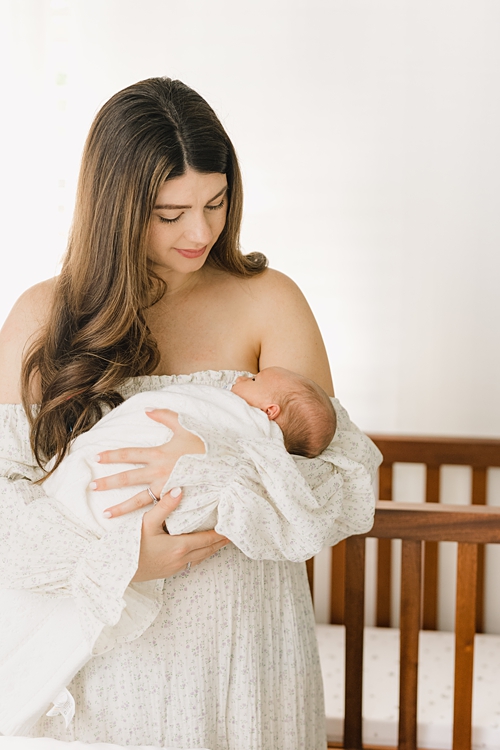 We book 6 newborns a month, and 24 baby plan members a year. This allows me to promise your session within 2 weeks of delivering and gives us the time to pamper and plan for you in the best way possible! And I mean really pamper you…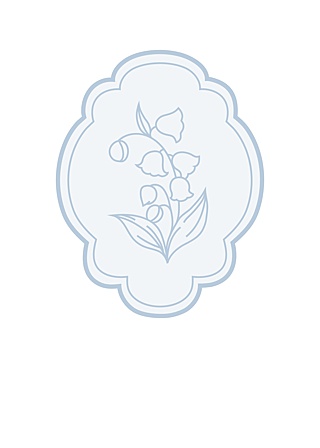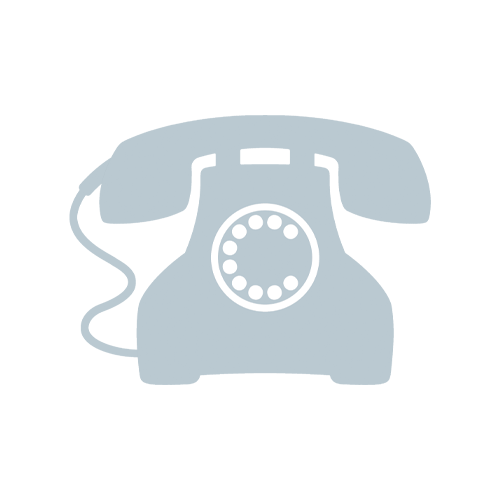 A quick 10 min chat to learn more about your growing family and home decor and answer any questions you may have.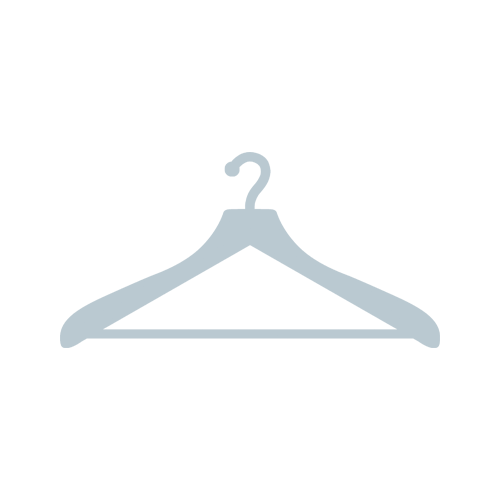 Plan your portrait session
Everything is selected during your planning appointment. This is where you get to try on some of our dreamy dresses!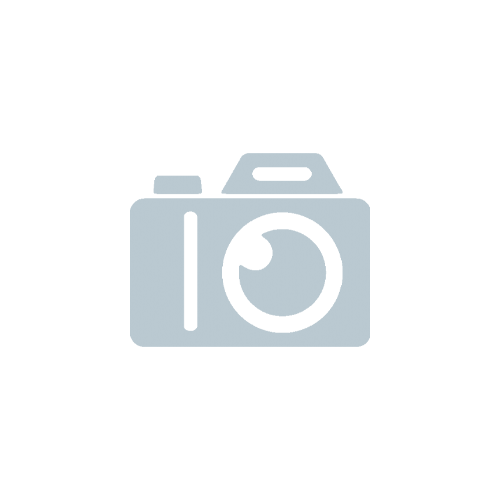 From our talented hair and makeup team to steaming outfits, I'm here to make this day easy and relaxed.

We celebrate over your favorite drinks to design your wall portraits or family heirlooms to cherish for years to come.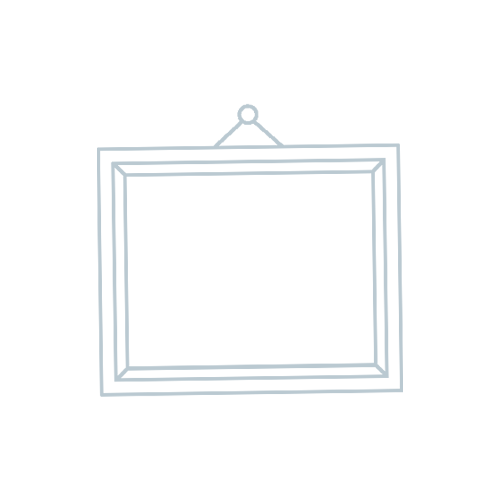 I'll deliver your finished artwork and even hang your frames. Dads rejoice!
Still curious if we're a good fit?
(like your favorite pair of jeans fresh out the box!)
We're the perfect photographer for you if you're a busy momma craving to be pampered, obsessed with classic style, loves everything light and airy, and ready to mark things off her to-do list.
You want to be the best mom ever and give your baby the best. But you're tired of being overwhelmed and putting things off until the next free weekend. Like that wedding album, you swore you'd put together…. Uh!
I'll be there with a sweet tea (and one for you too!) Ready to tackle the big picture by taking care of the little details. You're doing TOO MUCH, and it's time to scale back and focus on the things that matter more, like family. Yep, I said you get to do LESS!
30+ Moms said our experience is the
best thing EVER!
They gained more time with their family and beautiful finished portraits for their home!
Custom Framing Installations
Past clients who opted to skip the hammer and measuring tape and let us do the heavy lifting.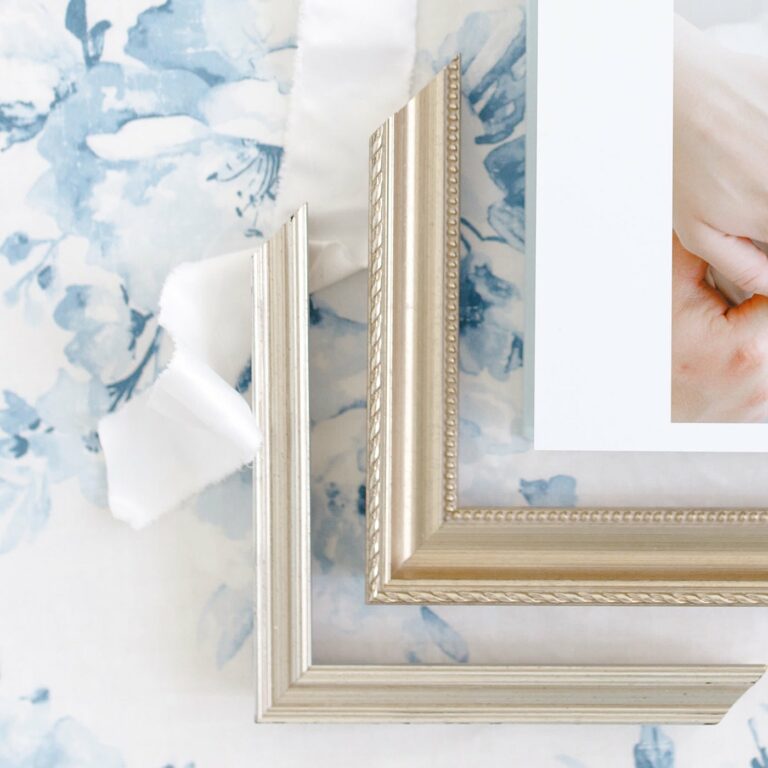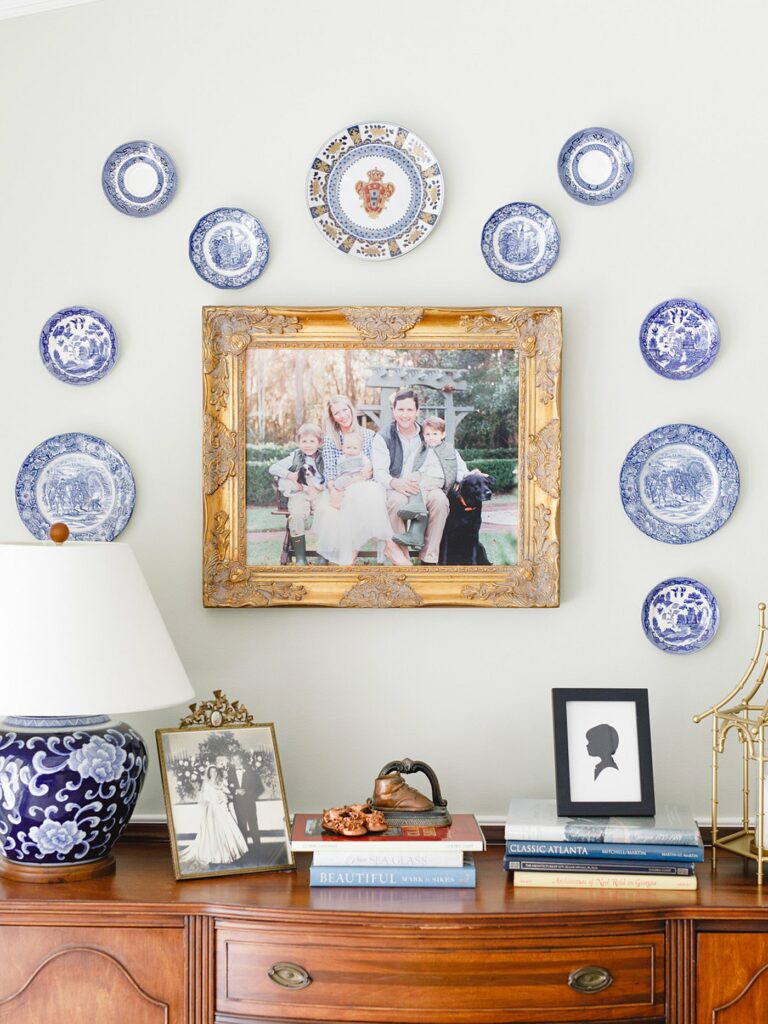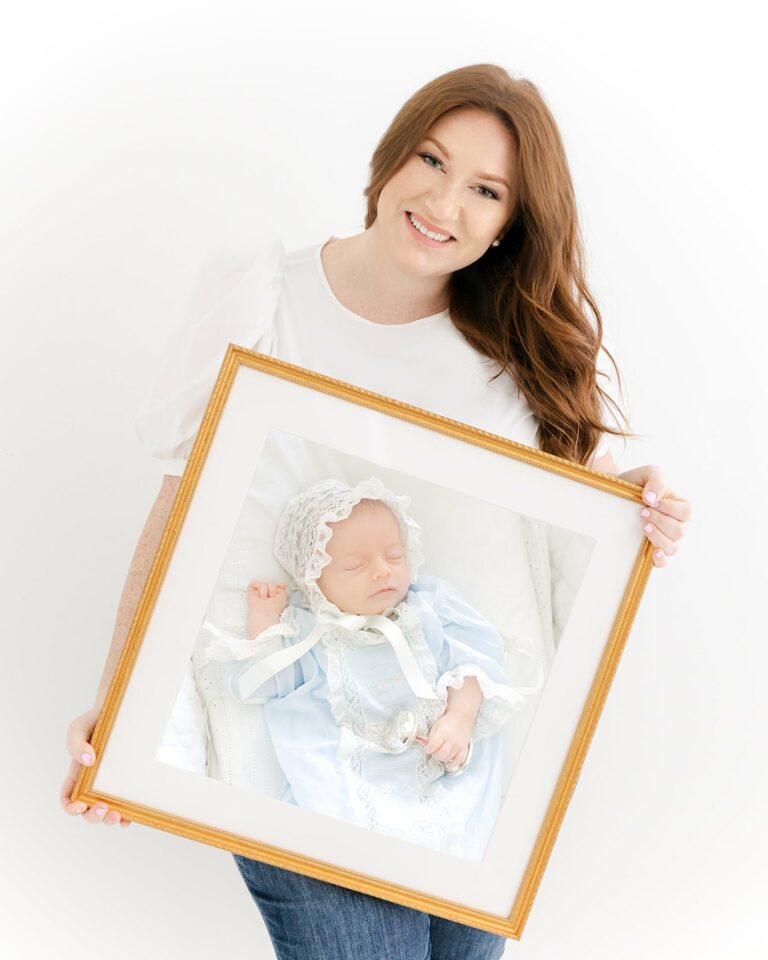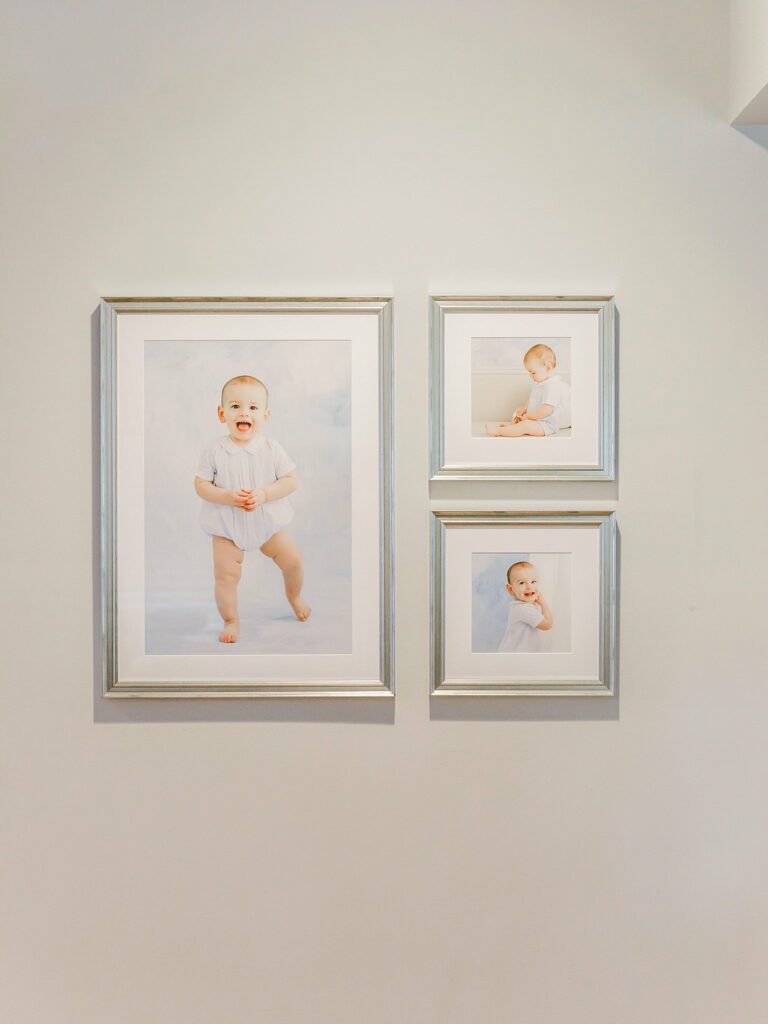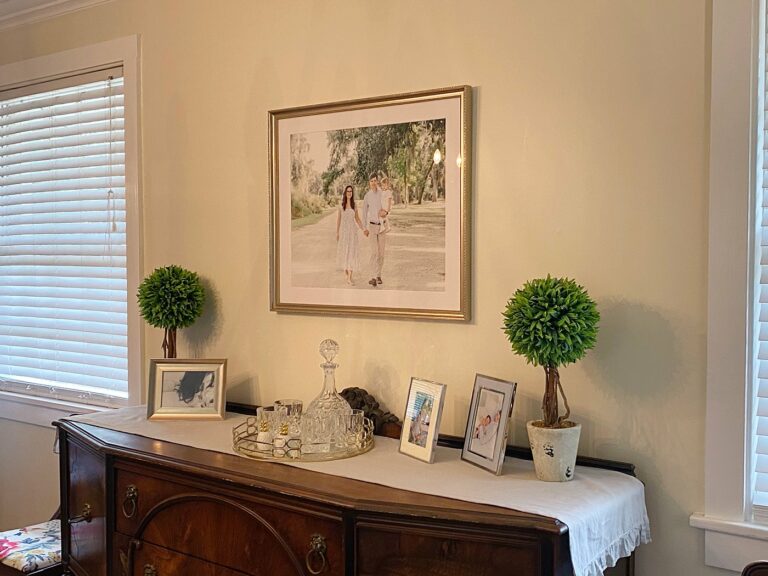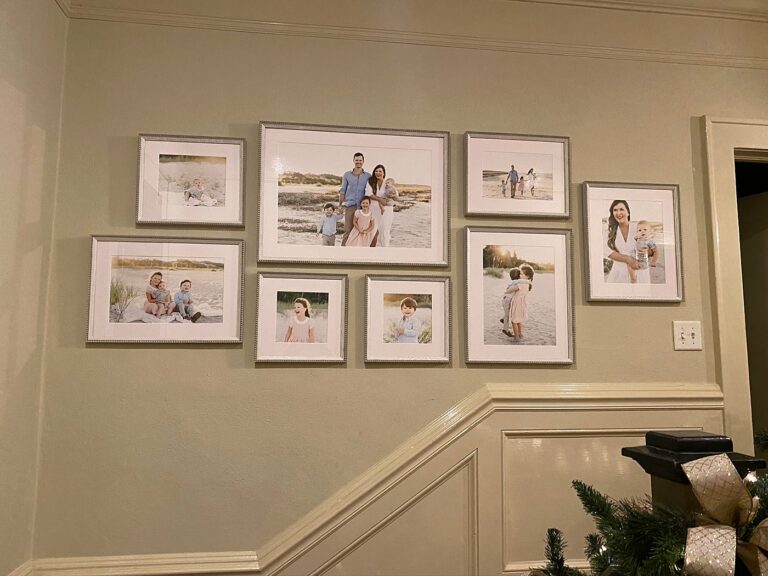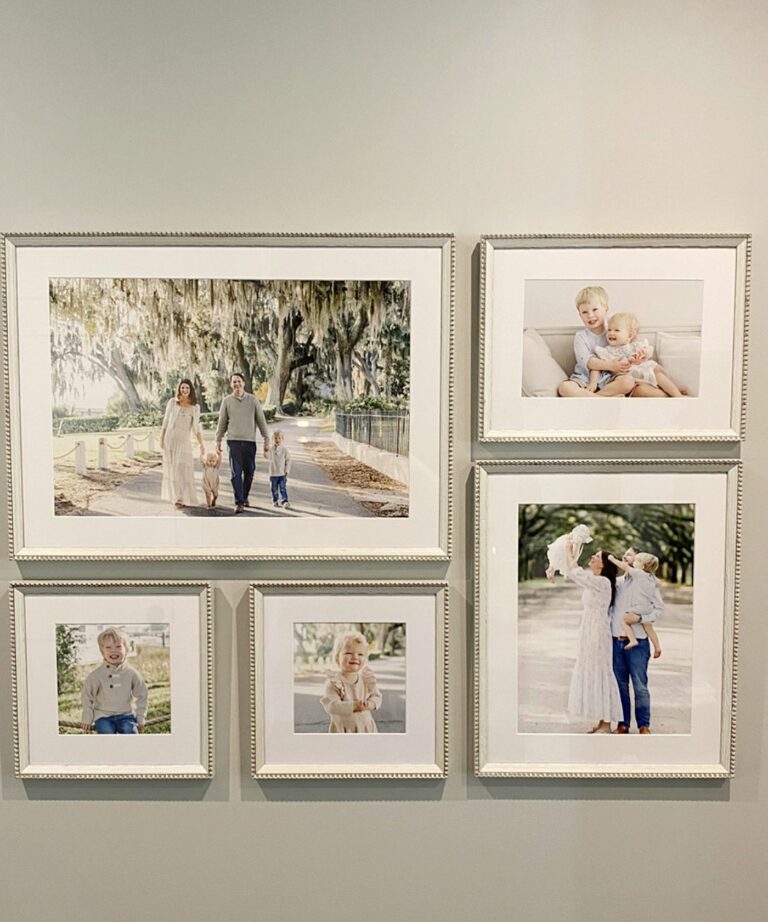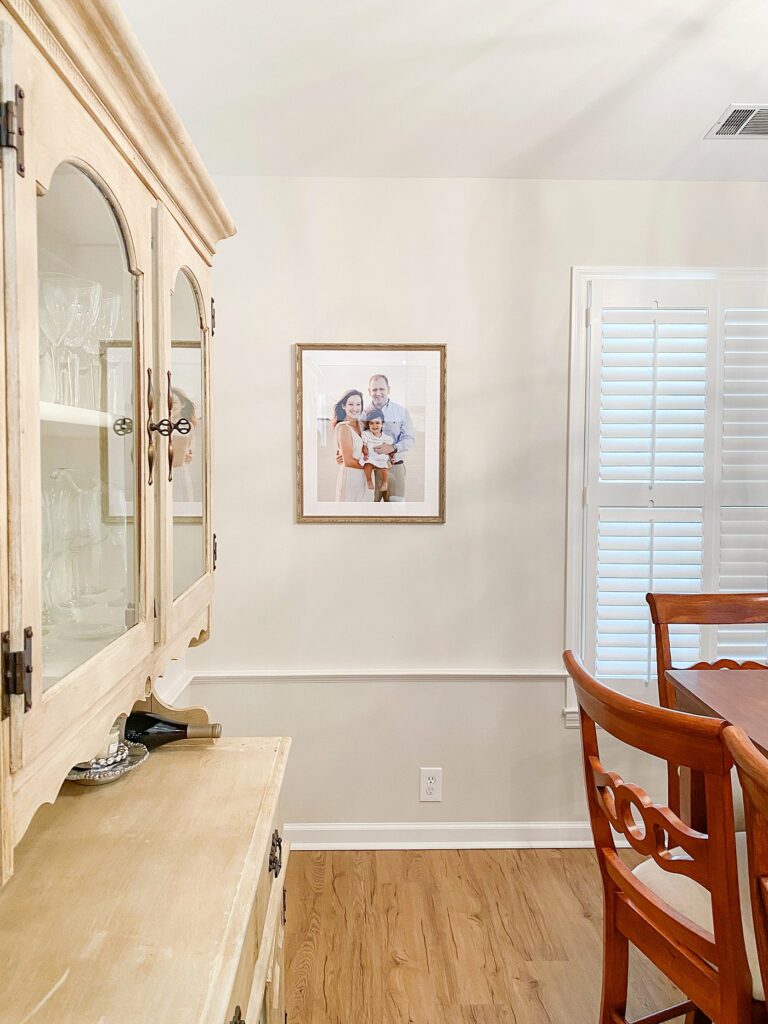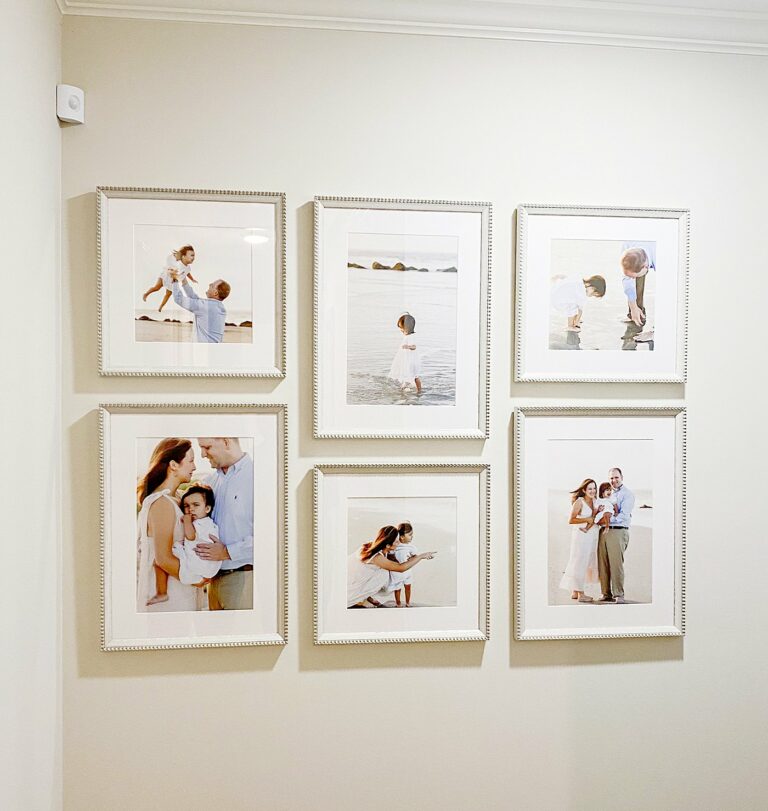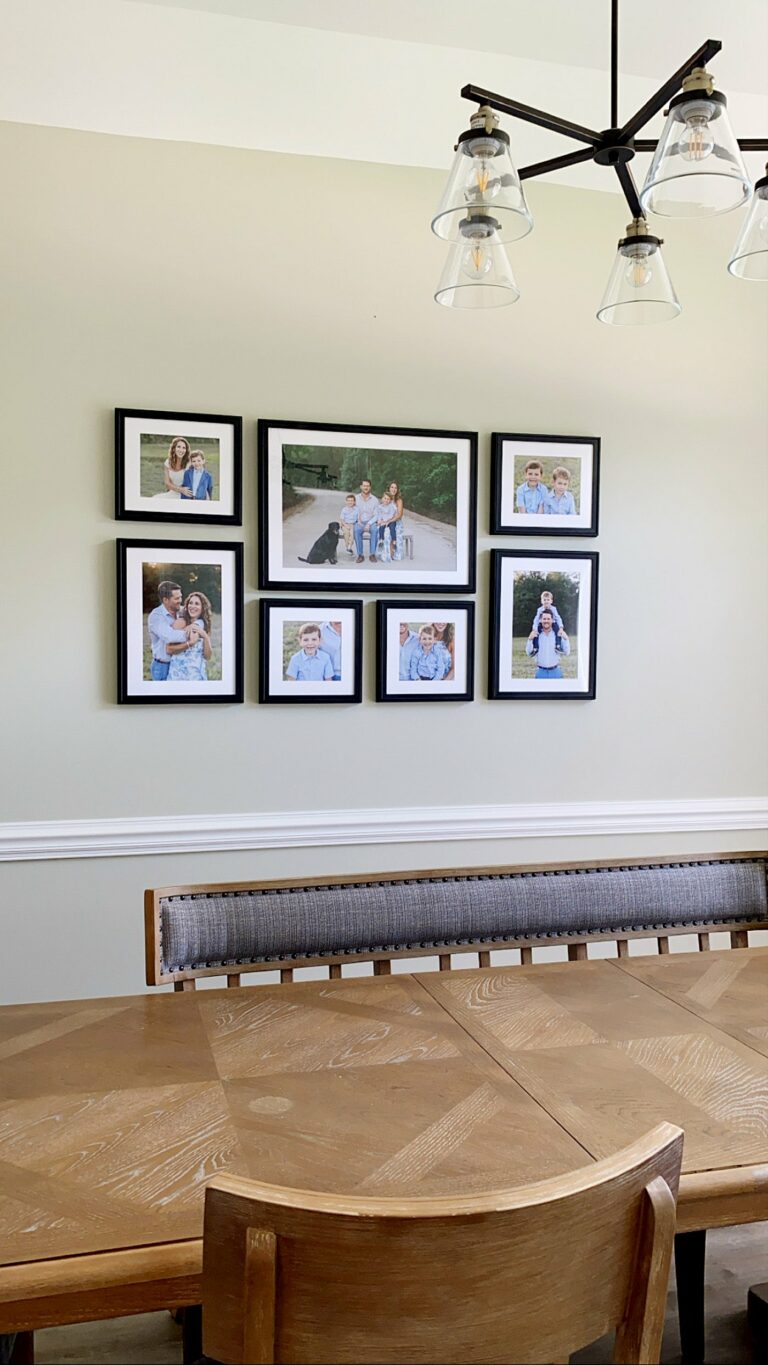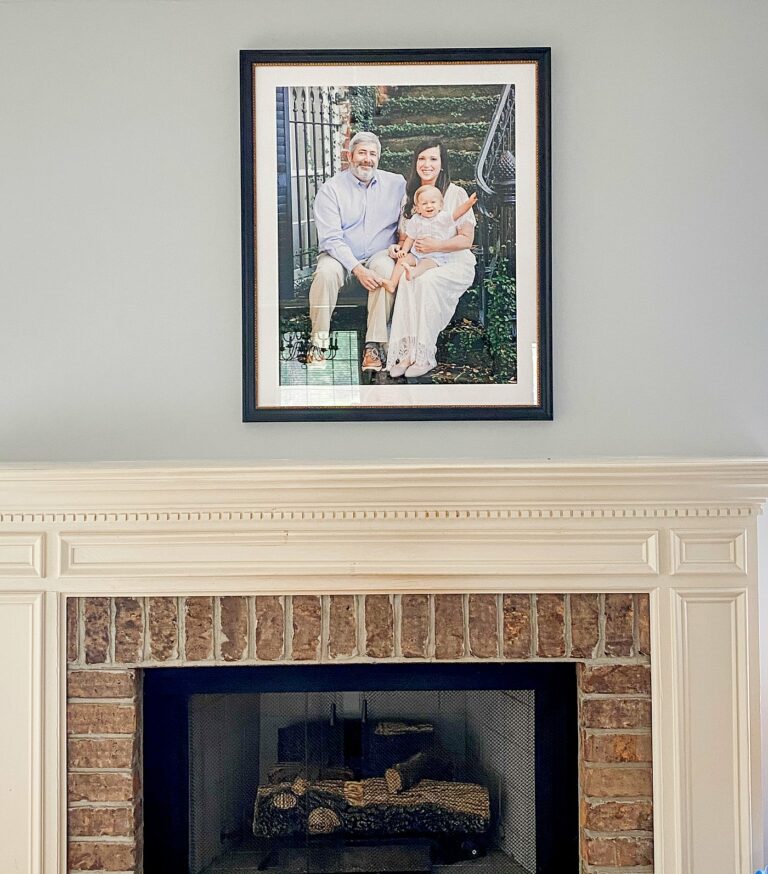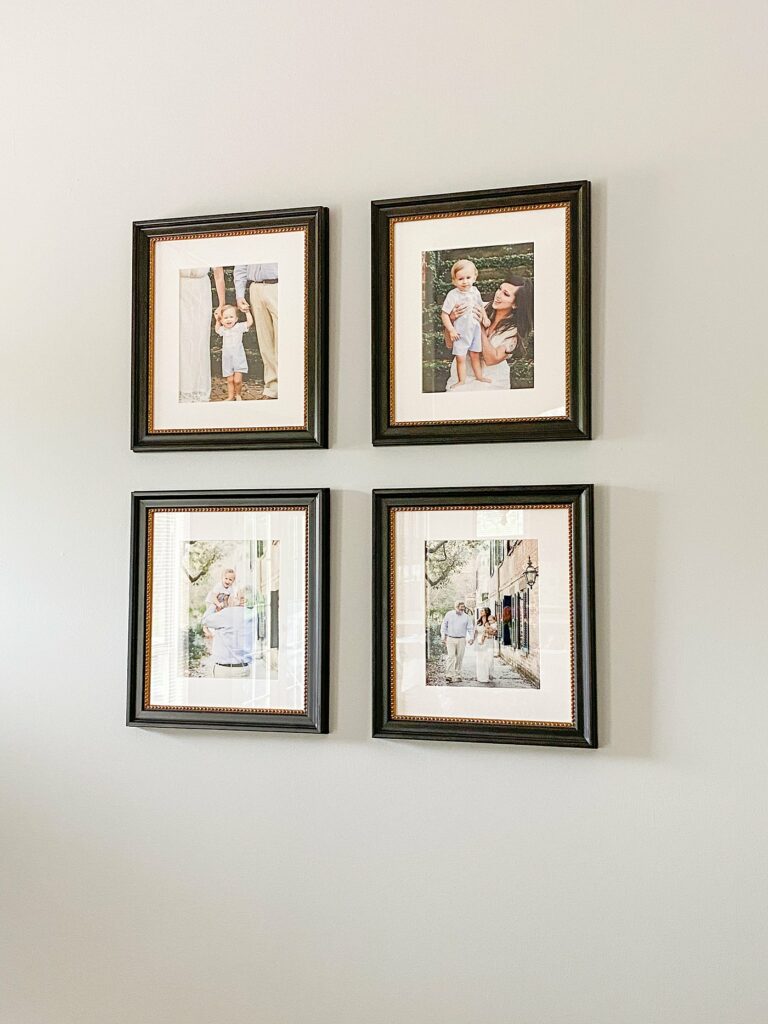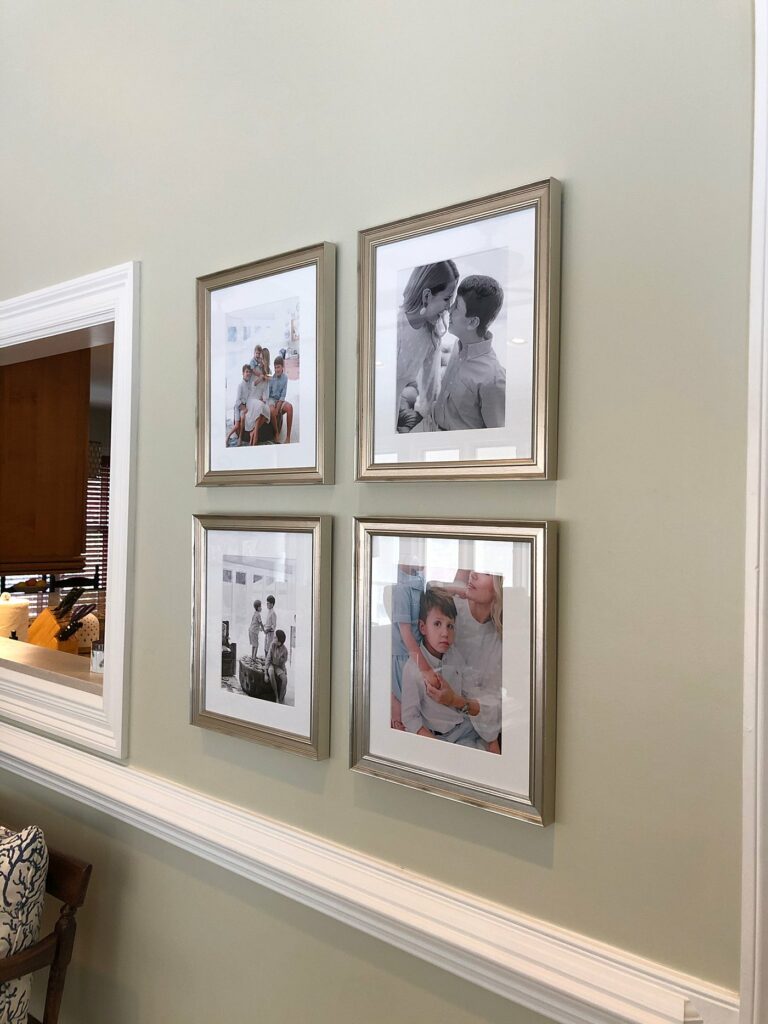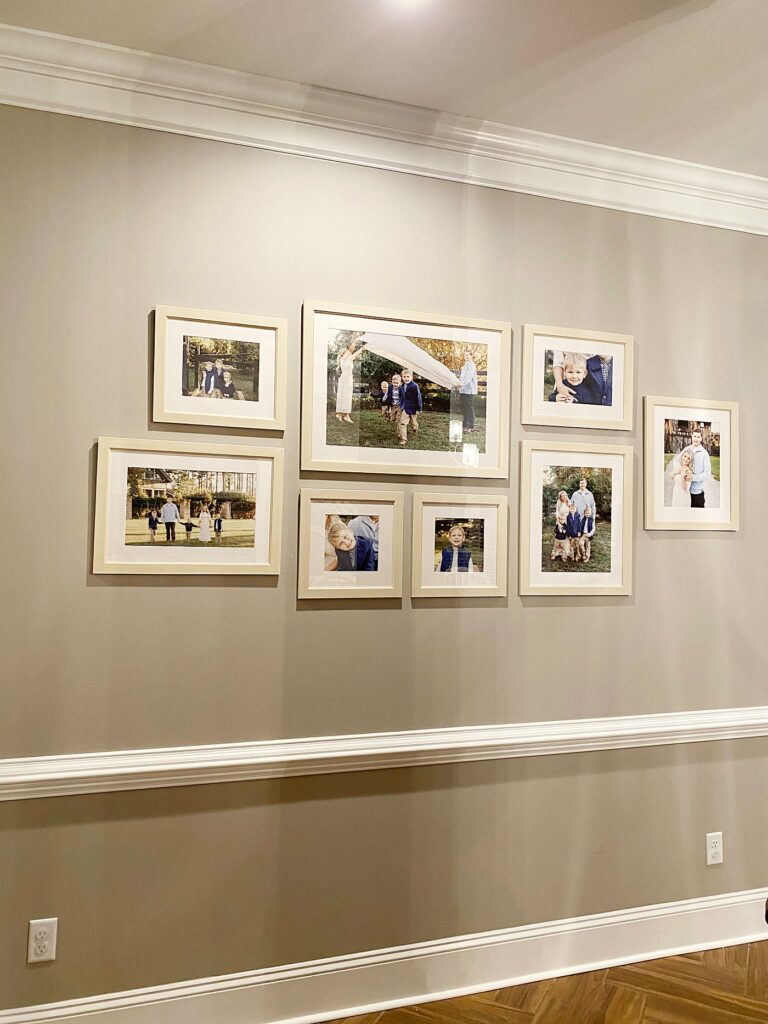 Our Session Fee is $300 and includes hair & makeup, access to wardrobe, design and ordering appointment, and installation on all custom framing.
I'm Ready to Book! Let's schedule a call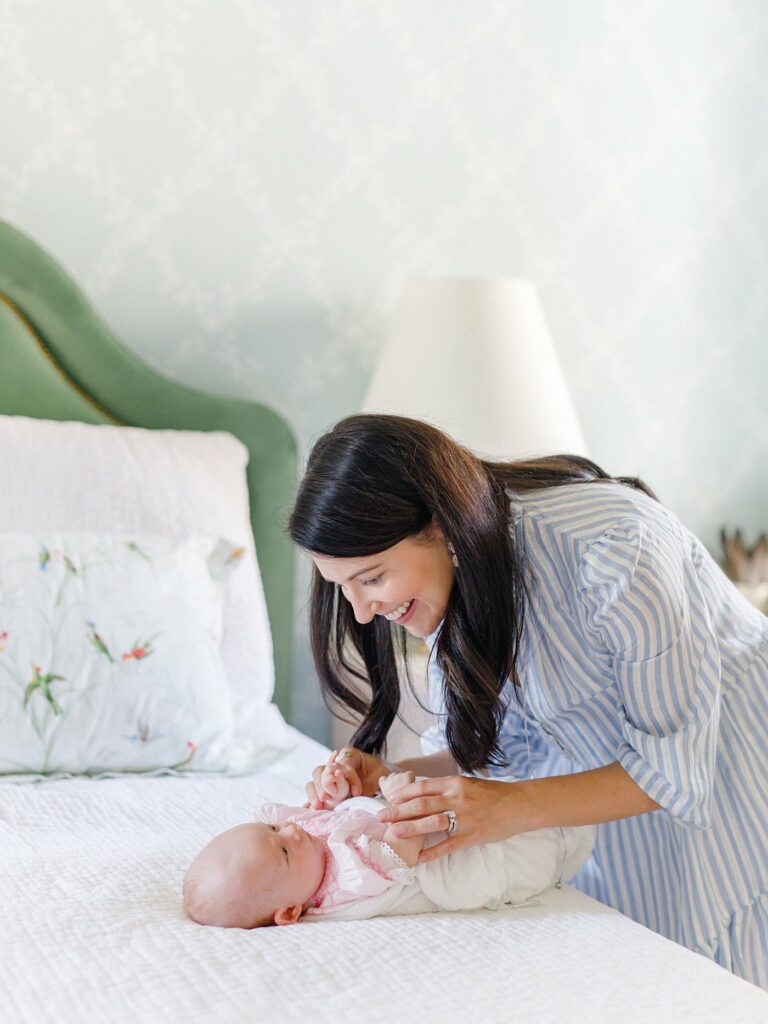 Want to see more of our work?
Not seeing what you need?
Visit our contact page to send us a special request.