I was so excited to have baby Julia in the studio! She was just the cutest in her vintage Feltman Brothers, also worn by her darling big sister. As a Bluffton Newborn Photographer there is nothing I love more than when we include siblings in a sweet newborn session. This session was pure, southern and oh so sweet!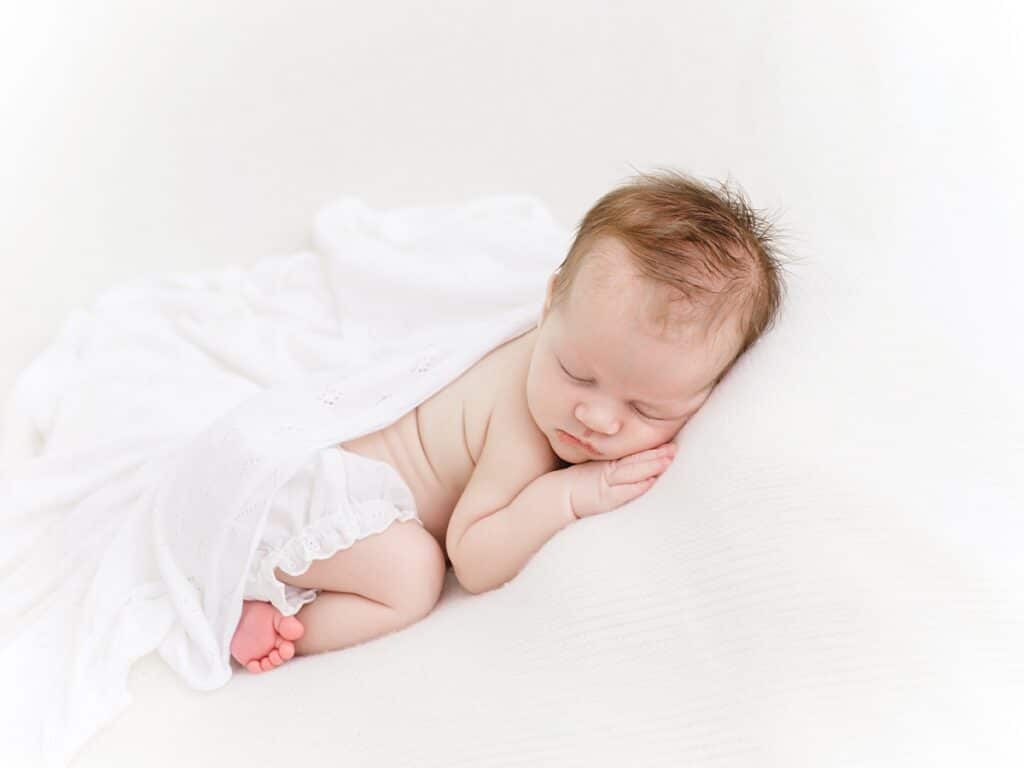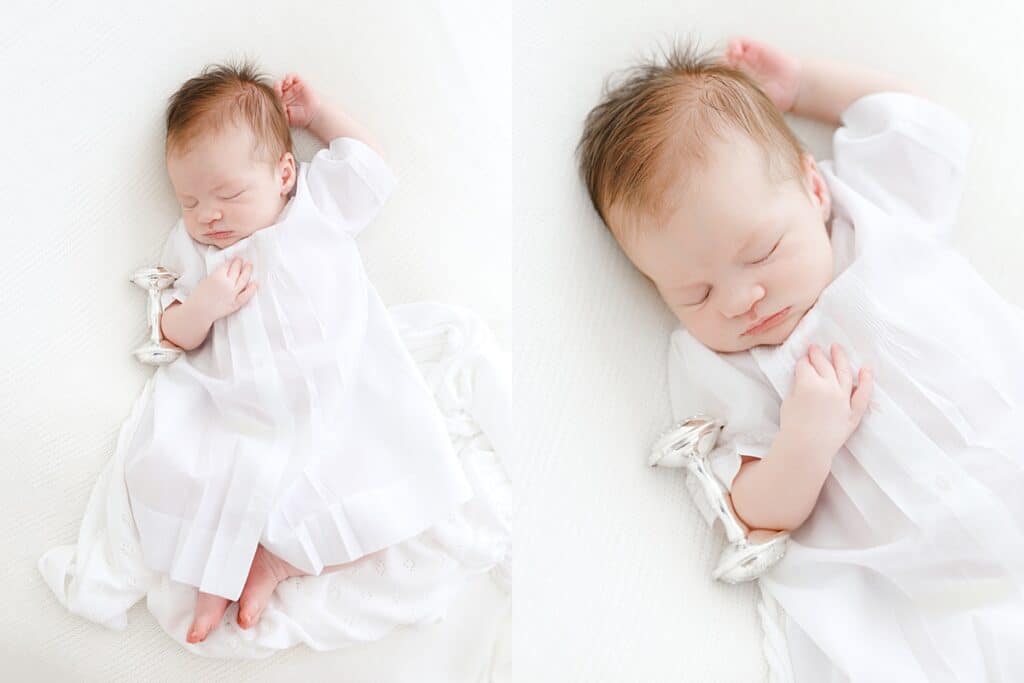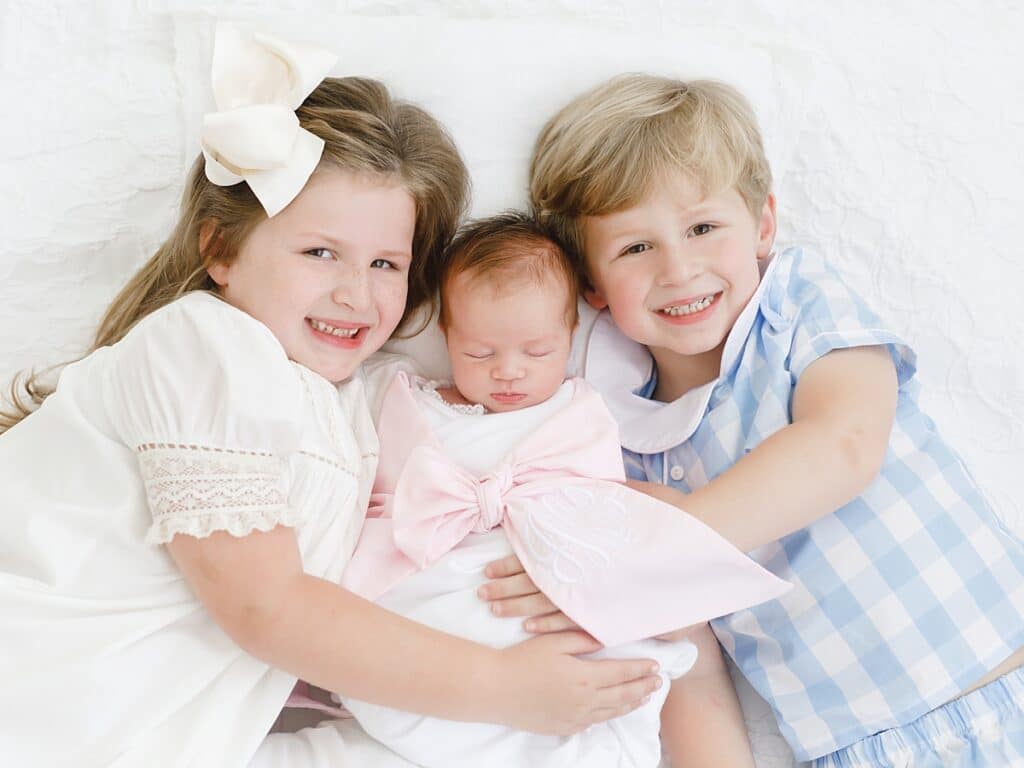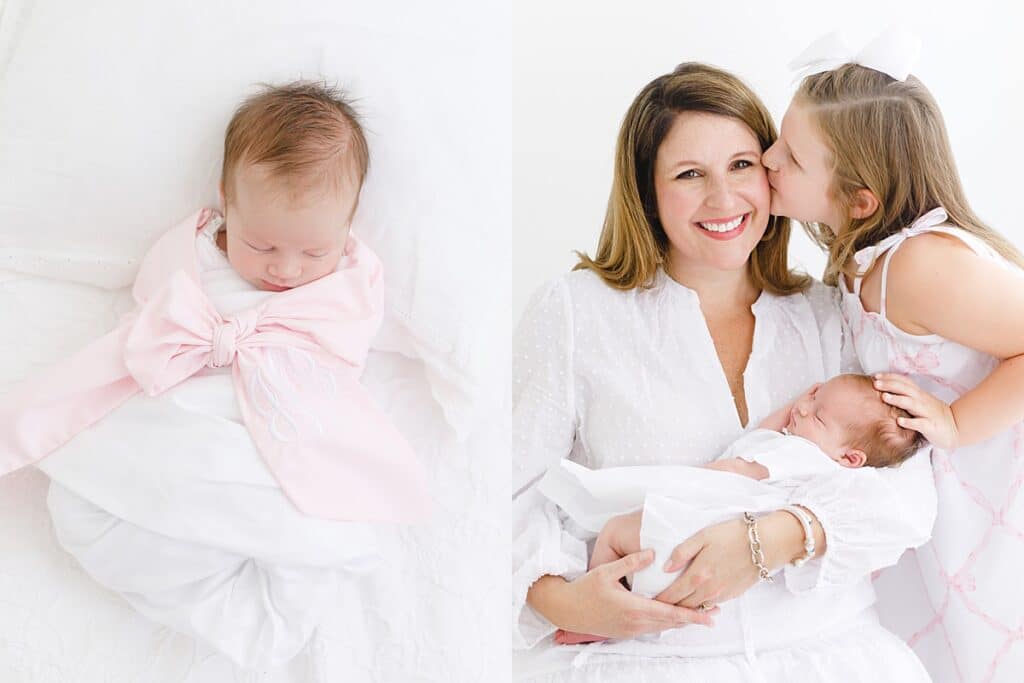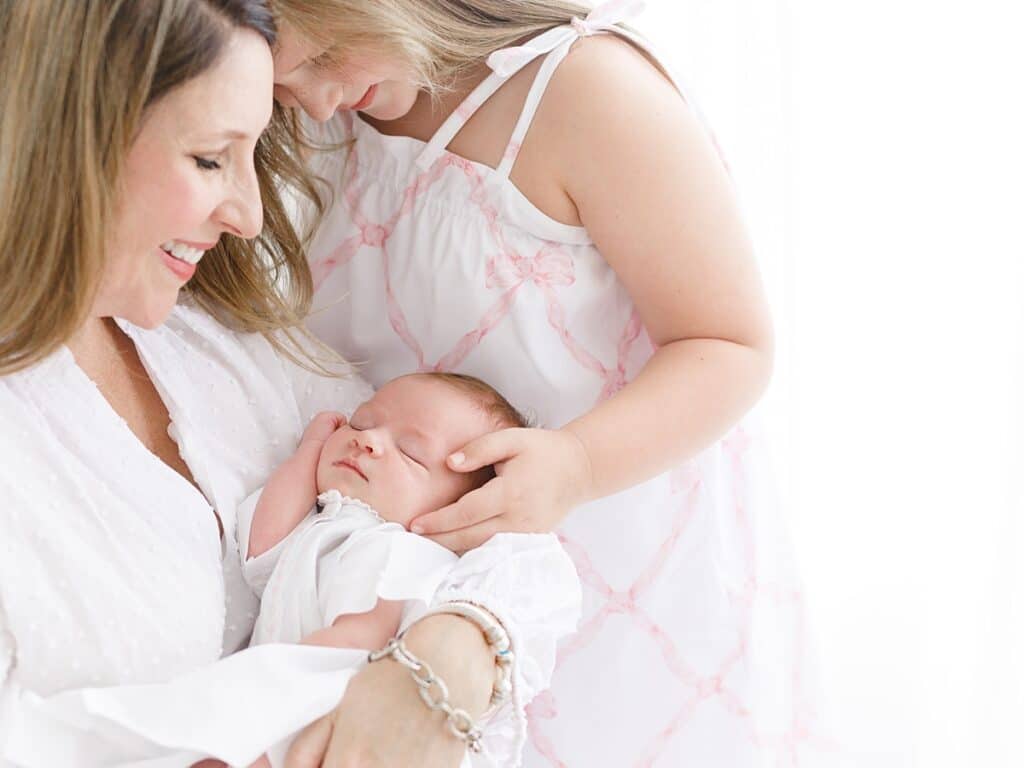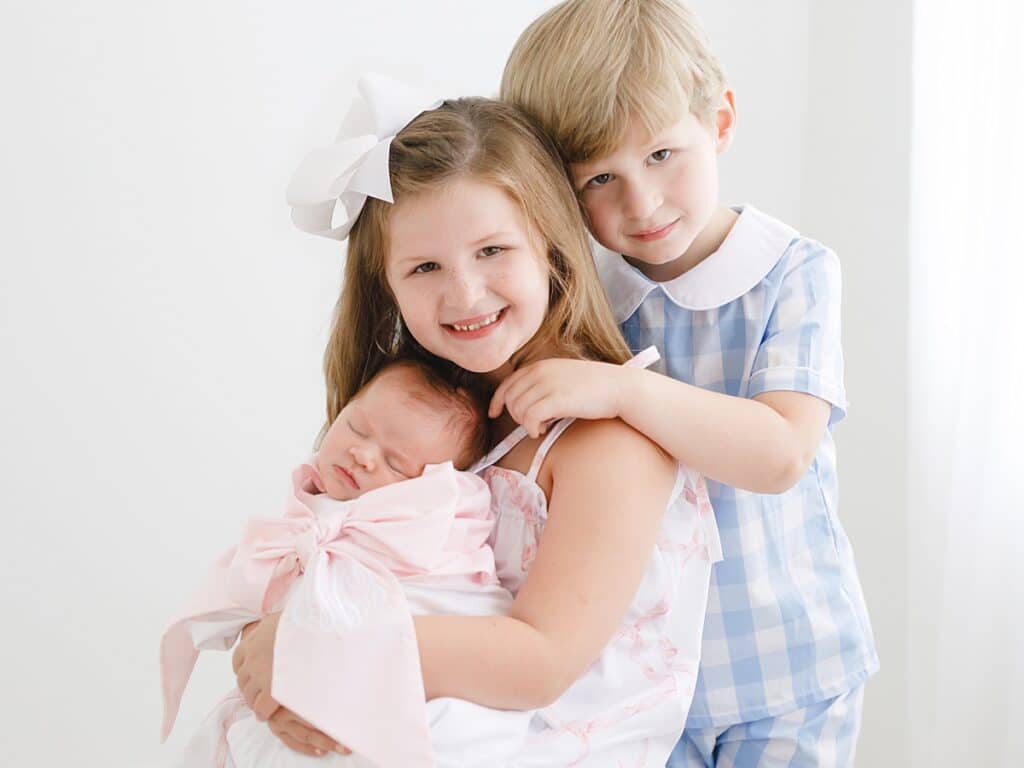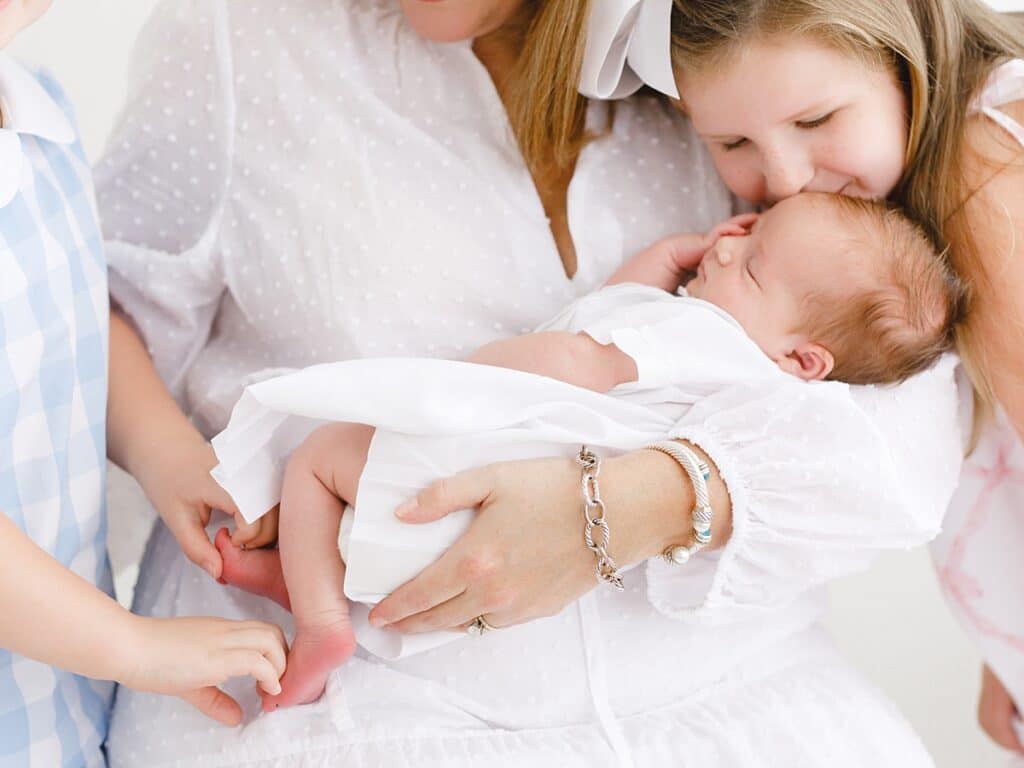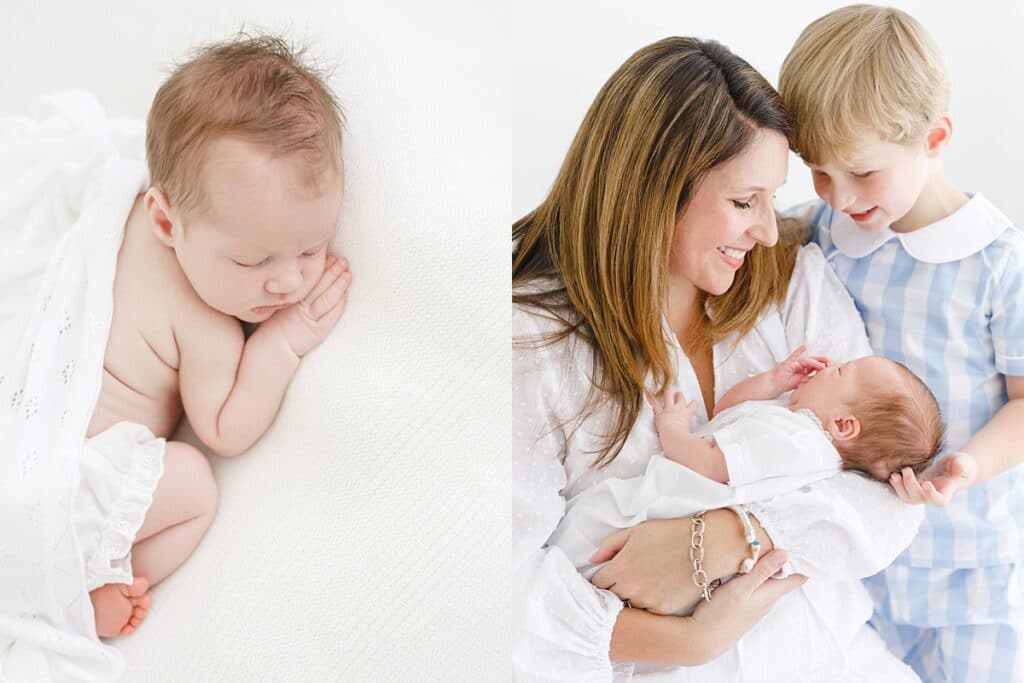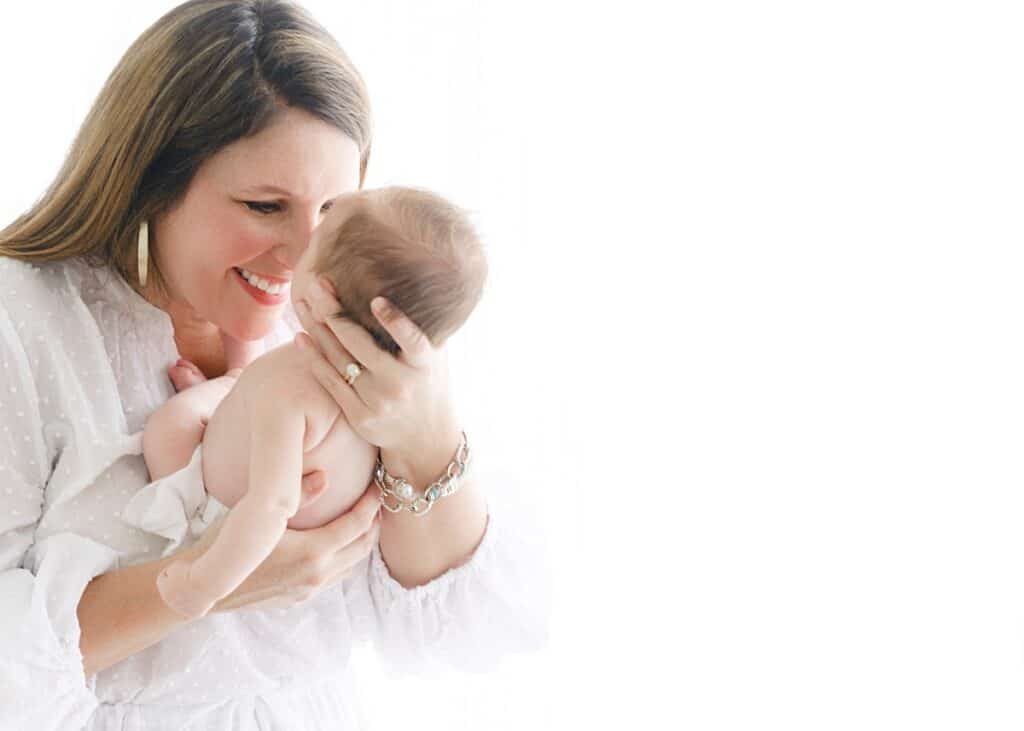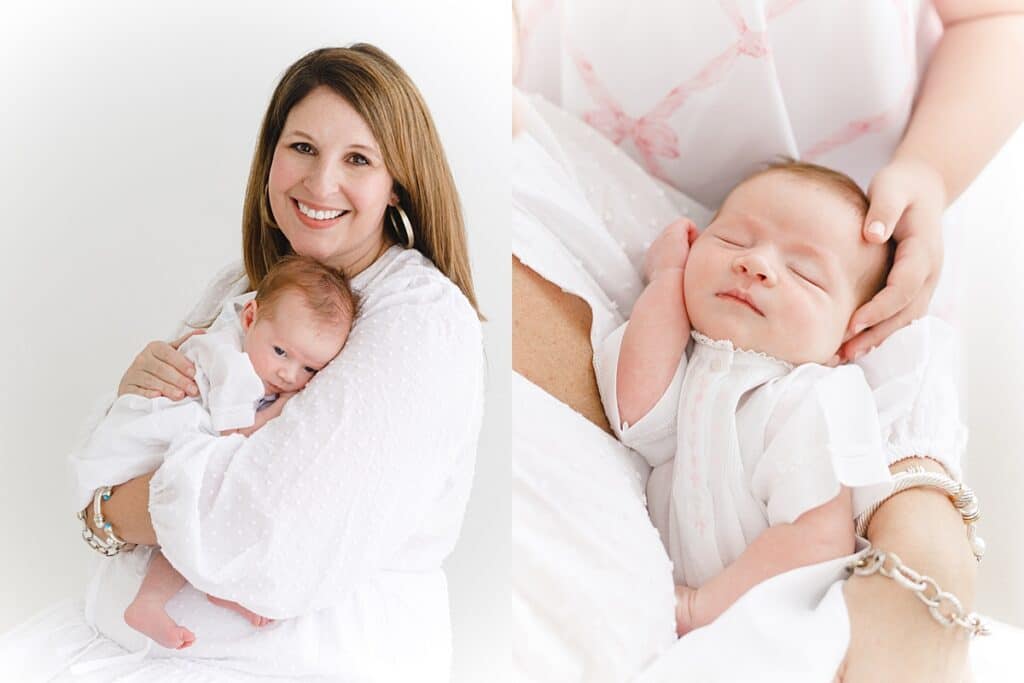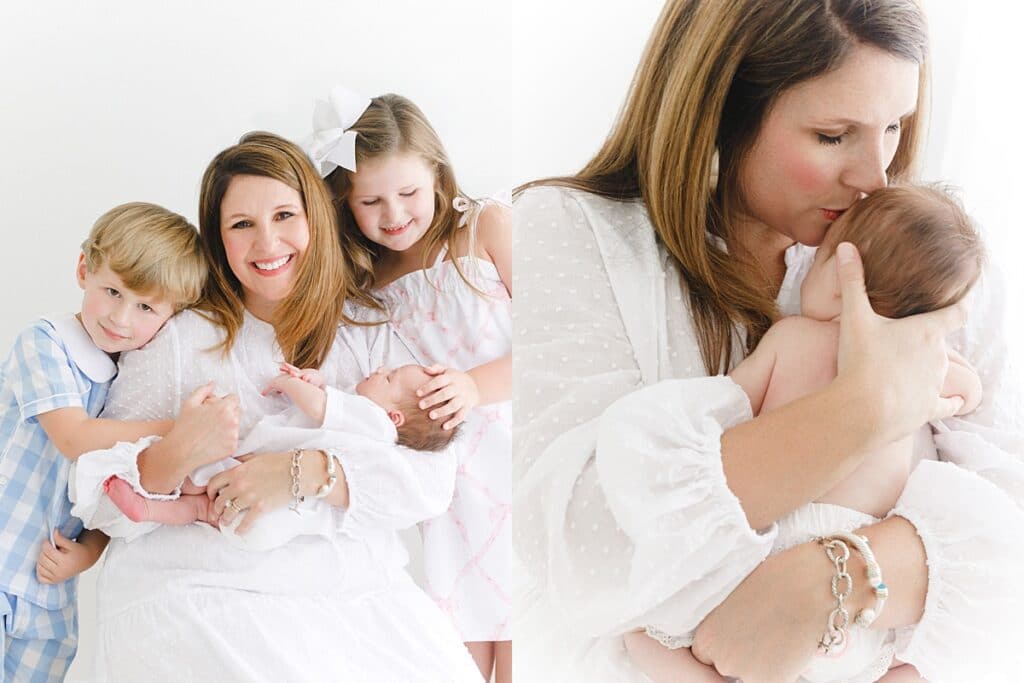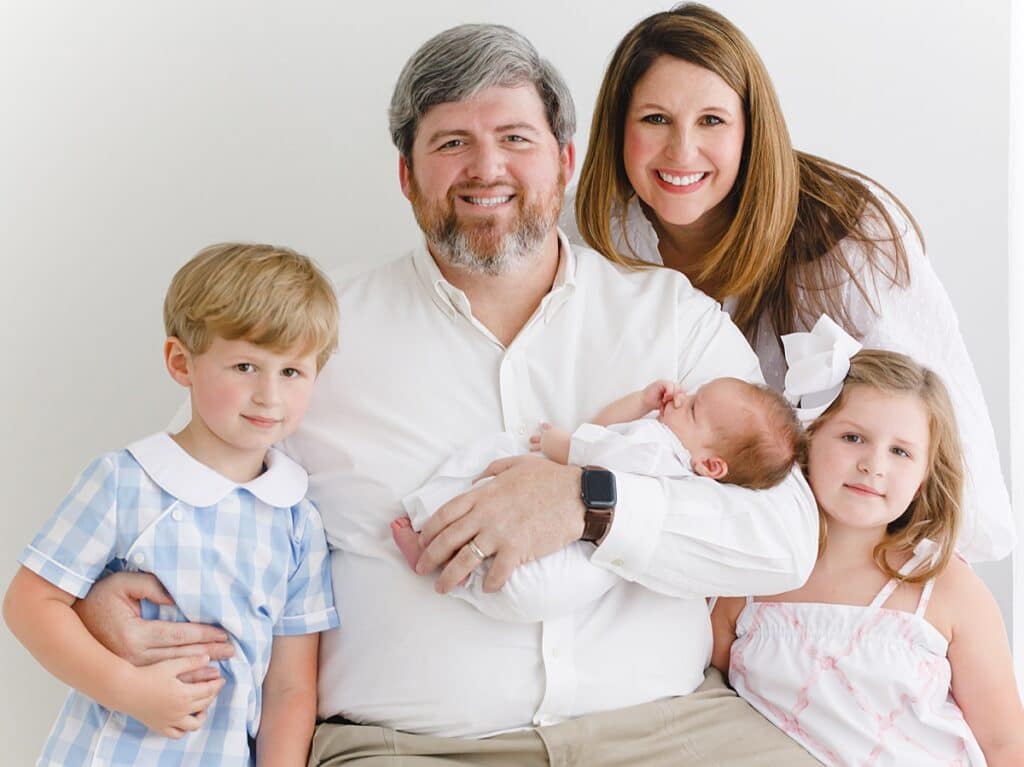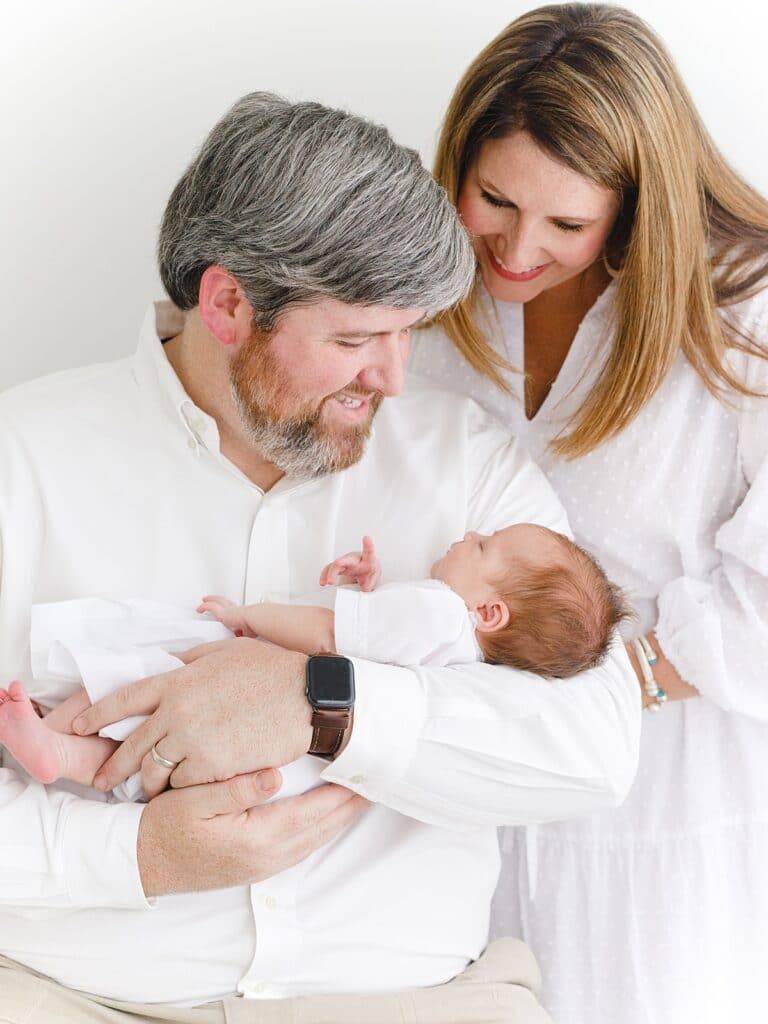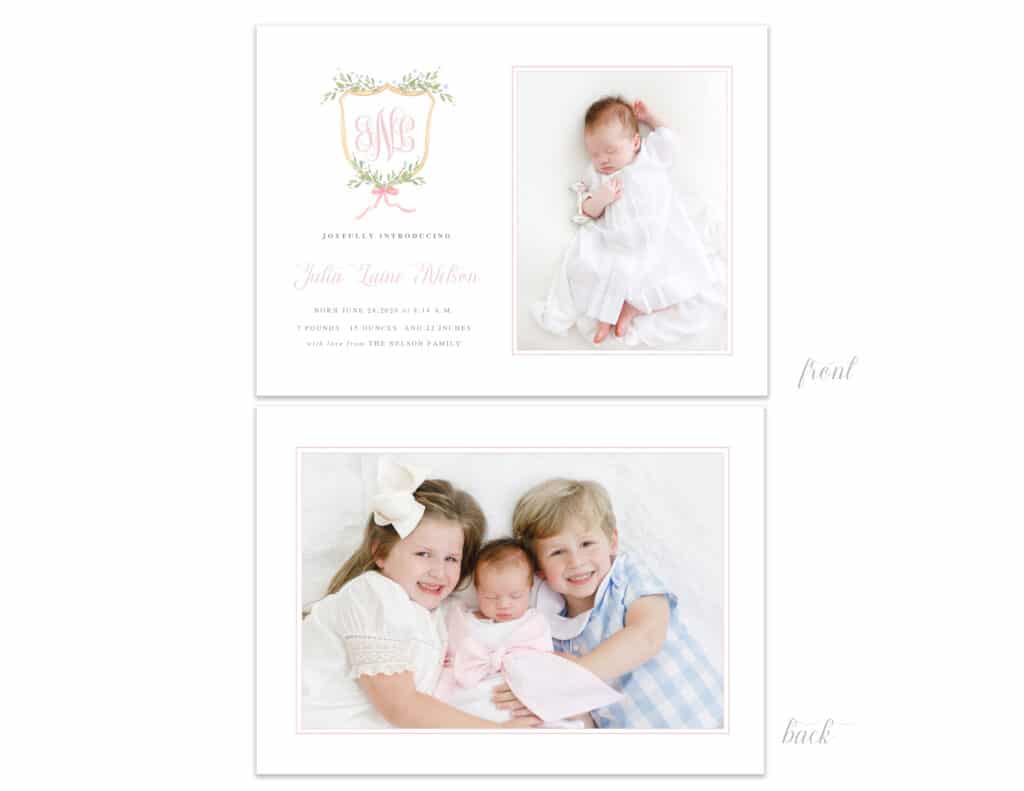 One of my favorite parts of each sweet newborn session is designing the most perfect custom birth announcement for our clients to send to their family and friends. Want to learn more about our newborn sessions and custom birth announcements? Email us at hello@kbarrowphotography.com for more information


Katrina is a Bluffton Newborn Photographer specializing in Bluffton Newborn Pictures. She is Bluffton's number one newborn, maternity, and family photographer for modern southern families. With an eye for design and photography, she carefully crafts and poses each newborn session with a classic aesthetic in mind. Each newborn picture session features a wardrobe and logistics appointment, hair and makeup, classic portraits, custom framing and installation of all purchased framed portraits.
Prefer an heirloom album or birth announcements? Katrina Barrow Photography has a talented design team ready to create any of your needs as a newborn parent looking to document the arrival of their sweet little one.
If you are looking for Savannah newborn photographer I would love to begin planning for your new baby. With 6 years of specializing in maternity, newborn, and young families and I would love to work with yours! To see more of my maternity & newborn portfolio please click here and get in touch if this is something you would love to do welcoming your new baby.
Ready to book your Savannah Newborn Pictures? If you would like to reserve your newborn session on my calendar please click on contact in the menu or below or email me directly at hello@kbarrowphotography.com