Y'all! I can't get over just how stinking gorgeous this girl was for her first birthday portrait. We finished off her session with a yummy cake just for fun and celebration. This little one was so serious throughout her entire session. Just as much as we love smiles we love seeing their personalities come out.
Heirloom Gown: Studio Wardrobe
Ask about our heirloom wardrobe during your consultation.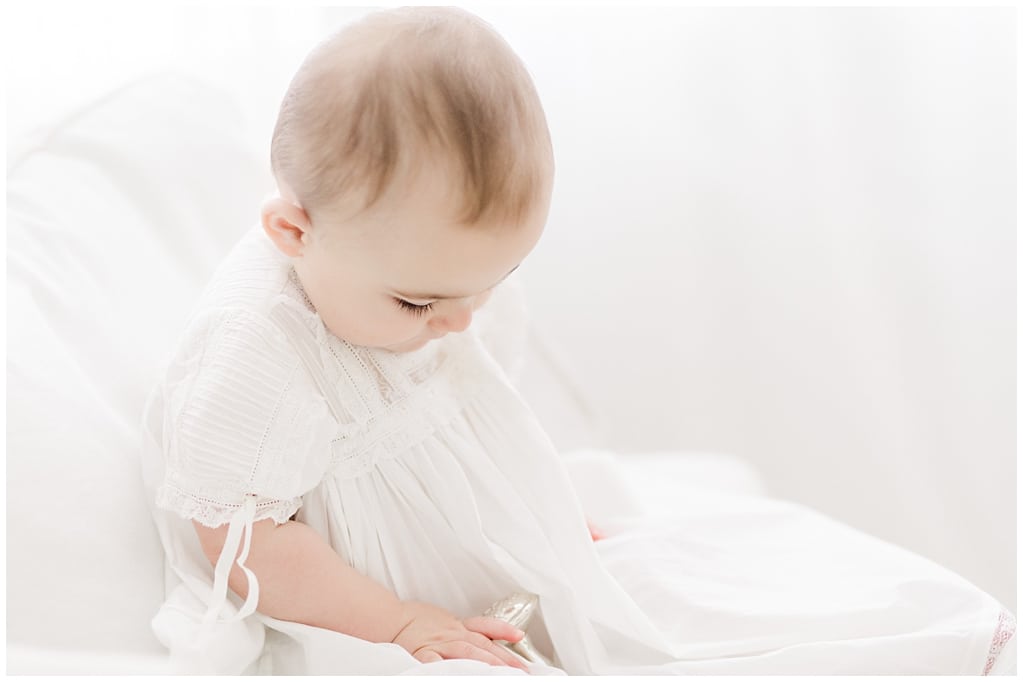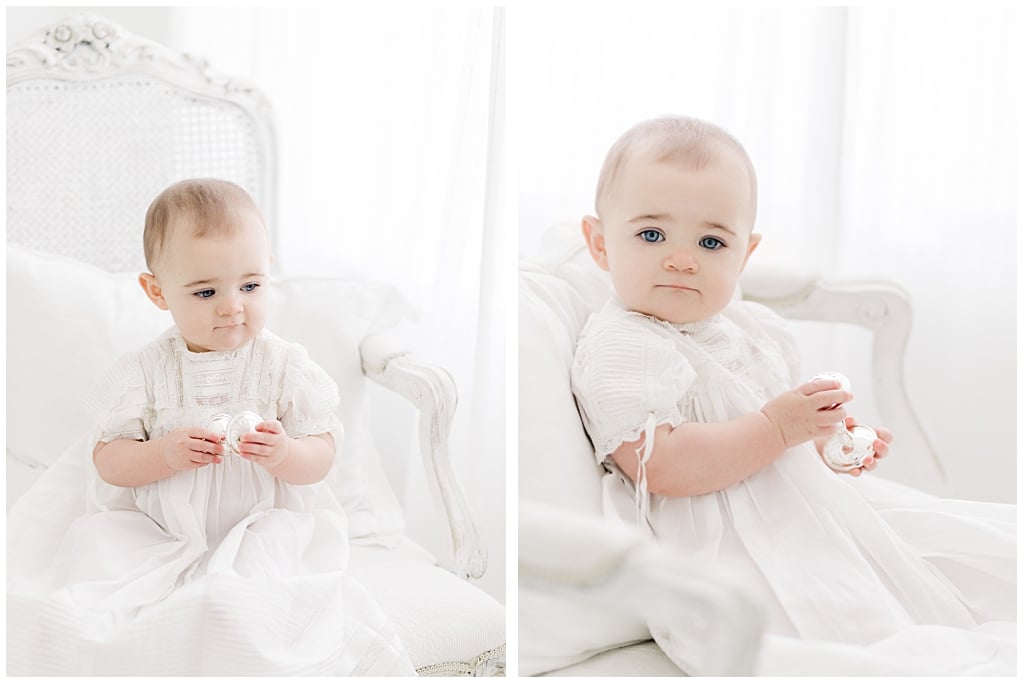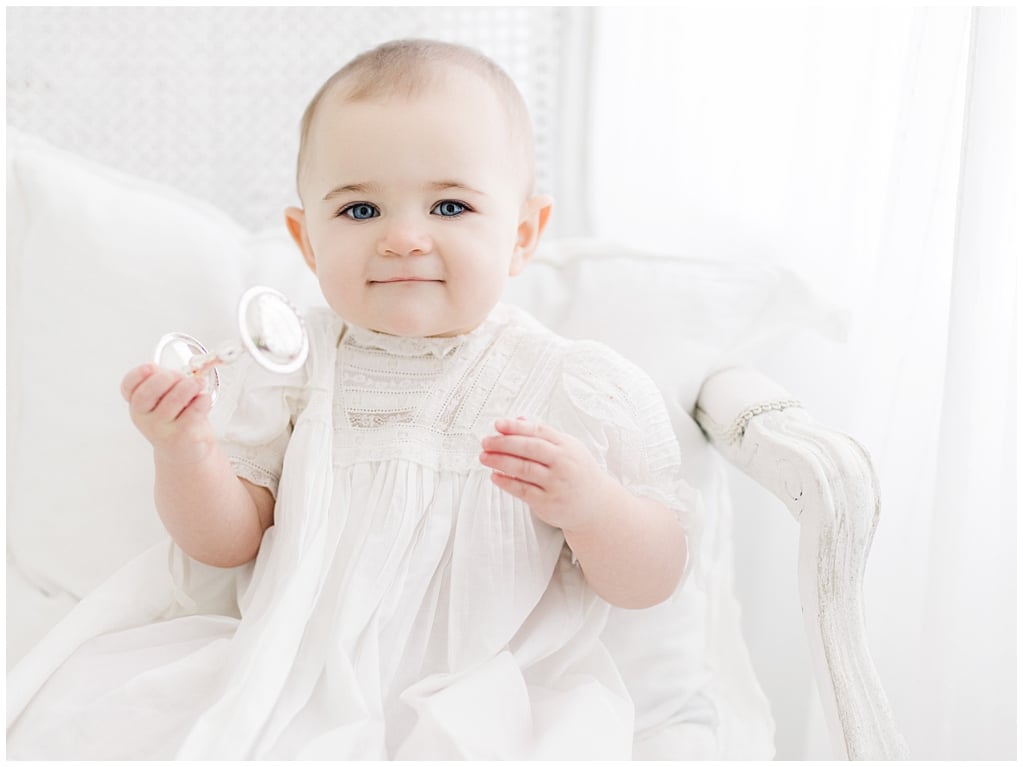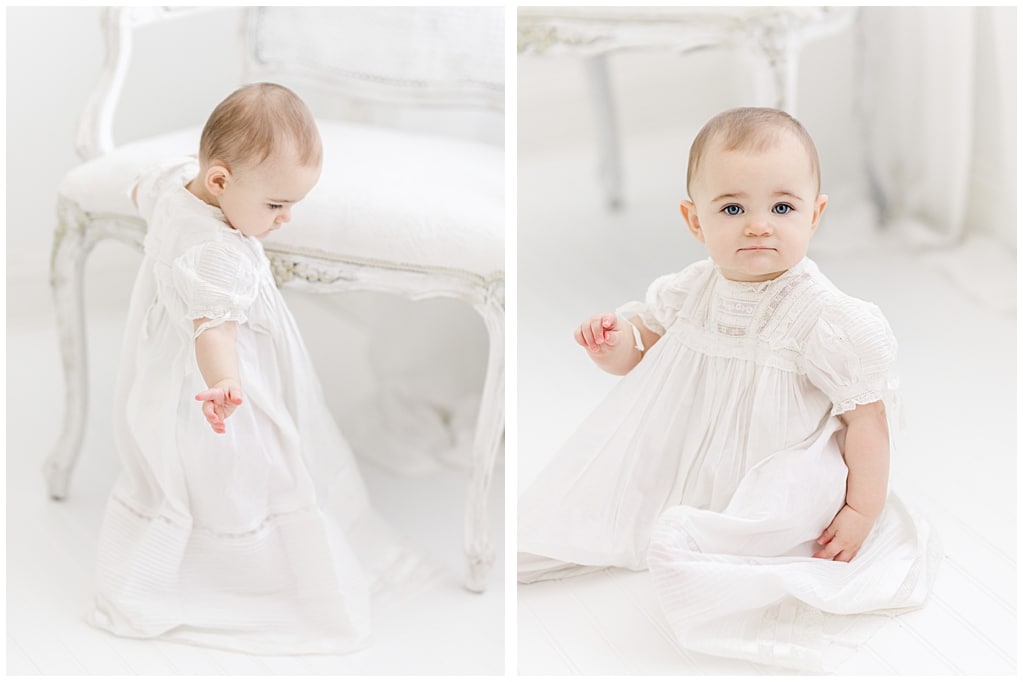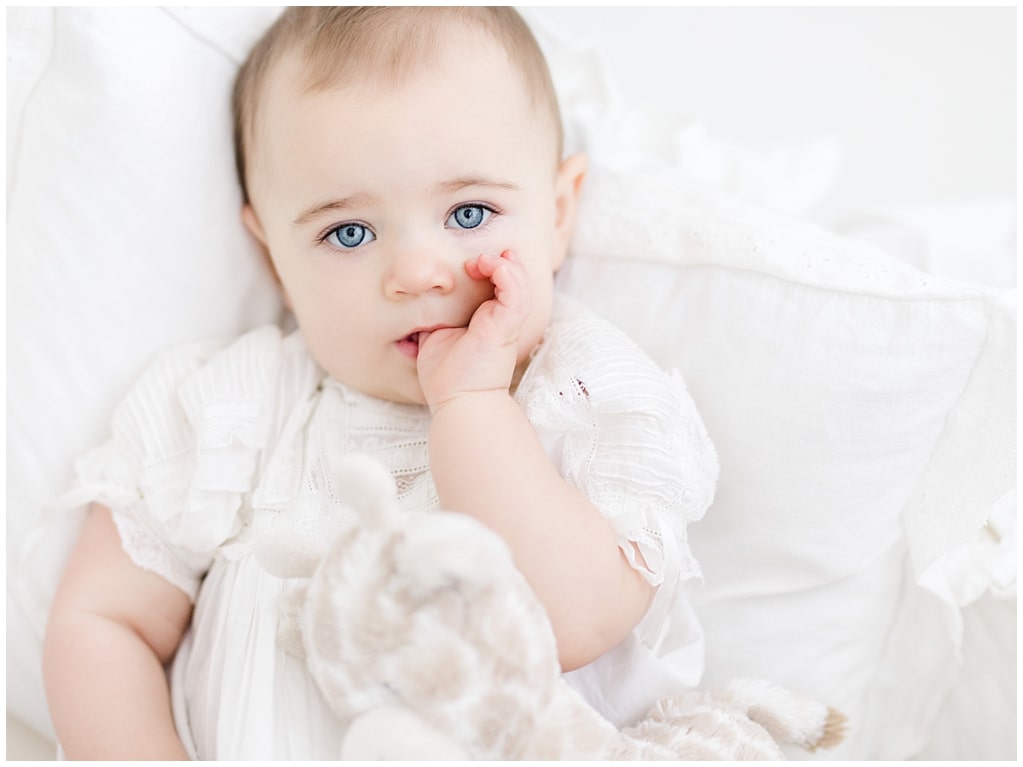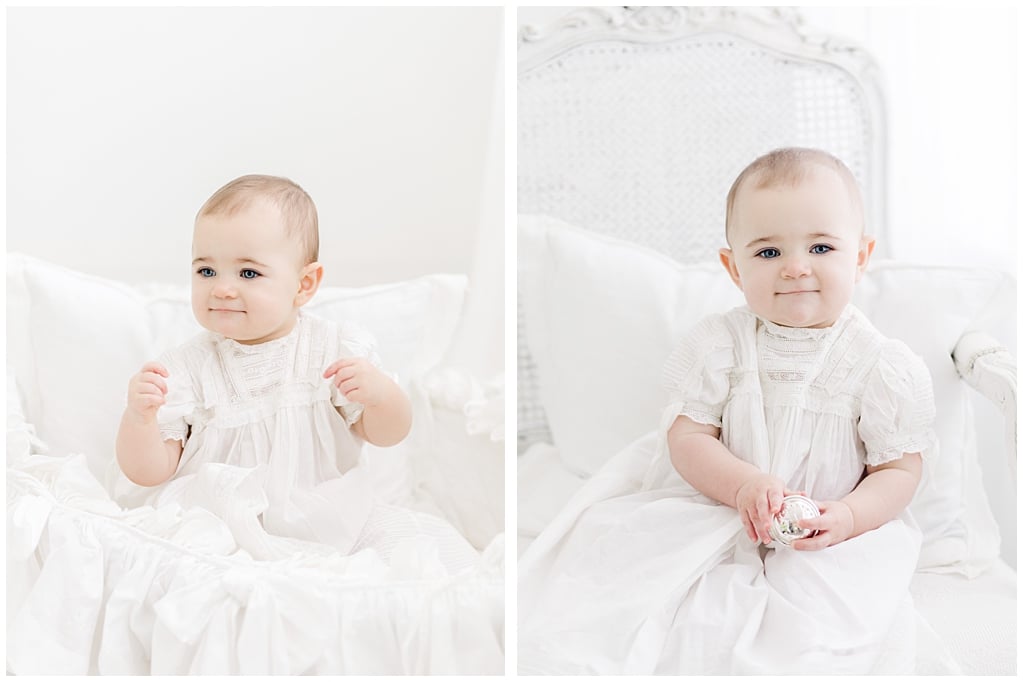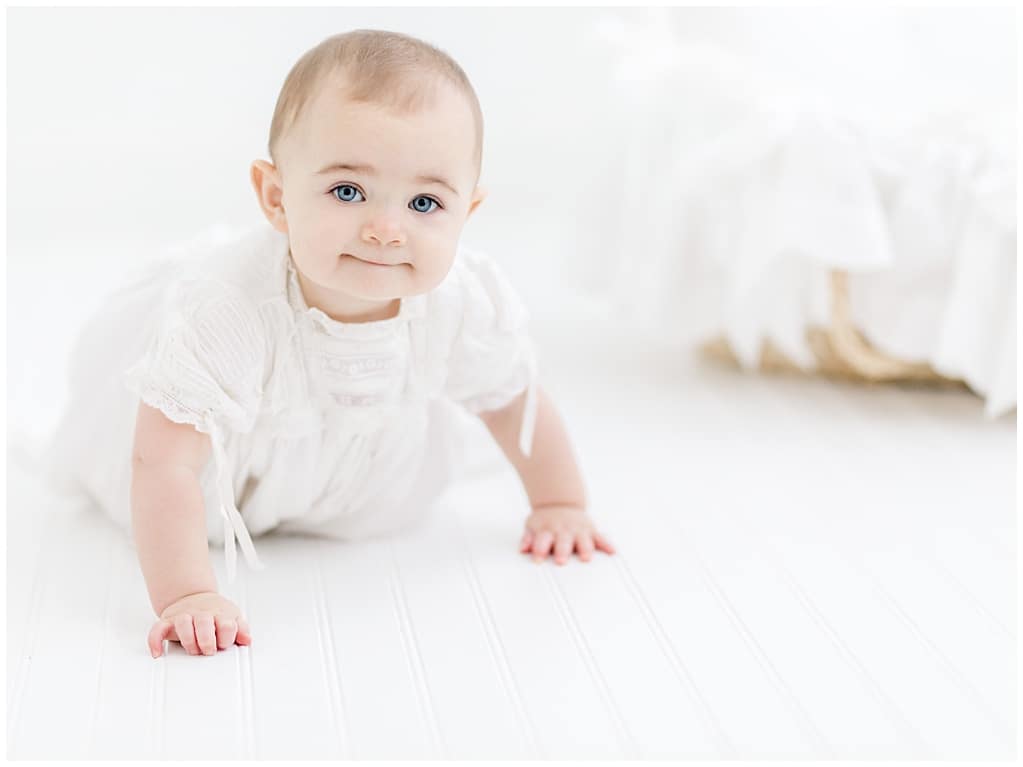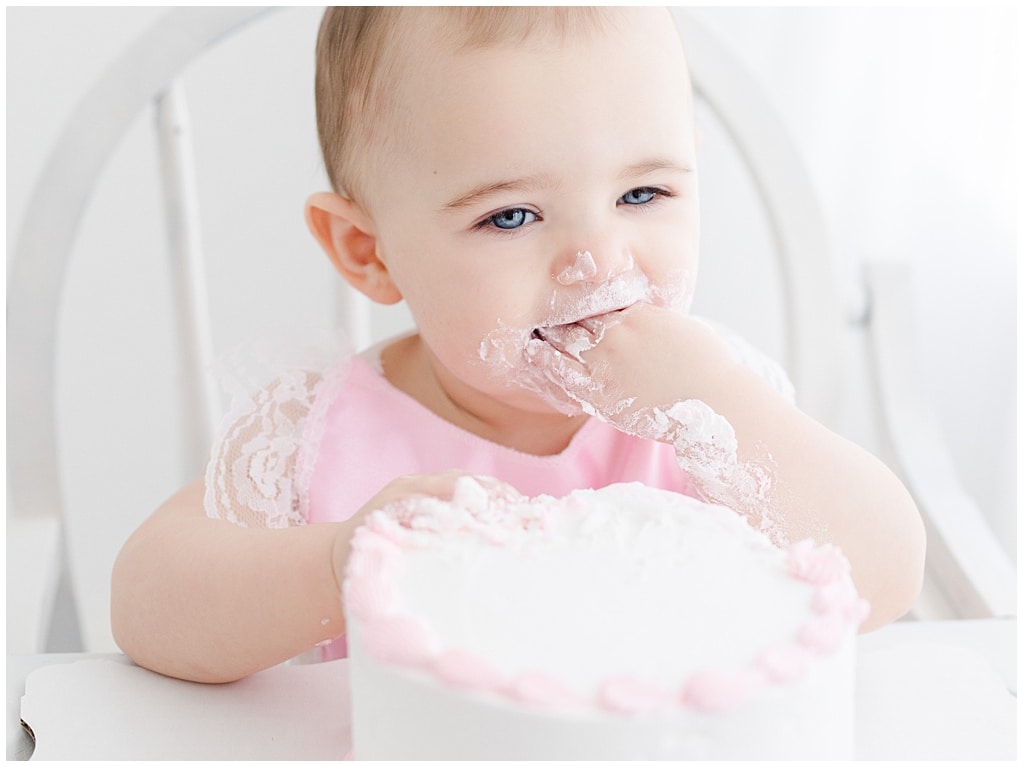 Hi there! Thanks for stopping by and viewing my work. I'm Katrina Barrow owner of KBP and momma to one sweet little girl. Here at KBP it is my mission to provide each Savannah Momma with the absolute best when it comes to their little ones.
I would love to chat and plan your little one's first birthday portraits. From providing the most perfect heirloom gown or bubble to picking up the cake, I want to make this easy for you. This way you can focus on being a momma and spending time with your little one. After all, as mommas, there is one thing we can all agree on is we need more time.