SAVANNAH BABY PHOTOGRAPHER
As a Savannah newborn photographer, we have much in common, you and I. We are mothers. Both of us committed to building something that lasts, something that allows our babies to grow in a home where they feel a deep sense of belonging. To raise children who know without  hesitation that they are loved.
As a child, I sat upon my grandma's lap, holding albums, heavy with memories, listening in awe to the stories of my family. 
There's no denying that seeing portraits of  your family instills a sense of importance.  Undoubtedly this is where my love of photography was born. A legacy is the very feeling we get when seeing photos of our loved ones.  It acts as an anchor, tethering us to time while giving us a sense of history and purpose. 

Over the years, I captured hundreds of families as they begin their legacy – each equally special and different. 
Let's capture YOUR legacy creating a sense of love and  belonging for your growing new family.
OWNER & LEAD PHOTOGRAPHER
Katrina spent her early years in styling sets and wardrobe working with big publishing powerhouses of the south. After an initial focus on styling and design, Katrina returned to her love of photography and its ability to capture a story.  It wasn't long before her design background gave way to a camera and a lens and thus her career as  Katrina Barrow Photography was born.
After welcoming her daughter,  Katrina realized more than ever that her heart ached to help mothers capture their legacy and turn it into something beautiful for future generations. It was her deepest mission to open a studio that focused first on servicing her clients and then on the photography. 

Katrina has traveled up and down the East Coast documenting love stores as families begin their own legacies. But regardless of where she travels, the cobblestone streets and colorful houses of Savannah will always be my home.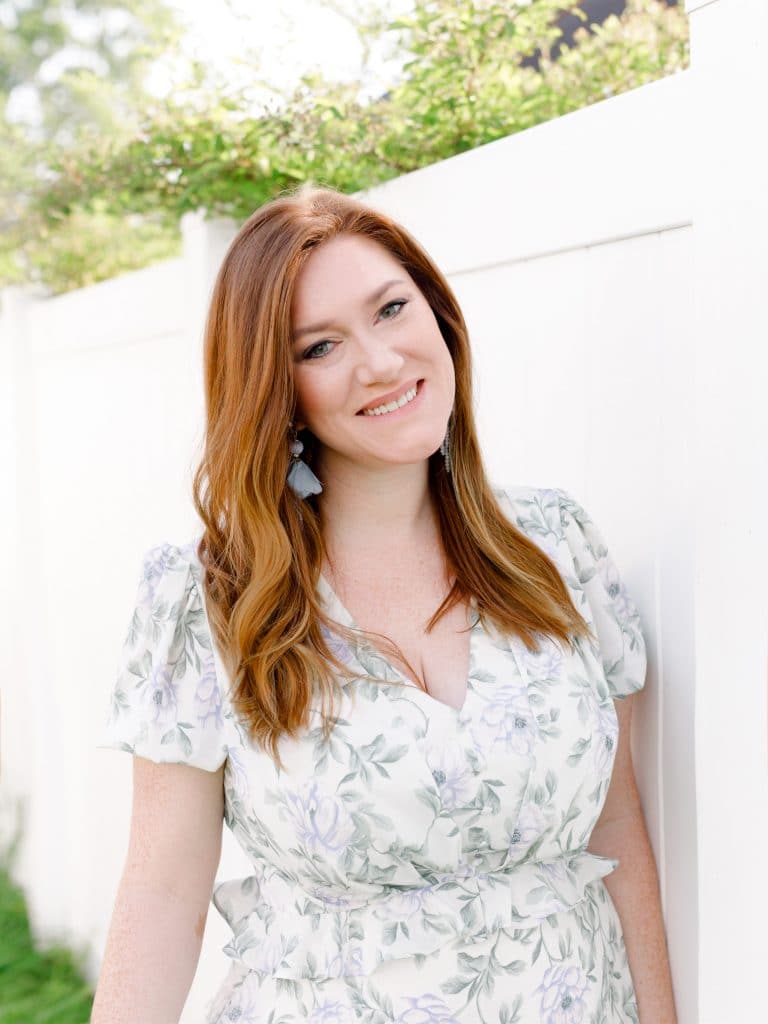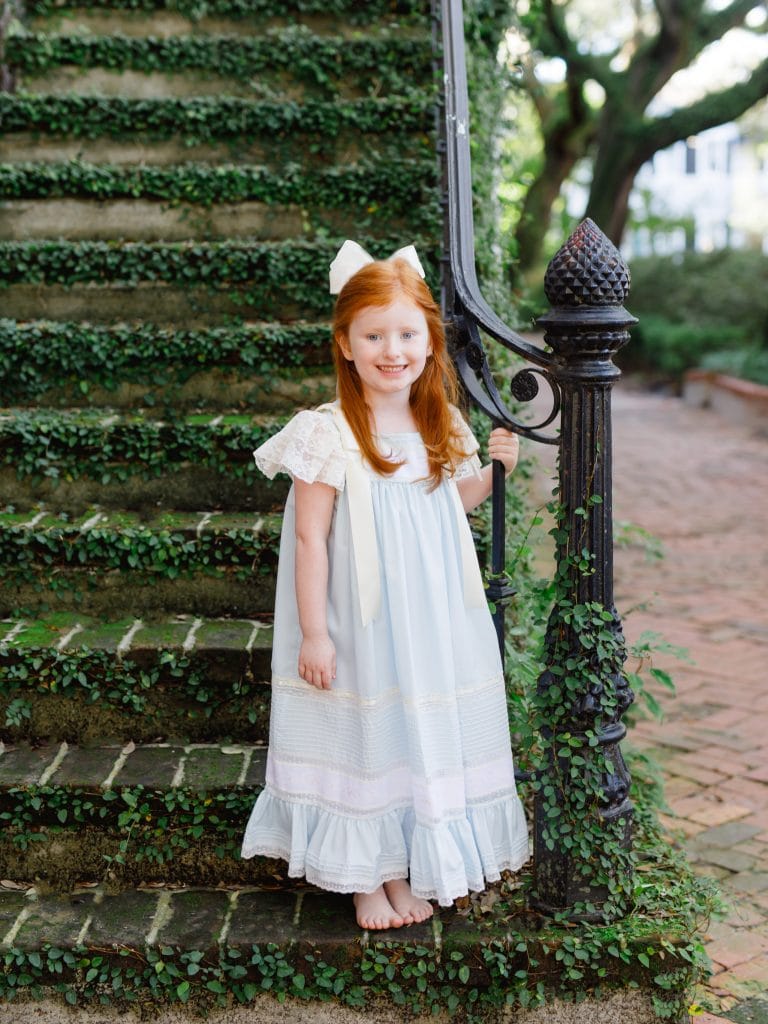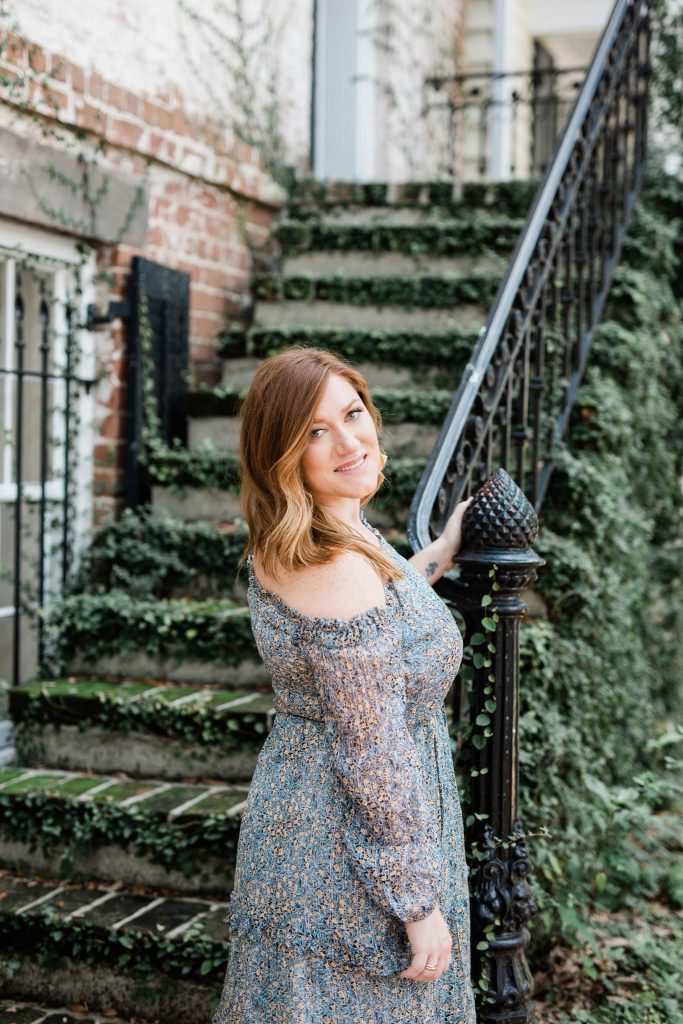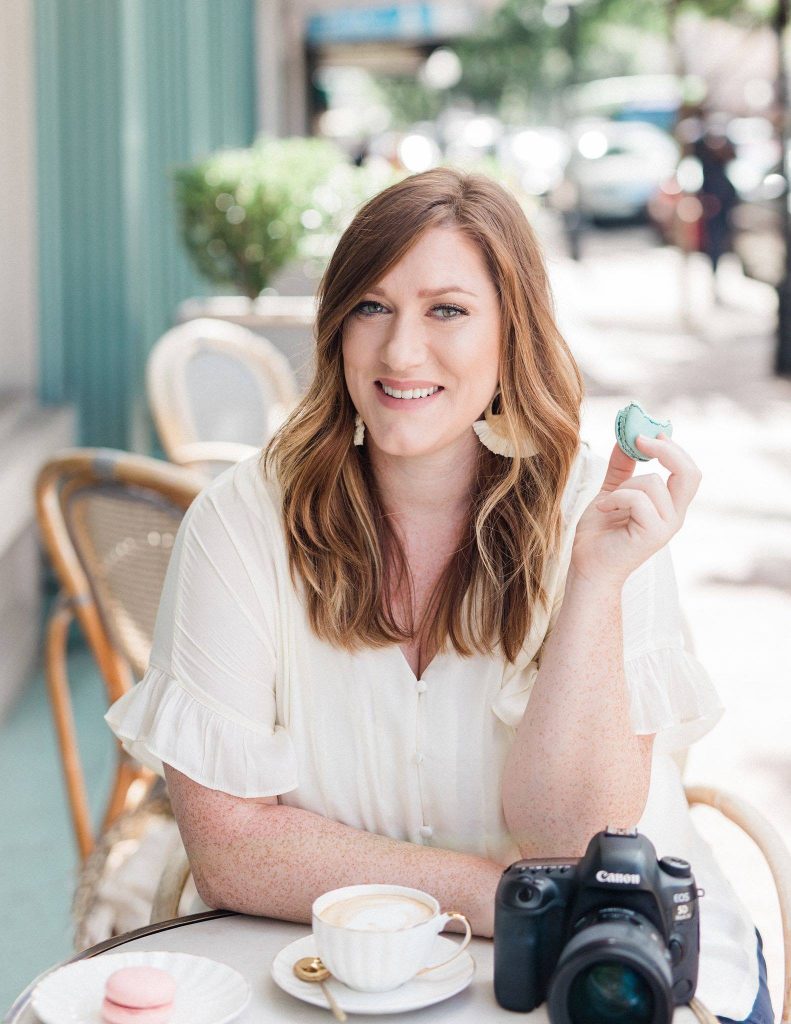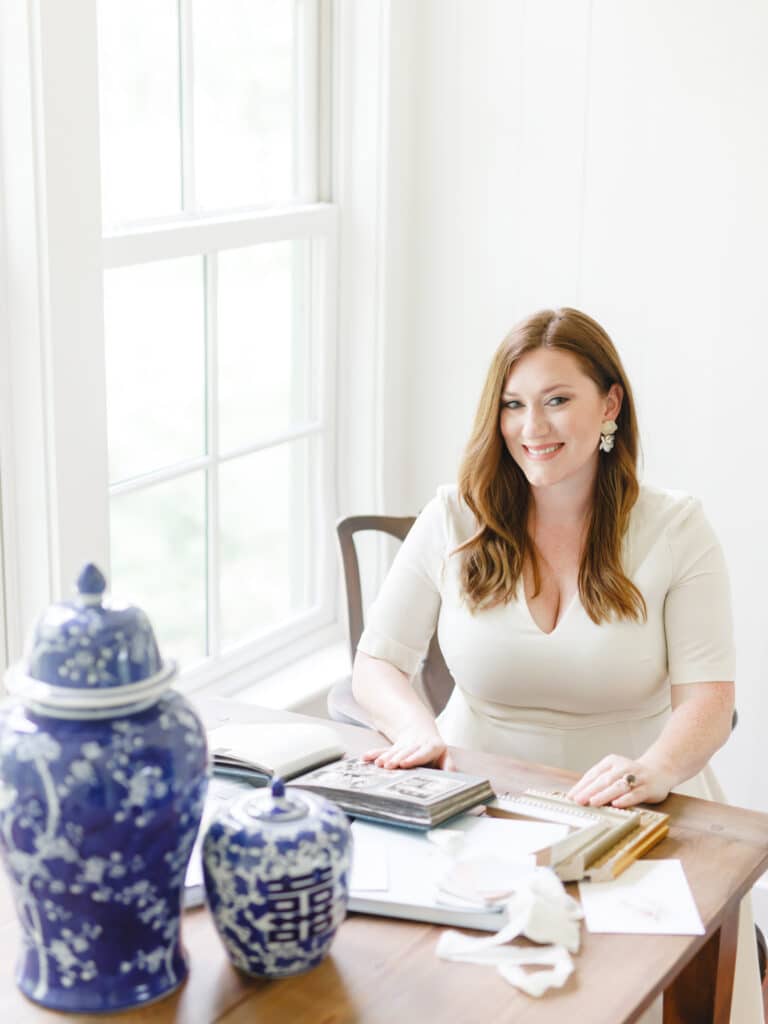 " The feeling one experiences when given a glimpse of the past is unlike any other. A sense of pride, love and belonging floods through you."