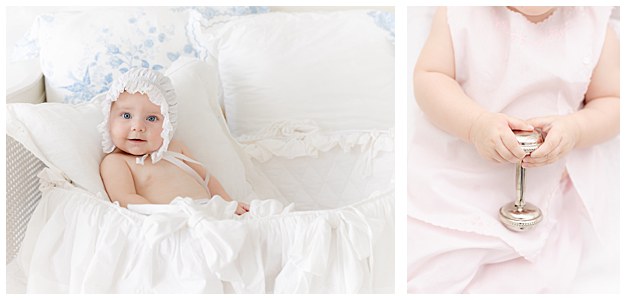 Choosing the right Savannah portrait photographer is a crucial decision, as they play a pivotal role in capturing the most cherished moments of your life. Whether you're seeking a maternity, newborn, baby, or family photographer in Savannah, it's essential to consider several key factors to make an informed choice. In this blog, I'll explore five tips to help you select the perfect photographer for your specific needs while showing how Katrina Barrow Photography excels in each of these areas.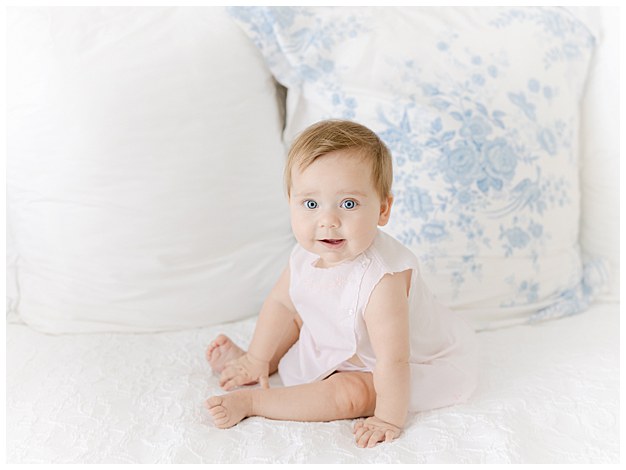 Pick Someone in Your Niche
When it comes to portrait photography, specialization can make a significant difference in the quality of your images. Different types of portraits require unique skills and approaches, this is how my experience over the last 8 years stands out in each niche:
Maternity: I have a keen eye for capturing the radiant beauty and emotions of expectant mothers. My maternity portraits are known for their grace, style, and attention to detail.
Newborn: Newborn photography demands patience, precision, and a deep understanding of infants. My expertise in this area ensures that your newborn's first moments are beautifully preserved.
Baby: The innocence and charm of babies are brought to life in my baby portraits. My ability to create a relaxed and fun atmosphere allows for candid, heartwarming moments.
Family: My family portraits are a testament to my talent for capturing genuine connections and emotions. I create a comfortable setting where families can be themselves and showcase their love.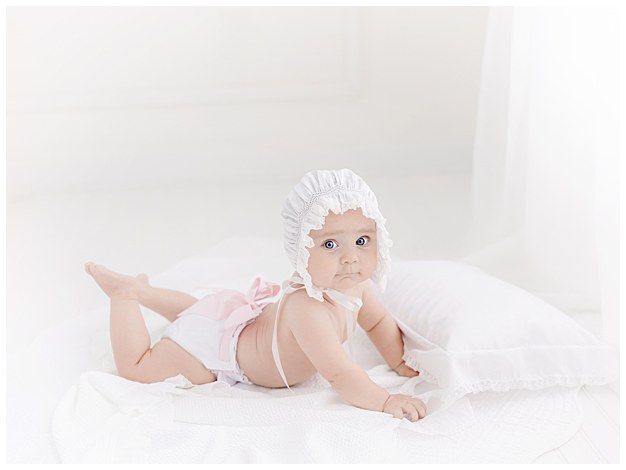 Find Editing that Aligns with Your Vision
Editing style plays a significant role in the final look of your portraits. At Katrina Barrow Photography, I offer a light and airy editing style with a classic aesthetic. During your consultation, we'll discuss your retouching preferences to ensure that the final images align with your expectations.

Look for Diverse Portfolios
A versatile portfolio showcases a photographer's ability to adapt to different settings, lighting conditions, and client preferences. My portfolio at Katrina Barrow Photography reflects my ability to create stunning portraits in various scenarios. Whether you desire an outdoor maternity session, an intimate newborn shoot at home, or a lively family session in a park, my portfolio demonstrates my expertise in diverse environments.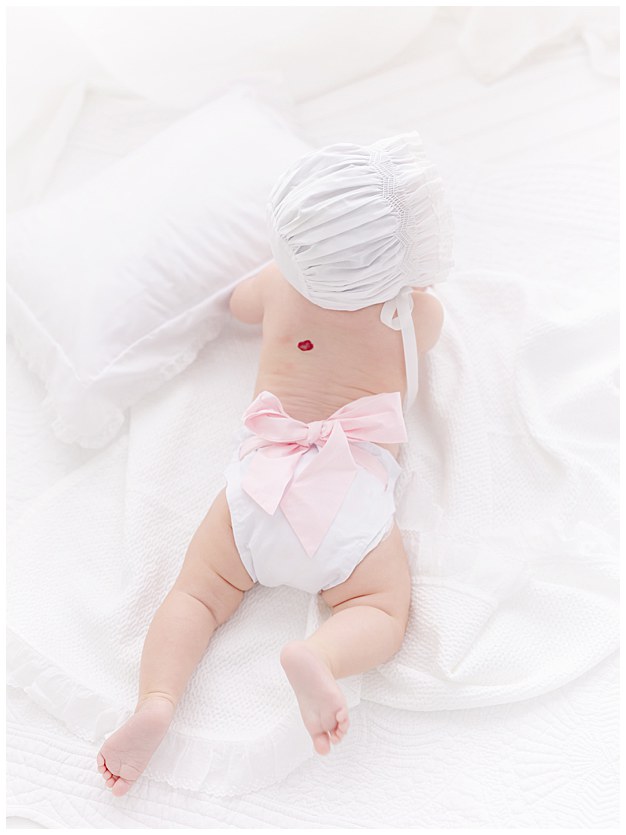 Ask If Your Savannah Portrait Photographer Offers Artwork
Beyond capturing images, I offer a range of products, including prints, canvases, and custom albums, enabling you to display your portraits in your home as beautiful pieces of art. These options allow you to cherish your memories every day.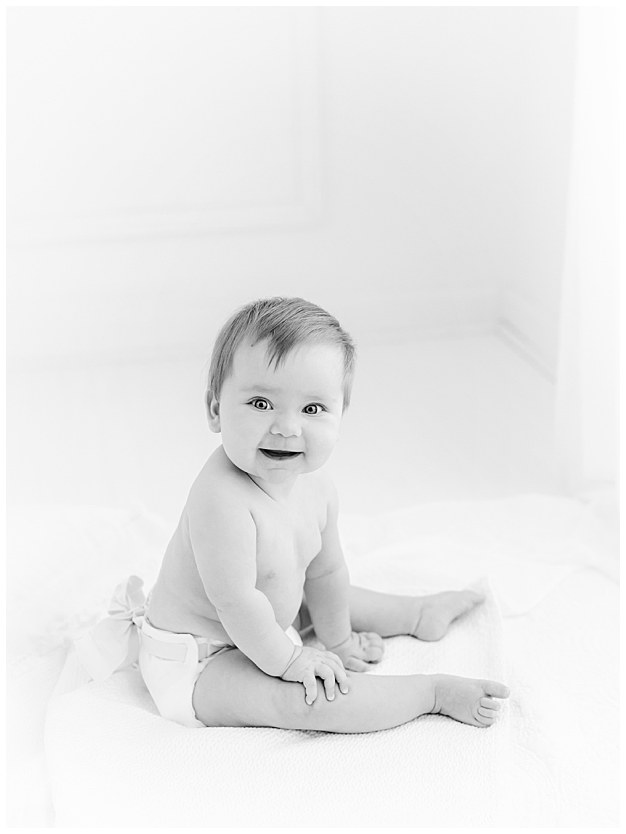 See How a Savannah Portrait Photographer Prioritizes Client Experience
An exceptional client experience sets a photographer apart. At Katrina Barrow Photography, I emphasize client satisfaction by focusing on various aspects:
Communication: I maintain open and clear communication throughout the entire process, from the initial consultation to the delivery of the final images.
Wardrobe: I offer guidance on wardrobe choices, helping you and your family look your best for the session.
Hair and Makeup: For maternity, newborn, and family sessions we offer complementary hair and makeup for our mommas.
Friendliness with Children/Babies: My warm and patient approach makes children and babies feel comfortable during sessions, resulting in genuine and heartwarming moments.
Choosing the best Savannah portrait photographer for maternity, newborn, baby, and family portraits is a significant decision. By considering these five tips and recognizing my exceptional skills in each niche, you can be confident in selecting a photographer who will beautifully capture your life's most precious moments while prioritizing your unique vision and overall experience.