Bringing a beautiful new life into the world is one of the most incredible experiences a woman can go through. Today, we're here to
read the Post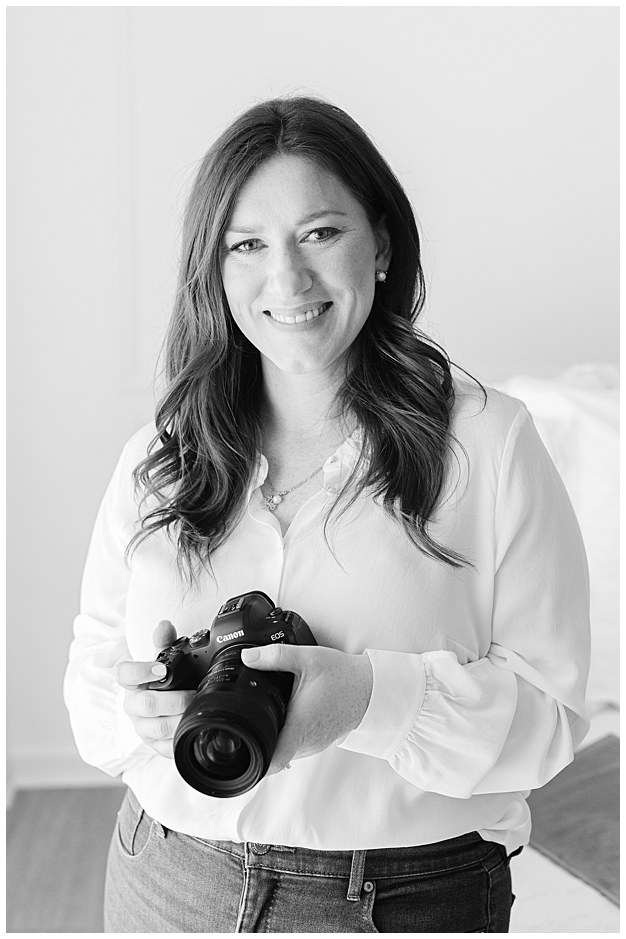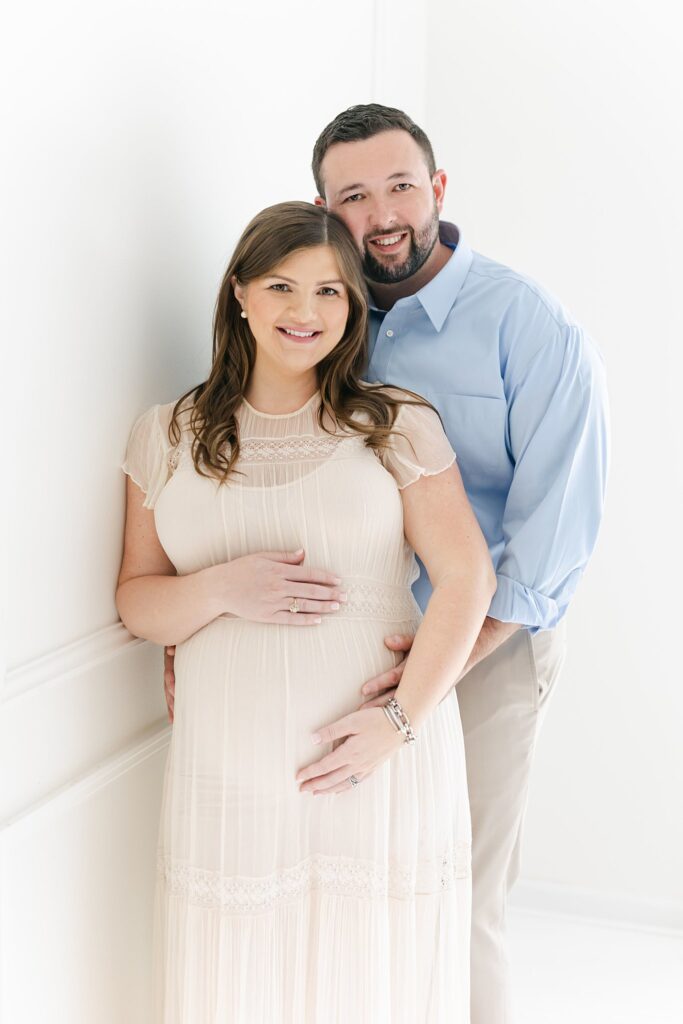 When it comes to maternity sessions in Georgia most expecting parents dream of doing them under oak trees dripping with moss, or in gorgeous
read the Post
A Savannah Newborn Photographer, helping busy expecting mothers mark things off their to-do list with an easy portrait experience for almost a decade.
Lainie's newborn pictures ended with me in tears. There was way too much to organize while I was learning to be a momma. I just knew there had to be a better way!
My mission is to help you with steaming, framing, and bringing memories into your home without the fussy props and awkward posing so you can focus on being a momma and dad is happy with his short honey-do list!